Thoughts, feelings and a causal analysis on this year's Asia's 50 Best Bars list. By Holly Graham.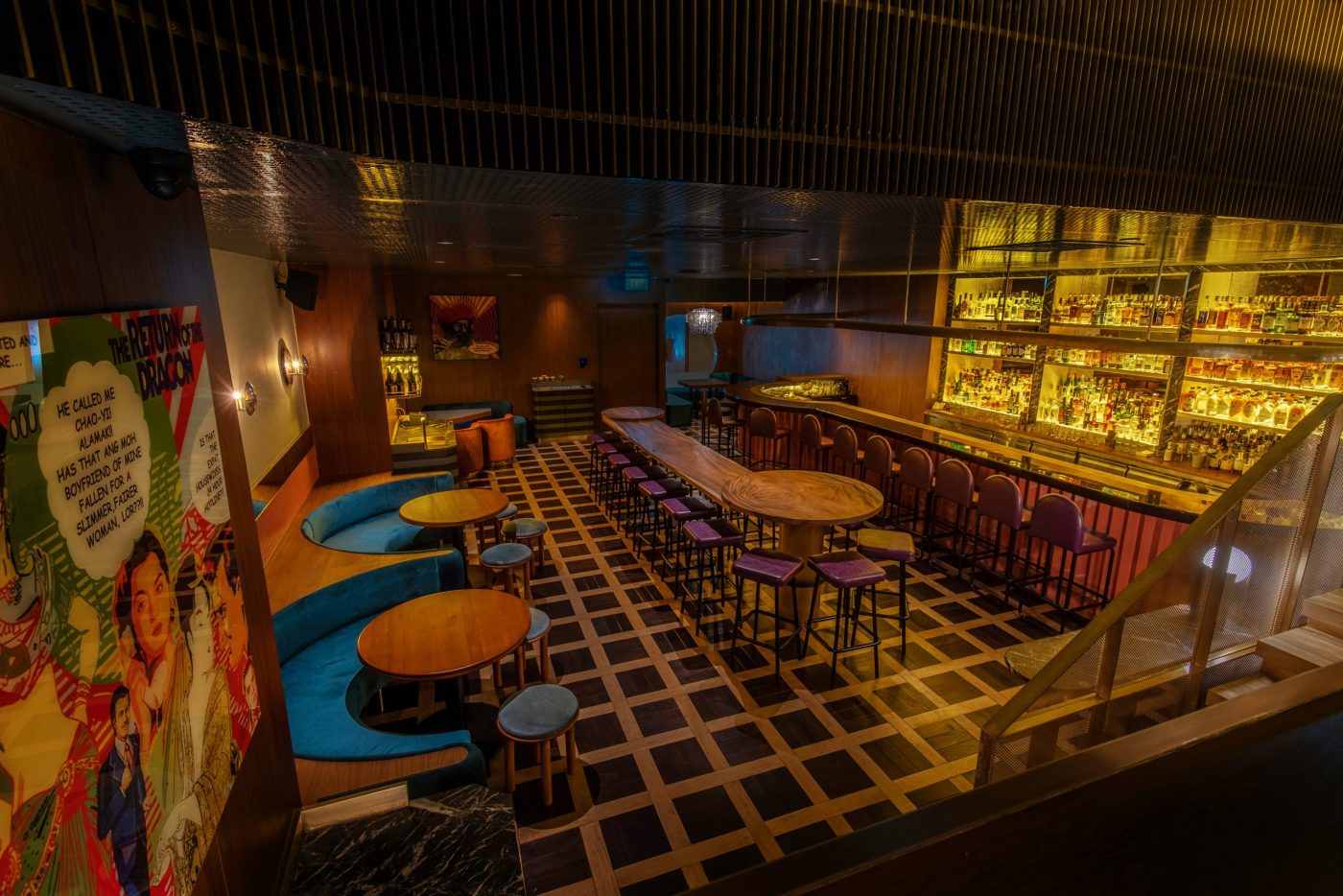 1First and foremost, congratulations to Asia's 50 Best Bars stalwart Jigger & Pony (Singapore). This year, the bar – which relocated to the Amara Hotel from its Amoy Street location in 2018 – secured the number one spot after a few years of ups and downs on the list.
The inaugural Asia's 50 Best Bars list in 2016 saw the bar clock in at number eight, with sister bars Sugarhall and Gibson also featuring in 2016 and 2017. 2017 saw Jigger & Pony slip down to 21, while they took a tumble to 42 in 2018. In 2018 Sugarhall closed but Gibson has continued to keep Jigger & Pony company on the list every year. When the bar resumed normal programming after the relocation, 2019 saw Jigger & Pony once again feature in the top ten, placing ninth, before becoming the second hotel bar to secure the top spot in 2020 – the other being Manhattan at the Regent Singapore who was first in 2017 and 2018 and this year's Art of Hospitality winner.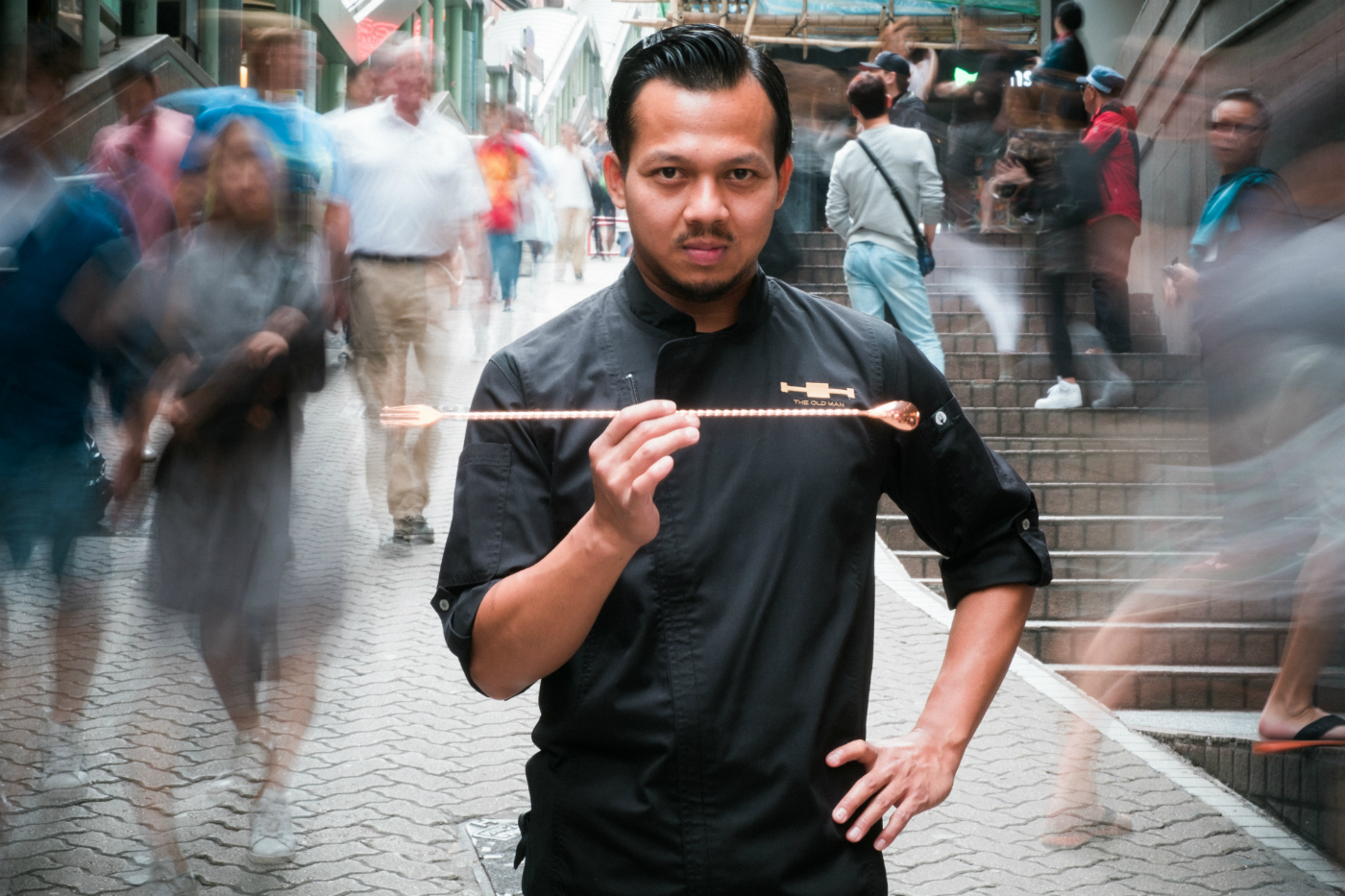 2However, that's not to say that last year's number one, The Old Man (Hong Kong) fared badly. Not only did Agung Prabowo's Ernest Hemingway bar come in second, scoring them the Best Bar in China accolade, their sister bar in Singapore was also deemed 2020's Best New Opening at 22. Not to mention, Prabowo was recognised with the first Industry Icon award to be given at Asia's 50 Best Bars. Both The Old Man Hong Kong and Singapore feature on the World's 50 Best Bars 2019 list, too.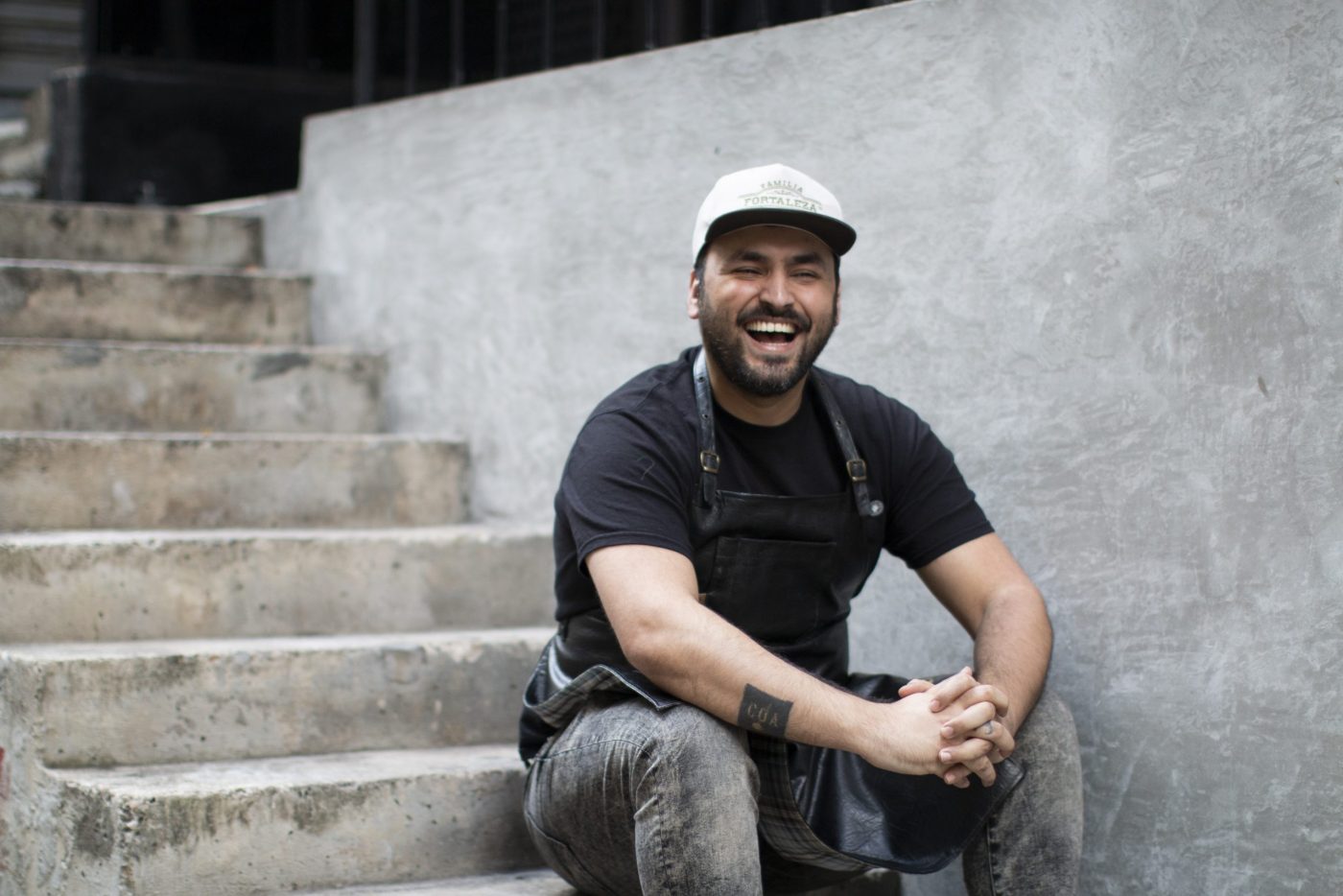 3Hong Kong strong continued with Jay Khan's agave shrine COA coming in third, jumping up nine places from 2019, and Jay was awarded this year's Bartender's Bartender. While the civil unrest coupled with a pandemic has taken its toll on the city – meaning barely any new openings – Four Seasons' Caprice Bar was welcomed as a new entry at 34, under Lorenzo Antinori. Stalwarts Lobster Bar, The Pontiac and Quinary have all placed on the list since the first ranking in 2016.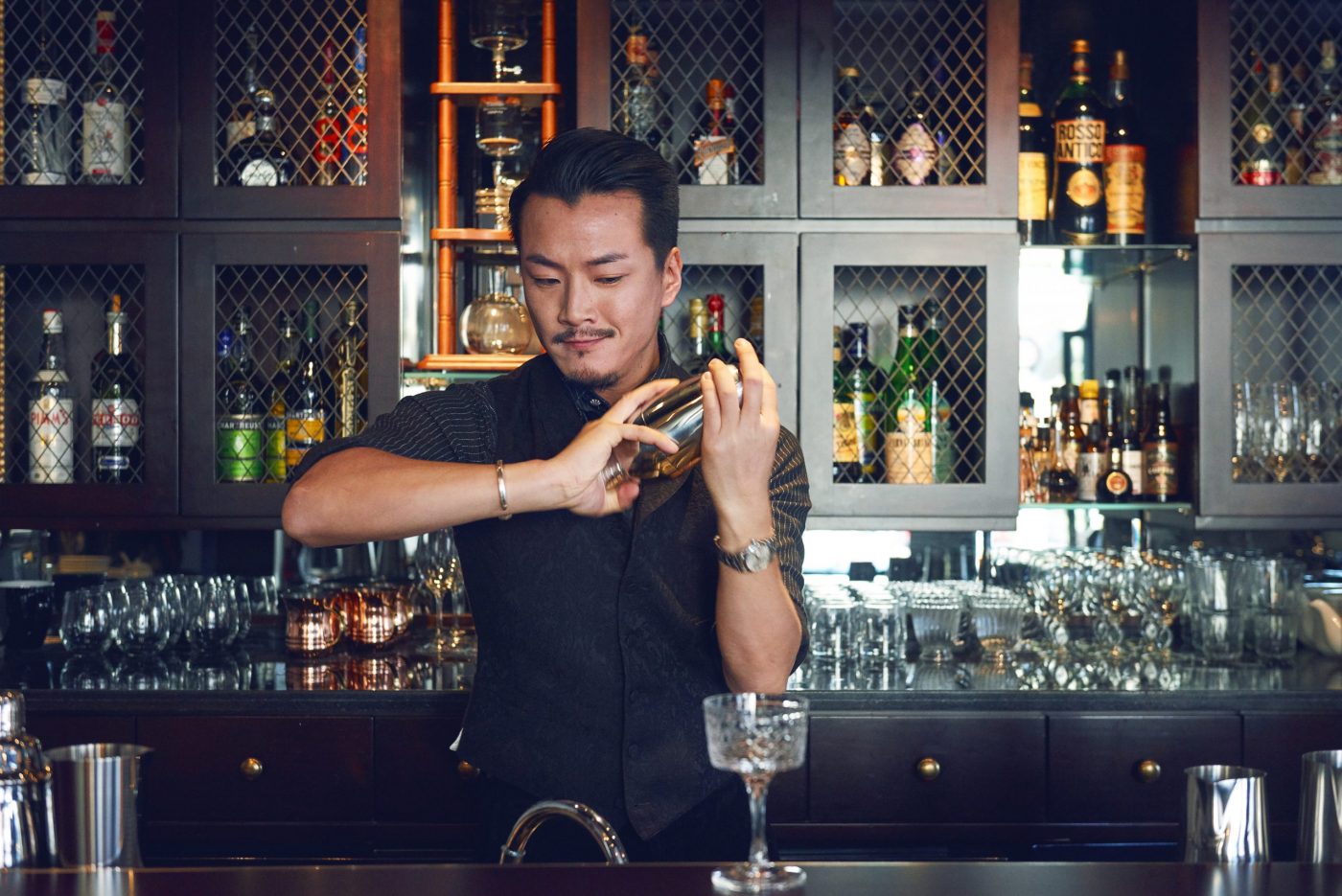 4If there's one man who's fully acquainted with the list, it's none other than Shingo Gokan, who absolutely dominated Asia's 50 Best Bars 2020. His stellar SG Club in Tokyo was awarded Best Bar in Japan and his Shanghai bars Sober Company and Speak Low featured once again (plus they all featured on the World's 50 Best Bars list 2019), while The Odd Couple – his bar with Steve Schneider – came in as a new entry at 38. He's also fared very well in the Spirited Awards Top 10, too.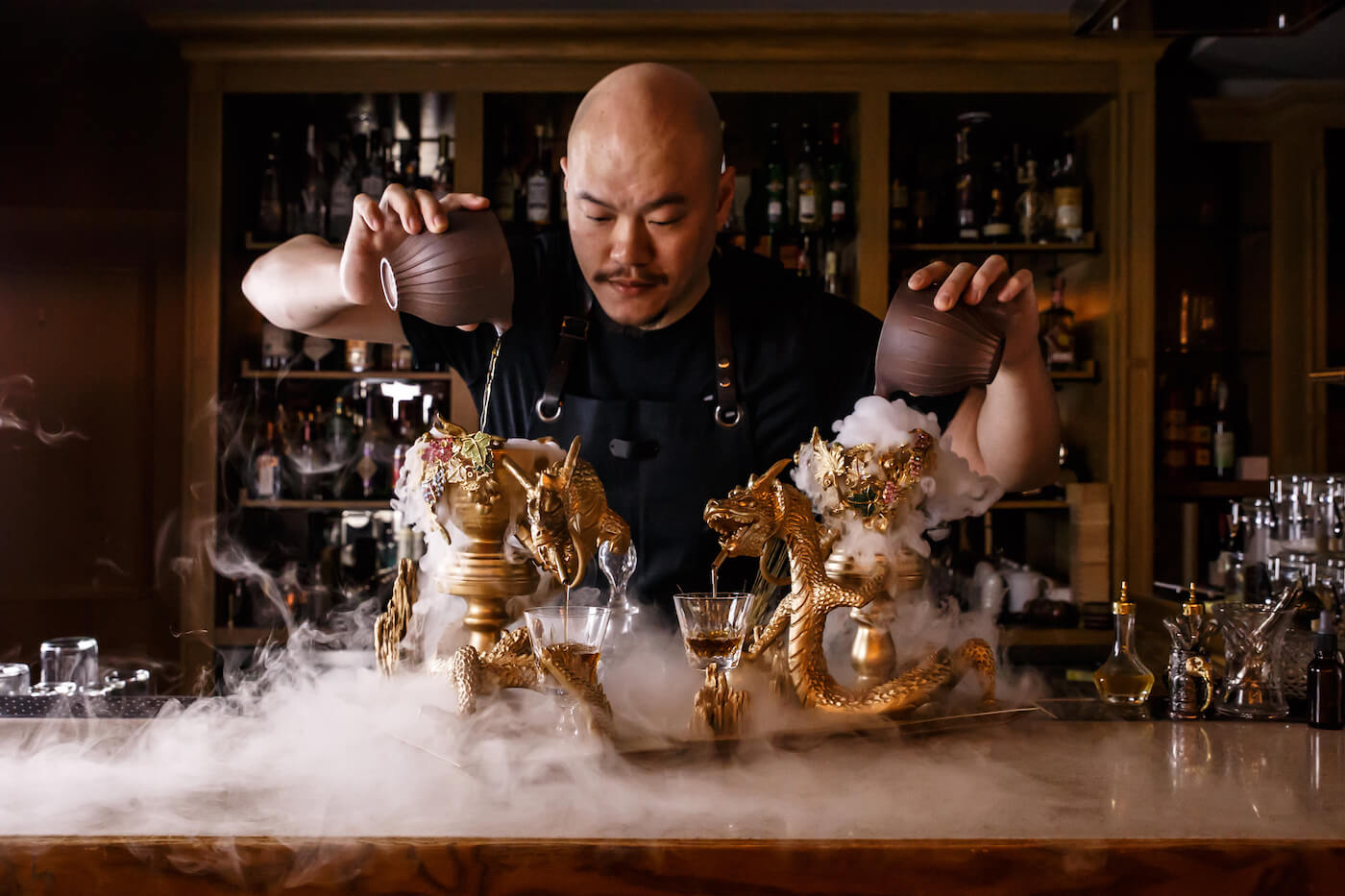 5Last year we hedged our bets that Taipei was one to watch as a dominant bar scene in Asia, and we continue to stand by that fact. Aki Wang's Indulge Experimental Bistro won 2020's Legend of the List Award and was proclaimed Best Bar in Taiwan at number four. Bar Mood was this year's Highest Climber at 13, rising an impressive 30 places from 2019. Draft Land, AHA Saloon and Bar Mood all came in as new entries in 2019 and remain firmly on the list in higher places, and are joined by new entry ROOM by Le Kief.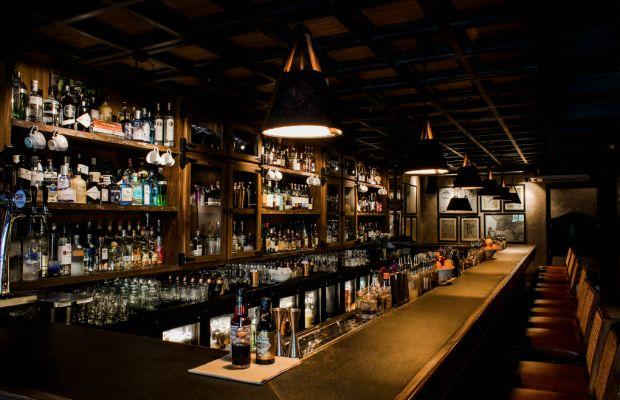 6India made a most welcome return to the list after a three year hiatus, counting Sidecar in New Delhi at 40 and winning the Best Bar in India award. The last and only time it featured was in 2017 when AER Bar & lounge in Mumbai came in at 37. Sidecar co-founder Minakshi Singh said of their win: "We are most elated and beyond delirious with happiness for being on the list! Apart from the fact that we are on it, the fact we are sharing the space with such amazing and inspirational people is beyond us! This award has given us a massive push and we hope to bring more attention to India's bars and what we have to offer in terms of flavours, hospitality and more." We sincerely hope to see more light on what is arguably Asia's fastest growing bar scene, along with Vietnam, who is well overdue a spot on the list.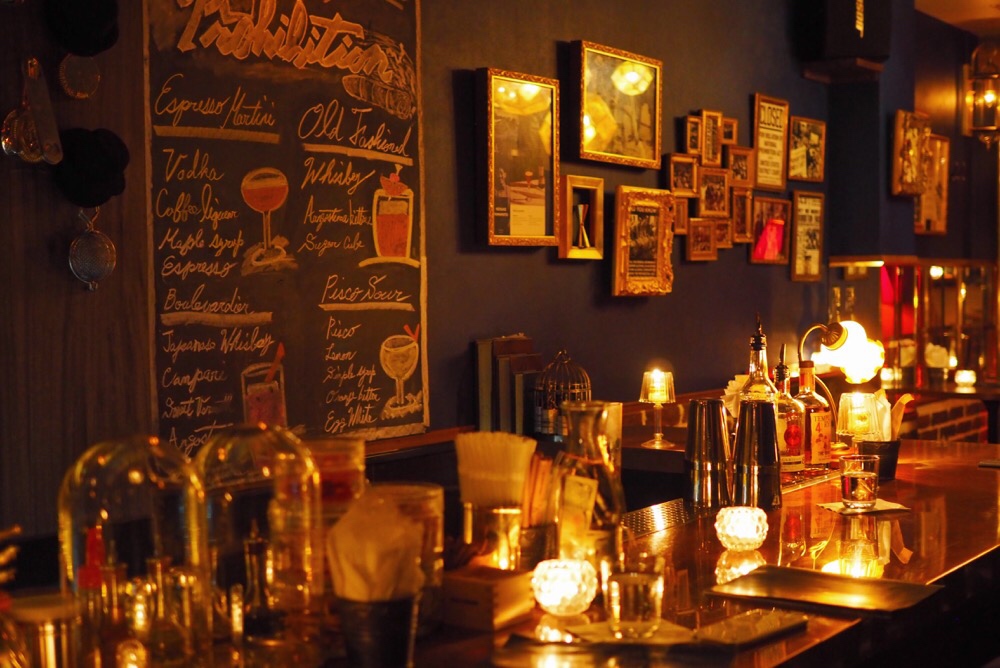 7But while India clocked in, and Kyoto made its debut with Bee's Knees at 21 – this year's Highest New Entry – we can't help but notice there are some places that have either never featured, or have dropped off. Macau had a brief dalliance with the list in 2018 featuring the Ritz Carlton bar under Maxim Schulte – the now head bartender of the American Bar at The Savoy in London – and neither Bali, Beijing, Nara and Tainan have featured since 2018. Of course, the world is a very different place at the moment and who knows how 2021 will shape up, but we hope to see more new cities and countries being recognised for their bars.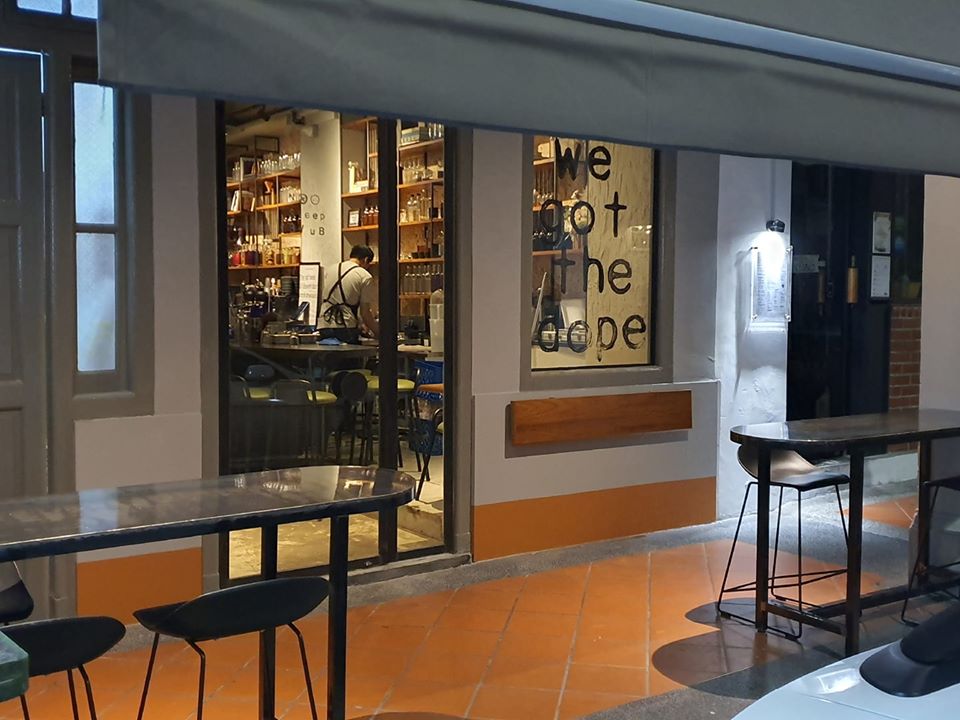 8And on that note, this year saw only seven new entries to the list. We've no doubt that the excellent No Sleep Club in Singapore – this year's One To Watch – will break into 2021's list, but we hope that whatever the post-COVID-19 landscape looks like, there will be new bars and new people breaking into the scene and spicing things up!
From all of us at DRiNK Magazine to Asia's incredible bar scene – whether you're on the list or not – we salute you, we are here for you and stay strong. This too shall pass.