Singapore took 13 spots, and plenty of new entries kept this year's list exciting.
Singapore (at least for this year) is king
The tiny city-state pulled ahead of Hong Kong in its race for regional cocktail domination. Breaking last year's 9 vs 9 dead heat of bars on the list, Singapore didn't only grab 26 per cent of this year's 50 spots, but eight of the 13 entries from the city finished in the Top 20 – compared with just four of Hong Kong's eight. Singapore also retained this year's Best in Asia spot, with 28 Hongkong Street (#4 in 2017). handing over the mantle to Manhattan at the Regent Singapore. Of their ascent this year, bar manager Philip Bischoff said, "I'm super happy and proud of the team. Also very thankful to be in such an exciting community that continues to inspire and support us. Not to mention, the management of Regent Singapore, A Four Seasons Hotel, who pushed us in setting the standards for award-winning experiences, as well as Proof & Company who has done an incredible job for the entire industry."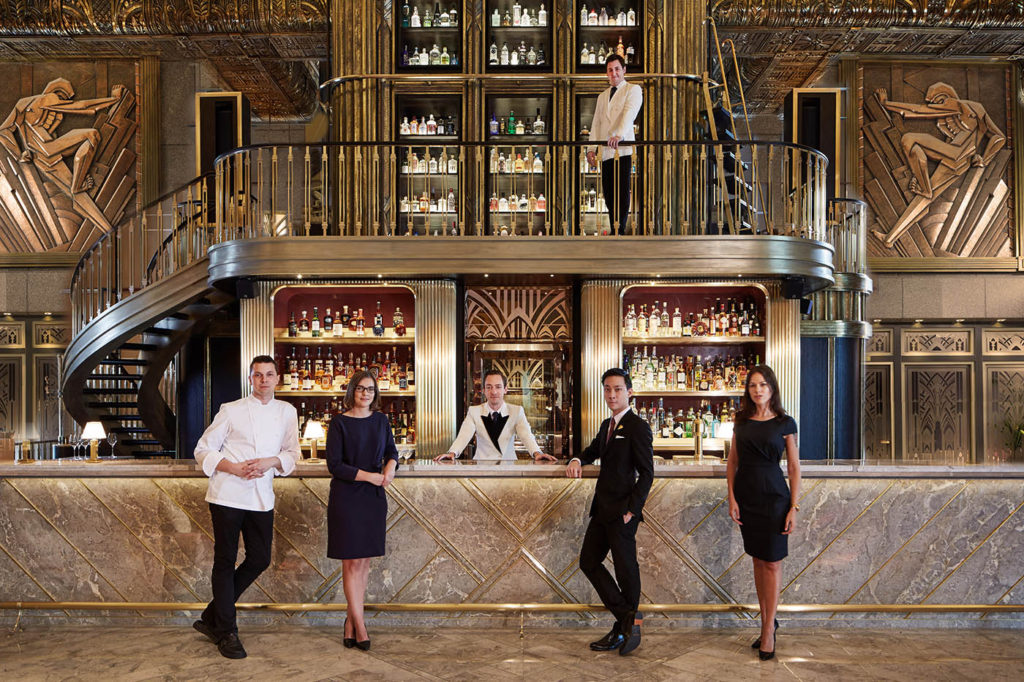 So who's lost out?
Taiwan's dropped from six to three (and unusually, with a completely new set of bars), Japan's let go of two spots to hold six positions in 2017 – although Diageo World Class 2015 winner Michito Kaneko broke Tokyo's grip, with his Nara bar, Lamp, picking up #36.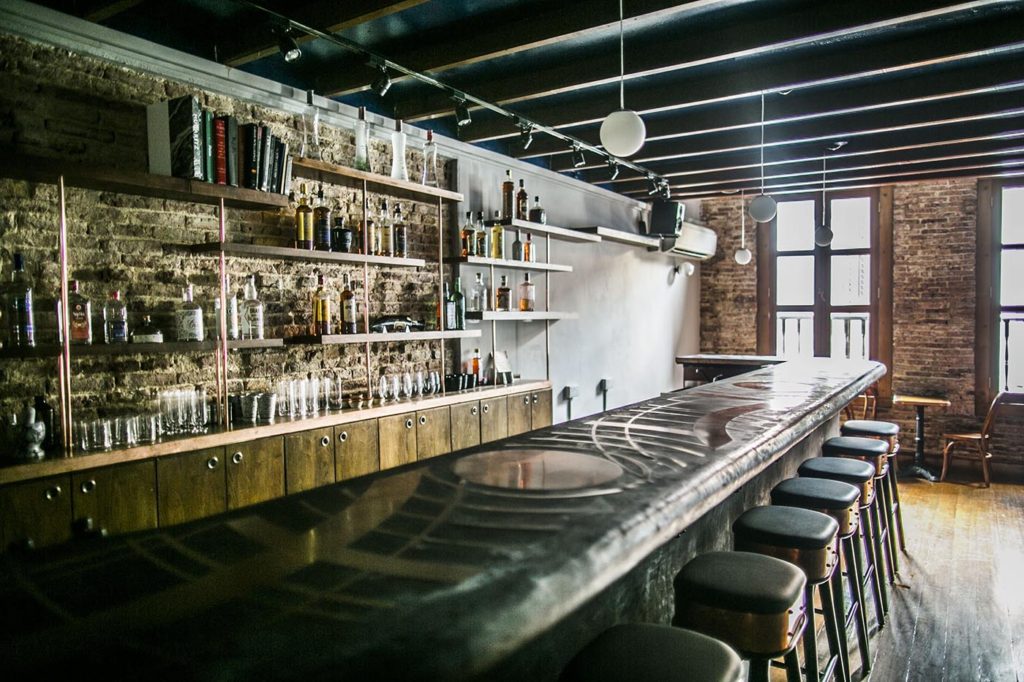 Showing up with a bang
This year's bumper crop of new entries demonstrates how open the Asian list can be. Indulge Experimental Bistro hit the list for the first time at a stunning fifth place, while new-ish openings like Native (#20), Shanghai's Sober Company (#19), Backstage Cocktail Bar (#18), Employees Only Singapore (#17) and Atlas (#12) – some barely a year into operations, some a little past their first birthdays – jumped into the top 20 on their debut. This reflects how the regional scene hasn't yet hit maturity, compared to the World's list, where a stable of usual suspects continues to dominate the top spots. Asia's list is still, by and large, malleable.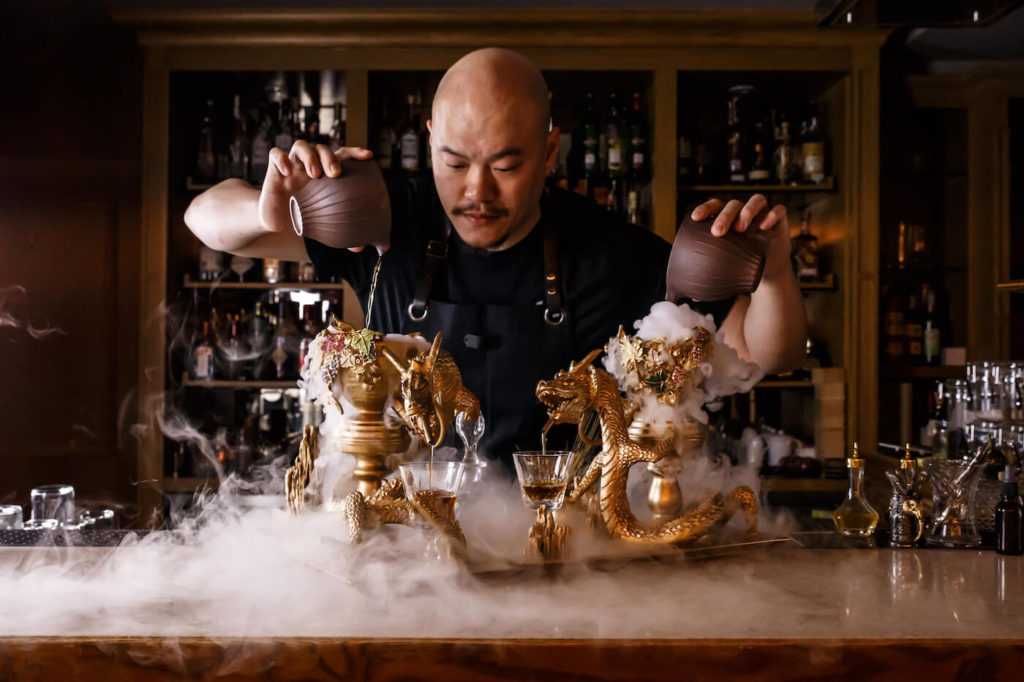 Travelling has its perks
Forget cabin upgrades and fancy hotels – for some of the region's bartenders, travelling probably helped them earn a ranking on Asia's 50 Best. This year's voting process allowed the judges to vote for seven venues. At least three of them had to be from outside the market where they live, so it helps to invite bartender-judges for guest shifts to your venue, and for those guest bartenders, allows them to meet influencers who might pay a visit to your bar in the future.
Some of the region's more prolific travellers in the last year: Aki Wang (Indulge Experimental Bistro, highest new entry, #5), Stockton (#8, climbed 23 spots), Yao Lu (Union Trading Company, #9), Native (new at #20) and Manhattan (#1). The latter also seems to be gunning for recognition on the World's list with the team taking trips to Europe recently. Bars like Speak Low (#2), Quinary (#7), Gibson (#14), Backstage Cocktail Bar (#18) and Jigger & Pony (#21) have also notably done a fair bit of hosting in the last year or so. Conversely, hide your light under a bushel and you're not going to attract the attention that will deliver votes.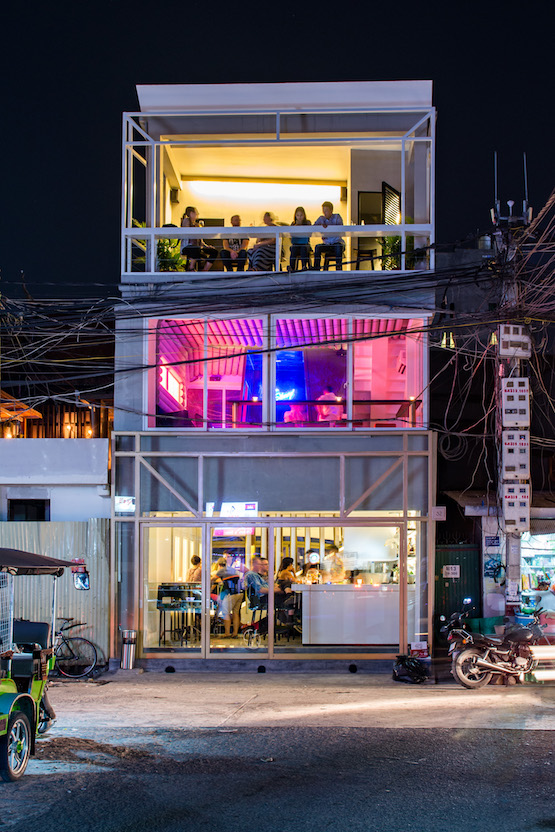 Asia's nascent cocktail markets need some love
Despite the presence of good cocktail bars like Le Boutier and Elbow Room in Phnom Penh, and QUI Lounge and The Alley in Ho Chi Minh City, those two cities have yet to make an impact on the list. Malaysia also retreated, with Omakase + Appreciate dropping down to #41, and no new bars added this time around. Hopefully, with events like The Bar Awards and Gin Jubilee extending visibility in these cities, their key players will gain regional attention, and be on the minds of judges next year.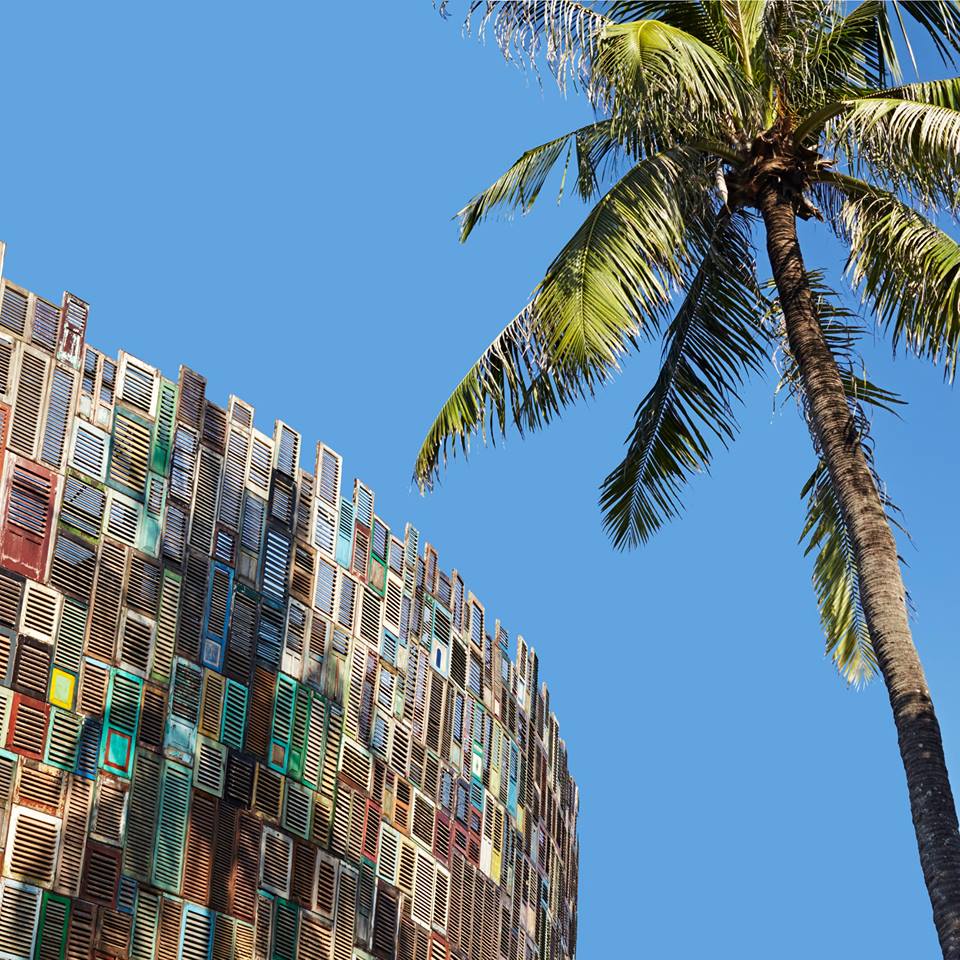 Watch out for Bali
This year's Indonesian rankings moved away from the capital, with Bali's Potato Head (#43) and Night Rooster (#50) representing the sprawling archipelago. This seems to reinforce the island's f&b hub status, and with new bars by regional players like Tippling Club's Ryan Clift (Grow Bali) and Oxwell & Co's The Blind Group (Kiln on Pettitenget) joining operators like Potato Head and Shah Dillon (40 Thieves) to build the bar scene. We're sure it won't be long before Bali makes an even bigger impact on future lists.
Here's the full list of 2017's 50 Best Bars in Asia:
1 Manhattan, Singapore
2 Speak Low, Shanghai
3 Bar High Five, Tokyo
4 28 Hongkong Street, Singapore
5 Indulge Experimental Bistro, Taipei
6 Operation Dagger, Singapore
7 Quinary, Hong Kong
8 Stockton, Hong Kong
9 The Union Trading Company, Shanghai
10 Lobster Bar at Island Shangri-La, Hong Kong
11 Tippling Club, Singapore
12 Atlas, Singapore
13 The Bamboo Bar at Mandarin Oriental, Bangkok
14 Gibson, Singapore
15 Alice Cheongdam, Seoul
16 The Pontiac, Hong Kong
17 Employees Only Singapore
18 Backstage Cocktail Bar, Bangkok
19 Sober Company, Shanghai
20 Native, Singapore
21 Jigger & Pony, Singapore
22 Bar Benfiddich, Tokyo
23 The Curator Coffee & Cocktails, Manila
24 Zuma, Hong Kong
25 Bar Orchard Ginza, Tokyo
26 8 1/2 Otto e Mezzo Bombana, Hong Kong
27 Charles H, Seoul
28 Bar Trench, Tokyo
29 D.Bespoke, Singapore
30 Nutmeg & Clove, Singapore
31 Star Bar, Tokyo
32 Le Chamber, Seoul
33 Janes & Hooch, Beijing
34 Q&A Bar, Bangkok
35 The Other Room, Singapore
36 Lamp Bar, Nara
37 Aer Bar & Lounge, Mumbai
38 Sugarhall, Singapore
39 East End, Taipei
40 Vesper, Bangkok
41 Omakase + Appreciate, Kuala Lumpur
42 The Chinnery at Mandarin Oriental Hotel, Hong Kong
43 Potato Head Beach Club, Bali
44 Bar D.Still, Seoul
45 ABV, Manila
46 Teens of Thailand, Bangkok
47 Keepers, Seoul
48 Dr Fern's Gin Parlour, Hong Kong
49 Club Boys Saloon, Taipei
50 The Night Rooster, Bali