Jay Khan, co-founder and director of COA in Hong Kong, is named Bartender's Bartender 2020. By Holly Graham.
Jay Khan of COA (Hong Kong) is a legend of Hong Kong and Asia's cocktail scene and the region's king of agave, renowned for spreading his love of agave spirits. Today he is named Altos Bartenders' Bartender 2020 by Asia's 50 Best Bars – an award that recognises a personality who has made a significant impact in the bar industry and drinking scene in Asia, voted for by bartenders on the Asia's 50 Best Bars 2020 list.
On winning an award voted for by his peers, Jay said he was overwhelmed with happiness. "The enormous support we have received over the last two years is something I never even dreamed of."
With 14 years working in the bar industry under his belt, Jay's passion and love for all things agave was sparked by his first trip to Mexico ten years ago. Jay returns there regularly to expand his knowledge, visit distilleries and hand-carry unique and rare bottles back to Hong Kong.
COA is named after the tool used for harvesting agave plants, and is inspired by the Oaxacan drinking dens Jay frequented on his trips to the Mexican city. Offering the largest agave collection in Hong Kong – and one of the largest in Asia – the back bar is decked out with mezcal, tequila, raicilla and sotol as well as other non-agave spirits, plus a solid collection of cocktails, including Jay's infamous Paloma de Oaxaca.
Last year, COA clocked in at 12 on Asia's 50 Best Bars, scoring the Highest New Entry Award, and was ranked 49 on the World's 50 Best Bars 2019 list. 2019 also saw Jay win Patrón's Margarita of the Year with his Dynasty Margarita and our very own DRiNK Awards crowned him Bartender of the Year (Asia) and named COA as Bar of the Year (Asia).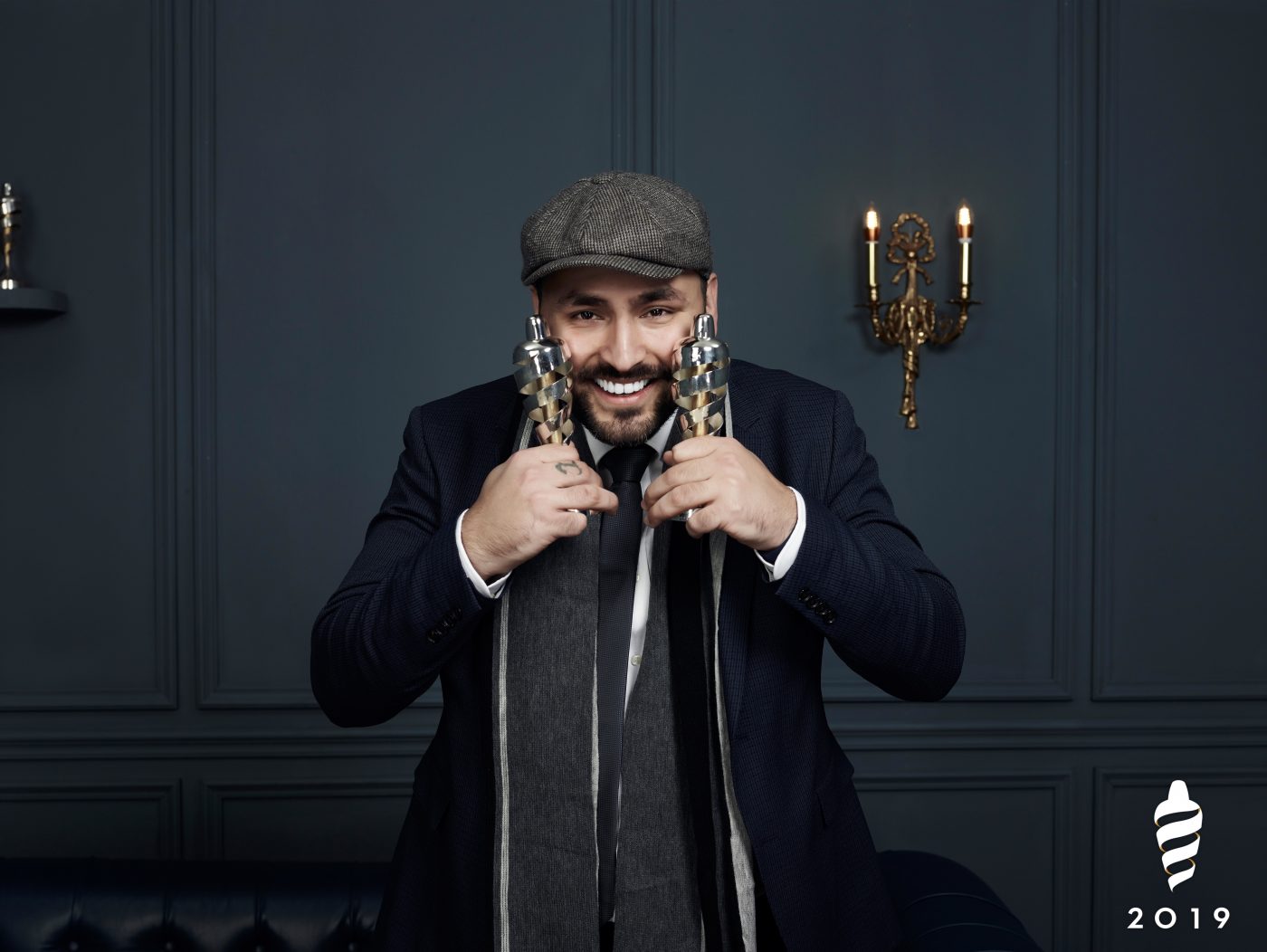 However, it's not all been rosey for Jay and the bar, having been affected by months of protests and civil unrest in Hong Kong and of course, COVID-19. Government closures forced the bar to shut for five weeks, but thankfully it's due to reopen tomorrow (Friday, May 8). "It may not sound so long if you compare to some other countries," says Jay, "but Hong Kong as a whole has already experienced so much hardship over the past year. I've really missed talking to my guests about agave spirits!"
Jay is known for steering and guiding the uninitiated down the great road of agave, saying that most new mezcal and tequila drinkers aren't aware of the immense diversity in the category. "I explain agave to my guests as someone would explain a wine, noting the different varieties of agave used in mezcal and the microclimate responsible for altering the flavours of the same variety of agave – because it really is similar to wine. Grapes in a hostile condition possess vines that work harder, meaning the wine tastes better, and the same applies to agave."
Jay says he usually offers guests an aged tequila to start, "Which they can relate to if they like aged spirits such as whisky. Once they are ready, I work my way down to reposado and then eventually blanco. Blanco to me is the purest form of the spirit. I always tell my guests you don't truly like tequila until you like blanco. However, if they prefer bold and peaty whiskies, I go for a mezcal."
Of his ultimate goal Jay says he simply wants to educate, convince and convert as many non-agave drinkers as possible!
The award marks the last of a series of preannounced awards leading up to the virtual Asia's 50 Best Bars ceremony on next week on Thursday, May 14. Tune into DRiNK then to catch the results of Asia's 50 Best Bars 2020.