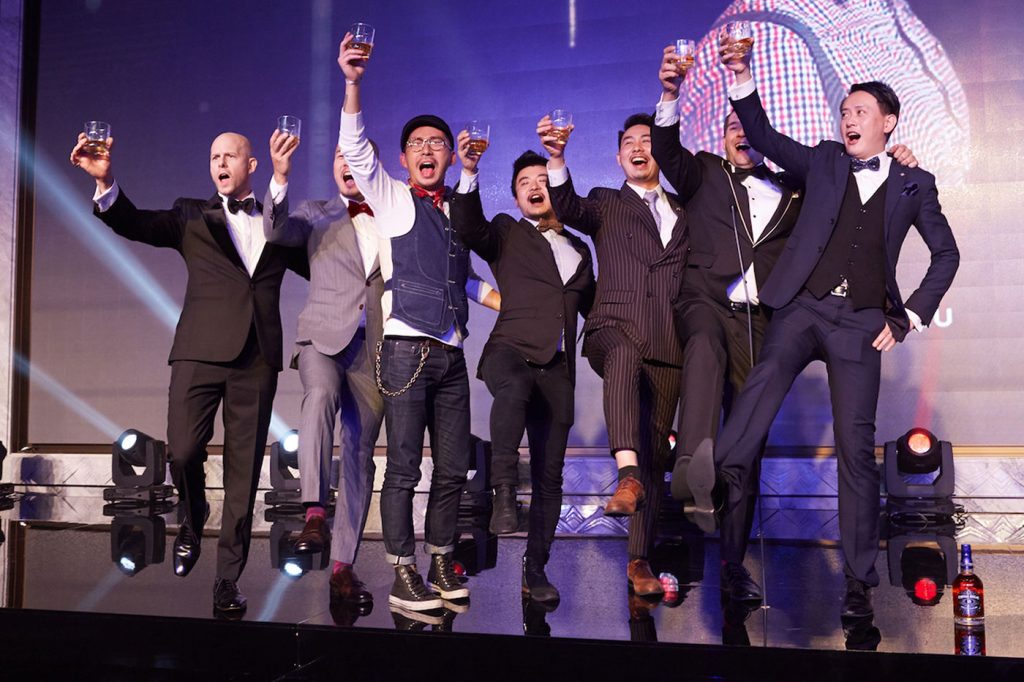 Print
DRiNK Magazine is created by Thirsty Work Productions, and is Asia's leading bar industry resource. Published every quarter, our on-trade industry publication has a 100 per cent controlled, opt-in circulation, made up of career bartenders, hospitality professionals and knowledge-thirsty connoisseurs, with 6,000 magazines circulated to over 160 cities in Mainland China and 3,000 more across Singapore, Hong Kong, Malaysia, Thailand, Philippines, Indonesia, Cambodia, Vietnam, Taiwan, Korea and India. To receive a media kit detailing our array of print exposure options for your brands, including premium advertising, advertorial, bespoke supplements and other custom inserts, please fill in the form below.
Digital
As well as our print platforms, DRiNK Magazine also maintains its global-facing, industry-focused website (www.drinkmagazine.asia) and a portfolio of vibrant consumer- and trade-specific social media channels, in both Chinese and English, targeted at Asia's growing army of drinks fans. To receive a media kit detailing our multi-faceted digital brand-building capabilities, including video, native advertising and full-page takeovers, please fill in the form below.
Thirsty Work Productions
As a marketing agency for the hospitality and drinks industries, Thirsty Work Productions has offices both in Shanghai and Singapore. We work alongside a broad range of drink industry clients from the spirits, wine and beer sectors to deliver exceptional on-trade and consumer-focused brand activations. To receive a media kit showcasing the scope of our work, including events, competitions, video, third-party media content and our very own DRiNK Magazine Bar Awards, please fill in the form below.