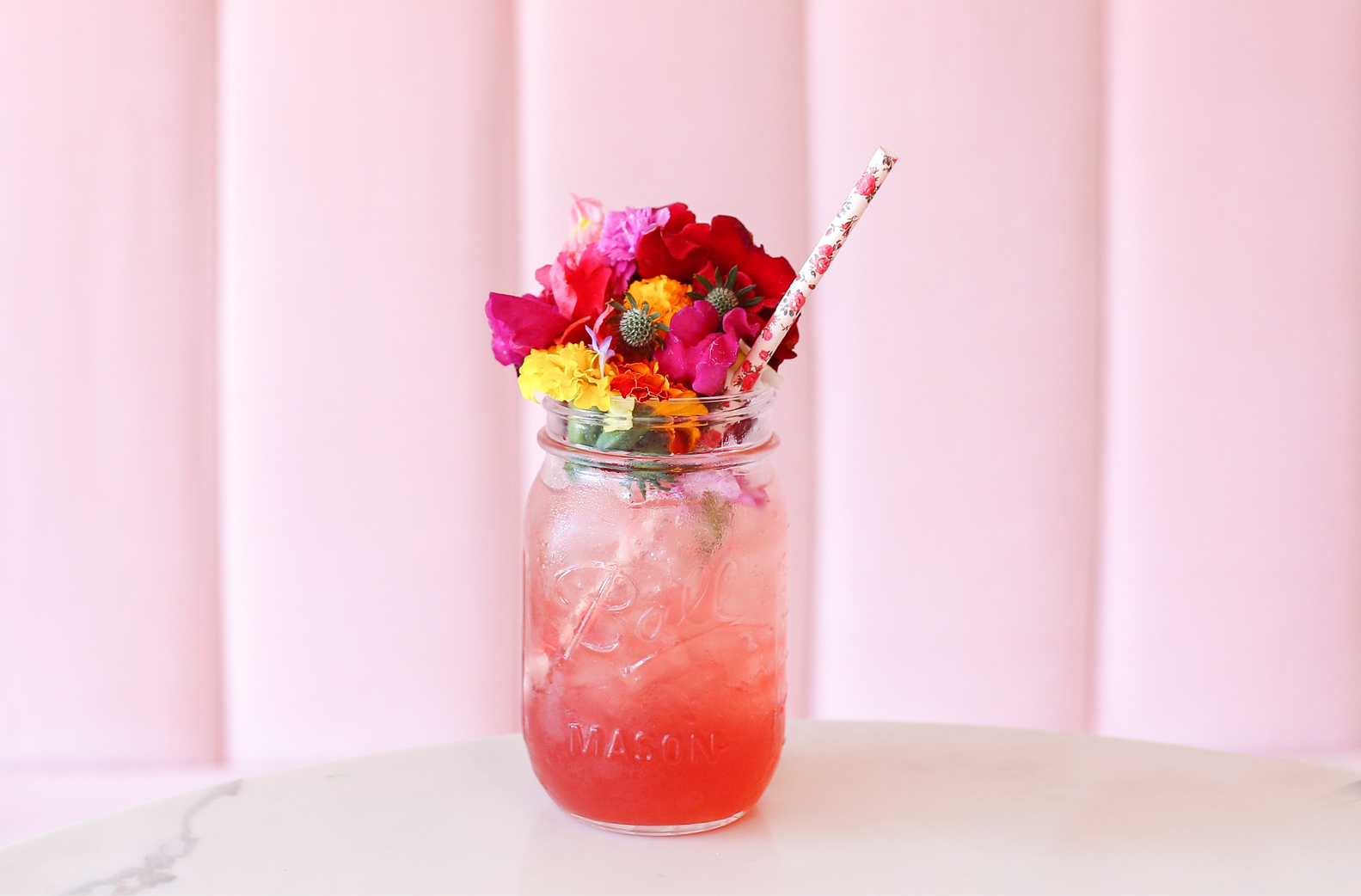 3. Flowers
Bartenders and spirit makers have always used flowers in their craft. What would a classic like the Aviation cocktail be without violets? And even when they are not actively employed as an ingredient, flowers are popular as cocktail garnishes.
However, as we previously explored on DRiNK, safety must be a key aspect when using flowers in a bar. Those which you intend to be used for human consumption must be certified for food use, and be wary of flowers which might have been treated with pesticides, wax sprays and perfumes.
Also, rose, lilac, lavender, pansy, chamomile and hibiscus are some examples of flowers safe to ingest, but many other blossoms – for example azalea, daffodil, hydrangea, ranunculus and lily – not only are inedible but also toxic. In his book Homemade Liqueurs and Infused Spirits, food writer Andrew Schloss points out that "soaking poisonous blooms in alcohol doesn't make them less toxic." Take this lesson to heart.
You don't need to become a fully-fledged botanist to use flowers in a bar, but always be sure of the nature of the petals you put inside or on a cocktail.