A medical practice that's prescribing all things juniper. By Jethro Kang.
Like the fictional Mrs Pound from the eponymously named bar and Frank Minza for Foxglove, Dr Robben Ferns is the latest persona conjured by owners Ming Fat House in Hong Kong for their newest concept, Dr Fern's Gin Parlour. This time, he's a physician who cures his patients with fresh herbs and botanicals, sourced from local organic farms. Located at The Landmark in Central, it's a cafe serving coffee and tea by day, but by night, libations turn potent with over 250 different types of gins, which they claim is Hong Kong's biggest.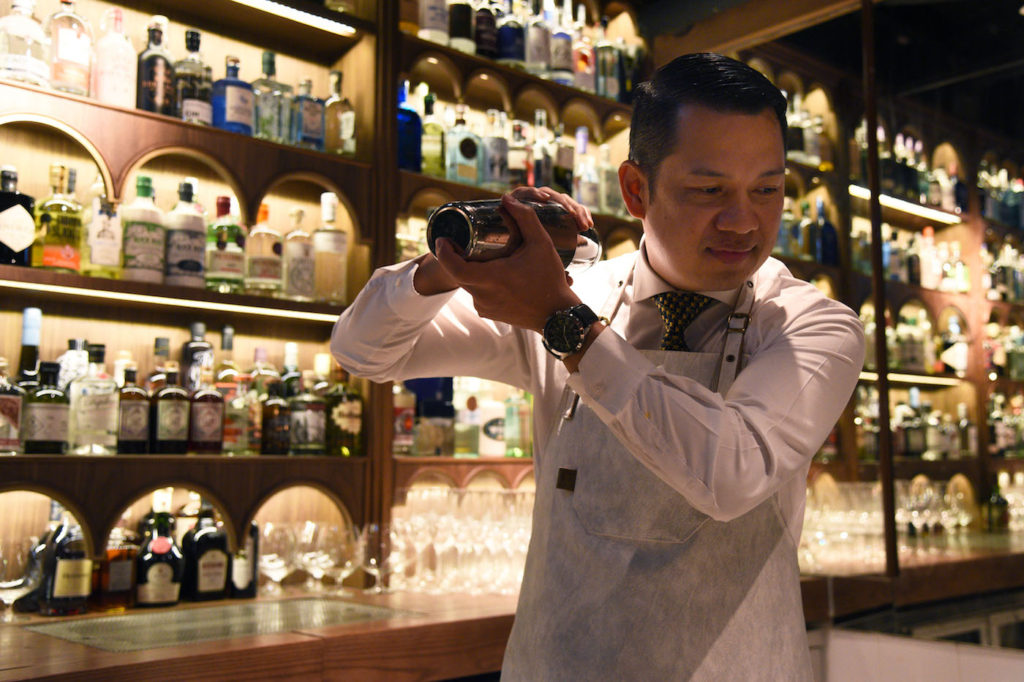 With real person and former Lobster Bar head bartender Gerry Olino leading the bar team, the menu features a list of cocktails that changes daily depending on ingredients. The bar also takes its gin & tonics rather seriously, with exacting demands for the glass (tall and slim), chilling (everything), and the addition of ice (at the end).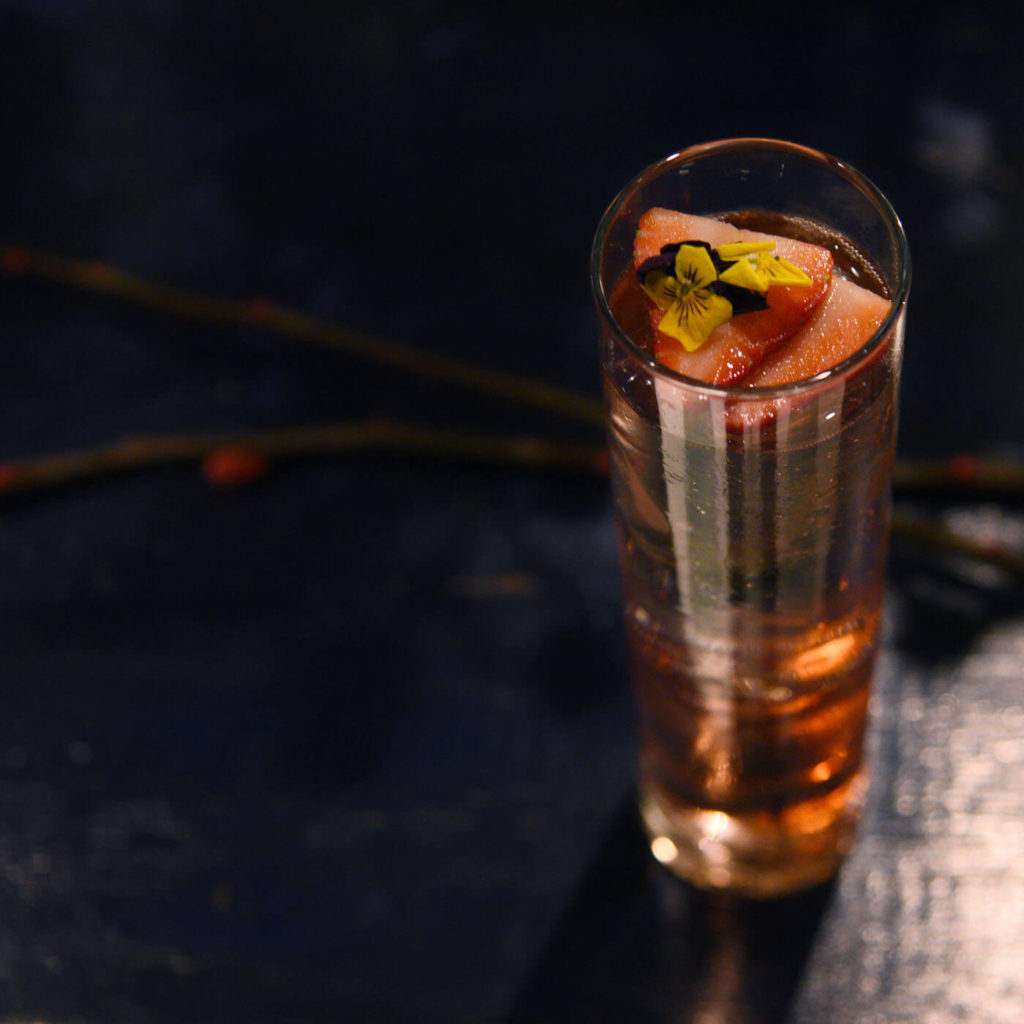 Bloom gin & Fentimans tonic, garnished with strawberries and edible flowers.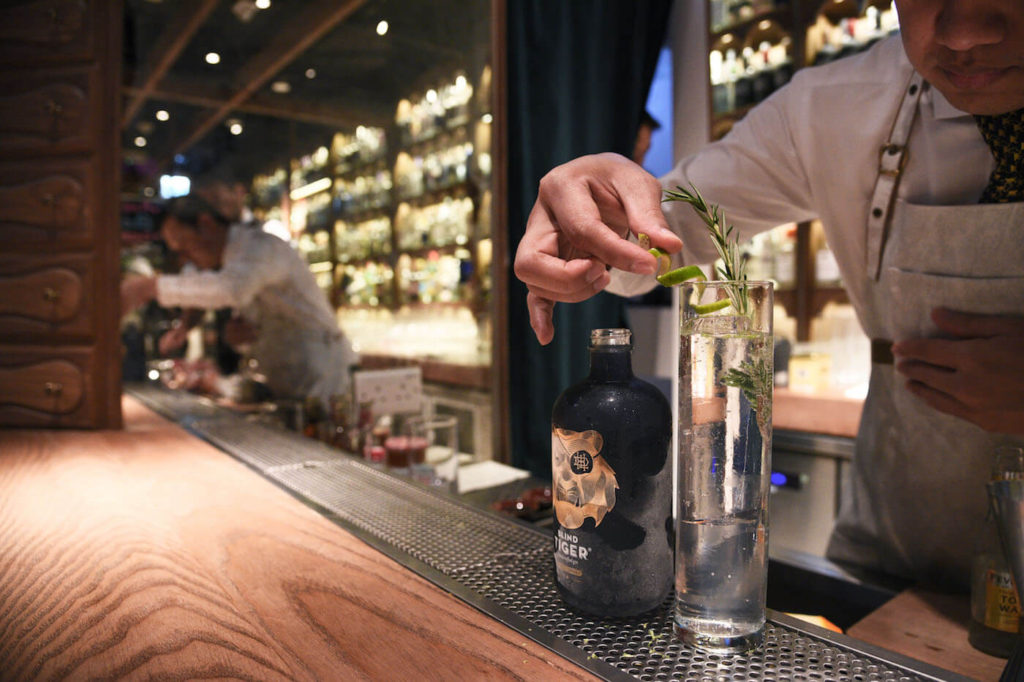 Blind Tiger gin & Fever Tree tonic, garnished with grated lime and rosemary.
---
Dr Fern's Gin Parlour B31A, First Basement Floor, Landmark Atrium, 15 Queen's Road Central, Central, Hong Kong, +852 2111 9449, facebook.com/DrFernsHK.