DRiNK Awards 2021 in Shanghai was a night to remember where China's best of the bar world came together.
500 trade members, brand partners and media friends gathered together on December 6, 2021 at Jing An Shangri-La, Shanghai, to celebrate the achievements of China's bar industry. Prior to the pinnacle event, there were four regional awards ceremonies in Beijing, Chengdu, Guangzhou and Hangzhou. In the grand finale, all eyes were on Shanghai as the most honoured and coveted national trophies were handed out.
Guests kicked off the evening with a cocktail reception featuring 23 pop-up bars, which were overseen by some of the biggest names in the industry, including Kin from Bar Constellation (Shanghai), Cross Yu from E.P.I.C. and Glory (Shanghai), Filippo Sanchi from Rosewood Guangzhou and many more. After that, guests enjoyed a sit-down dinner with live entertainment from JZ Music and La Lune Noire as the list of winners was announced.
Theo Watt, founder of Thirsty Works Production and DRiNK said of the evening: "We're happy to say that the 2021 awards were a well deserved success. We launched the event in four more cities and by doing one event each week for four weeks, the DRiNK team worked their asses off. In doing so, we brought what has been a great run of events over the years to the different regions, culminating in our pinnacle event in Shanghai. It was touch and go with COVID, but we were lucky on timing, and very careful on preparations and meeting the requirements of the government.
Bringing a lot more entertainment this year was a welcome addition to ensure that all 500 guests had a great time as well as watch their fellow tradespeople receive some of the highest accolades in the China beverage industry."
Dais Aso, managing director of Beam Suntory, agreed that DRiNK Awards 2021 was another great event and added: "We were thrilled to win such an exciting award!" as they scooped the Bartender Brand trophy for Maker's Mark.
Ian Ford, co-founder of Nimbility added: "DRiNK has blazed a trail for the drinks industry in China for years now, and the national DRiNK Awards 2021 program marked another epic step forward in that journey. The expanded regional awards brought dozens of deserving new bars into the spotlight and massively expanded the DRiNK Awards reach and relevance and as always the grand finale was the party event of the year." 
SG Group and The Hope Group, two of the judges' favourites, stood out again this year – each group took home two awards. The Union Trading Company, which was missing from the winners' list in the last three years, made a well-deserved comeback. The venue was crowned the Bar of the Year winner, while owner Yao Lu won the Founders Award, a category recognising the individuals who have been the most inspiring mentors for China's bar industry.
Here's the full list of the DRiNK Awards 2021 winners:
Visionary Award
Presented by Nespresso
ecoSPIRITS, Proof & Company
Design Award
Presented by Campari
Bar π, Chengdu 
Bartender Brand
Presented by DRiNK
Maker's Mark
Brand Ambassador
Presented by DRiNK
Micky Wong, Peddlers Gin
Beer Program
Presented by Asahi Super Dry
Great Leap Brewing, Beijing
Cocktail Program
Presented by World Class China
Hope & Sesame, Guangzhou
High Volume Bar
Presented by Belvedere Vodka
Sober Company, Shanghai
Hotel Bar
Presented by Luxardo
Union, The Opposite House, Beijing
Restaurant Bar
Presented by Casillero del Diablo & Diablo
The Cannery, Shanghai
Service Award
Presented by The SG Shochu
Bar Choice, Shenzhen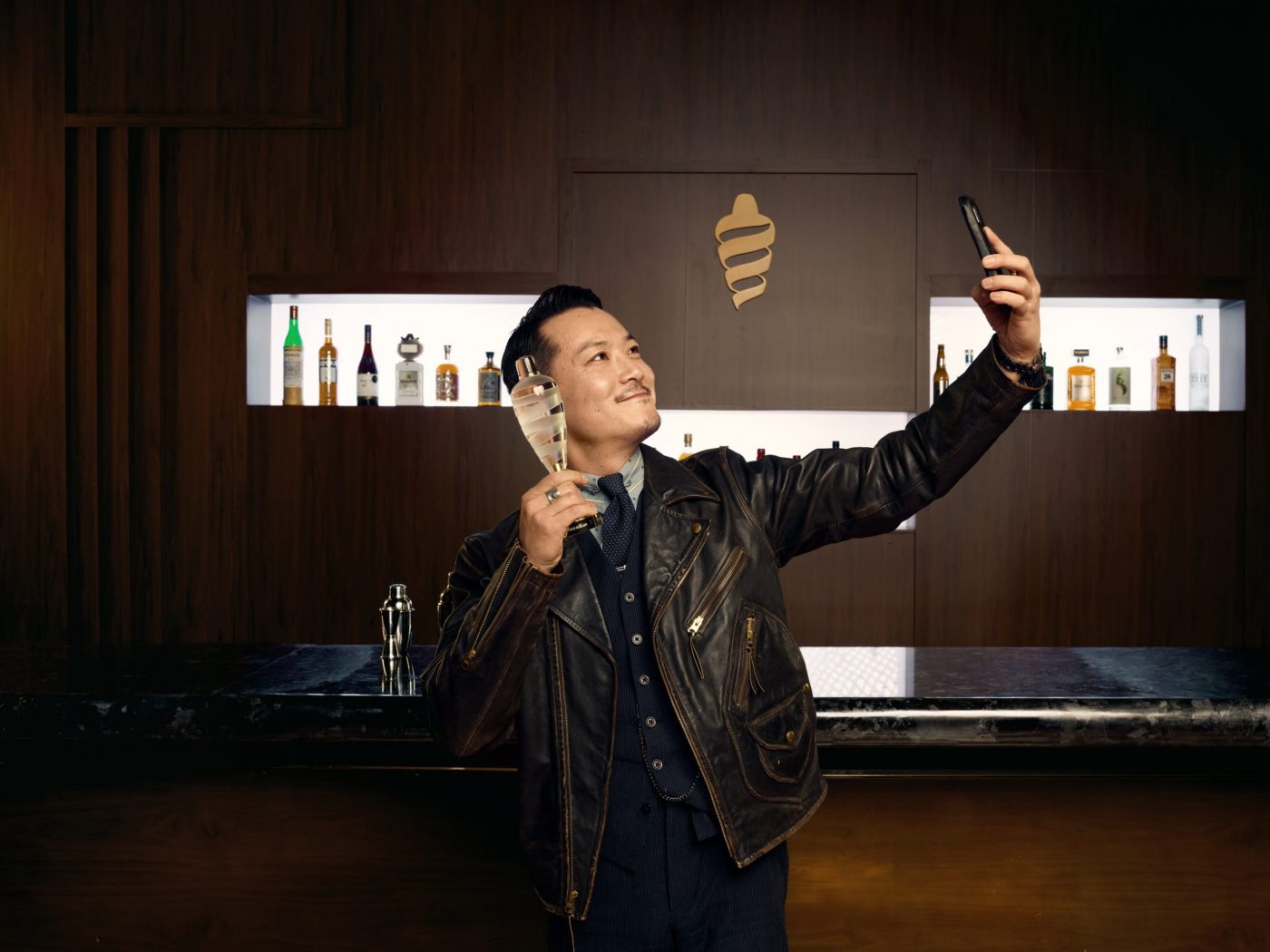 Entrepreneurship Award
Presented by Hennessy
Shingo Gokan, SG Group
Founders Award
Presented by DRiNK
Yao Lu
Bar Team
Presented by Chivas
Hope & Sesame, Guangzhou

Bartender of the Year
Presented by Beefeater
Jimmy Zhang, Flavor Lounge, Chongqing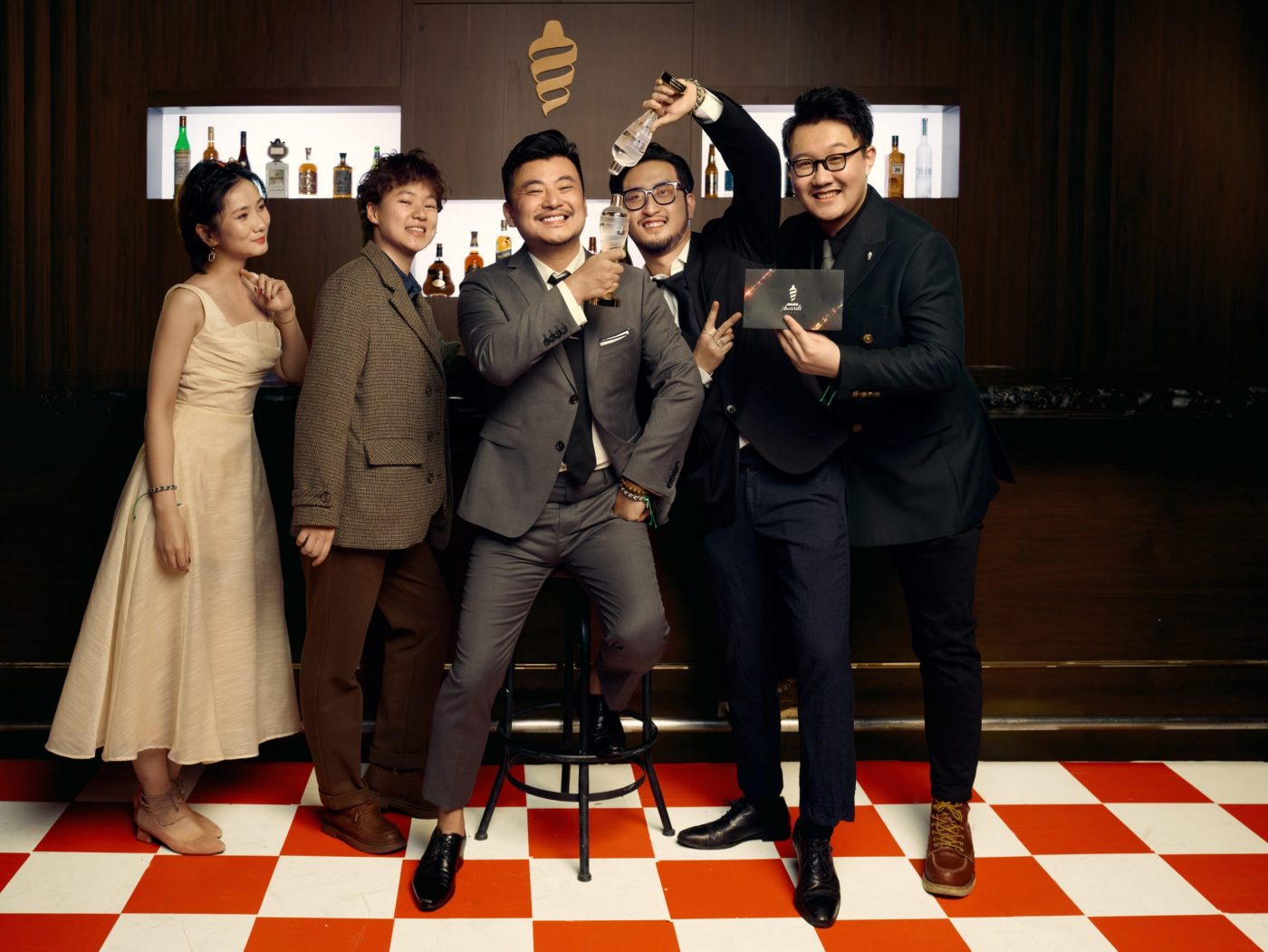 Bar of the Year
Presented by Maker's Mark
The Union Trading Company, Shanghai