This post is sponsored by Patrón
Meet the finalists headed to Mexico for the Patrón Perfectionists global final in the last part of a four part series.
Patrón has announced the 15 finalists headed to the Hacienda in Guadalajara in 2022 to compete in the Patrón Perfectionists global final. With competitors from all over the world, we take a look at the winner on their "road to Mexico", based on the distance they'll travel to get there, their winning drinks and more.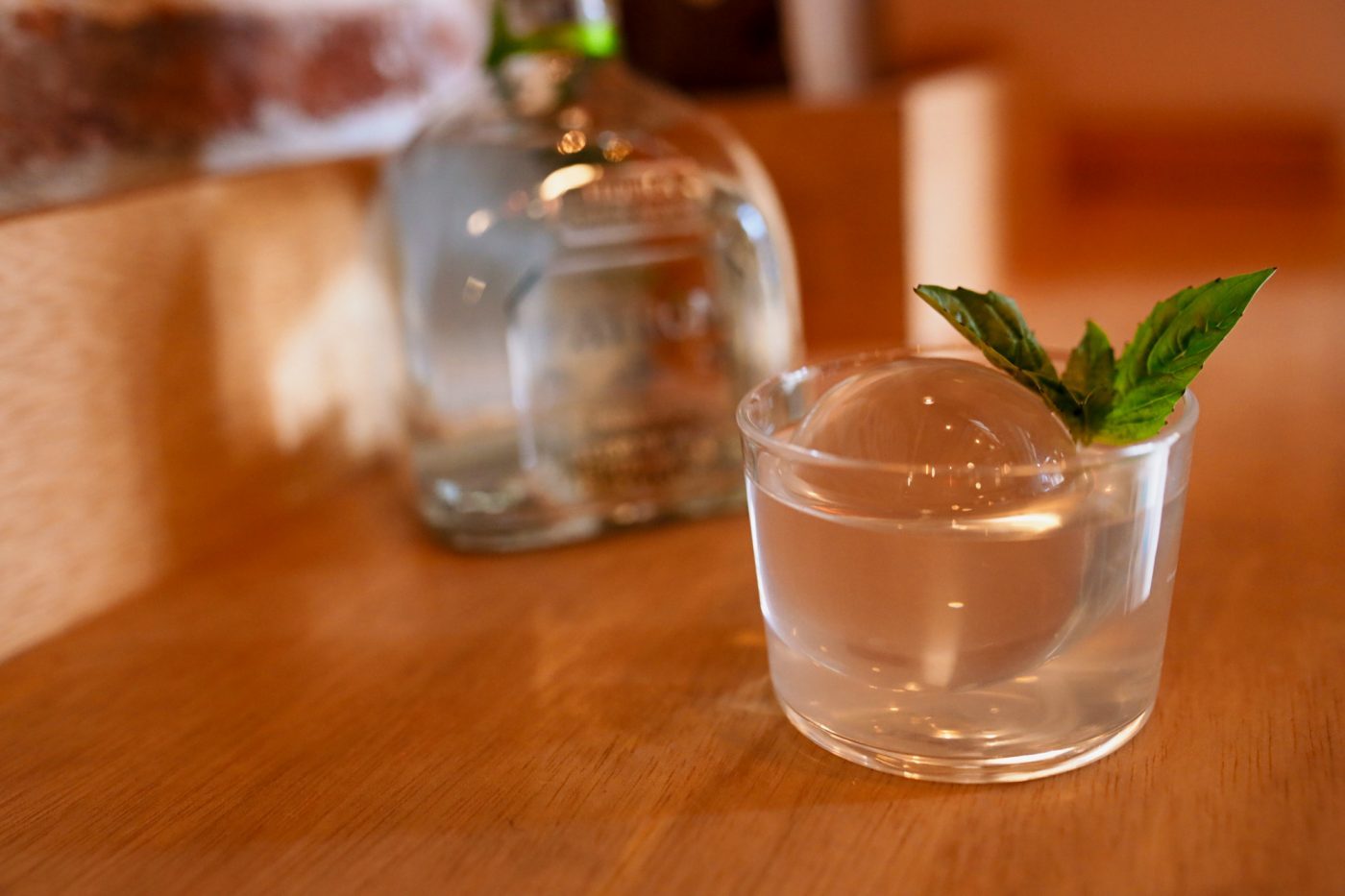 Yeferson Avila Rodriguez (Cartegena, Colombia) 
Distance from Hacienda: 3,548km
Cocktail name: Conexión (Patrón Silver Tequila, white cocoa cream liqueur, amontillado sherry, lime juice, sugar syrup, basil leaves)
Yeferson began his hospitality career at the age of 18, starting out at clubs and bars in Bogotá. He later moved to Cartagena, managing Alquímico, which features on The World's 50 Best Bars list. Winner of various national competitions and awards, Yeferson opened his own bar Cardinal in Cartagena and consults through his brand LiquArt.
Yeferson's cocktail is inspired by an old tale of a monkey and cocoa, which features connection as a theme. The first connection is between the legend and the cocktail competition lies in the conservation element. In the story, the monkey is provided with a delicious fruit and in return, the monkey spreads the seeds to connect with the land and ensure it continues to grow fruits – a nod to Patrón's eco-friendly practices. The legend is also testament to the connection that exists through stories that we share and spread to enrich cultures. The cocoa element in the story provides a bridge between Colombia and Mexico, as an iconic product that is part of their heritages. The final connection is the one that the Conexión cocktail establishes between all the people who enjoy it.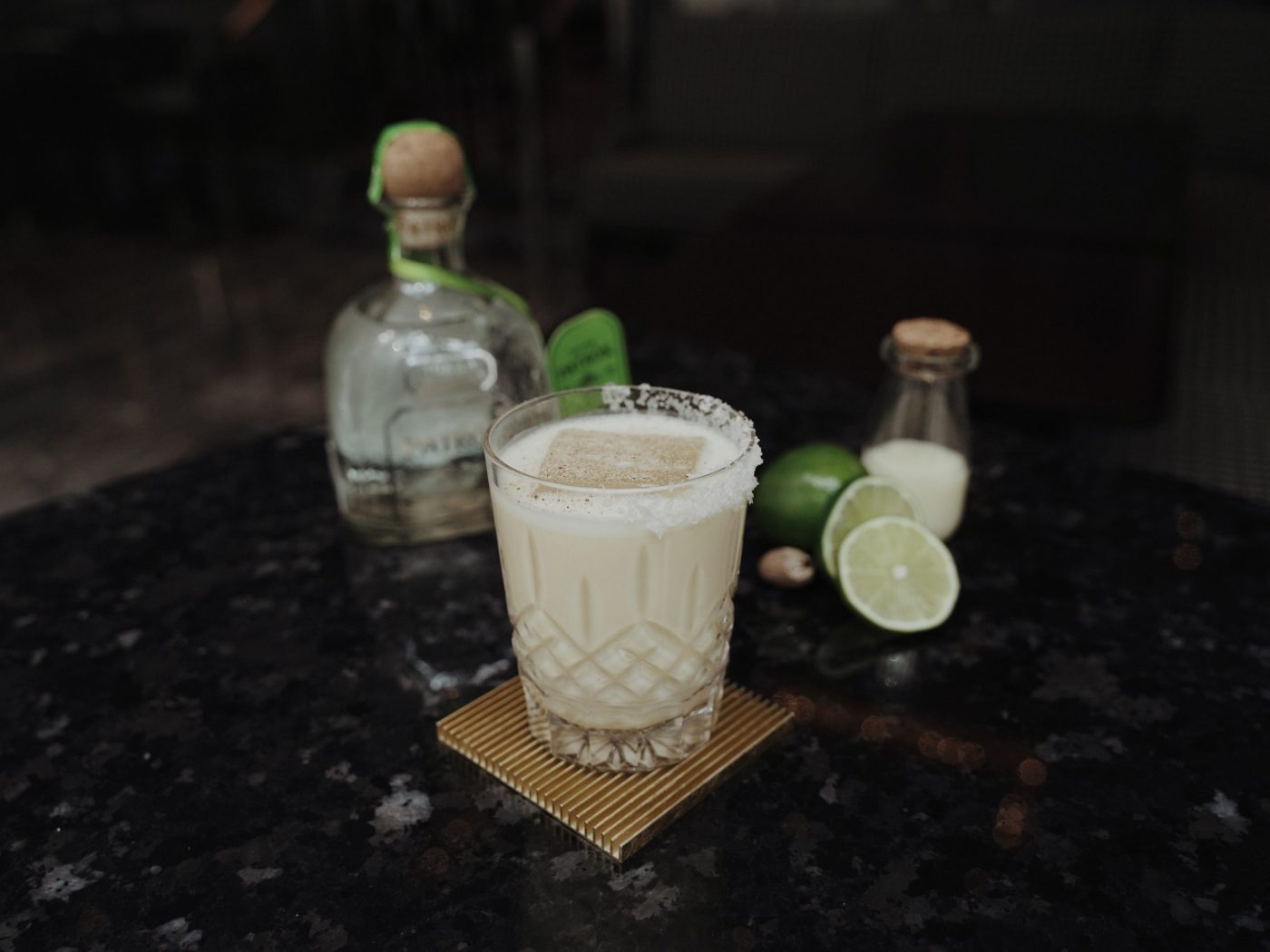 Fabio Steven Gonzalez (New York, USA)
Distance from Hacienda: 3,176km
Cocktail name: La Ultima Cita (Butter fat washed Patrón Silver Tequila, amontillado sherry, condensed milk, passion fruit puree)
Steven, currently the senior bartender at the Park Hyatt in New York, has always been passionate about hospitality and taking care of people. His friends and family discouraged a career in hospitality, so he moved to New York, studying for a degree in computer science and working part time in a hotel. working in a hotel. The hotel general manager noticed Steven's good work ethic and desire to learn more and made him a server in the restaurant. Steven fell in love with hospitality and found his passion and true calling behind the bar.
Steven's cocktail was inspired by his mum's passion fruit mousse dessert which he ate as a child growing up in Colombia, made of condensed milk, passion fruit juice and Ducales crackers. Steven recreated the flavour of Ducales crackers by fat washing Patrón Silver with clarified butter and garnishing with a Maldon salt rim. The buttery, salty, creamy, and fruity drink is bright, citrusy and moreish. The name La Ultima Cita means "The Last Date" – a combination of one of Steven's mum's favourite songs and the decision to make Patròn Perfectionists as his last competition before the birth of his daughter.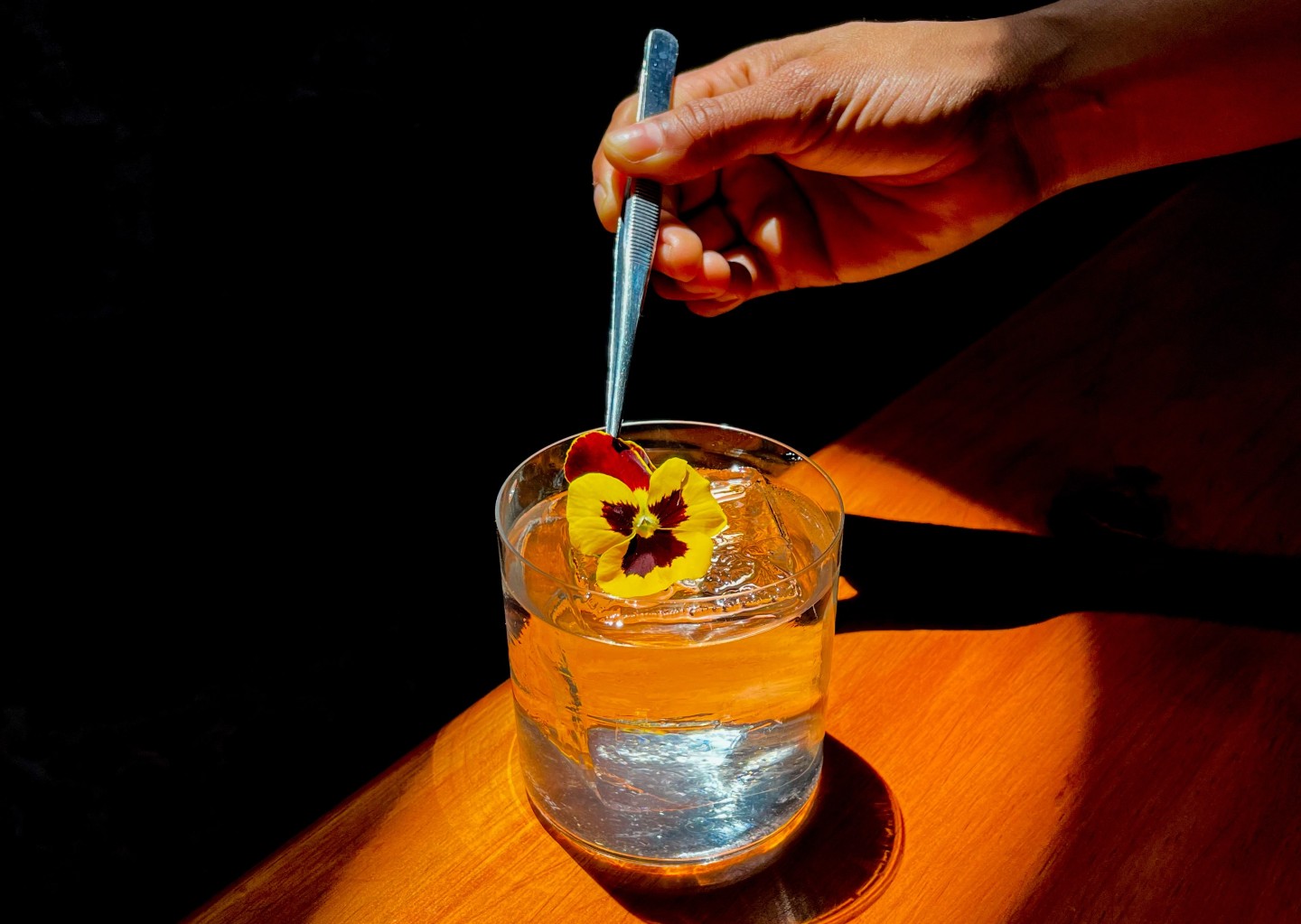 Daniel Geobany Rodriguez Flores (Mexico City, Mexico)
Distance from Hacienda: 374km
Cocktail name: Outbreak of Resilience (Patrón Silver Tequila, St. Germain, Martini Bianco, edible flower)
Originally from Lagos de Moreno, Jalisco, Daniel started his bartending career at hotel bar Lagos Inn, to fund his civil engineering studies. Becoming very passionate about mixology, he enrolled at the Bajío Instituto de Mixología and worked in several bars in Jalisco, León and Guanajuato before moving to Mexico City, where he is currently creating cocktails for the Carajillo restaurant chain.
Daniel's inspiration comes from the challenges of the COVID-19 pandemic, when resilience and the ability to overcome traumatic situations were crucial factors. Daniel says: "We have to let things go, heal, and yearn as this is the way to learn to live in a world that keeps on turning. We need to awaken like a bud that blooms into a new flower or plant. We need to learn how to smile again".
To learn more about the other finalists, click below: