This post is sponsored by Patrón
Meet the finalists headed to Mexico for the Patrón Perfectionists global final in the first part of a four part series.
Patrón has announced the 15 finalists headed to the Hacienda in Guadalajara in 2022 to compete in the Patrón Perfectionists global final. With competitors from all over the world, we take a look at the winner on their "road to Mexico", based on the distance they'll travel to get there, their winning drinks and more.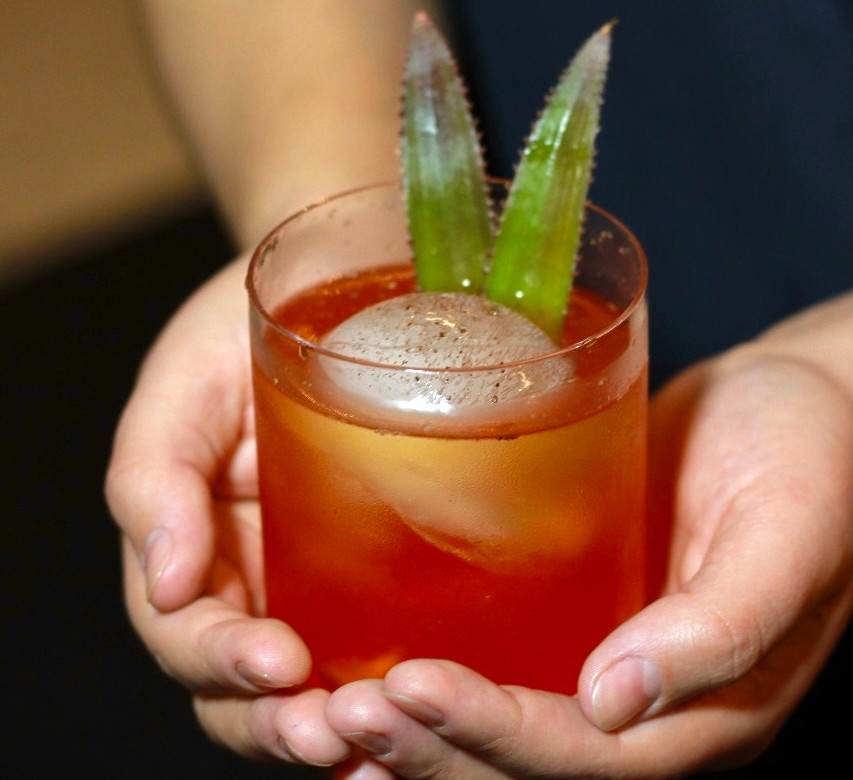 Cassandra Eichhoff (Johannesburg, South Africa)
Distance from Hacienda: 14,959km
Cocktail: Full Circle (Patrón Silver, strawberry mint syrup, fresh lime juice served over a black tea ice block and garnished grated nutmeg and dehydrated pineapple slice and leaves)
Cassandra is part-owner and head instructor of the European Bartender School in Cape Town. who loves to teach the art of mixing drinks and giving back to the community. 
Her drink Full Circle is based on the classic five-ingredient punch serve. Originally served by innkeepers at the time who graciously opened their homes to host travellers, conversations over punch often exchanged knowledge on various topics, including culture, trade and community. 
The world of drinks has a strong socio-economic value and continues to bring people together, opening the possibility to alternative perspectives. "To understand people, we need to understand culture. Similar to the heritage and values of Patrón Tequila, the Full Circle cocktail is bound to connect the people to the foundations of drinks, exchange knowledge of the trade and build a supportive community that shares the same values as I do," says Cassandra.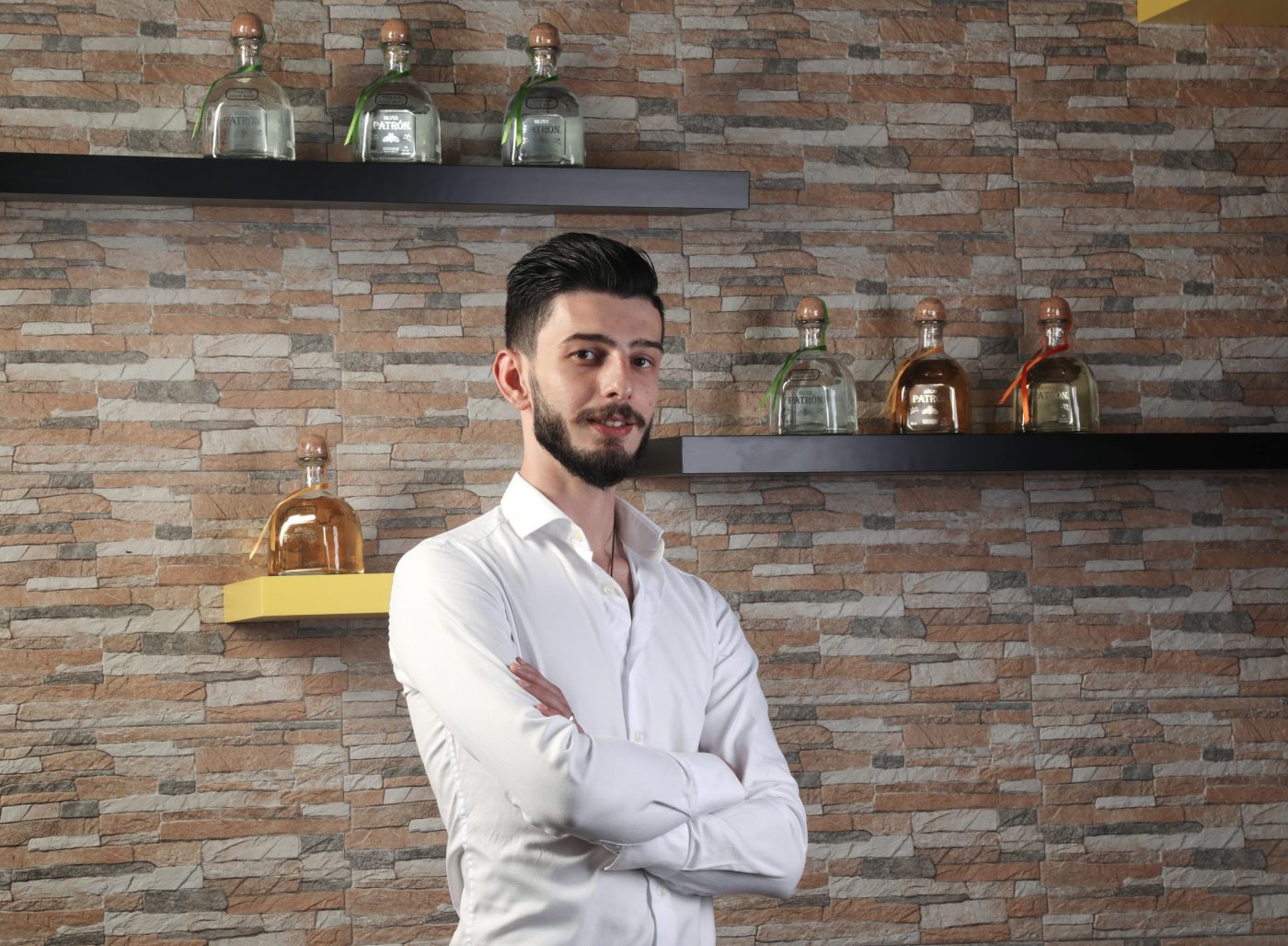 Zviad Khuntsaria (Dubai, UAE)
Distance from Hacienda: 14,384km
Cocktail: Rising San (Patrón Silver, fennel seed infused sake, triple sec, orange bitters and tonic garnish with a burnt grapefruit wedge)
Georgian Zviad Khuntsaria moved to Dubai five years ago to work as a bartender, where he is currently the head bartender at Roka. His love for Japanese highballs inspired his winning drink Rising San. The drink blends the natural sweetness of Patrón Silver with the quintessential Japanese drink sake, for an unusual yet perfect match. With a touch of orange liqueur and orange syrup, Rising San enhances the citrusy notes of Patrón Silver and tonic water creates a fresh and replicable long drink.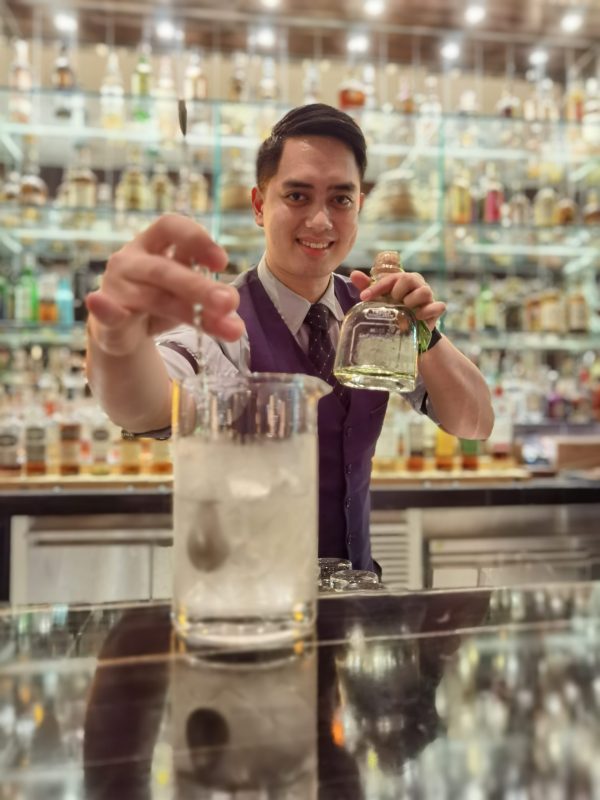 Lawrence Christopher Gabriel (Manila, Philippines)
Distance from Hacienda: 13,786km
Cocktail: The Galleon (Patrón Silver, Tio Pepe fino sherry, cider vinegar and coconut sugar syrup, garnished with a basil leaf and served in a glass rimmed with a matcha, salt and pepper mix)
Lawrence holds almost a decade's worth of experience in the hospitality industry, nurturing his passion for the craft and creativity in mixology. He is currently the head Bartender at Baccarat Room & Bar in Manila. 
His cocktail The Galleon is named after the Spanish trading ships that used to link the Manila-Acapulco route between the 16th and early 19th centuries. Celebrating the exchange of ideas, inspiration and cultures, this cocktail brings together ingredients and stories from the traditions that mixed over those centuries. Sherry is a tribute to Spain; a spiced tea rub of matcha, salt and pepper is a nod to the spices traded across the Pacific; vinegar, as it was used to preserve the food; coconut sugar syrup to represent the Philippines, and Patrón Tequila for Mexico.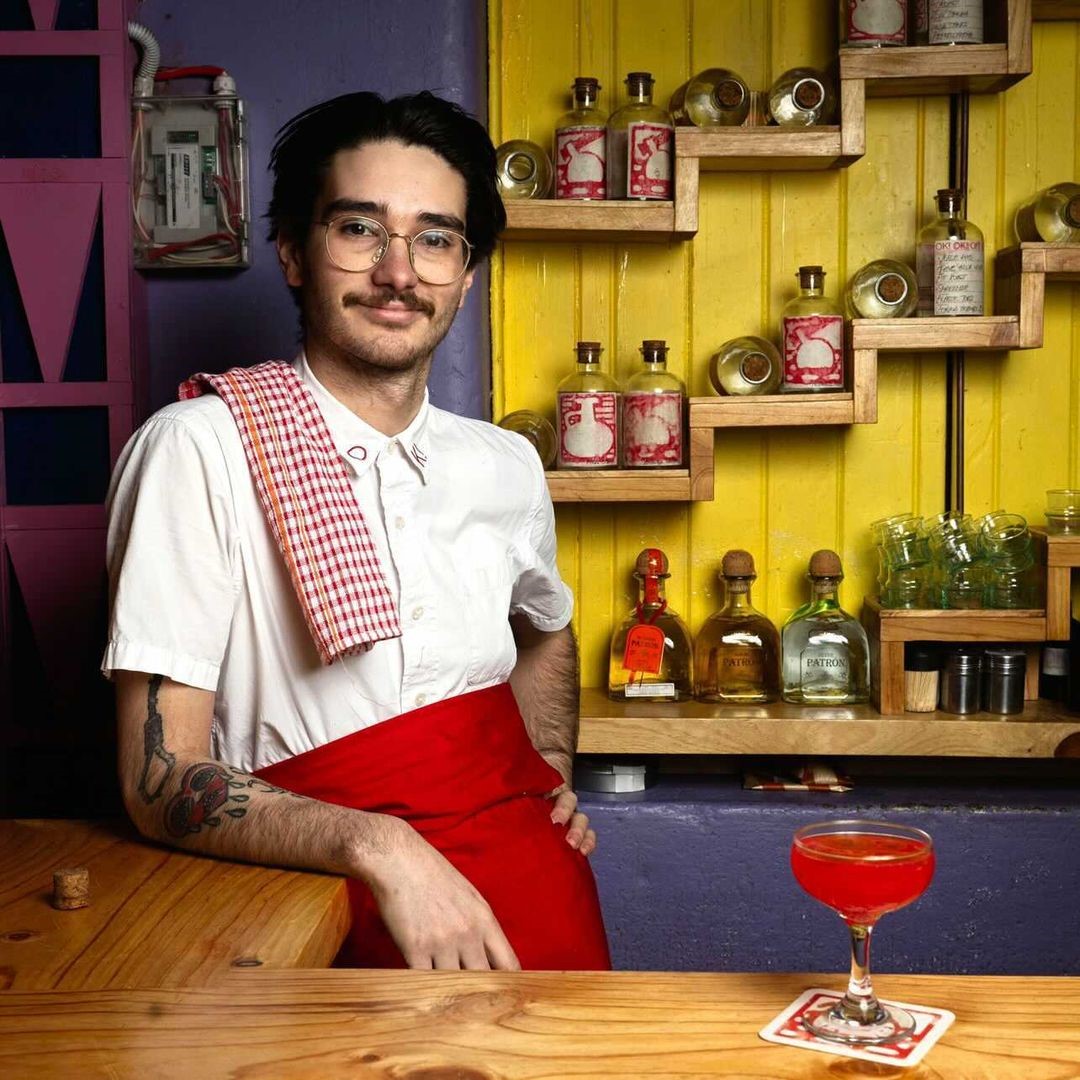 Harrison Kenney (Canberra, Australia)
Distance from Hacienda: 12,935km
Cocktail: Teal (Patrón Silver, fino sherry, 1:1 simple syrup, fresh lime juice, fresh celery juice and kiwi garnished with vanilla extra virgin olive oil droplets)
Harrison is the creative lead at Cantina OK! in Sydney and has worked in the bar industry for seven years. "I live and breathe hospitality and weaving dreams behind the bar is what I love. Serving the perfect cocktail to turn someone's day around is so emotionally fulfilling," says Harrison, and one thing he loves as much as enlightened hospitality is agave. 
His cocktail Teal is a celebration of tequila and Mexico. With the green top notes of Patrón Silver reminiscent of fresh cut grass, lime zest and eucalyptus, the cocktail nods to Agua de Alfalfa. Its colours and aromas bring memories of fall afternoons in Mexico for a pleasant, unexpected and thirst-quenching mix. Vanilla olive oil is central to the taste, mouthfeel and story of Teal, nodding to vanilla cultivation by the Totonacs of Mexico's east coast. 
To learn more about the other finalists, click below: