Kiki Moka, group head bar manager at Union Group in Jakarta, shares his favourite bars in Indonesia's capital. By Holly Graham.
Classic cocktail bar: Koda
I go to Koda for proper bespoke cocktails from the always-dapper Yutaka Nakashima, previously of D'Classic. The speakeasy-style bar is hidden on the second floor of an office building and takes some effort to find, but the dark and elegant space is worth it. My favourite spot is the corner seat at the bar, when I can settle down into the plush leather armchair, tell Yutaka-San what flavours or spirits I prefer that day and let him do his magic. The perfect place to impress a date. 
Craft/innovative cocktail bar: The Cocktail Club / Caspar
I have to say it's our newest project, The Cocktail Club – run only by bartenders. We use local ingredients like cempedak fruit and sopi, as well as modern techniques. I'm very proud of each cocktail we're turning out, and hopefully we're helping to push the cocktail scene forward in Indonesia. But otherwise, I also really like the innovative cocktails at Caspar, run by Imam, previously at Arrack & Spice, it feels like a club but with serious drinks.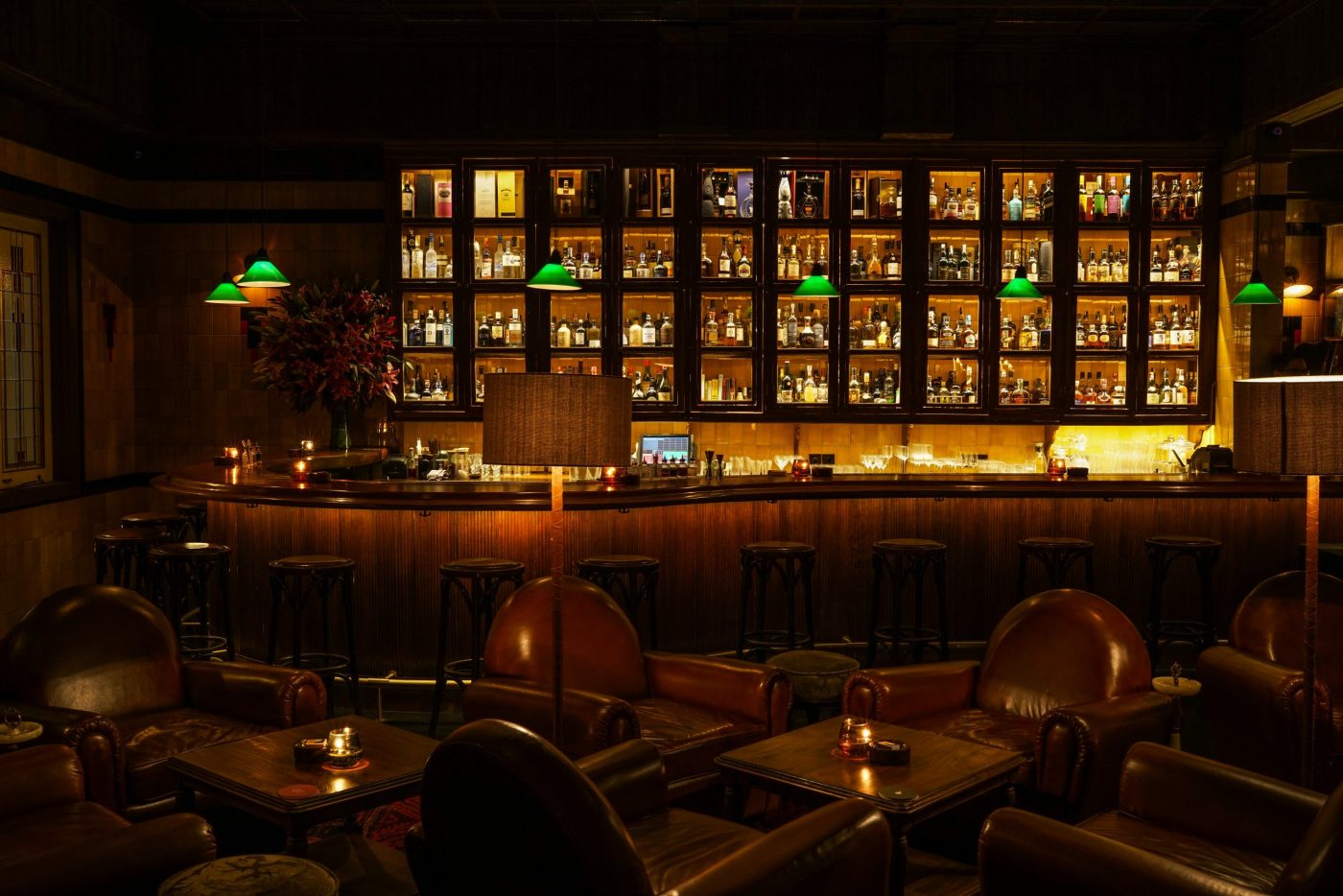 Dive bar: Duck Down
During country bar takeovers, we always bring our guest bartenders here, and every single time, we leave absolutely smashed and with epic stories to tell for years after. The last time we went, we graffitied the place and left riding on the roof of a car! Public service announcement: you are allowed to graffiti the bar, not the wall of the building. The karaoke nights are legendary, with the whole room singing along to rock anthems and local tunes. Shots are the way to go here, and make sure you leave your inhibitions at the door. 
Wine bar: Cork&Screw
Boasting the largest selection of wine in town and possibly the country, Cork&Screw has won Best of Award of Excellence from Wine Spectator for the last seven years. It has three outlets – come to the Pacific Place or Plaza Indonesia branches for after-work drinks or wine fuelled meetings, and the Country Club for afternoon catch up with friends and glasses of crisp white or rosé by the pool. The award-winning sommeliers are very happy to recommend their favourite bottles, but also happy to drink and have fun with you. At night, the music is turned up and the crowd is ready to party.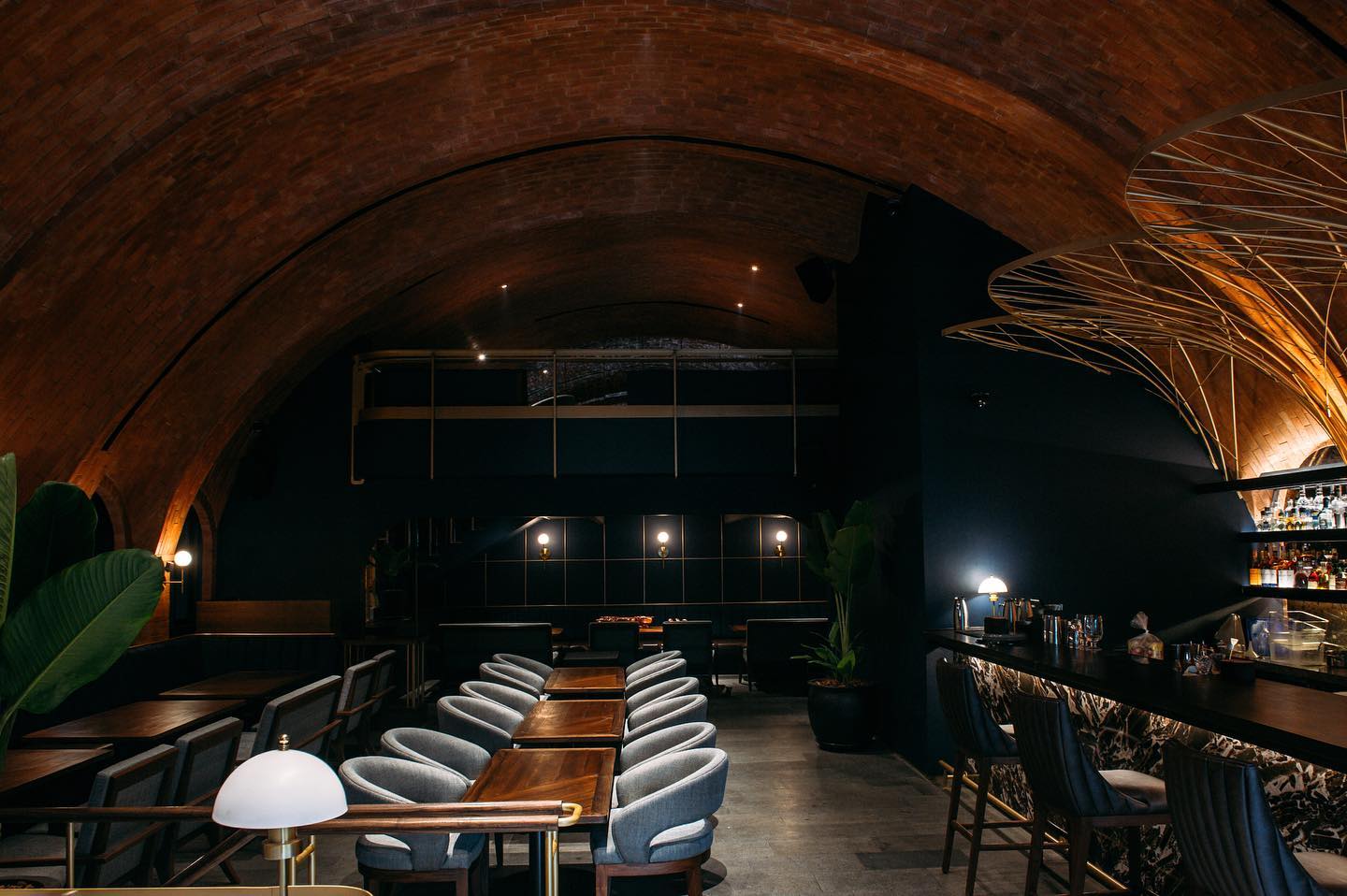 Bar with awesome food: Pantja
The food at Pantja is definitely not an afterthought. The PFC (Pantja Fried Chicken), pastas and small plates are all great, and on Yakitori Tuesdays they serve up the best sticks in town. My good friend Kabir Suharan runs the bar and he makes amazing classic cocktails as well as tipples with house-made falernum and liqueurs. He loves to tell you the history of the cocktail you're drinking and how it's made, recommend his favourite aged rum from the collection or gush over the old-school hip-hop music the DJ plays.   
Hotel bar: Nautilus at Four Seasons Jakarta
The classiest hotel bar in town, with cocktails that are equally refined. Come for a quiet tipple in one of the velvet booths.
Bar run by a friend: Barchipelago
The best place for a nightcap. Not only is owner Darren Defretes such a talented young bartender, but he is an absolute hoot. The intimate place is run by three people, but it's always a great time.
Bar that's been around forever: Cafe Batavia
This restaurant and bar in the middle of Jakarta's Kota Tua (Old Town) has been around since 1993, and it's actually where I started bartending! It's located in a historical colonial-era building that was built for Dutch officers in 1805. Come for Indonesian food and classic cocktails in the atmospheric, high-ceilinged room.