This post is sponsored by Patrón
Meet the finalists headed to Mexico for the Patrón Perfectionists global final in the second part of a four part series.
Patrón has announced the 15 finalists headed to the Hacienda in Guadalajara in 2022 to compete in the Patrón Perfectionists global final. With competitors from all over the world, we take a look at the winner on their "road to Mexico", based on the distance they'll travel to get there, their winning drinks and more.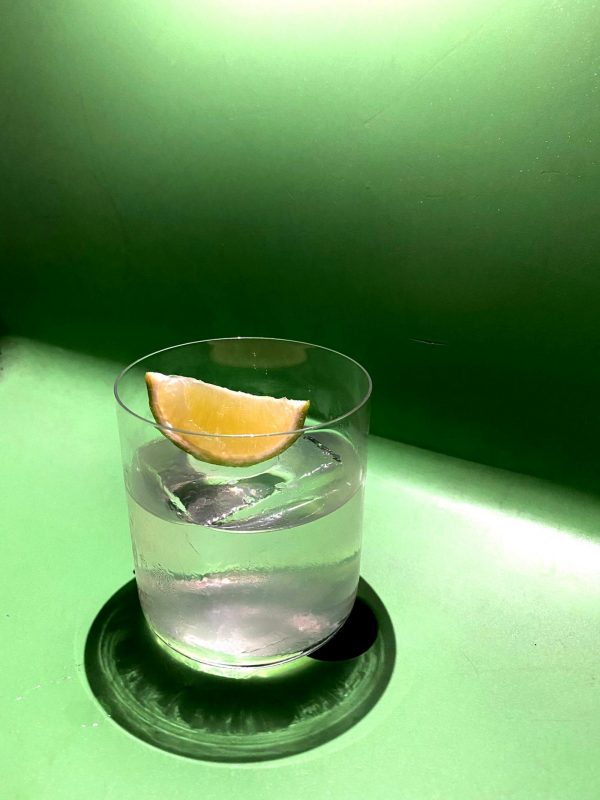 Luca Fanari (Rome, Italy)
Distance from Hacienda: 10,391km
Cocktail name: Simply Green (Tarragon, coriander and celery infused Patrón Silver, sugar, wine vinegar and lime garnished with a slice of lime)
After finishing hospitality school, Luca tended bar in his native Italy, eventually moving to The Netherlands to gain international experience. It was here that he fell in love with mixology, and upon returning to Rome, he attended the Jerry Thomas bartender school for two years to sharpen his skills. Following this, Luca joined the award winning Baccano, and now currently works at Freni e Frizioni.
Luca sees similarities in Italy and Mexico's drinking cultures. Tequila is as iconic of Mexico as wine is of Italy. Recreating a Mexican experience for friends at home, he served food paired with tequila, where he found the inspiration for his drink. The low abv cocktail is inspired by the idea that less is more and is designed to cater to all drinkers – even those that are not accustomed to sipping spirits with meals. Simply Green enhances the notes of Patrón Silver using raw natural ingredients to create the final mix. Perfection lies in the unicity of the flavour combination as well as in the cocktail's link to nature.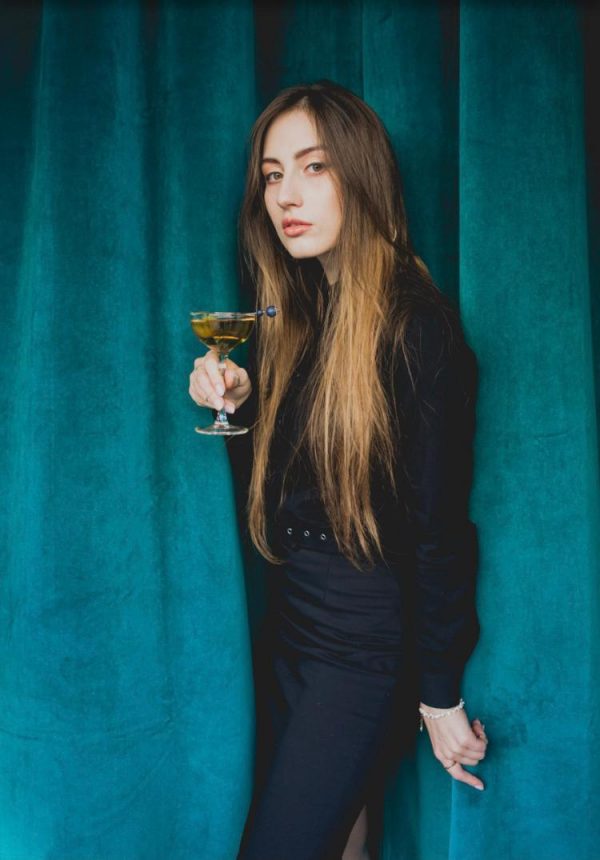 Alisa Muraviova (Saint Petersburg, Russia)
Distance from Hacienda: 10,103km
Cocktail name: Evocative Cocktail (Patrón Silver, lacto-fermented grapefruit and watermelon juice, sweet chili sauce, sparkling water and lemon juice garnished with a lacto-fermented watermelon wedge and olive)
Ukrainian Alisa is a bartender at Moscow's Shortlist Books and Spirits Bar. Her passion for culture and flavours and sharing that with guests is the foundation of her love for the industry. Alisa expresses her artistic spirit through cocktails, drawing inspiration from music and is currently working on a dedicated blog to collect music pieces and spirits.
To Alisa, Patrón Perfectionists represents an inspirational story of people forming a community, caring for each other as well as their craftsmanship and produce. Alisa's Evocative Cocktail celebrates this union and these values with a vibrant and colourful mix that showcases flavours, aromas and sounds that evoke fond memories spent together.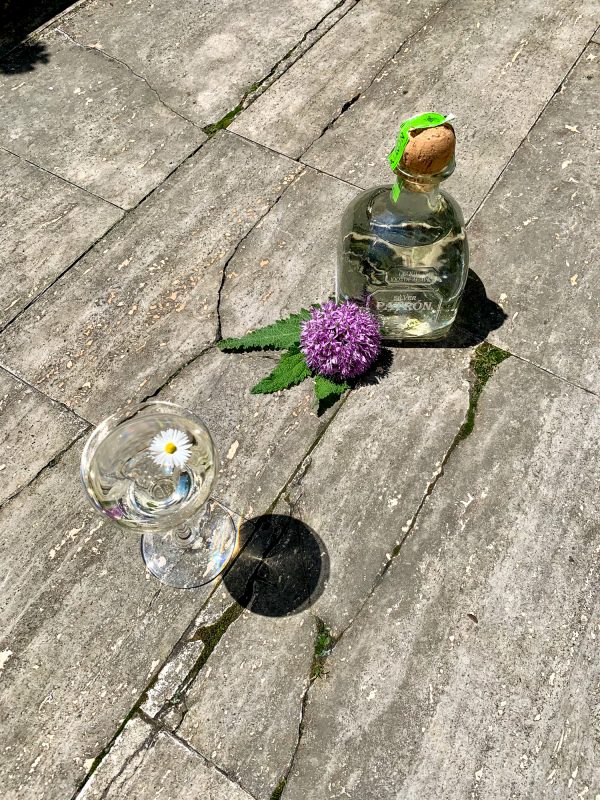 Franz Königsberger (Munic, Germany)
Distance from Hacienda: 9,819km
Cocktail name: T-G-T (Patrón Silver, Riesling dry wine, Martini Prosecco syrup and white wine vinegar garnished with a flower)
Franz is currently a bartender at The Tiny Cup in Frankfurt. The close-knit bar community and inspiration provided by many mentors have nurtured his drive and commitment to progressing and seeking new challenges..
T-G-T tells Franz's the story of when he quit his bartending job to further delving into wine at a family-owned vineyard in Germany. T-G-T stands for time, grapes and tequila, and time represents the time spent on learning and creating during lockdown. Grapes embody wine – one of Franz's greatest passions – as well as the base for almost all ingredients in his drink. T of course is for tequila. Just like wine, the production of tequila such as Patrón depends on many crucial factors such as terroir and methods used to create the final liquid. 
Franz's cocktail is based on this connection, showcasing the fantastic craftsmanship of wine and bringing it together with another piece of heritage from the other side of the world, bridging a geographical distance through a like-minded ethos. T-G-T also stands for togetherness – a value that fosters heritage and community.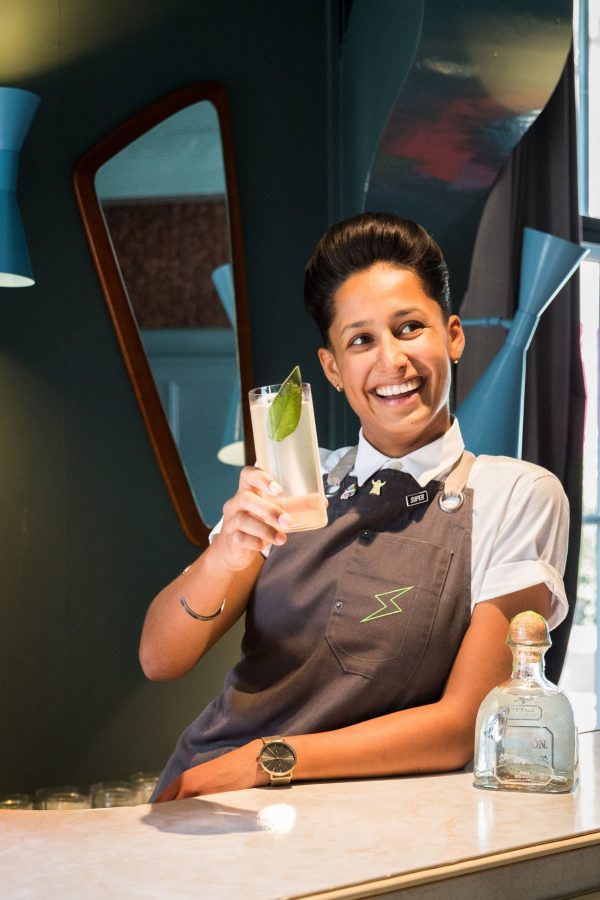 Zana Möhlmann (Amsterdam, Netherlands)
Distance from Hacienda: 9,324km
Cocktail name: White Noise (Patrón Silver, blackened banana water, fino sherry, honey water and saline solution garnished with a fresh sage leaf)
Born and raised in The Netherlands, Zana is half Surinamese with Indian roots, and half Dutch, bringing together a blend of cultures that she keeps on enriching through travels and bartending. A quirky and curious spirit, Zana's style is testament to her creativity and sense of freedom, and central to expressing her approach to life and bartending. Her mixology journey started at the young age of 18 and she now covers the role of bartender at Amsterdam's acclaimed Super Lyan.
Style is what inspired Zana to develop the White Noise cocktail, named after the background frequencies of sounds and designed to reflect her personality. Tropical and quirky with fresh banana to elevate the green notes of Patrón Silver, sherry to convey a bright acidity and honey to make the cocktail sweet and floral. This serve is designed to be also pre-batched and effortlessly enjoyed wherever, just like white noise.
To learn more about the other finalists, click below: