Many bars across the region are activating to help their peers during COVID-19 shutdowns. By Holly Graham.
It goes without saying that across the world, almost every industry is feeling the financial strain caused by COVID-19 shutdowns, including Asia's bar industry, with many venues having to close and resort to takeout only. Some have been lucky enough to lean on their food outputs to keep afloat, or have tools that can benefit others during these tough times. Here's how Asia's bar community is helping their peers and others.
Hong Kong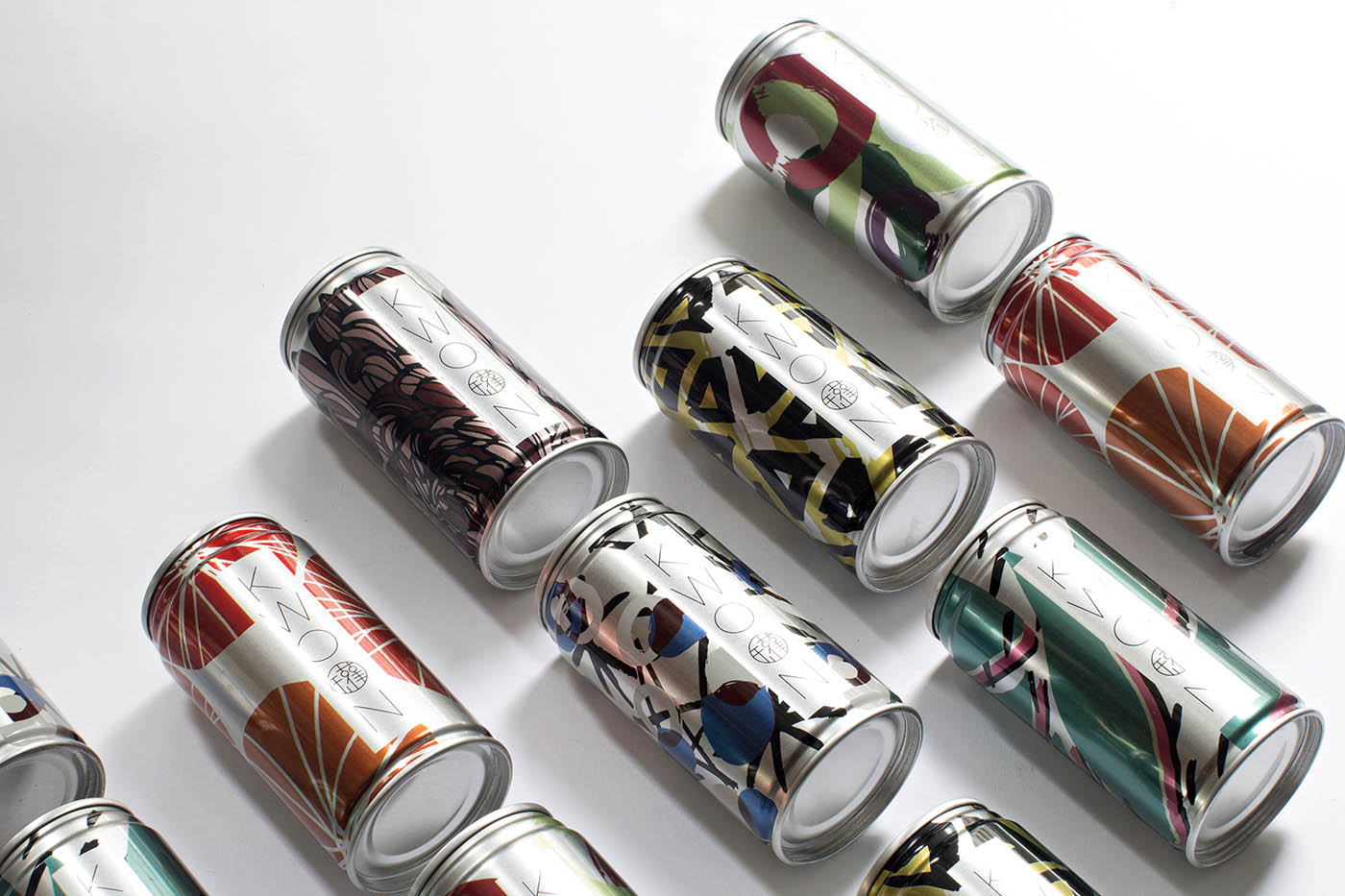 KWOON X Hong Kong Bars
Founder of The Woods Victoria Chow used to create canned cocktails at her now closed venue KWOON, and dusted off the equipment for use to help Hong Kong bars launch an affordable canned cocktail system. With support from Proof & Company and ecoSPIRITS, other brands are invited to donate their products to support Hong Kong's bars during these challenging times. Campari and Mr Black have pledged to support this program for the launch to help the industry. The scheme offers bars an easier and cost effective way of putting together a run of canned cocktails for delivery while bars are forced to shut. To learn more, get involved or if you're a brand wishing to support, email victoria@thewoods.hk.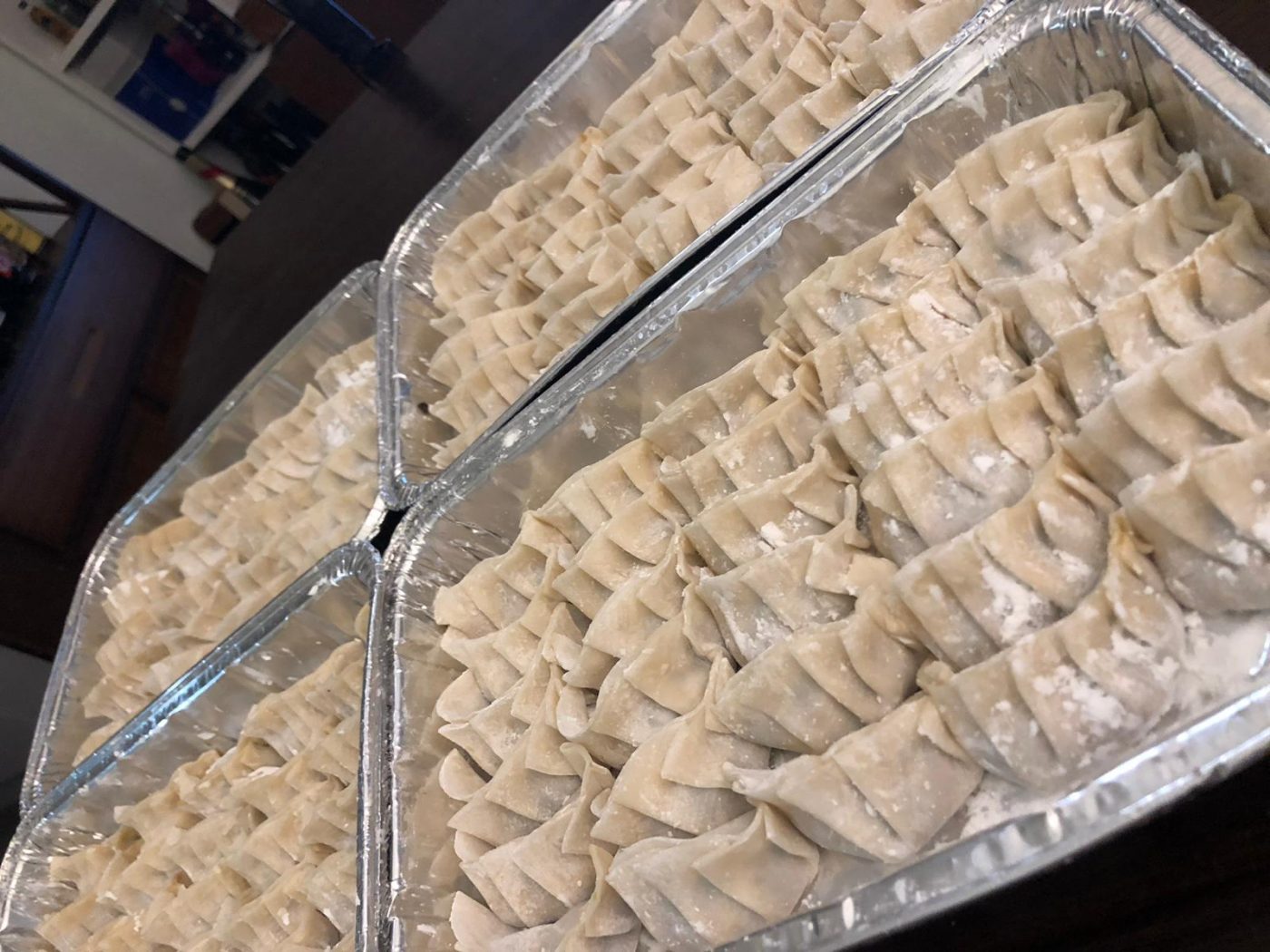 Meow Mo dumplings
What started out as a bit of fun turned into a mass feeding project by Imelda Ng, assistant bar manager of Blue Bar at Four Seasons Hong Kong. Imelda decided to make dumplings and deliver them in batches to feed some of Hong Kong's bartenders, but now bars have been ordered to close, she will deliver to those still open for takeout and run classes at her home to teach others how to make pork or chicken dumplings.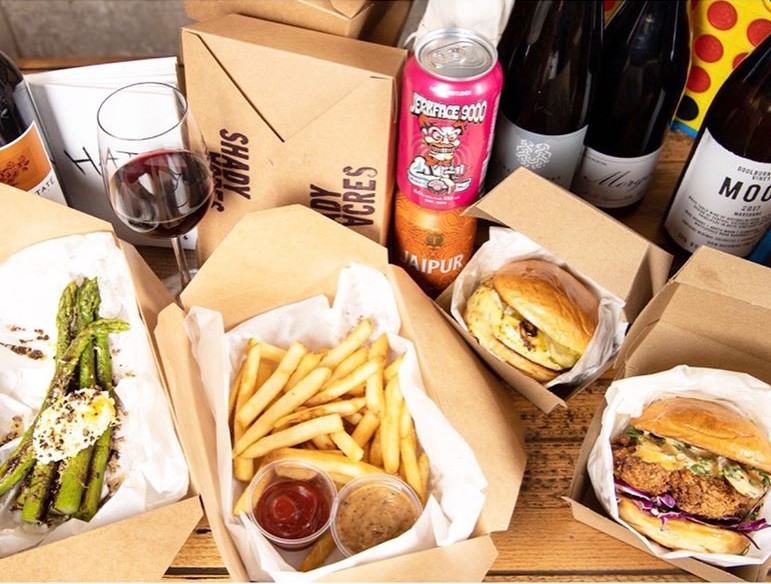 The Shady Acres
The Shady Acres, in their ever-so-eloquent vernacular, posted text on their Instagram account titled "To the hospo workers doing it rough". Acknowledging that bars and restaurants across Hong Kong are empty or closed and that hospitality workers are losing shifts, salaries and jobs, the team wants to help those in need.
From Monday to Wednesday, The Shady Acres are offering a free takeaway meal to anyone employed in the hospitality and associated industries who are struggling financially, with no strings attached. To quote Shady, "Please don't be shy. Fuck that. It's such a small gesture in the grand scheme of things. So go on, get in touch, order a meal and some wine, or a couple of beers, whatever you fancy. This one's on me. if you're not opposed to letting us shout you some take away, get in touch." Email them at goodtimes@theshadyacres.com
Singapore
Caffe Fernet
Though not strictly for industry peers, Caffe Fernet is giving back to the community and has teamed up with The Food Bank Singapore to run a food drive at the restaurant throughout April.
Donated items must be non-perishable, unopened, unused, and with a shelf life of at least 4 weeks. Suggested items include rice, Milo, UHT milk, crackers, cereal, oil and canned items. Donate and Caffe Fernet will thank you with an Aperol Spritz on the house.⠀⠀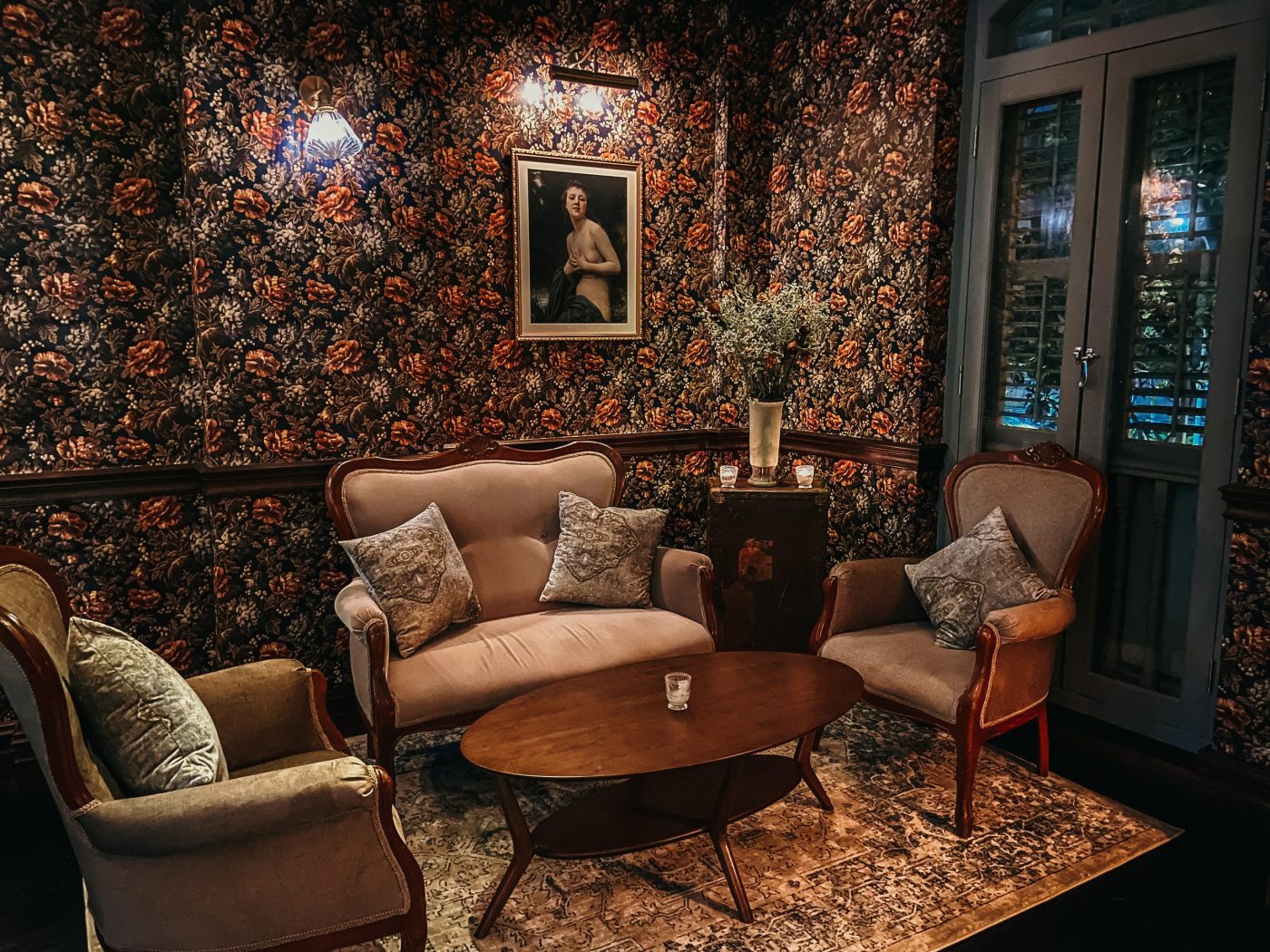 Barbary Coast⠀⠀⠀⠀⠀⠀⠀⠀⠀⠀ ⠀⠀⠀⠀⠀⠀⠀⠀⠀⠀⠀⠀ ⠀⠀⠀⠀⠀⠀
Barbary Coast has launched a takeout industry supper to provide free meals to Singapore's f&b industry – open to anyone from any restaurant, cafe, bar or hotel, including everyone from front of house to back of house, cleaners and office managers.
The meals were initially priced at cost for SGD$7 plate, however, many volunteered to pay for plates, resulting in the coverage of 600 plates, equalling 20 free plates per night for 30 days. As the meals are free, no bill will be given but those that can afford to pay are encouraged to do so, to support more plates in the future. To reserve your meal, WhatsApp +65 8869 4798 and for those that want to get involved and/or contribute, please email Celia Schoonraad at celia@barbarycoastsg.com or WhatsApp at +65 8124 0579.
If you have an initiative to help fellow those in the bar industry in need or know of any, please email holly(at)drinkmagazine.asia as this list will be constantly updated.