The Bacardi brand ambassador and advocacy manager makes cute animal and cocktail pins as his side hustle. By Holly Graham.
Mitchell Lum – affectionately known as Kai, – is the advocacy manager and brand ambassador of Bacardi for Southeast Asia, based in Bangkok and originally from Honolulu, Hawaii. When he's not advocating and educating, he's scribbling away on a sketch pad, designing pins and apparel for his brand Cocktail Critters.
"I started Cocktail Critters in January 2019," explains Kai. "It's an online retail brand devoted to creating and offering adorable and boozy apparel for anyone – from expert bartenders looking to increase their apron swag, to cocktail enthusiasts who enjoy sporting their favourite cocktail, and everyone in between."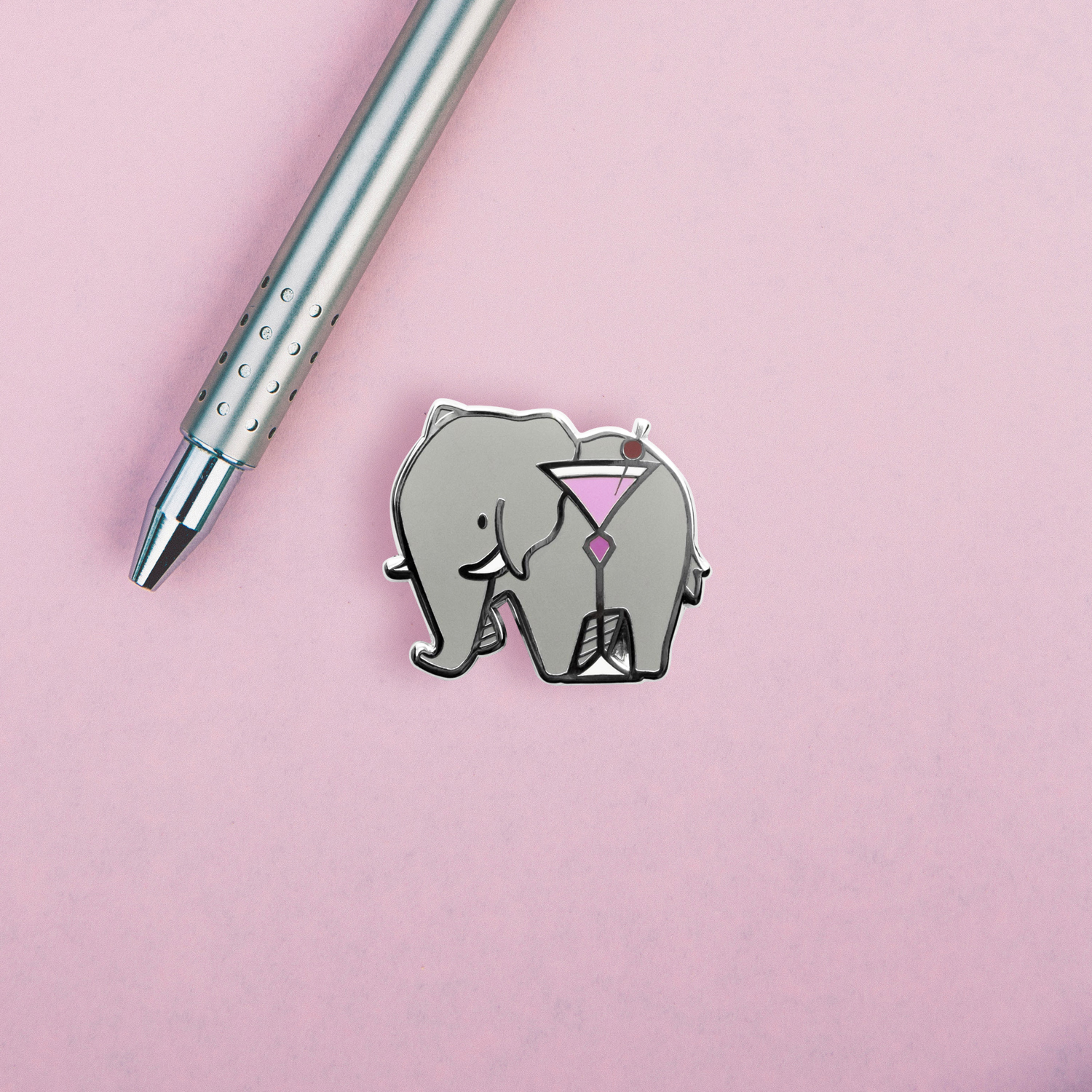 The main line of products Cocktail Critters offers is lapel pins, and each pin design has an animal paired with a classic cocktail, spirit or other beverage. Kai creates all the designs, starting from paper and pencil, before they're digitised and sent to manufacturers for processing.
Since its inception, Kai has launched two collections of lapel pins, with some limited-edition collectables and select collaborations with other brands. There's also a limited supply of cocktail-inspired Snapback hats and t-shirts to wear the pins on, and Kai plans to unveil a collection of Cocktail Critters socks soon.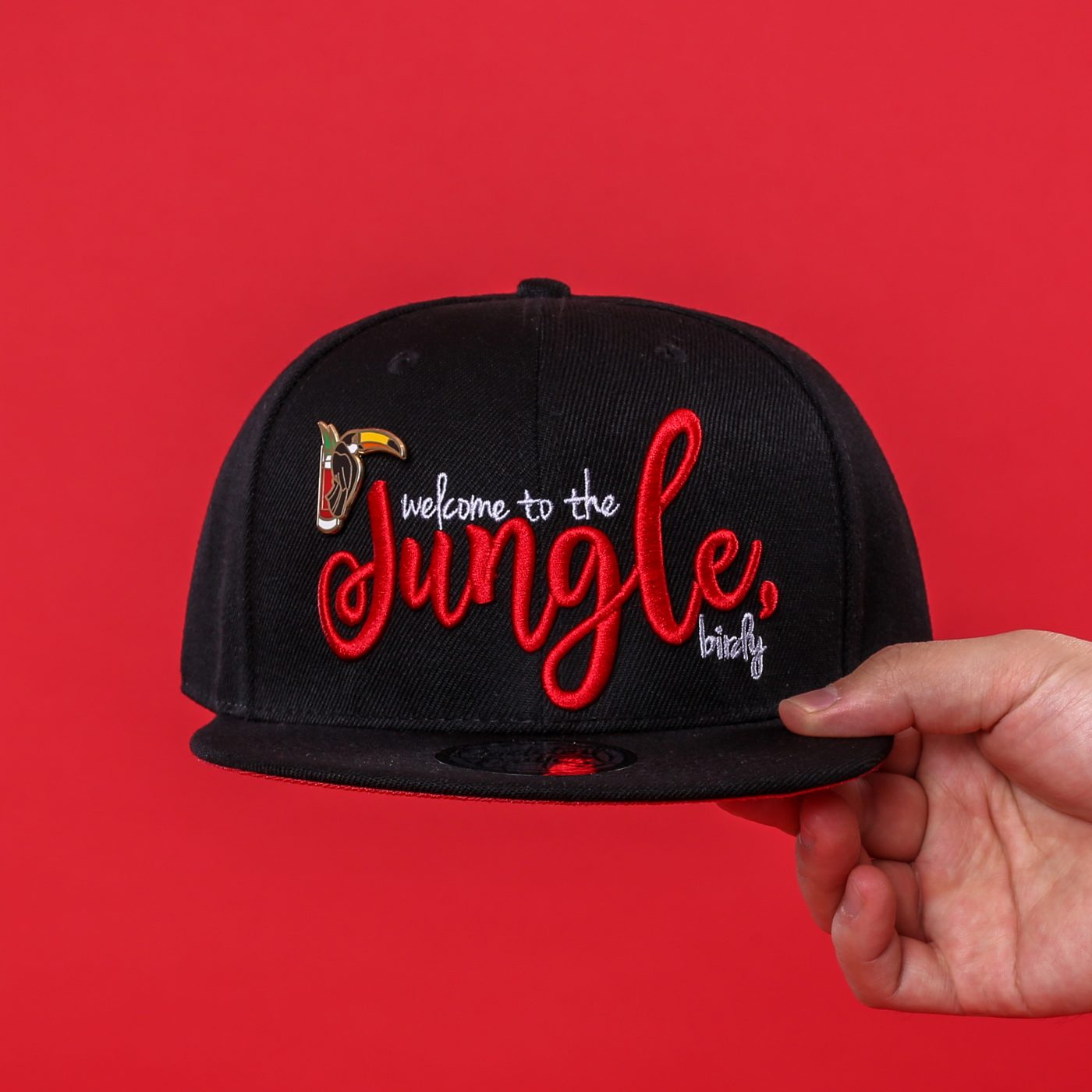 But how did this side hustle come to be? "When working for a global company like Bacardi, production of local assets such as glassware and posters must go through a process of approvals," explains Kai. "With so many countries and teams building these brands, it's necessary for the company to ensure the brand image remains the same around the world. This process, however, does not permit much flexibility in the use of and portrayal of the brand trademarks – which is completely understandable, as the brands have worked for years to ensure they are globally recognised and held in high regard."
So, in late 2018, Kai was struck with an idea: to create a series of niche pins for Bacardi's brands, and he began sketching them out. However, as quickly as the idea sparked, Kai had doubts, saying: "I had two thoughts. One was that the designs were likely to be denied because they deviated from our trademarks, and two: I had more ideas pouring through that I wanted to produce beyond our brands."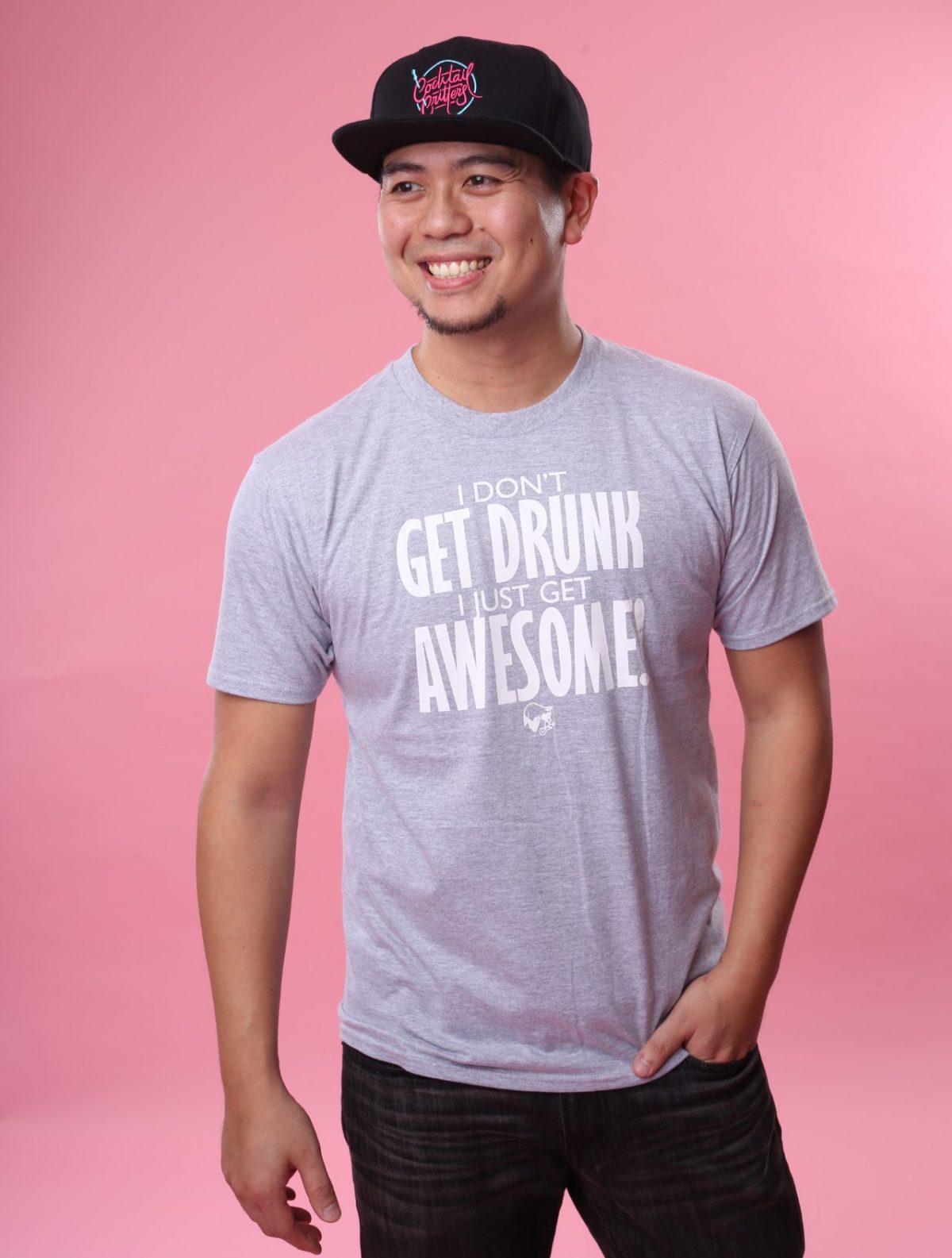 Kai continued drawing, and eventually came up with 16 unique animal and cocktail designs. The first pin he manufactured paid homage to the cocktail he created when he competed in Bacardi Legacy 2016. "I proudly handed it out to family and friends while collecting feedback. Everyone was so receptive to it – I knew I had an idea worth pursuing."
Fast forward to January 1, 2019, when Kai officially began the journey of Cocktail Critters by crowdfunding online. "The collective responses from around the world were encouraging and positive. To my surprise, people liked my designs! I eventually raised enough funding to meet manufacturing requirements and began shipping my first collection a few months later." It's now been well over a year since then and Cocktail Critters has shipped to over 25 countries.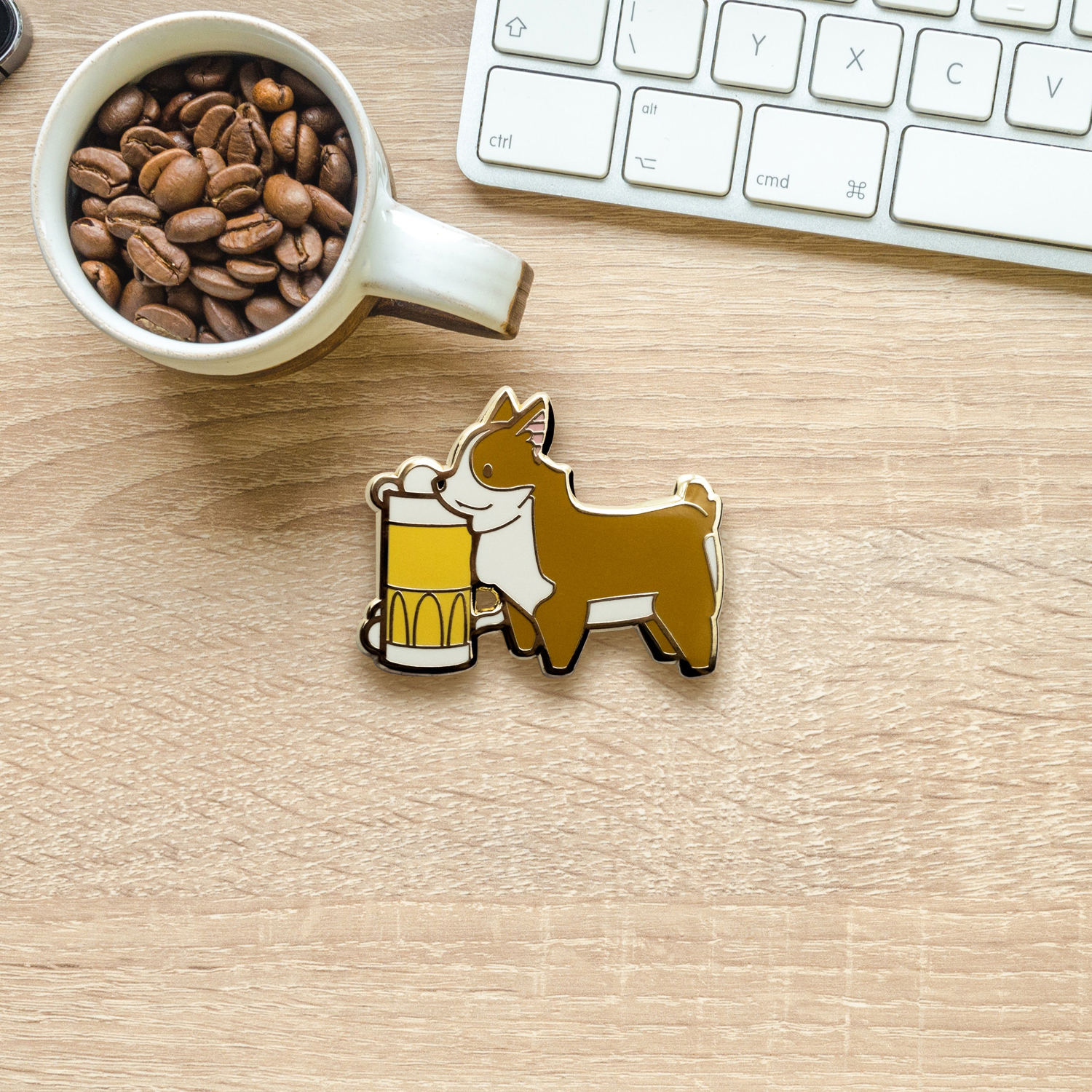 "My products have received all sorts of feedback – usually positive and constructive," says Kai. "Some likened it to collecting Pokemon and others comment on their size or debated the animal and cocktail pairing! But the vast majority have been loving and supportive of my brand, and often share social media stories and posts when they wear their pins."
But Kai says it's the bar industry that's been the most supportive, "as anyone reading this could have guessed! Bartenders love initiatives started by other bartenders. Whether that's a meetup for health, showcasing new products, or sharing incredible cocktail menus from our friends around the world. The positive responses have been overwhelmingly incredible – and continually encourage me to develop and build this brand."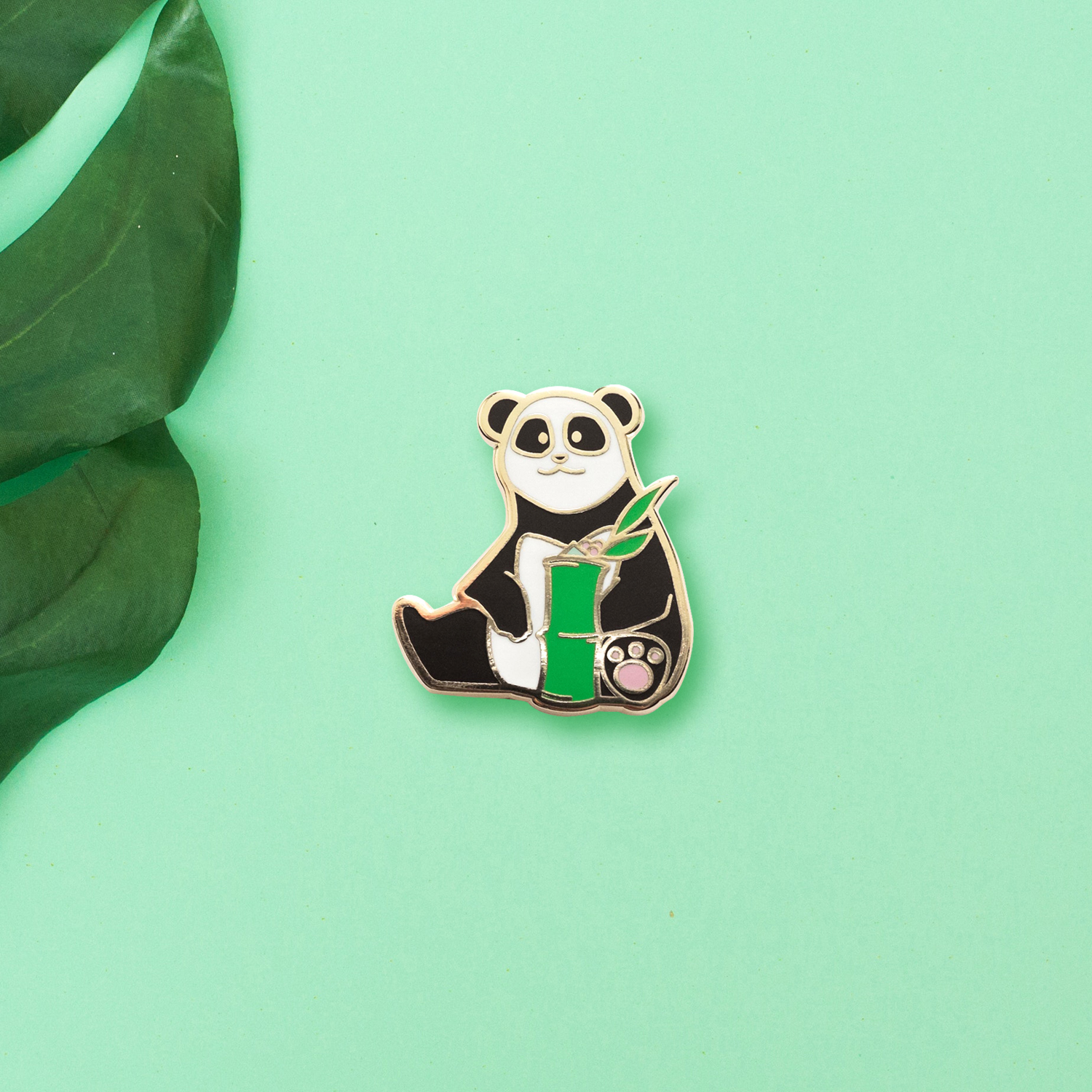 An industry peer Kai says he admires most happens to be his retail partner – Nick Hogan of cocktail pin company @moverandshakerco. "The bartending brand he's developed in the apparel retail space in the USA is something I strive to achieve for myself here in Asia," he says. Though Kai notes their styles are quite different, they have had some collaborations that bring together the best of both their worlds.
Kai believes it's important to have a side hustle and says no day feels like work if you love what you do. "I would encourage anyone to pursue a side hustle if it brings them joy. Whether it helps your artistic creativity, provides you on-the-job education, or helps you bring an idea to life that's laid dormant for too long. Cocktail Critters is an outlet for me to express my creativity, and reinforces many of my other passions: photography, drawing, and graphic design." He says while he's used to feeling proud as a brand ambassador by seeing bartenders use the spirit brands he represents, he now gets an additional level of pride when he sees bartenders wearing one of his designs.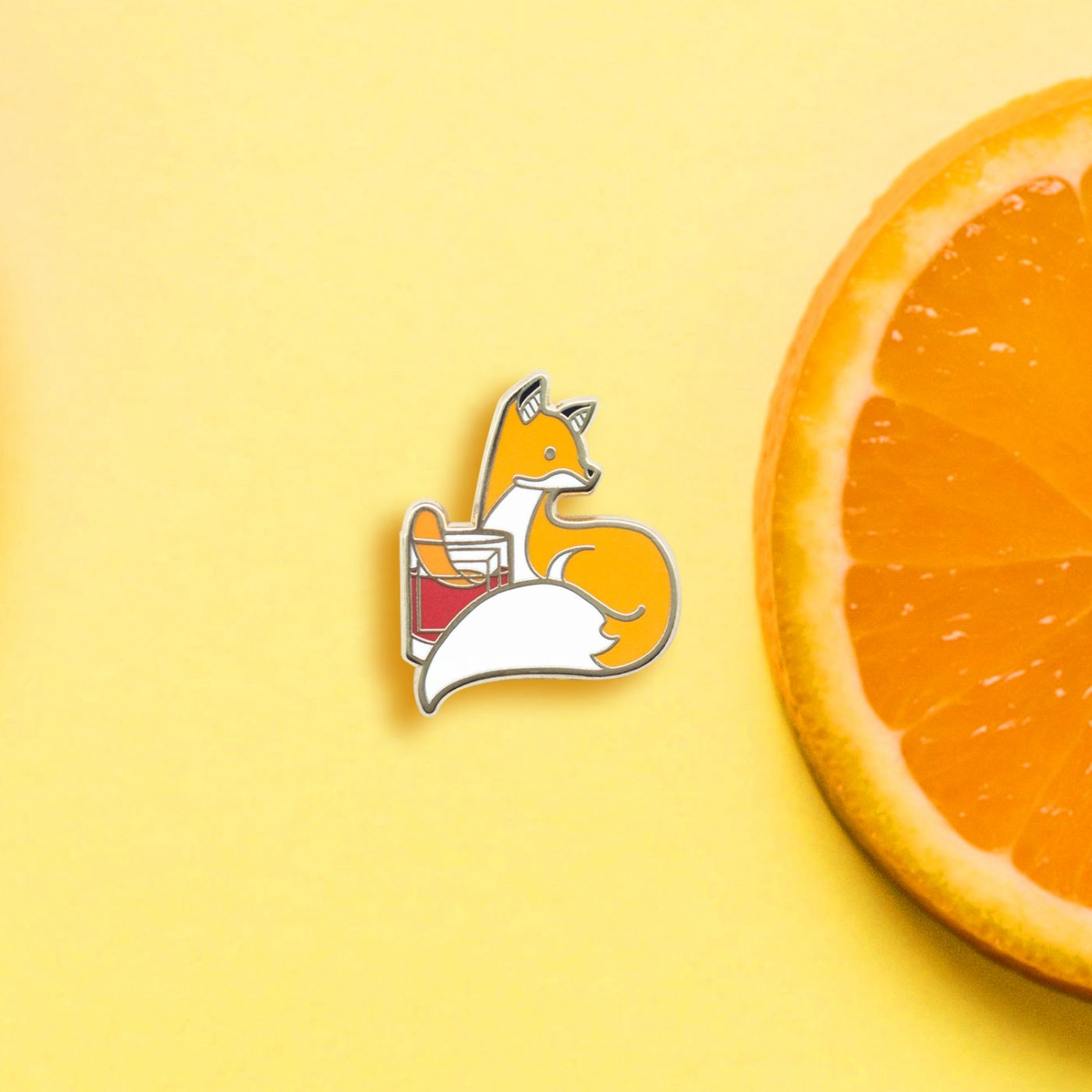 Having studied business at university, Kai says that creating Cocktail Critters has already taught him more about entrepreneurship than he ever learned from his university textbooks, and that every day he's learning more about manufacturing, profit and loss, inventory, consumers, buying habits, seasonality, retailing, wholesaling, online shopping, and social media relative to today's world. "The entire process is exploratory and there is risk of failure with everything I do, but those components are what makes each small success of this business more worthwhile."
Kai says he considers himself extremely lucky to have not only one profession he loves, but two. "I work office hours for Bacardi and am often up until 2am creating new product designs for Cocktail Critters. I haven't had a day away from one of my laptops, whether it's coordinating guest shifts or scheduling deliveries with my manufacturers. And I wouldn't have it any other way."
Buy Cocktail Critters here and follow the Cocktail Critters Facebook and Instagram @cocktailcritters