This recipe was first published in our story on Negroni Week 2017.
By Kae Yin, Meowvelous Taipei Fan Club, Taipei, to benefit Salca.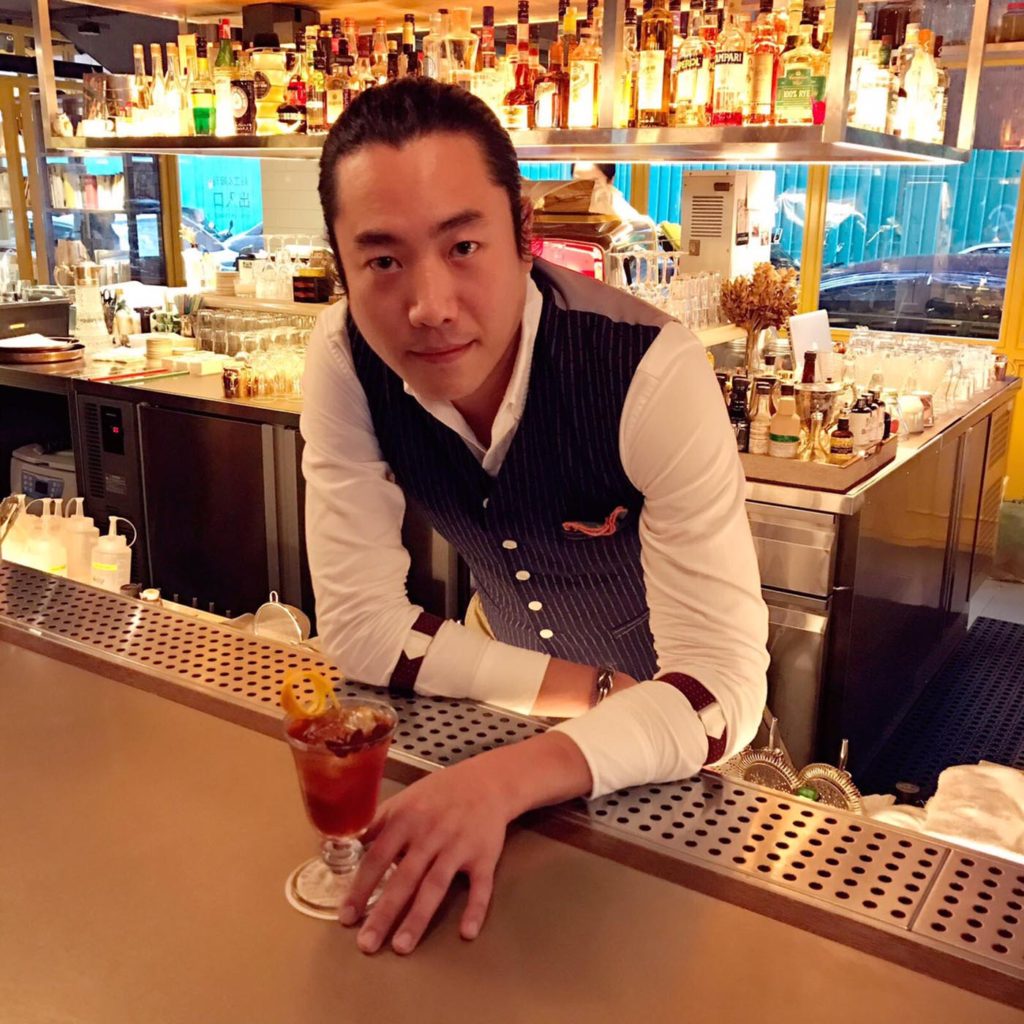 "This cocktail reminds me of my home kitchen – my daddy preparing lots of feasts and the house always full of aromas. I use barrel-aged gin to give sandalwood on the nose, while the vermouth is infused with black garlic and preserved prune, and a touch of Taiwanese vinegar and coriander jiou to balance Campari's bitterness."
30ml Barrel-aged gin
35ml Preserved prune and black garlic infused sweet vermouth
30ml Campari
5ml Taiwanese black vinegar
5ml Coriander jiou (local distilled spirit infused with coriander)
Stir and serve over ice in a footed highball and garnish with a prune-leather butterfly and orange peel.