Angus Zhou, founder of DraftLand in both Taipei and Hong Kong, reveals his favourite bars in Taiwan's capital. By Holly Graham.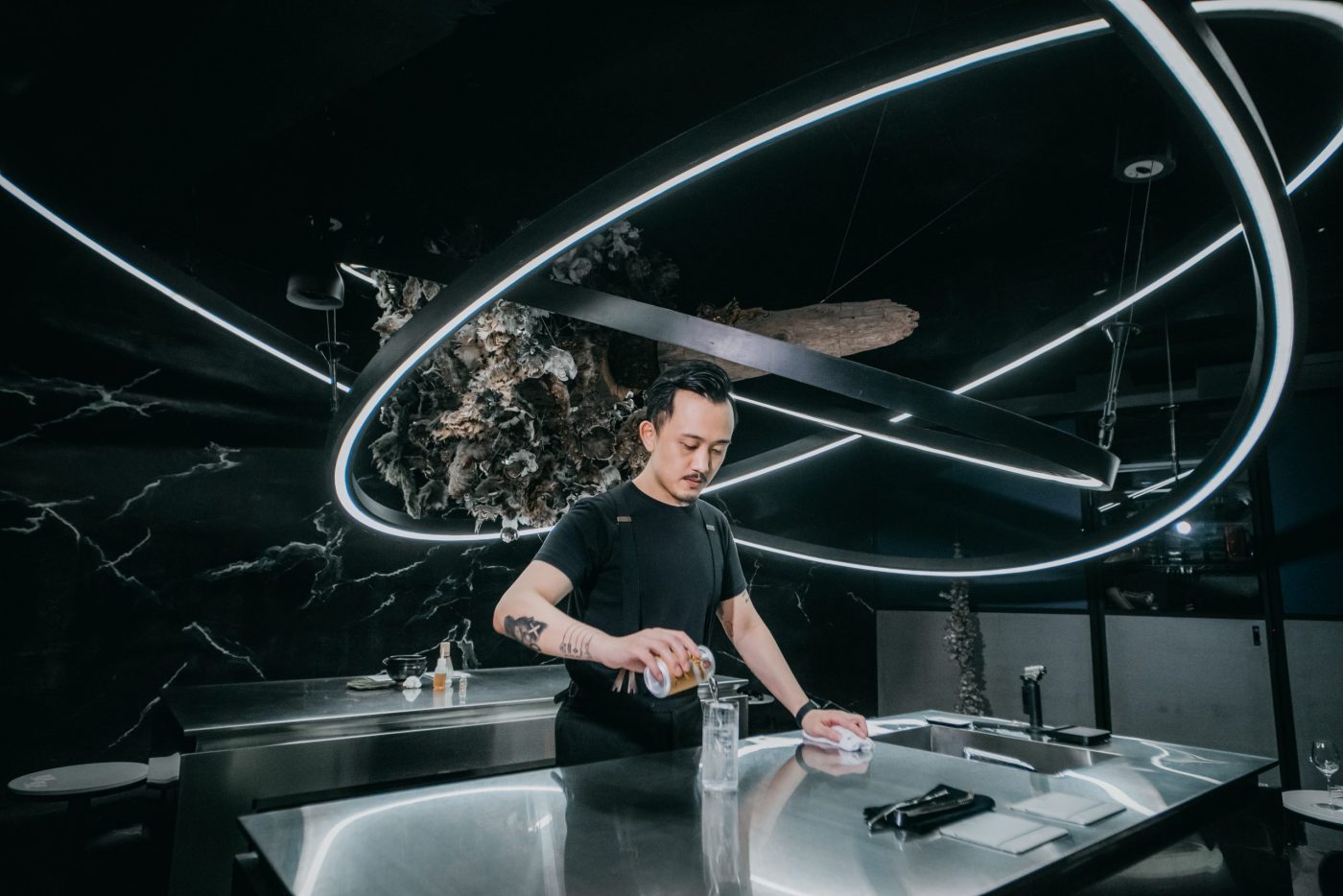 Innovative cocktail bar: ROOM by Le Kief
A small, hidden bar combining gastronomy with cocktails in a cocktail pairing concept, Le Kief is beyond what you can picture in mind until you experience the set menu. Seven Yi – one of the most talented bartenders who used to work at Joel Robuchon as the restaurant manager – transformed his career to become a bartender just three years ago, leading the ROOM by Le Kief team to a spot on both The World's and Asia's 50 Best Bars. His endless creativity and great presentation makes you feel not only like you're drinking in a good bar, but watching a show in a theatre. A must visit when you are in Taiwan.    
Wine bar: Can Nature
I've fallen in love with natural wine in recent years, and Can Nature is the wine bar I've visited the most in Taipei. Owner Kenny Lee has won sommelier competitions and his knowledge and enthusiasm makes him an unofficial ambassador of natural wine, so you can always learn something from him and he is always happy to suggest a bottle.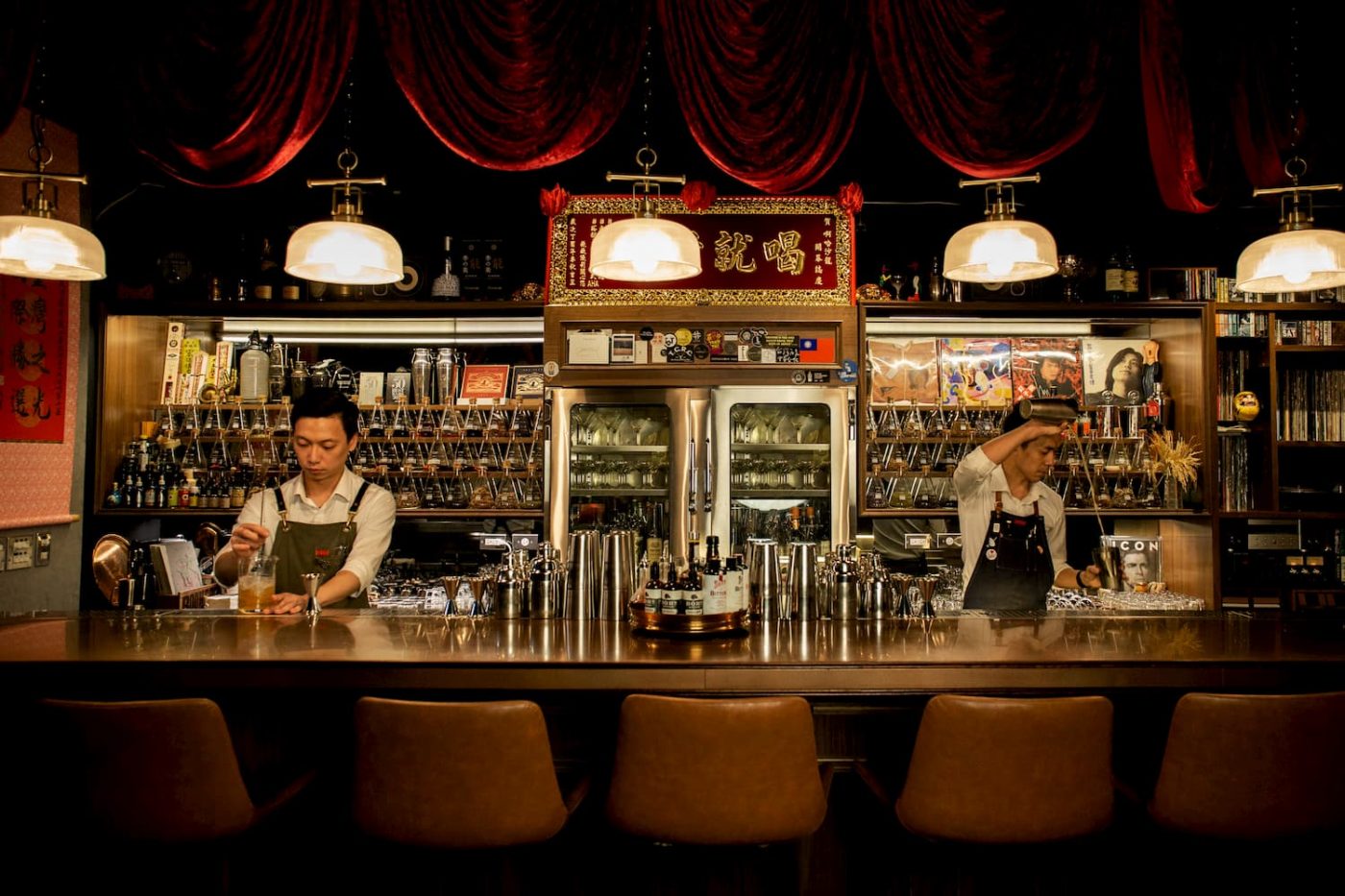 Classic cocktail bar: AHA Saloon
AHA Saloon is run by three World Class champions – Kae Yin, Victor Yang and Jeffrey Chang – and I have been lucky enough to work with these badasses for years before. Although AHA Saloon is well known for its innovative cocktails, if I'm thirsty for classic cocktails, I know AHA Saloon is the best place to visit.
Bar with awesome food: The Public House
There are so many bars serving great food in town, but The Public House is a casual English style bar, run by a very young team who have lots of energy. They serve very good food and drink here, making it the hottest spot in town recently. It's not difficult to see why – from fried chicken to risotto, everything here is tasty and they serve food until very late. One of the best things is that they serve a hot, super delicious chicken soup for free for people who stay at the bar after 2am, Employees Only style. How could you not love this place?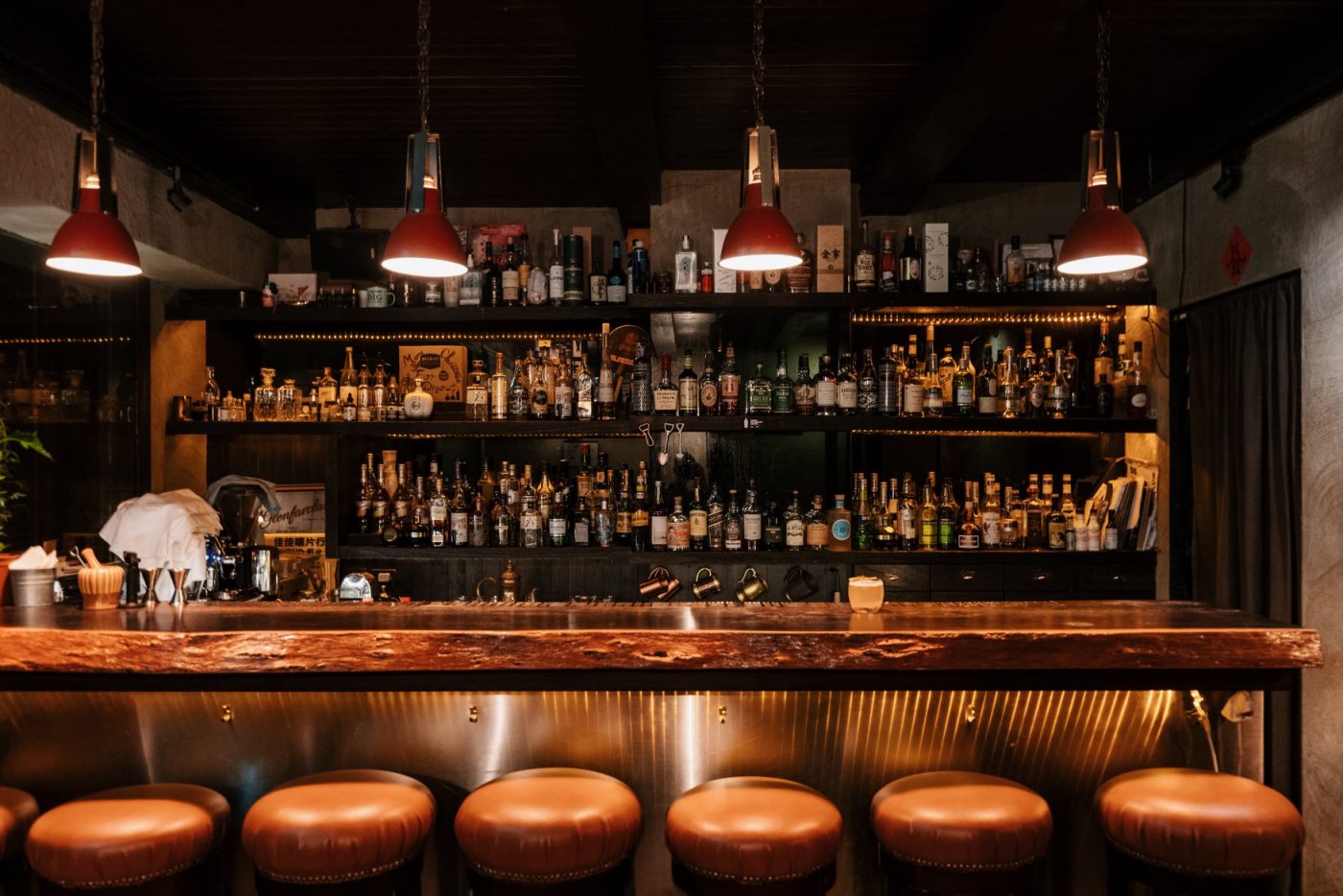 Dive bar: Digout Bar and Cafe
Not like most dive bars, Digout feels just like what its name implies: a small but very cozy cafe bar, serving good cocktails and cafe food from the afternoon. Digout changes character when the F&B industry starts to pop in after midnight, and it gets so crowded that people have to stand outside. It's the place where you might get too many shots and hugs at the same time, but what can I say? It's our second home!
Hotel bar: Inges Bar and Grill at Marriott Hotel
Most of the hotel bars are located in downtown Taipei city, but Inges Bar is located in northern Taipei so you can see the whole Taipei skyline and enjoy the great food and drink at the same time.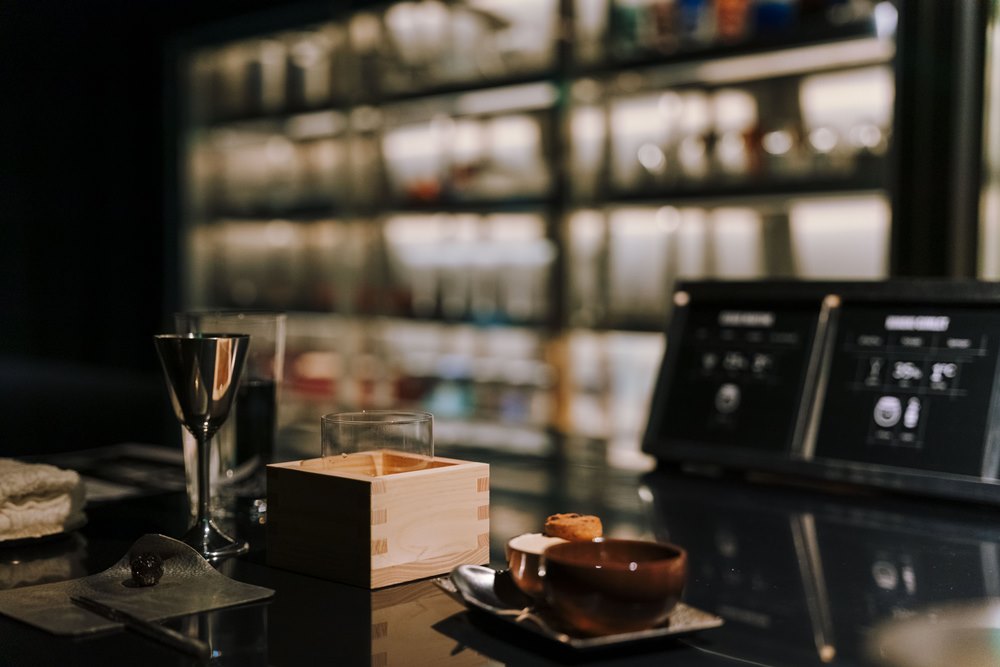 Themed bar: ICE-END
Formerly known as Washu Plus One, the bar changed its name to ICE-END, keeping the initial idea of presenting cocktails in the form of a set menu. It continues with its original concept, at the same time redefining its goal and commitment. Skill wise, this bar calls for no shaking and no ice. They say the moment the cocktail is served, that cocktail is in its perfect state. It's located next door to the original Washu so that you can enjoy the set menu cocktails in ICE-END but still have some casual drinks next door. 
Bar run by a friend: HiBORU
One of the latest bars opened by my good friend and the master bartender Mark Huang, HiBORU takes its name from the Japanese pronunciation of highball. The bar itself looks like Taiwanese izakaya, serving awesome Taiwanese food like braised rice with pork and soy sauce and lots of iconic local food along with their signature highball cocktails. It's also got great decor, a great vibe and I think it will become the next hottest industry bar in Taiwan.