This recipe was first published in our story on Negroni Week 2017.
By Boo Jing Heng, Tess Bar & Kitchen, Singapore, to benefit The Straits Times School Pocket Money Fund.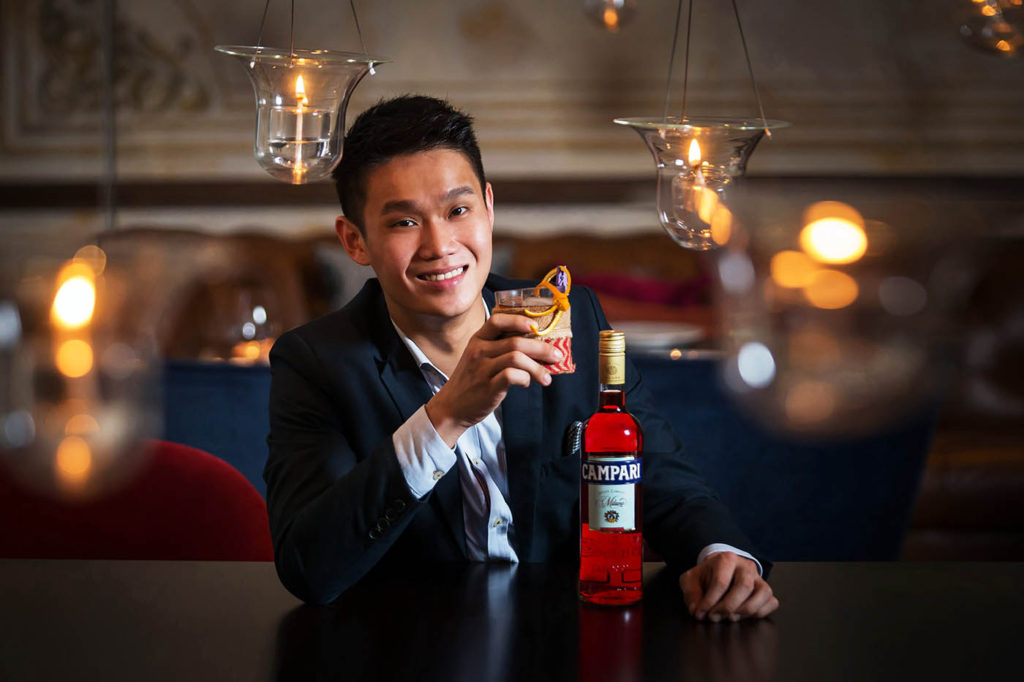 "Dessert pairings are always a source of inspiration, so I created a Negroni with a side of spiced Campari ice cream as a whole new experience for how you can consume a classic. We chose this charity as it aims to give every child a promising future, and at Tess Bar we try to do the same: provide a platform for young Asian talent to showcase their craft, whether in food or drink."
1 Part Campari
1 Part Wild Turkey 81 bourbon
1 Part souchong tea infused sweet vermouth
Stir and serve over ice in a rocks glass with spiced Campari ice cream served on the side.