The award winning Hong Kong bartenders announce their brand new range of RTDS. By Holly Graham.
Legendary bartender Antonio Lai and long term colleague and award winning bartender Alex Ko, both of Tastings Group in Hong Kong, have launched a canned sparkling tea cocktail range called CHAKO.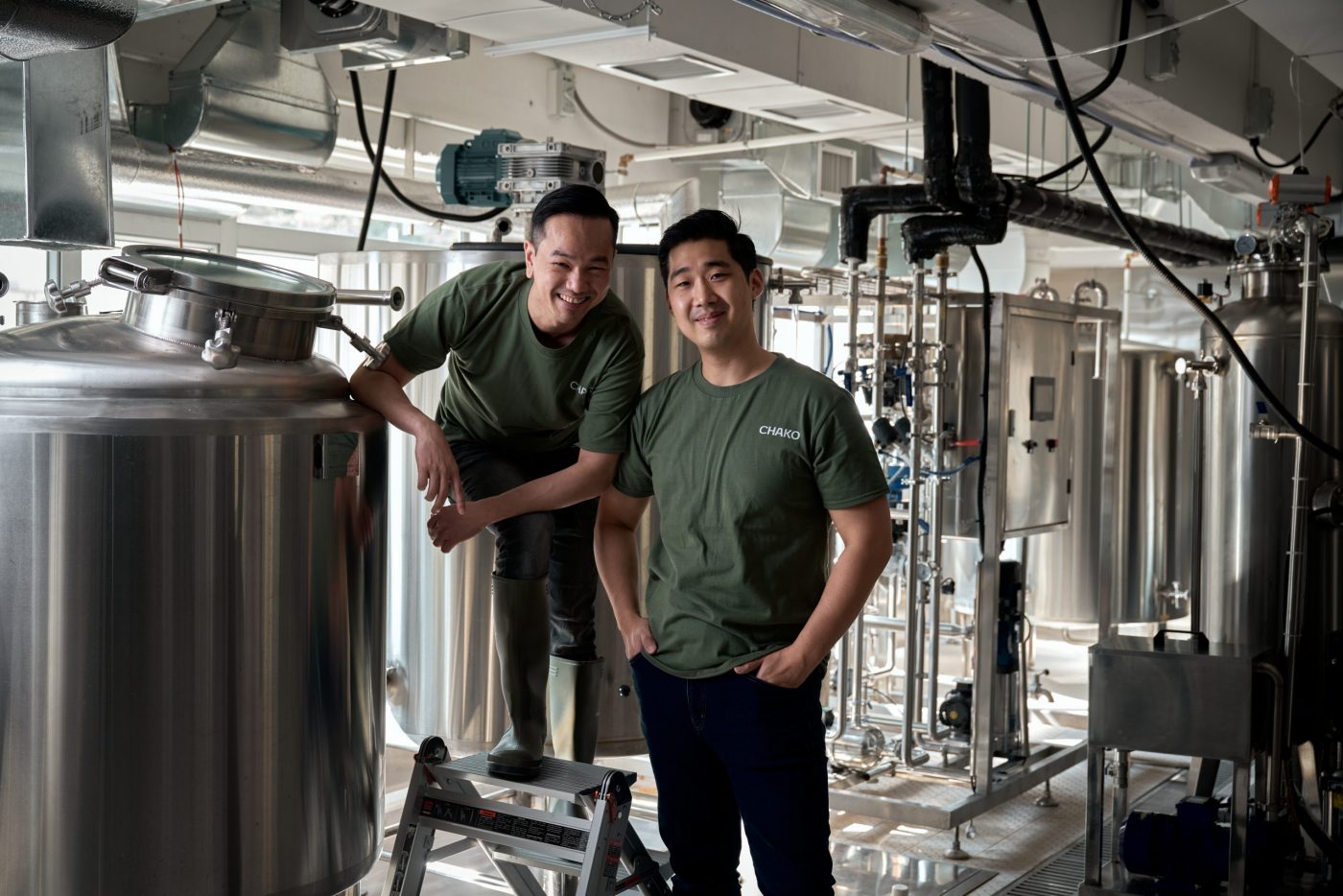 As the world slowly adapts to the COVID-19 pandemic, the popularity of ready-to-drink cocktails – especially canned cocktails – shows no sign of wavering. New canned cocktails CHAKO are the product of a year of trials by Antonio and Alex and are manufactured locally in their own factory in Hong Kong.
The range currently features vodka based Peach & Ginger Oolong and gin based Apple & Elderflower White Tea and Mango & Blood Orange Tie Guan Yin, all at 7% abv. The self-brewed teas are paired with premium spirits and natural sweetness of fruit extracts and carbonated, with a low sugar content. 
CHAKO is available at cantocans.com with more locations coming soon.