This recipe was first published in our story on Negroni Week 2017.
By Stephy Lim, Bitters & Love, Singapore, to benefit Action for Singapore Dogs.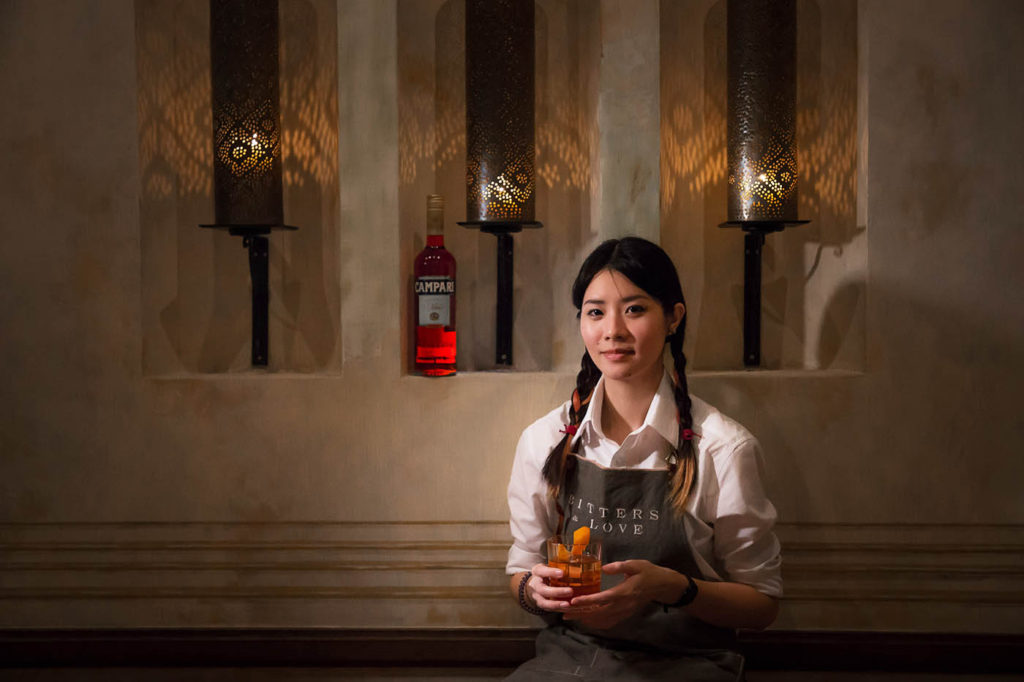 "I wanted to create a lighter, easy-to-drink cocktail, yet still maintain all the complexity found in the classic Negroni. To me, this variation is something you could even drink at breakfast! At Bitters & Love, we are all passionate about dogs. Our mascot, Baileys, always makes people around him happier whenever he is at the bar, so we wanted to help improve the lives of abandoned dogs."
1 Part Campari
1 Part Earl Grey infused The Botanist gin
1 Part grapefruit and marmalade infused Cinzano 1757 Rosso vermouth
Stir and serve over ice in a rocks glass with a twist of orange.