This post is sponsored by Vantguard
The Spanish company has sold the Mediterranean gin to the American spirits group.
Vantguard the Spain-based international premium drinks company based in Spain, yesterday announced the sale of Gin Mare, co-owned with MG Distilleries, to the Brown-Forman Corporation.
Vantguard – established in 2006 – has been leading the marketing and distribution of super premium Mediterranean Gin Mare since 2010. According to IWSR, Gin Mare is the third largest in its market segment with presence in more than 75 markets worldwide.
Over the last 12 years with Gin Mare, Vantguard has displayed commitment to creating and developing brands to a global scale, which is apparent in this portfolio exit.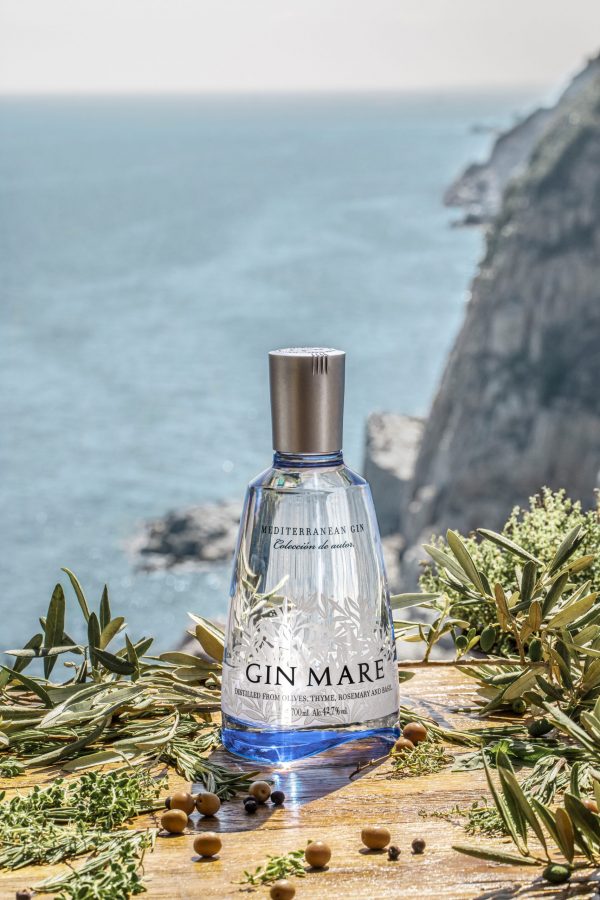 Vantguard's brands include Tequila Curado, Gin Raw, Bonanto Aperitive, Flaming Pig Irish Whisky, Seventeen family of mixers, 22 Artesian Water, as well as the recently re-launched Islena Beer and Islena Blue. With the sale of Gin Mare, Vantguard is in an excellent position to demonstrate the strength and potential of these remaining brands, and plans to strengthen its portfolio by acquiring other brands.
Vantguard's CEOs and founders, Alfonso Morodo and Antonio Pardo commented: "The sale of Gin Mare is one further example that our business model at Vantguard works and has international scale. Our spirit of constant evolution, our global business vision, and our great internal talent enables us to strengthen our portfolio in the medium term and establish strategic alliances with the right partners to continue to grow the company in the coming years."
Vantguard is focused on engaging and inspiring consumers, building an emotional connection with their brands, and challenging the norm by avoiding the mainstream. Four of their brands – Curado Tequila, Capucana Cachaça, Ysabel Regina Singular Brandy and Seventeen Mixers – have been consistently recognised in the top 10 best selling and most trendy brands in the best bars all over the world, according to the Drinks International Annual Brand Report. For more information about the company, please visit www.vantguard.com