This post is sponsored by Proof & Company
N.I.P founder Nic Law and Proof & Company general manager Adrian Chung share more on the exciting partnership.
N.I.P is one of only two of Hong Kong's truly locally made gins. Located in Taikoo Place, Quarry Bay, the gin is produced from start to finish at the distillery, using a state-of-the-art copper pot-column still custom made in Germany by Christian Carl, Carl, with a 220L capacity pot, alembic helmet and a botanical basket for the production of different styles of spirits.
N.I.P has had great success locally, and every part of the company – from the logo, the calligraphy and design – represent different parts of the heritage, values and fundamentals of Hong Kong. Of course, N.I.P's leading SKU – N.I.P Rare Dry Gin – uses botanicals that represent the flavour of Hong Kong, as well as traditional botanicals. The main botanicals include juniper berries, coriander seeds, angelica root, longjing tea, shoumei tea, fresh pear, aged tangerine peel (chenpi), goji berries, ginger, osmanthus and more, with a total of 21 botanicals.
N.I.P has launched several special editions and collaborations across the city, but their biggest partnership to date is arguably with Proof & Company. Adrian Chung, general manager at Proof & Company Hong Kong, believes that Proof can really help add value to a brand that matches their affinity to provenance, craft and community. "We love that they're hands on just like us. We can work with that and build them into a larger brand in the region. Sometimes you find a brand that you know just fits, and these guys are one of them".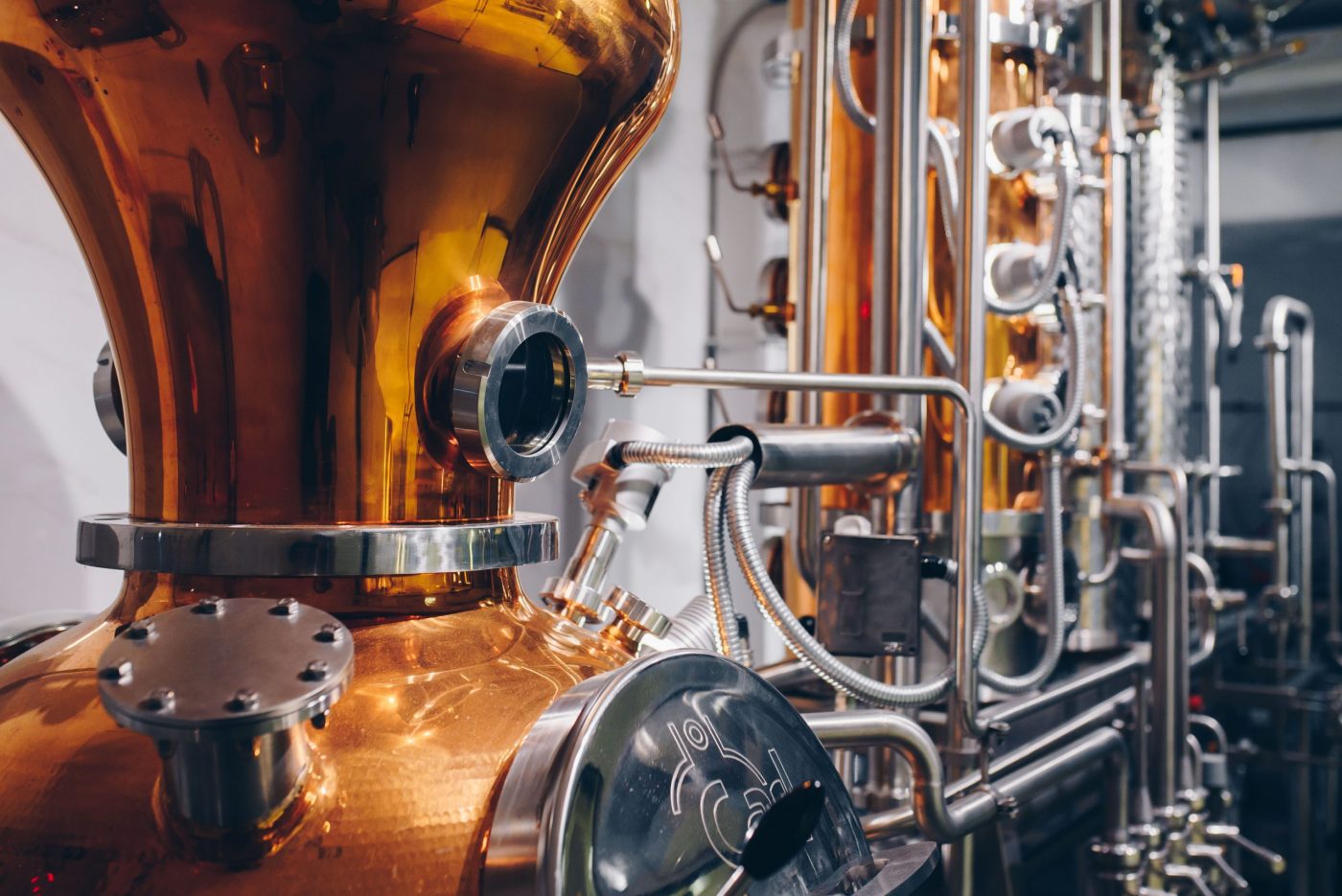 Nic Law, co-founder of N.I.P adds that Proof is the perfect partner to help not only represent the brand locally, but also on an international stage. "Given the experience and presence of Proof & Company both in the Hong Kong and international market, especially in the Asia Pacific region, we believe Proof & Company is in the position to help elevate our presence and push N.I.P to a different level in what would hopefully be a long-term partnership," he adds.
Adrian says that N.I.P Is all about "getting down and dirty", with a mission to show people that everyone can do great things – something that Proof is a big advocate of. "We want to keep that identity and it made sense to invite N.I.P to be part of that family too". 
N.I.P is an acronym for "Not Important Persons", which Nic says represents the belief in taking all steps necessary, even without any background or status, to defy the odds and achieve extraordinary things, driven by passion. "It's also the vision of N.I.P to present different sides of Hong Kong, including its heritage, spirit, flavours and ingredients to people in Hong Kong and hopefully around the world." So naturally, the next step is international expansion, with the aid of Proof & Company. "We hope the partnership will bring the brand to a next level, and take the first step in presenting the flavours of Hong Kong to the world," he adds.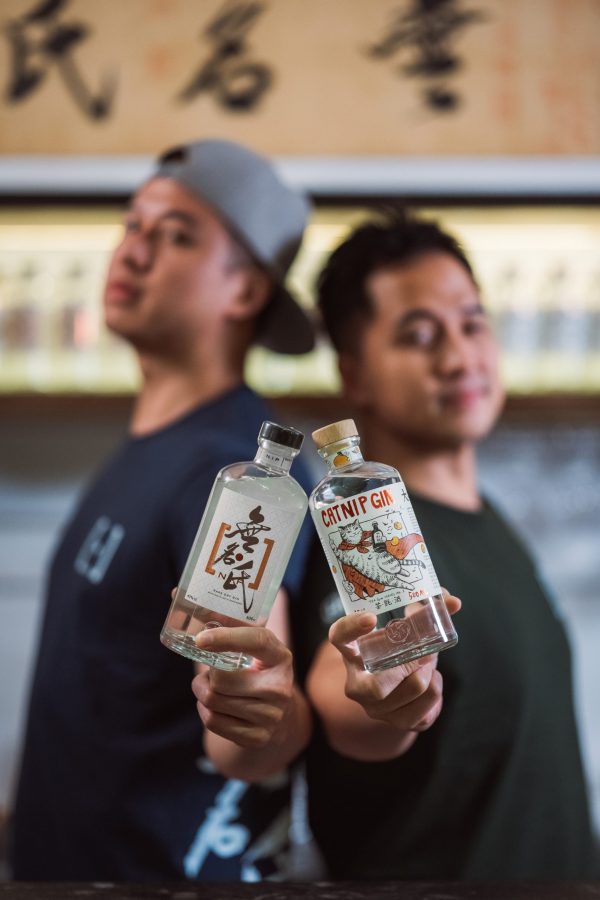 Adrian adds that it's also a win for Proof & Company to have the bragging rights of having the first official Hong Kong local gin in the portfolio. "We want to champion local craft, and we think it deserves to be better represented and bringing great products to our clients is what we're all about. They're great partners to work with and we like working with good people. We think that together with us, we can really bring some renewed energy to the industry that we care so much about."
Despite launching over three years ago, Nic says it's the first time that N.I.P has partnered up with a distributor, despite numerous approaches and queries. "We believe that it is important, as a new brand, for us to present the brand and tell the story by ourselves from the ground up, as we know first-hand how difficult it was to start a distillery in Hong Kong. This is not to mention the difficulties we experienced just to survive in Hong Kong as a brand during the pandemic, where resources were extremely tight." Going into 2023, N.I.P believes it's the right timing to engage Proof & Company to "quarterback what hopefully would be a breakthrough year for the brand".  
Proof's initial plan is to build N.I.P into a force to be reckoned with in Hong Kong and make it synonymous with local drinking culture. From there, the hope is to export that exact notion to our other markets, likely starting with Mainland China, given its proximity and connection to Hong Kong. "Drinking is always a great way to bring people together, I think that's a good place to start," says Adrian. 
The plan is to also expand N.I.P to be part of the ecoSPIRITS, making another respectable spirit more sustainable and cost effective. Adrian adds: "We love to support local and craft. Because it's a truly local gin that includes ingredients that are sourced locally, it means that delightful bone dry Martini in your hand is actually incredibly sustainable and guilt free!"