The new Four Seasons bar that's ageing its cocktails in baijiu vessels. By Jethro Kang. 
The trickle-down effect is usually how many cocktail bars get started in China: a new concept (usually copied from Japan or the West) first gains a foothold in the metropolises of Shanghai, Beijing or Guangzhou, before it's copied by smaller provincial capitals, then copied again in more rural towns. This life cycle explains the current flavour for multi-concept international-facing gastrolounges in Shanghai (The Cannery, Cobra Lily, Highline and Sober Company all touch on that) while Zhanjiang has only just got its first speakeasy.
Gusto Bar in second-tier Tianjin, however, is flipping this script. Instead of taking its cue from bigger cities, the hotel bar at the newly opened Four Seasons in Heping district is mining the city's history for inspiration. What they've come up with is a barrel ageing program, not using your usual oak, but with clay vessels that normally hold baijiu, a program they're hyping as "one of the first of its kind in the world".
While the first in the world may be a touch too far – Giancarlo Mancino has experimented with amphora-aged Negronis, and the Potato Head group has an arak-influenced clay maturation program in place – Gusto might be the first bar on the Mainland to repurpose baijiu urns for cocktails. Due to lack of precedent, Tom Hogan of Proof & Company, who is working with bar manager John Wang on the drinks, isn't sure how the cocktails will turn out: "We really don't know," he laughs, "but it's not something that is being pulled out of the hat. We know that there's a difference in taste when it's oxidised and the spirits had time to rest and marry together. Right now, we've set certain standards – four and six weeks – but we're open to ageing each longer just to see what they do."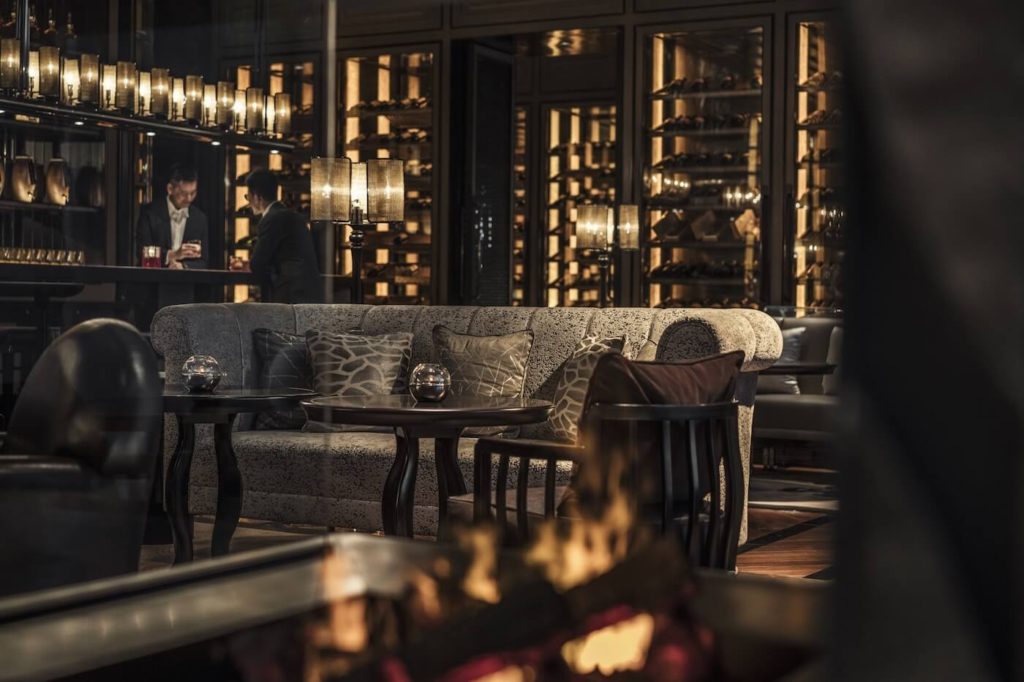 One such experiment has resulted in the Kiss of the Dowager (dark rum, dry vermouth, Benedictine, absinthe), one of four aged cocktails that makes it onto Gusto's menu. Other non-aged drinks also take their cue from Tianjin's culture, like the Double Dragon, with a local baijiu combined with dry vermouth, homemade rice jasmine cordial and lemon juice. Additionally, the bar has a 150-strong list of whiskies that focuses on newer distillers.
Gusto's drinks are a snapshot of where the city is headed, which was one reason why Proof & Co took their first plunge into the Mainland by the way of Tianjin. "It's not just your Chivas drinkers here anymore," Hogan says. "You have really established whisky bars that are doing great cocktails, and they're consistent and the quality is amazing. But Tianjin has a flourishing drinking culture and people are really interested in trying new things."
It's this growing awareness that Gusto is tapping into as it banks on guests going clay cray.
---
Gusto Bar Four Seasons Hotel Tianjin, 9/F, 138 Chifeng Lu, Tianjin, +86 22 2716 6688, website.