David Ong cues up Manila's first listening room
Tastebuds and eardrums treated in stereo at Oto, in Poblacion. By Dan Bignold.
Manila scene leader David Ong, co-founder of The Curator Coffee and Cocktails, has partnered with six friends he's known since school (Miguel Ledesma, Martin Ledesma, AA Enriquez, Mikey Ang, Mark Gosingtian and Martin Punzalan) on a new listening room concept called Oto. The space, located in Poblacion, Makati, sees walls constructed to optimise how sound frequencies are heard and a spec list of speakers and amplifiers to melt the hearts of audiophiles. Tweeters and drivers come from Fostex and JBL, there's a custom tube amplifier, Dynaudio pre-amp and turntables that sit on marble – "the music just hugs you," says Ong. Different nights will focus on different genres, with vinyl played from the bar's own collection, from which guests can also request (but not operate the system). Ong meanwhile has added coffee, cocktails and food, because "as one can imagine, it's very odd to charge for listening to music".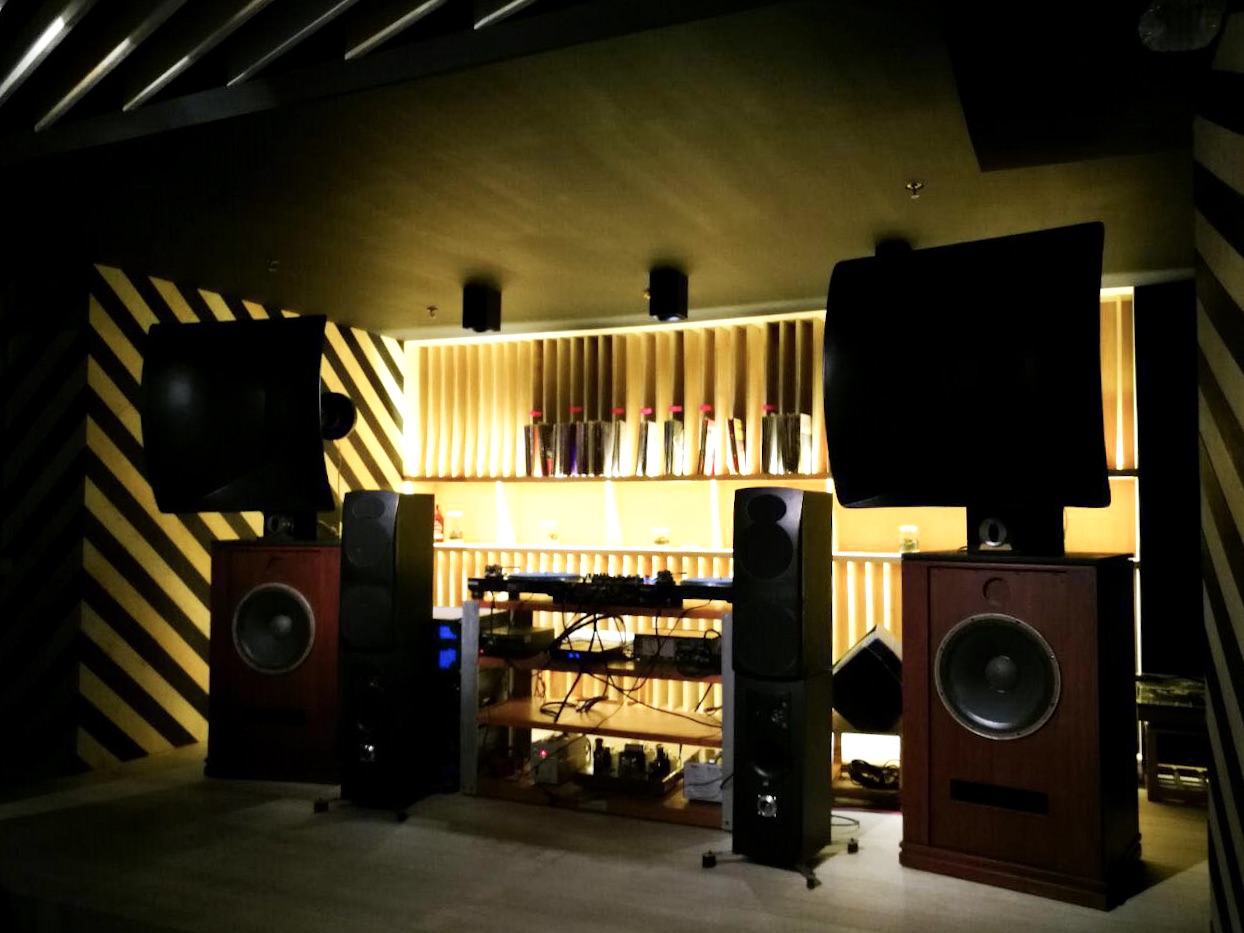 The name means "sound" in Japanese, but "oto-to" also means little brother, and Ong hopes the experience will resonate for what is a young, creative neighbourhood. "Poblacion is called the red light district of Makati, but really there's a lot happening here. Think Filipino yakitori grill, a microbrewery, a tequila bar, a biker and rocker bar, and a ton of Korean barbecue restaurants. Locals talk about gentrifying the place, but it's already awesome the way it is. With all the progress that came before us, we think that we can help the community surface more untapped clients."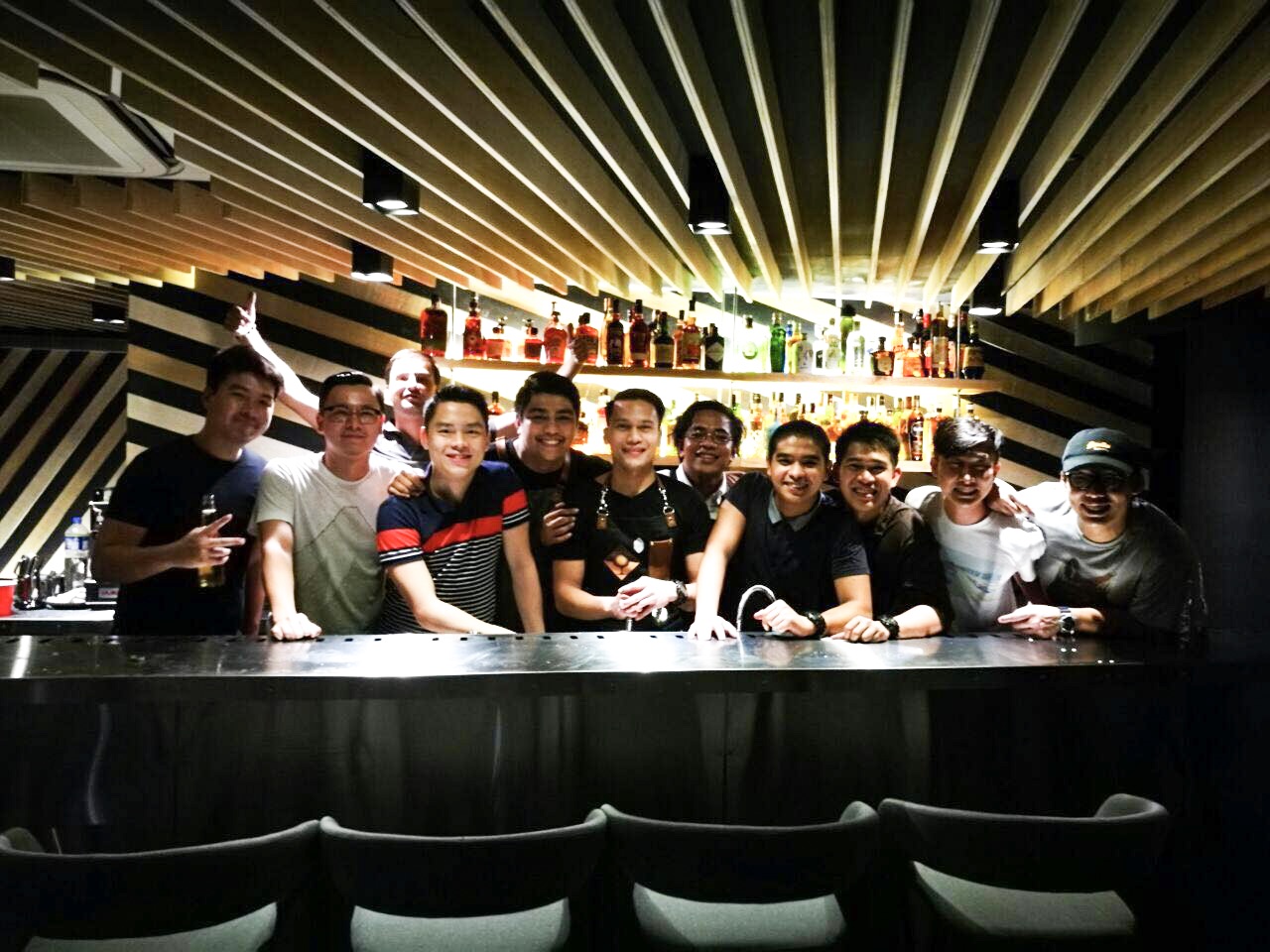 Accordingly, Ong is keeping drinks priced at the lower end of Manila's craft cocktail spectrum (around 350 pesos, for 60ml pours), with a menu covering modern classics such as the Benton's Old Fashioned, as well as a signature list to come. Oto also recently had a sneak preview featuring a Filipino guest-bartending dream team: Ken Bandivas from ABV, Manila (and soon Prisma in Boracay); Orman Bag-ao from The Long Bar, Manila; Edriane Lim from Antidote, Singapore; and Gab Carlos and Cedric Mendoza from Manhattan, Singapore. Were people allowed to talk? "Of course people can talk! They can come for a coffee, cocktail, a meal and a chat. We don't want to be intimidating or pretentious. It should still be Filipino hospitality at its best."
---
Oto / 5880 Enriquez Street, Poblacion, Makati, Philippines / +63 917 836 1516 / fb.com/ototo.ph