Boxing Cat group deliver knockout take on modern Asian bar-restaurant. By Jonathan White.
Who is Cobra Lily? Is Cobra Lily is a carnivorous plant native to California and Oregon that gets its name from its resemblance to a cobra poised to strike? Or is she a modern Asian Mata Hari, a ghost, a mysterious Carmen Sandiego – "you saw her once out of the corner of your eye but when you turned around she was gone?" Or is Cobra Lily the kid sister of Boxing Cat Brewery and Liquid Laundry that's just opened up in Shanghai's Xintiandi? Obviously, it's all three and more, with each element adding to the concept of the eponymous bar and restaurant. There's plenty for carnivores among the pan-Asian offerings from the kitchen helmed by Simon Sunwoo, the LA chef moved over from Liquid Laundry, with a sprinkling of involvement from the irrepressible Kelly Lee. Meanwhile, the mysterious Cobra Lily character runs through the menu, while her unseen hand guides the décor in the secret-agent themed mirrors in the stealthily concealed bathrooms. Asian ingredients – from the streetfood of downtown Delhi to the cocktail bars of Roppongi – are the order of the day for the food and drink, with an array of Boxing Cat beers joining regional flavour-forward cocktails crafted by bar manager Ruslan Kapstan.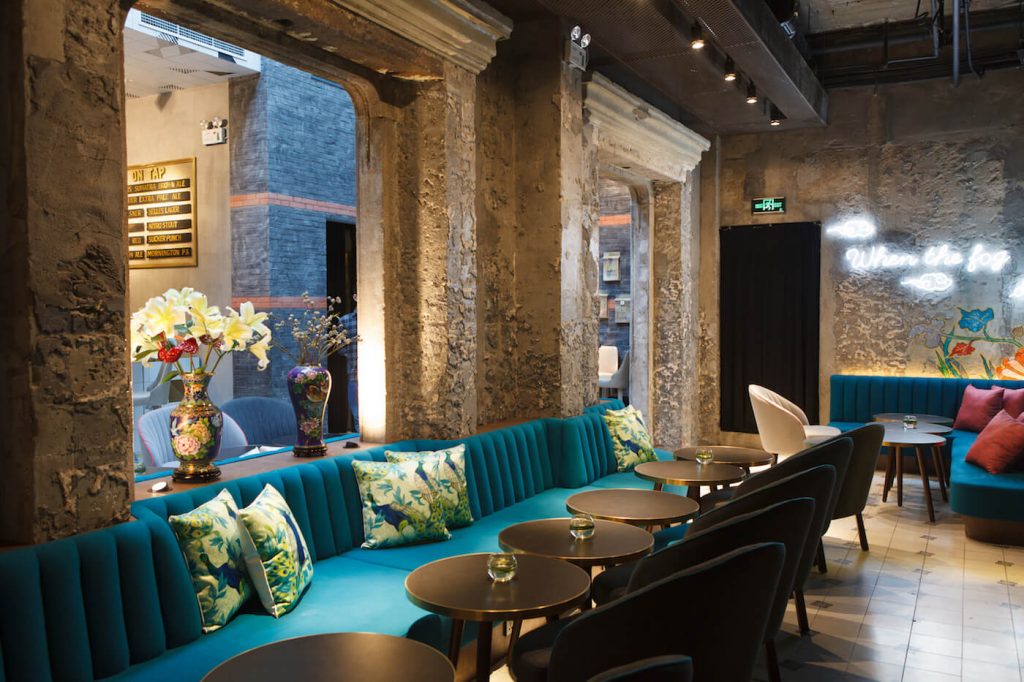 Located in the old shikumen (Shanghai lane house) that was most recently the Paulaner Brauhaus, Cobra Lily is two-floors of Asian-themed lounging, dining and drinking. There's also the potential for dancing to be adding into that thanks to the in-house DJ.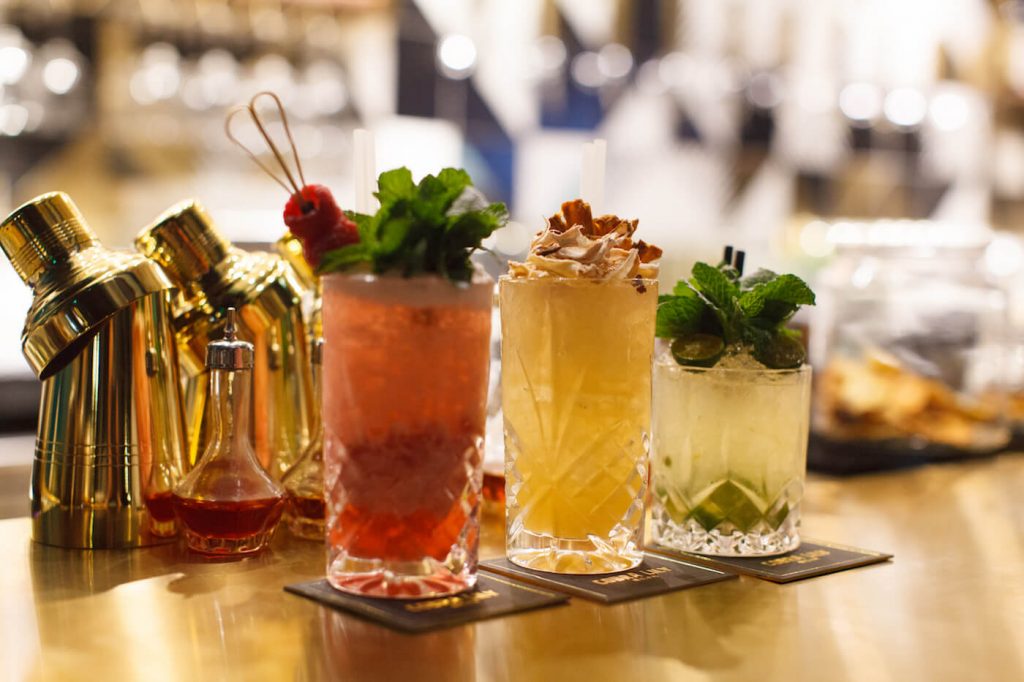 Drinks include Tokyo Lights, which features Japanese favourite midori, a matcha green tea syrup and kaffir infused gin, and the Tom Khallins (coconut milk, coconut puree, kaffir infused gin and lemongrass infused gin). Elsewhere there's pandan infused tequila, galangal syrup and a pineapple IPA reduction in other Asian-influenced creations. Elsewhere, Classic Cocktails With A Twist of Fate feature house spins on the G&T, with ingredients such as Thai basil and yuzu joining the mix.
---
Cobra Lily / 19 Xintiandi, 181 Taicang Lu / + 86 21 5351 0116 / whoiscobralily.com