Jigger & Pony Group in Singapore launches PONY – premium bottled cocktails from the best bar in Asia. By Holly Graham.
While bottled cocktails are nothing new in the worldwide lockdowns and restrictions the pandemic has bestowed upon the bar world, when the best bar in Asia is launching them, it's worth taking note.
Singapore's Jigger & Pony Group has launched PONY, their premium bottled cocktail brand featuring recipes from the bar team of Jigger & Pony, which is currently first on Asia's 50 Best Bars list and number 9 on The World's 50 Best Bars list. 
PONY features two core lines: The Classic series, which showcases timeless flavours and cocktails like the Negroni and Old Fashioned, while the Signature series explores creative flavours such as the Chocolate Boulevardier and Sakura Martini.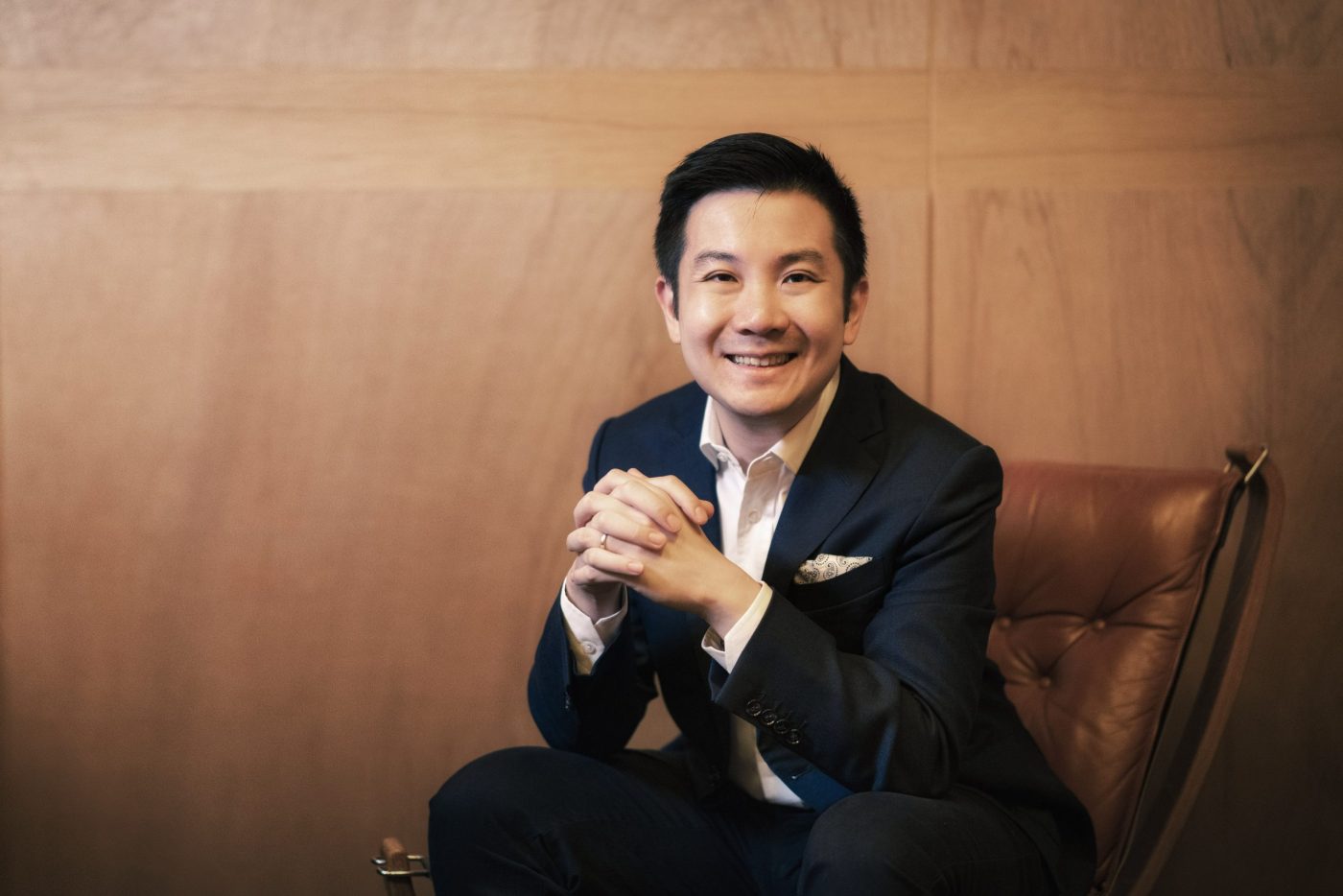 Indra Kantono, co-founder of Jigger & Pony Group, believes bottled cocktails are here to stay, even post pandemic. "Cocktails are continuing to grow in popularity in Singapore and globally. This past decade, cocktail bars have done a great deal to educate consumers on cocktails and help them discover new flavours with confidence. Now, during pandemic lockdowns, these consumers want to enjoy great cocktails outside of bars as some may find it inconvenient to travel to bars. Bottled cocktails are also great for house parties as hosts can serve great cocktails with ease, allowing them to spend more time with friends."
During Singapore's 10 week lockdown, Jigger & Pony sold over 19,000 delivery cocktails. Indra says many were regular customers, as well as customers were those who just prefer to enjoy cocktails at home or find going to bars inconvenient. So what's the best way to market bottled cocktails beyond regulars and industry friends? "The best way to market to consumers is by building their trust in the brand," says Indra. "We have to remember that bottled cocktails are still niche products, and customers may not be experts in serving cocktails at home." Indra shares some of the steps that PONY has taken below:
A user-friendly

website

 for discovering the range of PONY cocktails and ordering them online

Only using brand-name, premium spirits to celebrate the heart of every PONY cocktail. These are spirit brands that consumers know and trust

Opting for a higher abv, so flavour dilution is minimised

Housemade natural citrus essences are blended into the cocktails to make sure the cocktails taste great on their own, without the need for additional garnishes

Whimsical labels – each an ode to the craft of cocktails – make great conversation starters while conveying the premium feel and character of PONY cocktails

Using elegant, slender bottles with easy-to-open twist-caps. They are convenient to store in home fridges and ready to be served whenever needed
Of course, making cocktails in bulk has its challenges, and the major one for the Jigger & Pony team was recipe development, especially as Indra says consumers expect a much higher level of consistency from one bottle to the next compared to having cocktails made upon request at a bar. "Each bottle must display exactly the same colour, be filled to the same level, and taste exactly the same. Secondly, for the bottled cocktails to be outstanding, they also have to have a unique taste and even be superior to standard cocktails you would get at a bar."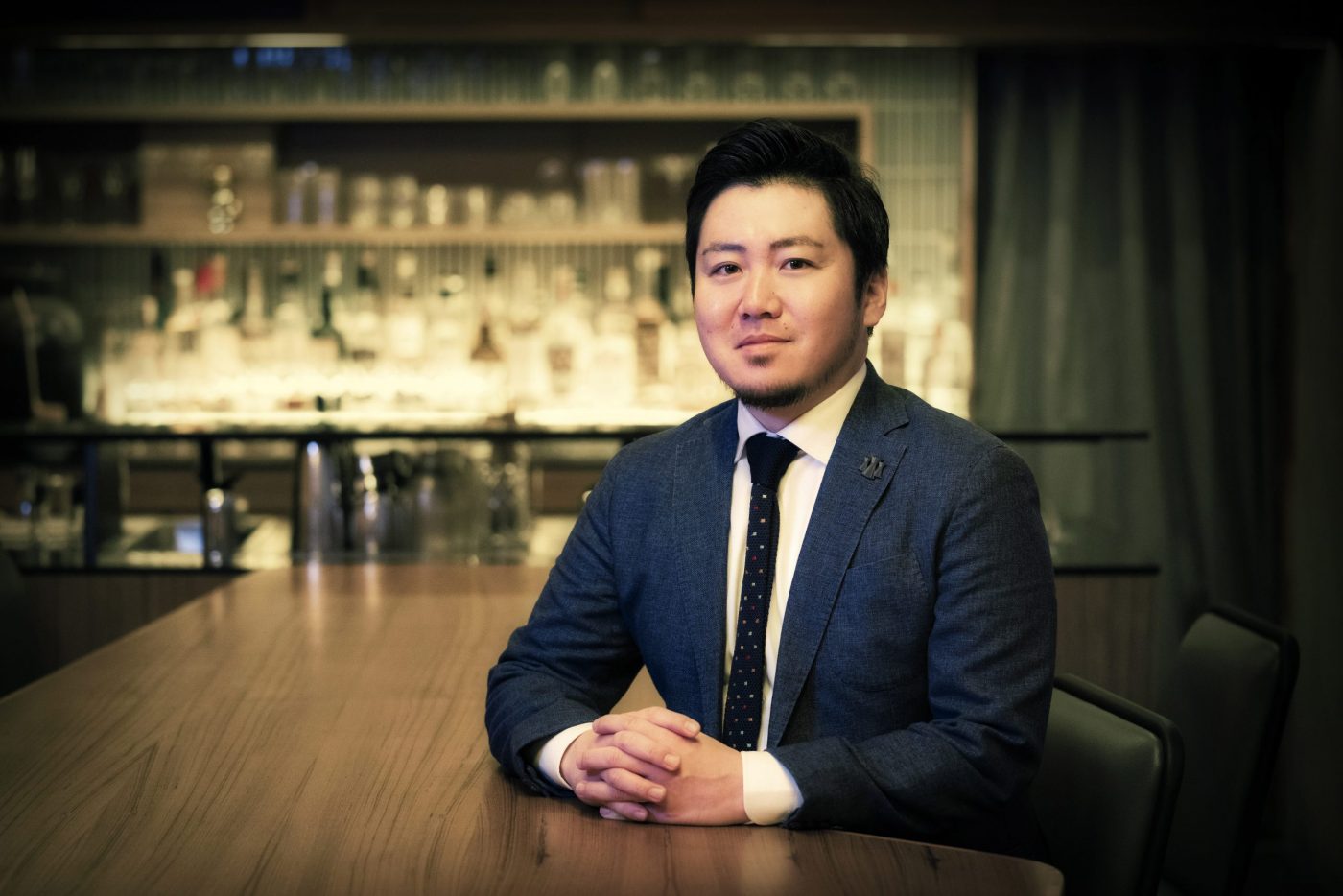 The PONY team, led by Aki Eguchi – Jigger & Pony Group's bar programme director – have done extensive rounds of r&d. Using the Old Fashioned as an example, Indra explains: "We started with seven different recipes. After we picked one winning recipe, we tested seven more variants of that recipe. We made sure to record each variation religiously. Once we arrived at the recipe that we felt confident with, we then developed test bottles to see how they behave in various situations. For example, if they are served at different temperatures or with different types of ice, if they are poorly kept and exposed to sunlight and heat, and to see if the flavour degrades over time."
While Indra makes valid points on the longevity of bottled cocktails, bars never want to replace patrons physically coming to their venues. So what are PONY cocktails aiming to achieve? "As a company, we have always been driven by a purpose to help our customers find comfort, forge friendships and share happiness. We are now even more committed to this purpose, as the pandemic has shown us that we yearn for richer interactions and has reminded us how valuable relationships are. Our bars will remain the perfect setting for this, as the social rituals around the experience of a cocktail bar are as important as the cocktails you drink. At the same time, we see the opportunity to deliver on this purpose beyond the walls of our bars."
PONY cocktails are only currently available in Singapore. Mini bottles are two servings and standard bottles are five servings and are priced between SGD$32-$78. Purchase online at ponycocktails.com