Employees Only Singapore bartender wins La Maison Cointreau finals
Jake Page beat ten other bartenders from Asia, Australia and NZ for the title. By Natasha Hong.
La Maison Cointreau, the Asia-and-Australasia-wide bar competition now in its third bout, has crowned its grand prize winner. Jake Page from Employees Only beat ten other representatives from this part of the world to secure the title at the competition held in Ho Chi Minh City from October 23 to 25. He takes over the title from Australia's Joshua O'Brien from Brisbane's The Bowery.
Judging the four rounds over three days in the Vietnamese capital was Alfred Cointreau, sixth generation family member of the Cointreaus, La Maison Cointreau's 2016 winner Joshua O'Brien and MasterChef Asia winner Woo Wai Leong.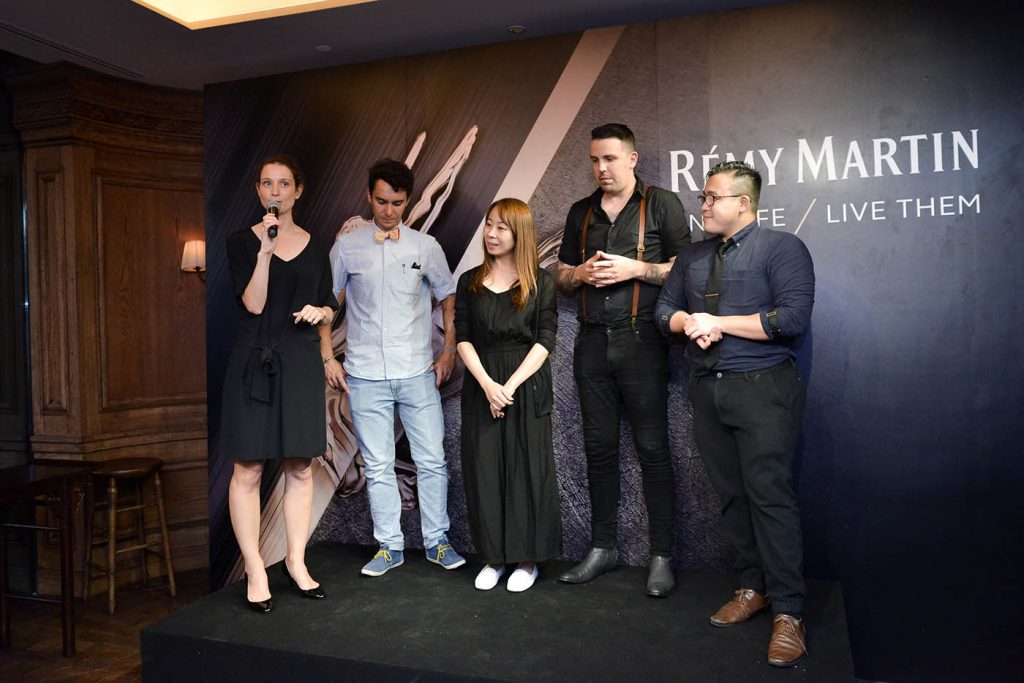 The Remy Martin One Life / Live Them Challenge was a presentation round where the competitors set aside their bar tools to sell their unique talents and passions to the judges in a five-minute presentation to kick off the competition. South Korea's Younjoung Oh from Keepers took the round, winning over the judges with her talents as a stylist, magician and bartender.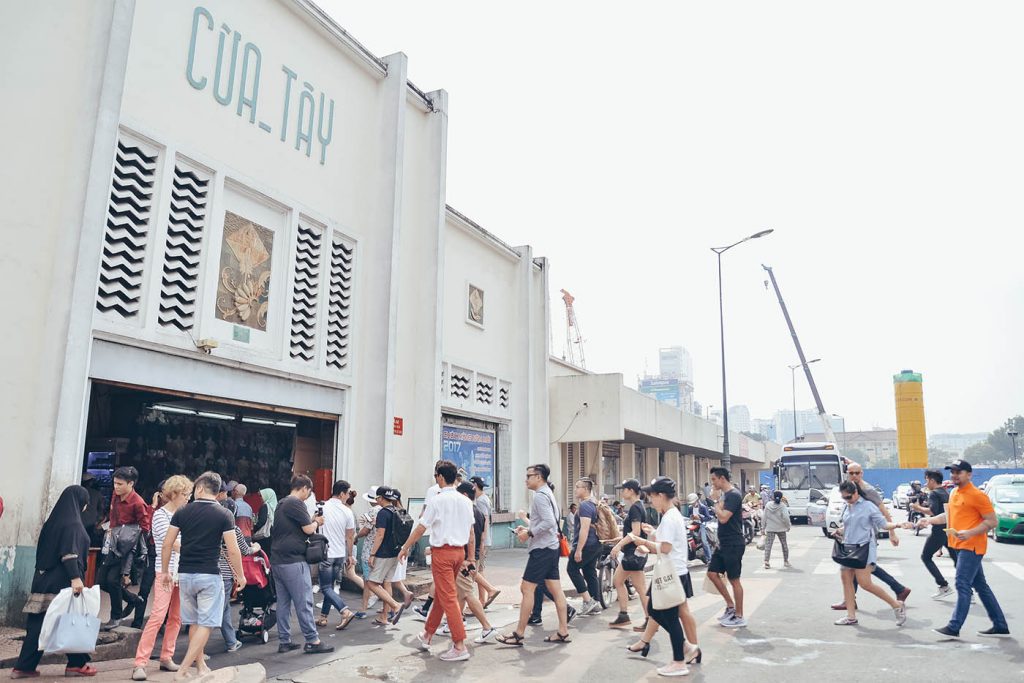 In the Mount Gay Market Mix-Up Challenge, bartenders were set loose on Saigon's Ben Thanh Market, armed with 800,000VND (USD35) to pick up local ingredients to create a rum tiki classic using Mount Gay Black Barrel. Osaka's Yuko Ikegami from RIHGA Royal Hotel grabbed the most points here for her Barbados Halloween in Vietnam creation, which was a complex mix of the featured rum, Cointreau orange liqueur, her own falernum recipe (made with peanut butter, pumpkin paste, cloves, star anise, honey and lime peel), coconut milk, pineapple juice, lime juice, Angostura bitters and a cacao nibs tincture she also made on the spot.
To showcase Cointreau and the brand's long history with Vietnam, the Cafe Cointreau Challenge tested the bartenders' smarts in making a breakfast cocktail, made with Cointreau and Vietnamese coffee. Page picked up his edge here with his cocktail, Breakfast with Carole, which took the orange liqueur and paired with spices like cloves and cardamom, and citrus elements like orange peel and marmalade.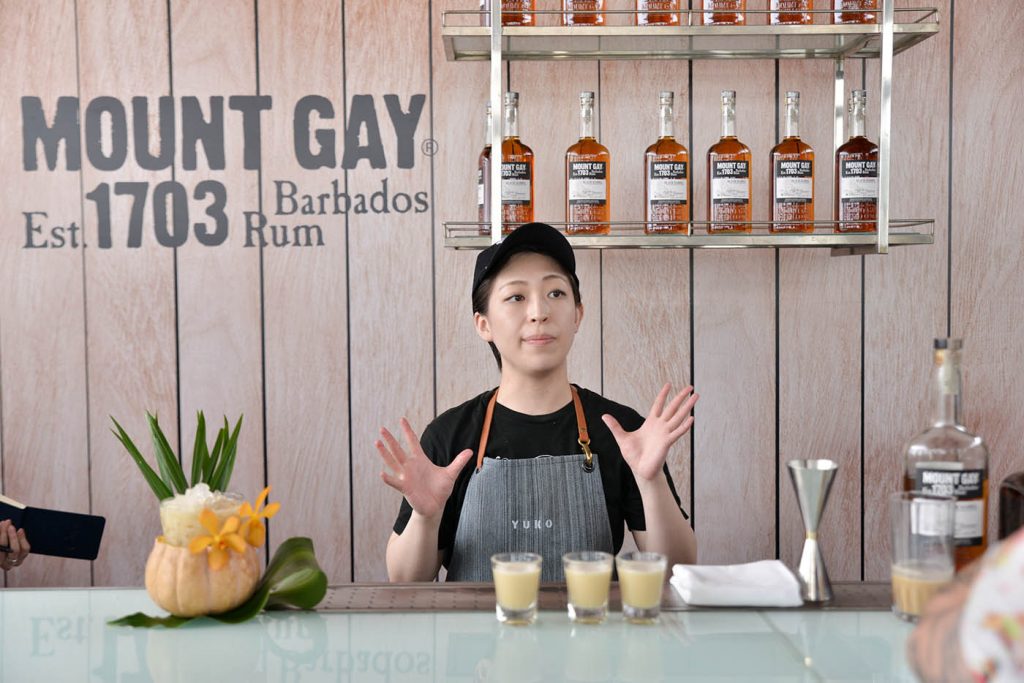 On points, Page, Ikegami, Oh and Joey Cerdinia from Manila's Blind Pig and HankyPanky emerged top of the crop following that coffee-and-Cointreau third round, and therefore made it through the last challenge. The finale round, the Tale of Terroir Challenge got the bartenders to select a partner bartender to create a cocktail flight telling their personal story and their influences along the way.
At the prize-giving ceremony, a special award for Cointreau Kindred Spirit, honouring the bartender who best lived up to the comp's spirit of camaraderie and collaboration, was handed out to Cameron Attfield from The Gin Room in Auckland for his sportsmanship across the three days.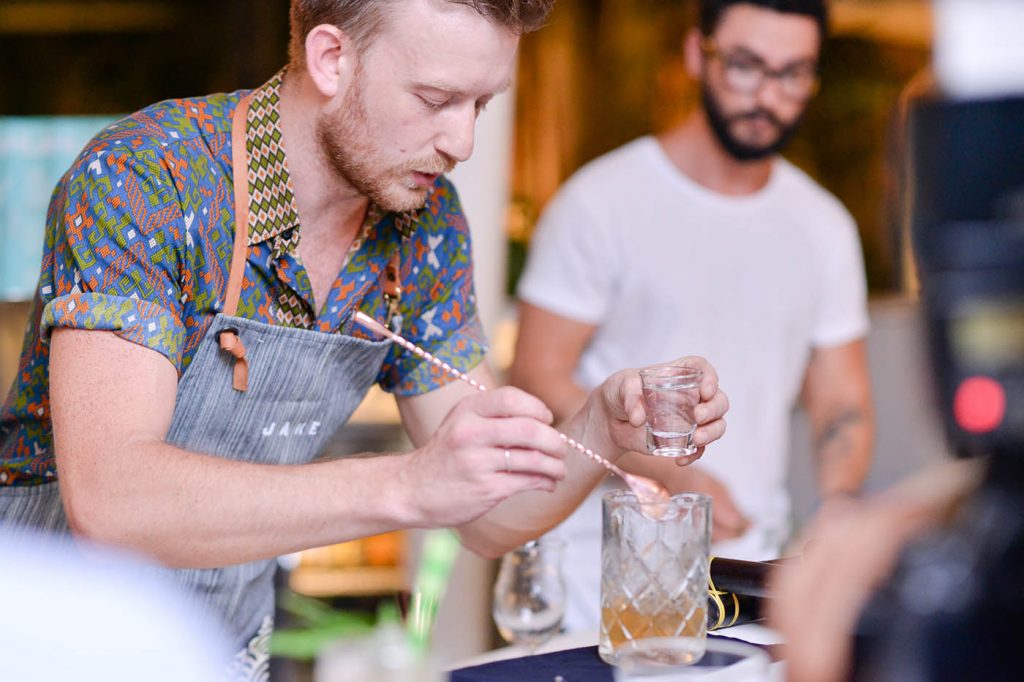 In the end, Page took the edge over the competition with his entry in the final bout. Making a trio of cocktails using Bruichladdich's whiskies and The Botanist Gin with team mate Brenden Bartley from Choo Choo's, Perth. For his win, the Employees Only Singapore bartender will be heading to one of the Remy Cointreau brand houses for an all-expenses-paid trip.
Here's the full list of finalists who competed in 2017's La Maison Cointreau Asia:
– Jake Page (Employees Only Singapore)
– Angel Ng (PS150, KL)
– Andrews Agustinus Lugiman (The Westin Jakarta)
– Joey Cerdinia (The Blind Pig/HankyPanky, Manila)
– Chatchai "Tae" Kanjai (Eat Me, Bangkok)
– Duong Nguyen (Glow Skybar, Ho Chi Minh City)
– Wallace Lau (Bar De Luxe, Hong Kong)
– Yuko Ikegami (RIHGA Royal Hotel, Osaka)
– Younjung Oh (Keepers, Seoul)
– Brendan Bartley (Choo Choo's, Perth)
– Cameron Attfield (The Gin Room, Auckland)
For more on Jake Page's road to the finals, see our story on the Singapore finals here.