Bootleggers puts on a week to celebrate made-in-Thailand. By Natasha Hong.
From November 18 to 25, some of Bangkok's best bars and Thailand's new wave of spirit makers will get together to boost affections for local spirits with a festival they're calling Drink Local. Put together by craft spirits distributors, Bootleggers Trading Co, organiser Thanakom Muandej hopes that the week-long series of events and cocktail drinking will elevate local perceptions of made in Thailand brands, and get consumers and bars to celebrate local flavours.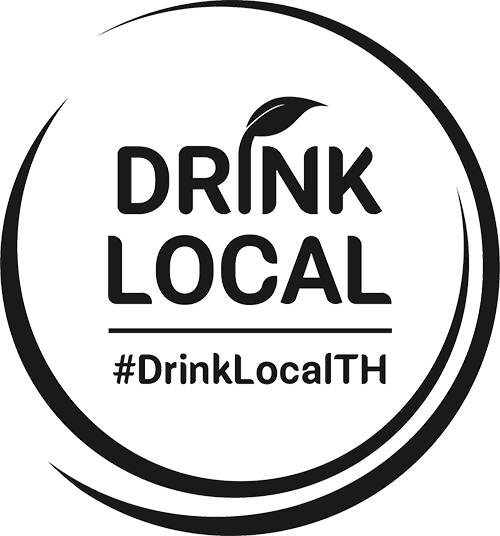 Banking on their black book of contacts in the industry, and tapping on the brands they also help distribute, they've gathered a crop of seven brands to showcase at Drink Local. They are Chalong Bay, Iron Balls, Issan Rum, Grandma Jinn, Three Monkeys, Kristal Thai Spirit and Malai Thai Distilleries.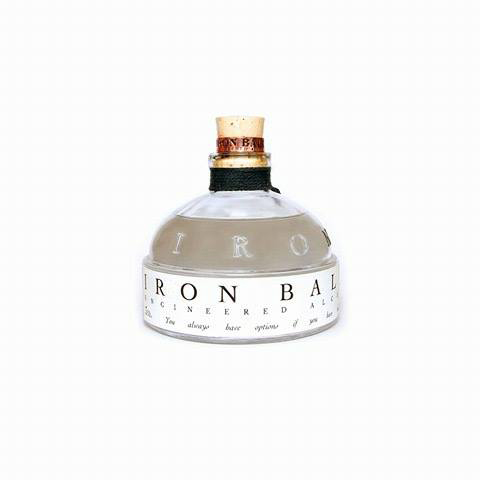 "The idea to shine a light on local spirits came to me when we worked with the Gin Jubilee last year,' explains Muandej of the Drink Local's conception. "The public's perception wasn't very favourable yet to local gins, and that made me kind of upset. Local spirits speak for the country and ingredients here – why did people feel this way about them?"
And though enthusiasm towards Thai rums, vodkas and gins from the industry has improved since then, more can be done to boost it, Muandej believes. "I've had the pleasure of working with people like Thibault [Spithakis from Chalong Bay] and he's got a great story – they all do. I want to share that, the stories from all these people from different backgrounds and aspirations, for people to understand the passion behind these brands."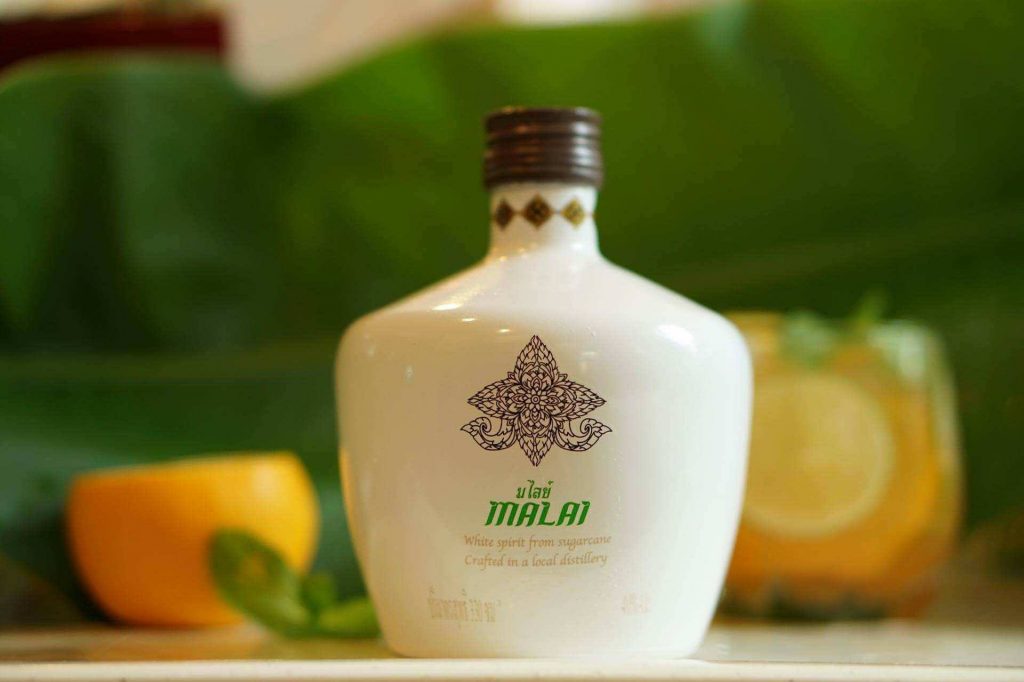 With that in mind, Drink Local kicks off with a meet-and-greet at a soon-to-be-announced location on November 18, where drinkers will be able to chat with representatives from the seven brands as they taste the products. Later, from November 19 to 25, each spirit will be paired with two championing bars who'll create and promote a cocktail showcasing their respective partner brands. The bars and brands might also work together to hold events, masterclasses and guest shifts during the week, with more details to come closer to the week.
At the end of the eight days of sipping, Drink Local will throw a street party with the 14 bars in attendance. Attendees, each armed with a token to vote for their favourite drink priced between 150 and 160THB (US4.50-4.80), will decide on a winning bartender who'll win a trip and guest shift at Native during the Singapore Cocktail Festival in 2018.
These are the bars participating during the week:
– Bamboo Bar at the Mandarin Oriental Bangkok
– Vertigo Bar at the Banyan Tree Bangkok
– Cielo Sky Bar
– Teens of Thailand
– Vesper
– Rabbit Hole
– Tropic City
– Bunker
– Backstage
– Locker Room
– Zuma Bangkok
– Eat Me
– Tep Bar
– Sorrento
For more updates on Drink Local, see their website.