With COVID-19 restrictions lifting in the Lion City, how are bar's preparing for the new new normal? By Jess Slevin.
Bars and restaurants around the world have had their fair share of challenges over the last two years, and Singapore has had a particularly tough run with constantly changing restrictions since March 2020.
Maximum group sizes have ranged from two to five to eight to 10, with different combinations depending on whether guests are vaccinated or not. Venues have been forced to close on multiple occasions for weeks at a time, pivoting operations to takeaway and delivery – even if that meant building a new platform and way of working from scratch overnight. Alcohol sales have been prohibited past 10.30pm, cutting operating hours significantly for venues who previously remained open anywhere from midnight to 4am. Live music has been banned, and there's even been periods with no recorded music allowed in F&B venues. 
There's been a circuit breaker, phases of reopening, phases of heightened alert, a stabilisation phase, a transition phase, and now Singapore is finally getting closer to where it was in January 2020, before anyone realised what a huge impact COVID-19 would have on the world. As of March 29, many of Singapore's restrictions have been lifted – most notably the 10.30pm curfew on alcohol sales and an increase in group sizes from 5 to 10 people. Masks are also now optional outside and there's been a further loosening of border restrictions.
These changes have been long awaited by Singapore's hospitality community but making a quick pivot after two years of settling into pandemic routines is not as easy at is may seem. As with many of the changes along the way, venues were given less than a week's notice prior to the changes going into effect – which brings a whole new set of challenges for operators.
Finding and retaining good staff has been difficult across all industries and markets throughout the pandemic, and there's an extra layer of challenges with tightening quotas and increasing salary requirements for Singapore work passes. Many of Singapore's bars and restaurants have become accustomed to working with a smaller team to maintain profitability with limited hours, and will have to revisit their schedules and staffing plans in light of the new operating hours.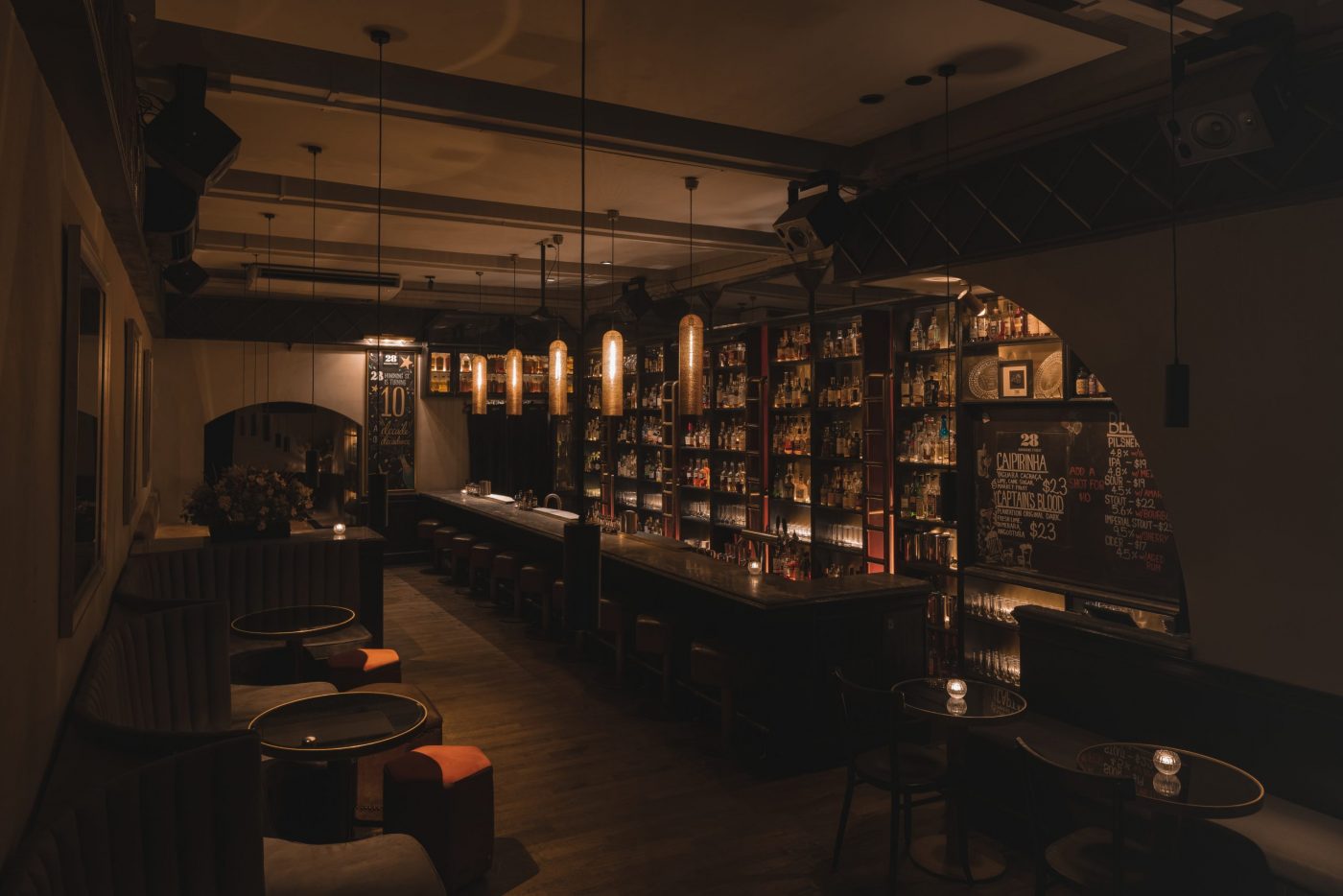 Chris Peart, general manager for 28 HongKong Street notes that most venues around Singapore were already feeling short staffed with the previous restrictions in place. "Given the change in these restrictions, many venues including ours will need to be searching for new team members. The competition will be fierce for sure," he adds.
Similarly, Jay Gray, founder and CEO of Sago House and Low Tide – two venues who opened during the pandemic – notes that the last two years have seen the largest attrition in hospitality staff that he can remember in Singapore. "Keeping your team together and keeping your culture tight should have been easy on the face of it with restricted hours and seemingly large closures across the board," says Jay.
"While we as a company did not implement any pay cuts, layoffs or retrenchments – in fact, the team received an annual pay rise and bonus package every year – we still struggled to attract new staff into our growing business at Sago House. Our newer opening Low Tide opened with a full team only to have 50% of the kitchen, bar and floor team poached by new openings with large investment and packages that small independent business owners like us simply can't compete with. It has become a bidding war for new hires with so many venues opening which also inflated wage costs across the board".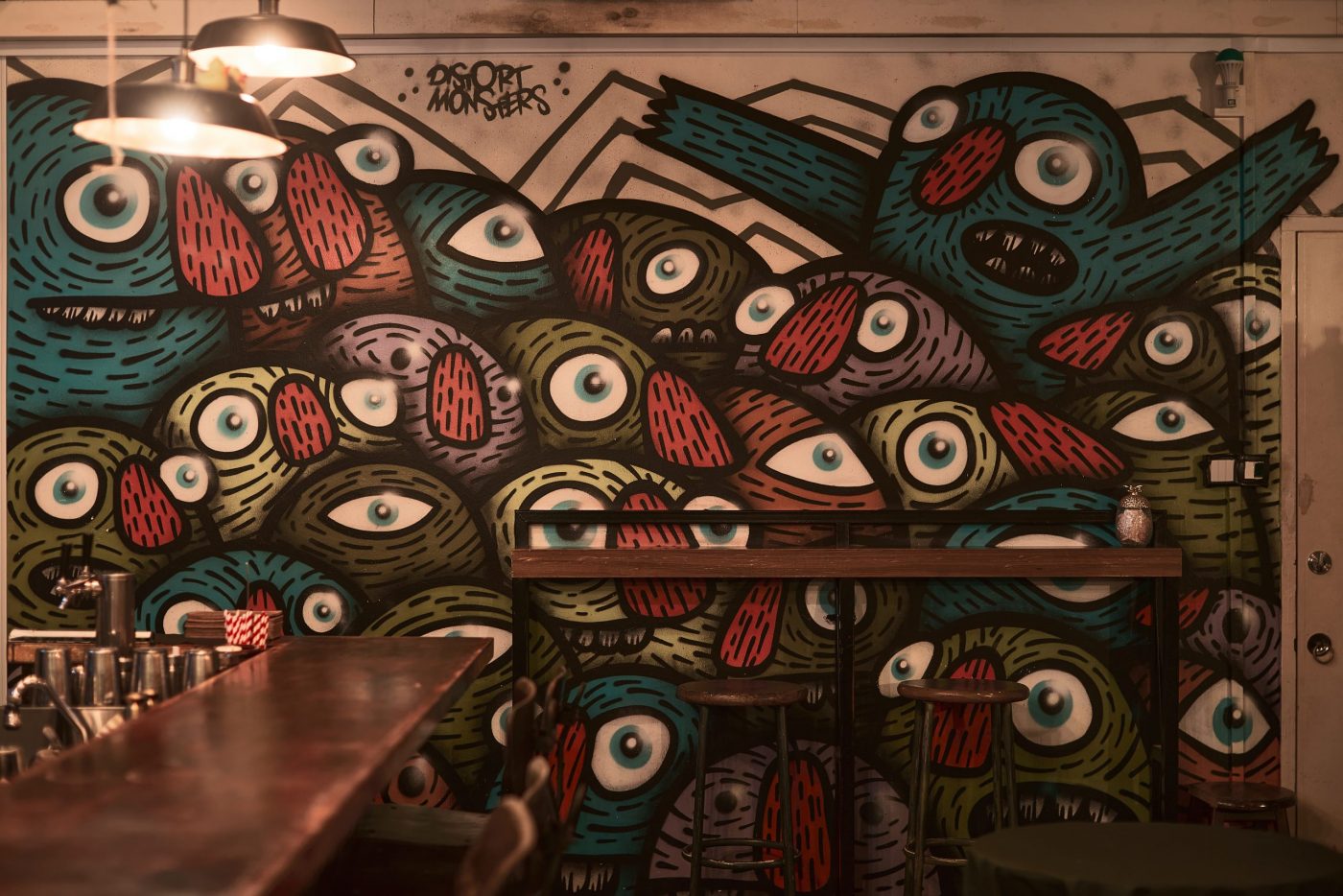 Venues are now faced with the question of whether they have ample staff to provide quality experiences to their guests with later operating hours. With the quick turnaround time, many venues are easing into larger group sizes and later operating hours gradually to give their teams time to adjust and also see what their guests are looking for.
Late night destinations like 28 HongKong Street are cautiously extending their hours, within the limits of what their staff can handle. "Like most bars in Singapore, we do not have enough staff to operate six days a week with the extended operating hours," says Chris. "We're using the first week to get an idea on what we can handle for now and most likely reduce to a five day working week for the meantime with reduced operational hours on weekdays."
Jay notes the gamble between cost and reward that he and his team have to take considering if people will come out, stay out and spend more consistently now that operations are somewhat back to normal. "It's a chicken and egg situation because you don't want your guests to lose faith in your brand or your product because of being understaffed, and you don't want to be holding on to a cost that isn't sustainable long term," he notes.
Another important consideration is how operators can help to maintain the work-life balance that their teams came to enjoy with the earlier closures. Joe Haywood, co-owner and general manager of Low Tide notes that while hospitality has always been a fulfilling industry, it has also always been quite gruelling with long shifts and limited breaks – but the 10.30pm cut off significantly shortened those long shifts. "We appreciate and want to maintain that balance, as we believe strongly that good work culture produces the memorable experiences we want for our guests," adds Joe.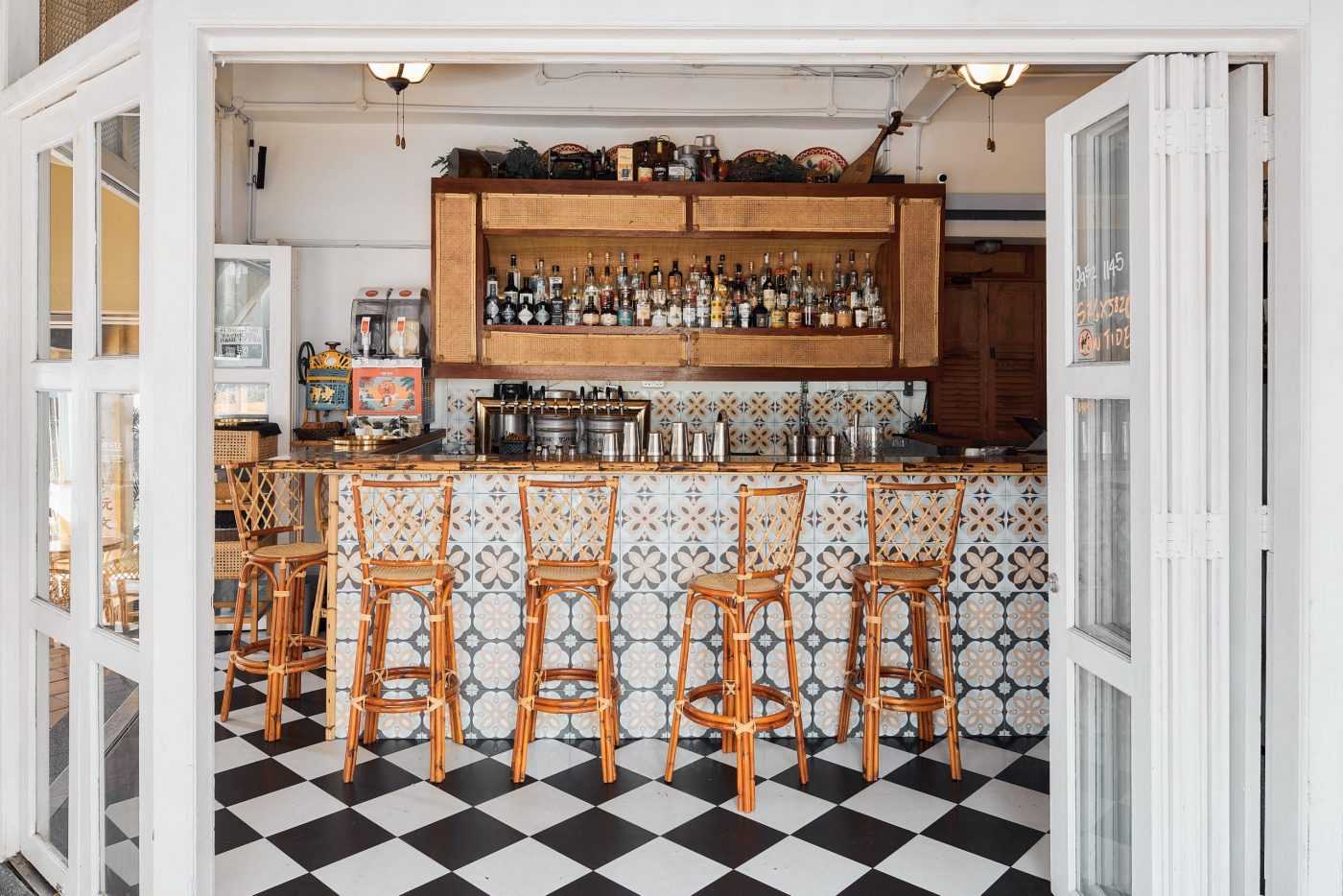 While it might seem appealing to immediately stay open as late as possible or introduce programming to attract larger group sizes from the start to make up for lost revenue, the consensus seems to be that it's too early to tell how the changes will impact venues in the long term and it's safer not to react immediately. The guest response has varied, with some higher-volume, late-night venues noting a quicker return to larger, later bookings, but some more intimate cocktail bars haven't yet seen much change yet.
Andrew Yap, founder and managing partner at Papa Doble notes they have increased booking sizes to only six guests due to the venues size, and opened up to walk-ins only after 10pm which has been smooth so far. Similarly, Steve Schneider, partner of Employees Only Singapore notes that based on their narrow building layout, they require "a very specific group of very specific reservations at very specific times" to maximise on the 10 person limit – but that it's still nice to have the option.
After living with restrictions for so long, there seems to be a trending rebound effect where people feel that they have to max out their groups of 10 people or stay out later just because they can. "Pre-pandemic, large groups were not that big of a thing, but if you take anything away from people, they immediately want it when they're allowed. We have had an influx of reservations and walk-ins for groups of 10 which we do have to unfortunately turn down as the venue can only hold so many of them," says Joe of the past week at Low Tide.
"It's still early days, but we are hopeful that the nightlife scene doesn't get too loose and guests realise that there's a big difference between four hours of drinking and six. Just because you can stay in a venue until midnight, it doesn't mean you need to. I'd hope to see a balance of pre-dinner, dinner and post-dinner guests as opposed to "drink until you drop" guests. Everything needs a balance," adds Jay of what he's seen at Low Tide and Sago House. 
While these latest changes are a big step toward normalcy, we still have a ways to go before operations are completely back to what they were pre-COVID. Removing social distancing requirements will be the next hurdle that operators are looking forward to, so guests can easily mingle and gather across tables or at the bar. "I would love it if the staff could eliminate the stress and worry of policing social distancing and focus all of their energy on service and product," says Steve.
Challenges or not, the overwhelming feelings amongst Singapore's beleaguered F&B community seem to be optimism and excitement. Joe notes the challenges accommodating so many large parties, enforcing social distancing and contract tracing app check-ins at Low Tide: "The first week has been filled with many emotions. It's reinvigorating to see the Singapore scene get a sense of normalcy back. It brings a sense of joy that there is some light at the end of the tunnel."