Charlie Parker's is dedicated to Australian produce and a culinary approach to flavour. By Tron Young.
With the (not so) new "lock-in" laws in Sydney banning CBD bars from letting new customers onto their premises after 1.30am, many of the city's f&b owners are now seeking to expand their empires in neighbourhoods beyond the affected boundaries. Merivale – one of Sydney's most respected hospitality powerhouses – has done just that with its latest cocktail venture, Charlie Parker's in Paddington. Located on Oxford Street (home to Sydney's annual Mardi Gras), the bar is headed by Toby Marshall and Sam Egerton – alumni from Palmer & Co, another Merivale operation.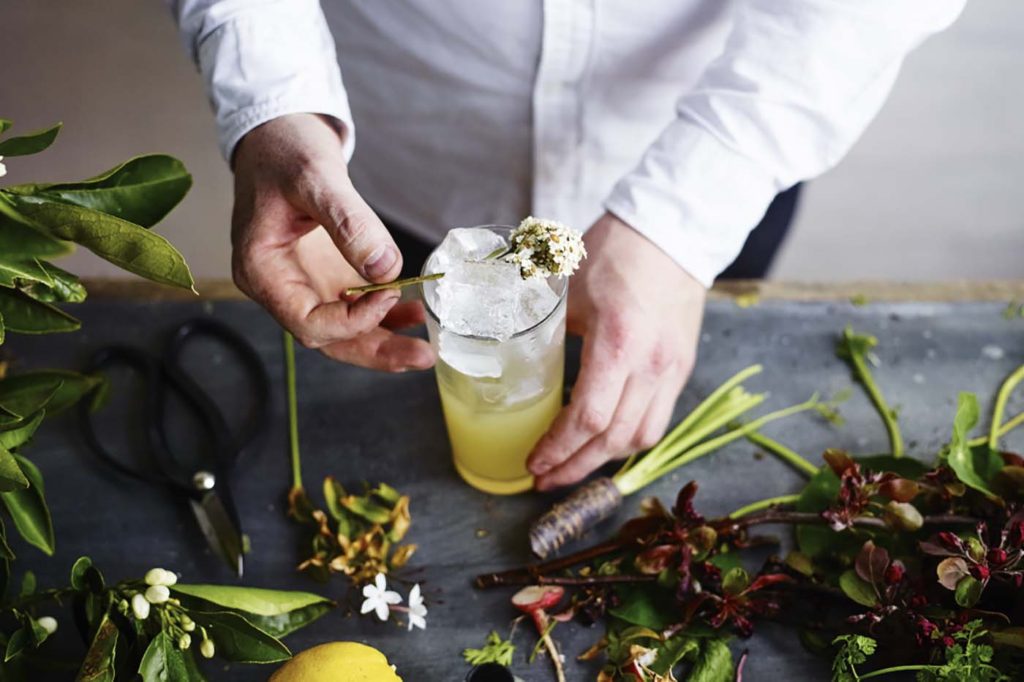 The drink duo are bringing a different perspective to creating and managing a cocktail program, namely a focus on native Australian produce and employing modern culinary techniques to extract its flavours. "The organisation of a kitchen and its execution of service has been leaching into the bar world for the past decade, and the idea of mise-en-place is pretty common these days," says Sam, of their approach to drink-making. "All of those techniques that chefs have used for ages to execute and present flavour to the guest also help us to deliver cleaner, sharper, more pronounced tastes in our drinks. And with techniques that allow us to prep in advance, we are able to have more time in service – which, ultimately, is why we're here."
Embracing kitchen techniques allows Charlie Parker's to celebrate indigenous Australian ingredients. Indeed, in the style of modern restaurant menu-writing, individual drinks don't have names, just a list of ingredients. One cocktail, listed under the Leaf & Flower section, sees them using wattleseeds (a common acacia used in Aboriginal cookery as a rich source of protein and carbohydrate) to make a tea. "When roasted, wattleseeds have an amazing nutty, coffee and chocolate flavour that gives an amazing dimension to drinks," says Sam.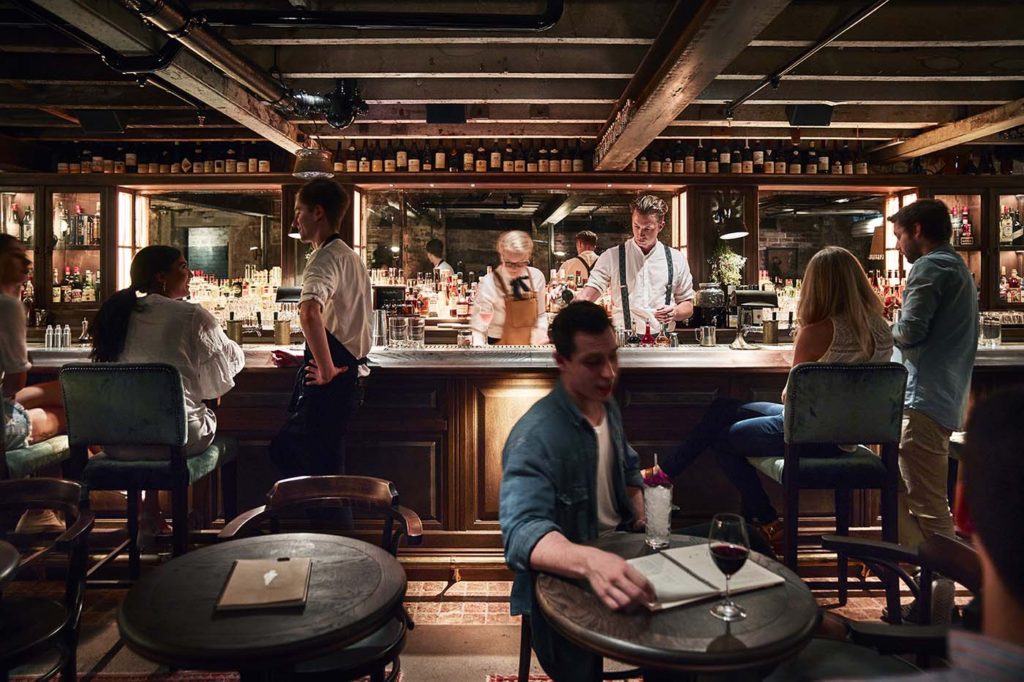 Under the Stem & Branch section, Sam takes us on a liquid journey through the city's Centennial Park. "I actually went there one morning before sunset and took samples of plants, flowers, barks and grasses that were growing there." One of the plants used is the bottlebrush, another native variety so named for its visual similarities to, you guessed it, a bottle brush. The flower is made into an infusion with a rotary evaporator and then blended with other flower infusions (including kikuyu grass, nasturtium, jasmine and phacelia). The five-spirit blend is stirred with Lillet Blanc and aromatised with kikuyu grass: "In essence, a house blended garden Gin Martini."
Recipe (Click to view)
Centennial Park
---
Charlie Parker's 380 Oxford St, Paddington, Sydney. +61 2 9240 3000, fb.com/charlieparkers.
This story was first published in Issue 05 of DRiNK Magazine. To subscribe to the magazine, click here.