Preview New York newcomer The Embassy from May 15 to 17 in Hong Kong. By Jethro Kang. 
With his new bar set to open soon at the Nassau Brewing Company building in Brooklyn, New York, bartender and former Tanqueray global brand ambassador Angus Winchester is giving eager callers a preview with a pop-up in Hong Kong.
Taking place at a transformed-inside-and-outside Quinary, from May 15 to 17, Winchester be playing "part bartender, part raconteur and all host" for three nights, with guests able to taste eight drinks off a menu that changes daily.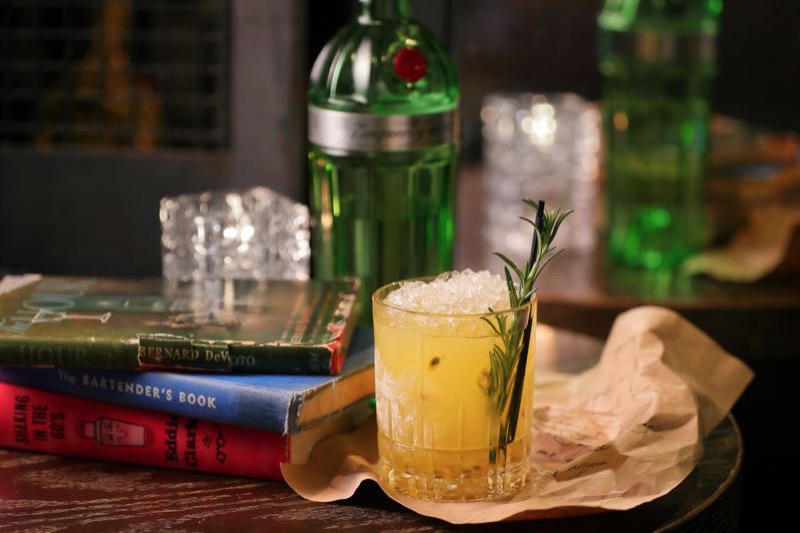 The theme rotates each day around different drinking cultures in the world. Cocktails include Mr Hoshi's Dry Martini from Japan, The Winchester by New York bartender Brian Miller, and a limited edition single malt that guests can purchase by the dram at cost price.
The Embassy pop-up will also have an eight-seater, invite-only bar called The Residence. Here, Winchester brings more esoteric yet exclusive cocktails in the form of a six-drink, 75-minute degustation menu for HKD500. Drinks are served with food paired alongside, and guests will have rare cocktail books, vintage shakers and other drinking paraphernalia to play with during the experience.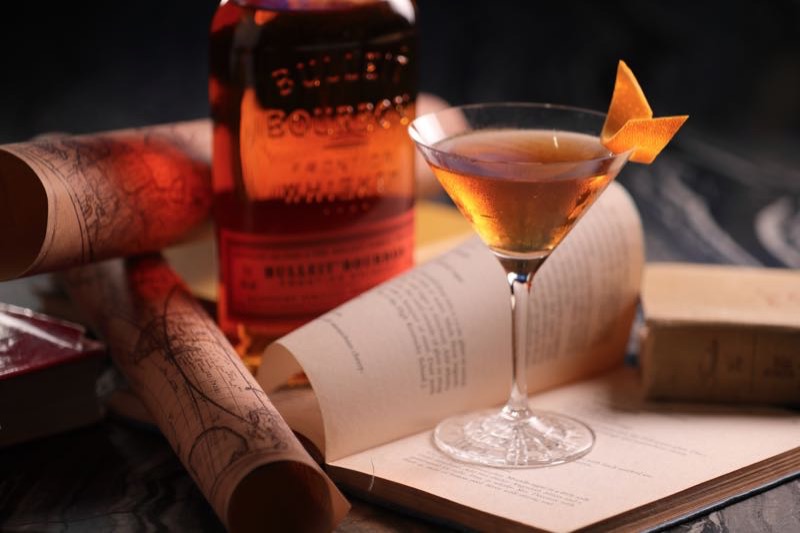 The pop-up, supported by Diageo Reserve and World Class, will be open from 5pm to 1am for all three days. Follow the link to book.
Quinary 56 Hollywood Road, Central, Hong Kong. fb.com/quinary.