Vijay Mudaliar puts the focus on the spirits and flavours of closer to home at Native. By Dan Bignold.
After nearly two years at Operation Dagger, Vijay Mudaliar has opened his own bar on Singapore's Amoy Street. The strip is home to some of the city's leading cocktail joints, but Native already feels different: all products are sourced from the wider region to create a cocktail (and wine and beer) list that without question can claim to be truly Asian.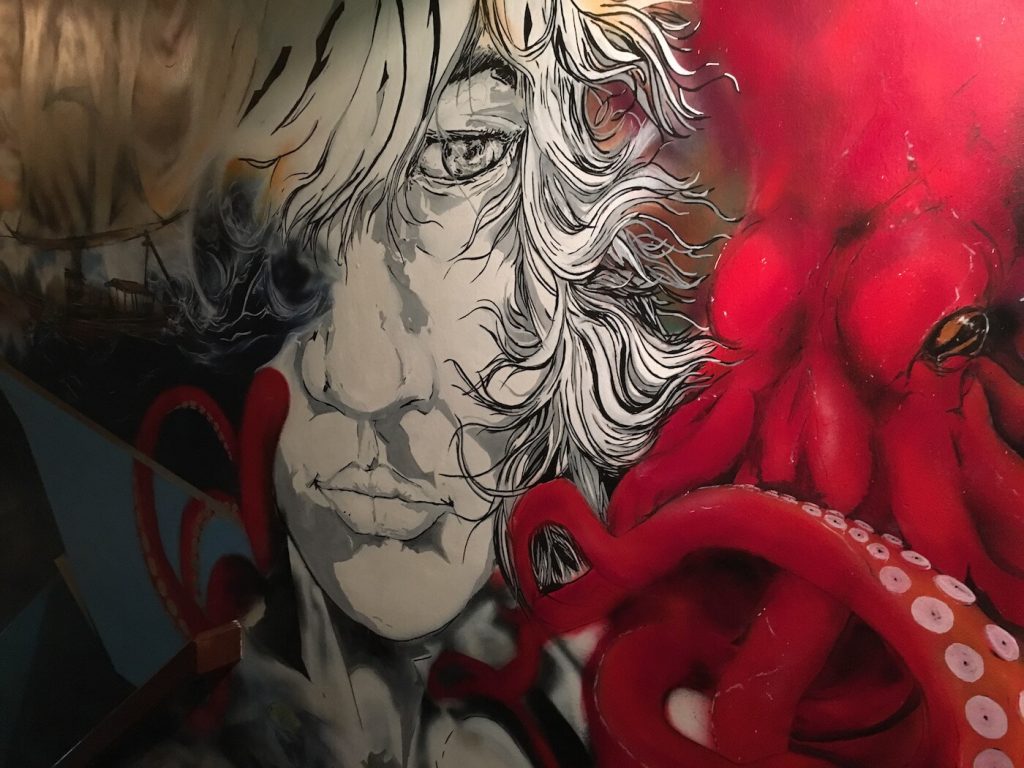 Mudaliar avoids the "Asian" tag, however. "I prefer 'regional'. It's about working with people who are closer to us. People I can meet. It's about connecting the product to the customer." The concept embraces the music ("80 per cent local, 20 per cent regional"), the ceramic drinking vessels, and the huge mural running up the stairs by local artist Rajesh Kumar channelling Singapore's indigenous sea nomads, the Orang Laut (the explorer theme is also picked up in the bar counter, which curves up like a ship's bow).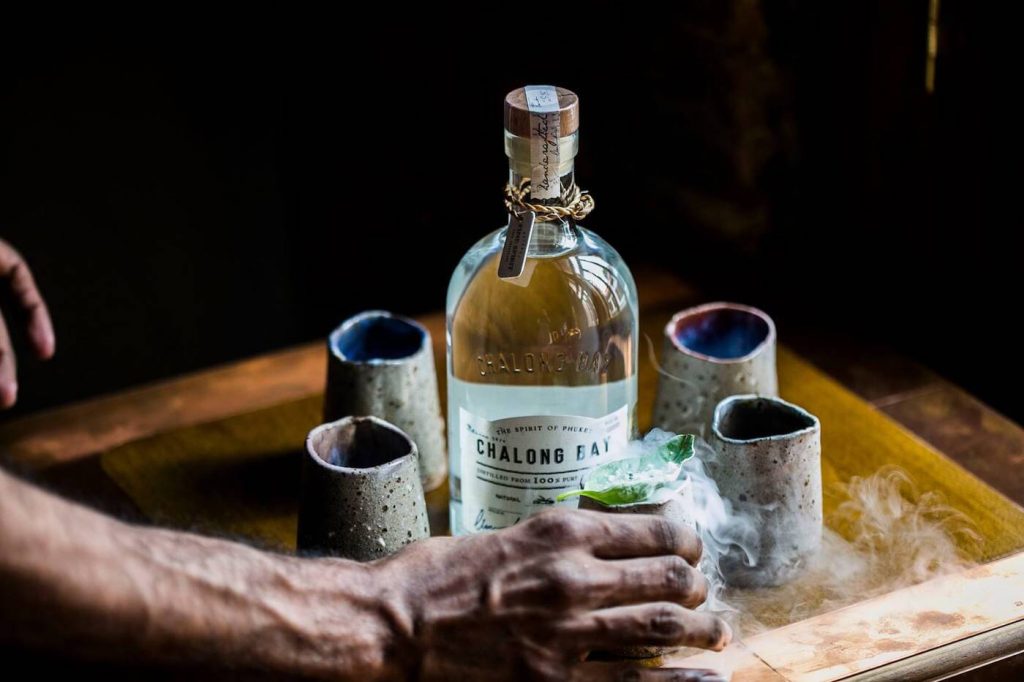 The (for now) short list of signatures readily shows off both the bar's soul and Mudaliar's eastern flavour direction: Antz is based on Thai rum, with an aged sugarcane vinegar, coconut yoghurt, salt-baked tapioca, soursop and crunchy ants served in a frozen basil leaf, while Invisible Man is Indian whisky, banana peel, ghee, mulled stout, vanilla tobacco and ginger. "I didn't grow up with New Orleans cocktails. I grew up with my mum using mango and turmeric in her cooking. So you put together what you know."
---
Native / 52A Amoy Street, Singapore / +65 8139 6433 / fb.com/wearetribenative