Three bars from Singapore took home crystal plates at Tales of the Cocktail's Spirited Awards 2023. By Holly Graham.
Jigger & Pony at the Amara Hotel took Best International Hotel Bar; Analogue Initiative won Best International Restaurant Bar and Long Bar at the Raffles Hotel  received the Timeless International Award. Singapore was the only city from Asia to take home awards at the ceremony, but other cities had been recognised at Spirited's Regional Top 10; Top 10 and Top 4 announcements.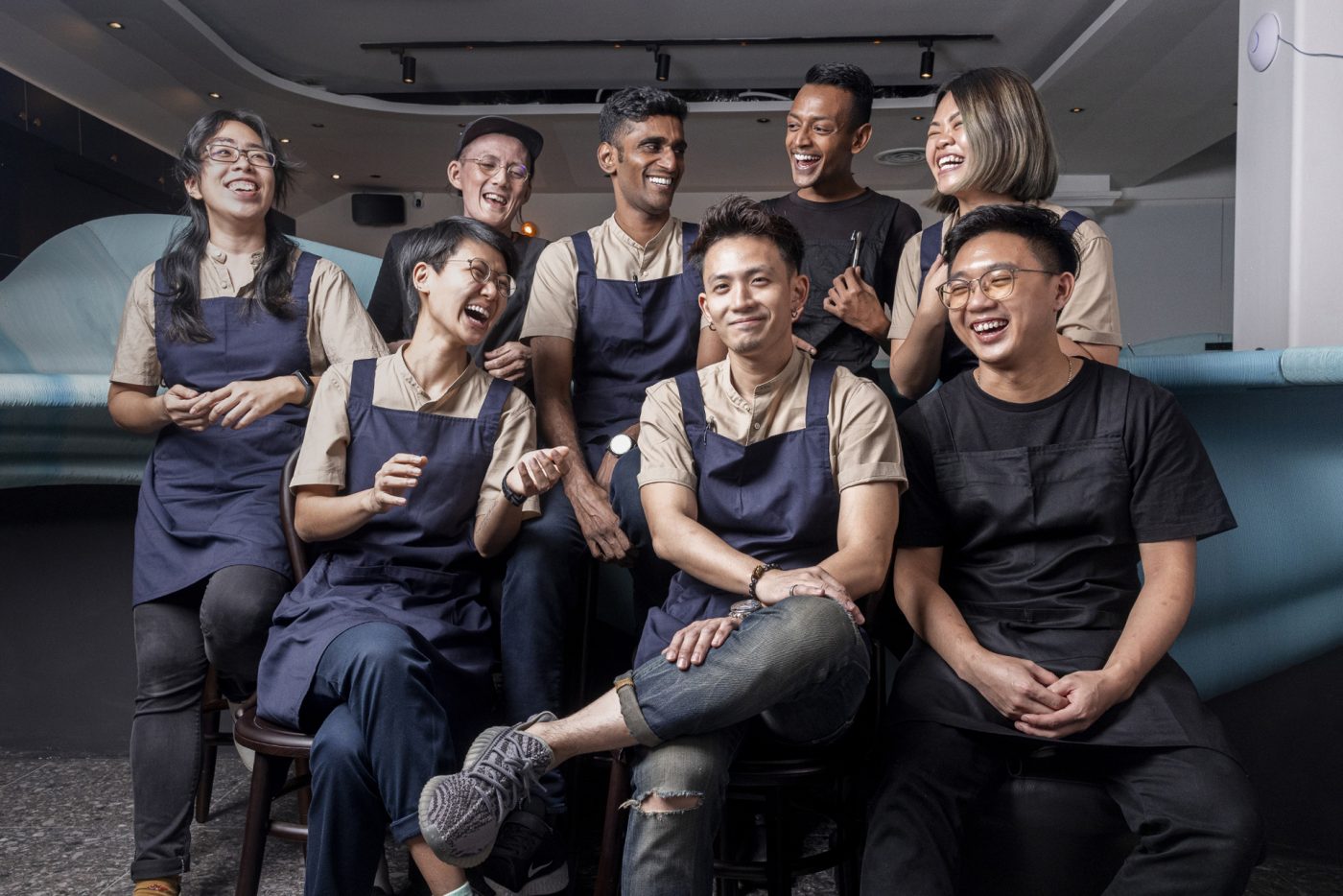 Vijay Mudaliar, founder of sustainability forward Analogue Initiative says that he's happy to be recognised in the restaurant bar category, as he and the team have been working hard to close the divide between chefs and bartenders, and show the world that bars can serve up both quality food and drinks. Of Singapore's scene, he says: "It's great to know a little city like Singapore has always been punching above its weight. We hope to connect more with the US market and create bonds and friendships."
He adds that both markets have so much to learn and share with one another. "Asia is definitely progressive with its bars and looks towards the future. Whereas in America you have the birth of classic cocktails and historical institutions."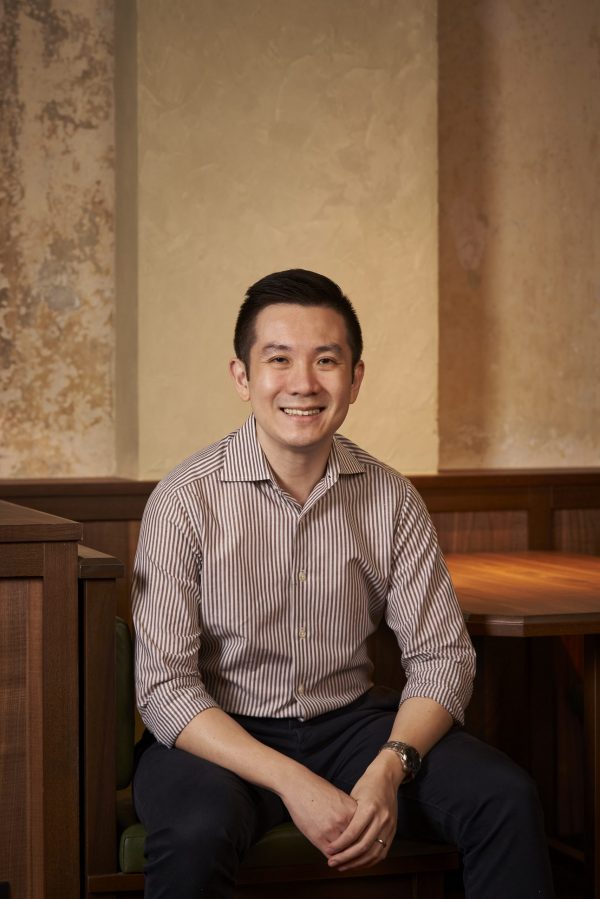 Jigger & Pony's Indra Kantono says winning the Best International Hotel Bar award means a lot, especially as Jigger & Pony started as an independent cocktail bar and moved into a hotel site as a tenant in 2018 because their original landlord kicked them out. "We retained that independent spirit in this new property, but also saw the opportunity to reframe how hotel bars can be. We see an opportunity to offer a convivial hospitality experience different to the traditional luxury hotel bars, and to strive to become a living room of the city – where our crowd reflects upon the diversity of people in Singapore. For this ambition to be recognised as the Best International Hotel Bar this year is truly rewarding." 

Indra agrees with Vijay's sentiment, saying this year's wins make he and the team very proud to be a part of Singapore's cocktail community. "It means our bars are constantly pushing for innovation and excellence. It means our bars are always looking to connect internationally and learn from one another. I hope that Singapore can continue to be a beacon for all the great bars in our region, and that our bars can inspire the next generation of bartenders and imbibers across the globe."

Indra also hopes the American audience can learn from Asia as much as Asia has learnt and are learning from them. "Singapore and Asia are like the best of Netflix – just click next episode and another great experience awaits. Most importantly, Asia strives to be a safe and welcoming space. It is not about what we are doing with our bars, but about how the guests that walk in through our doors feel."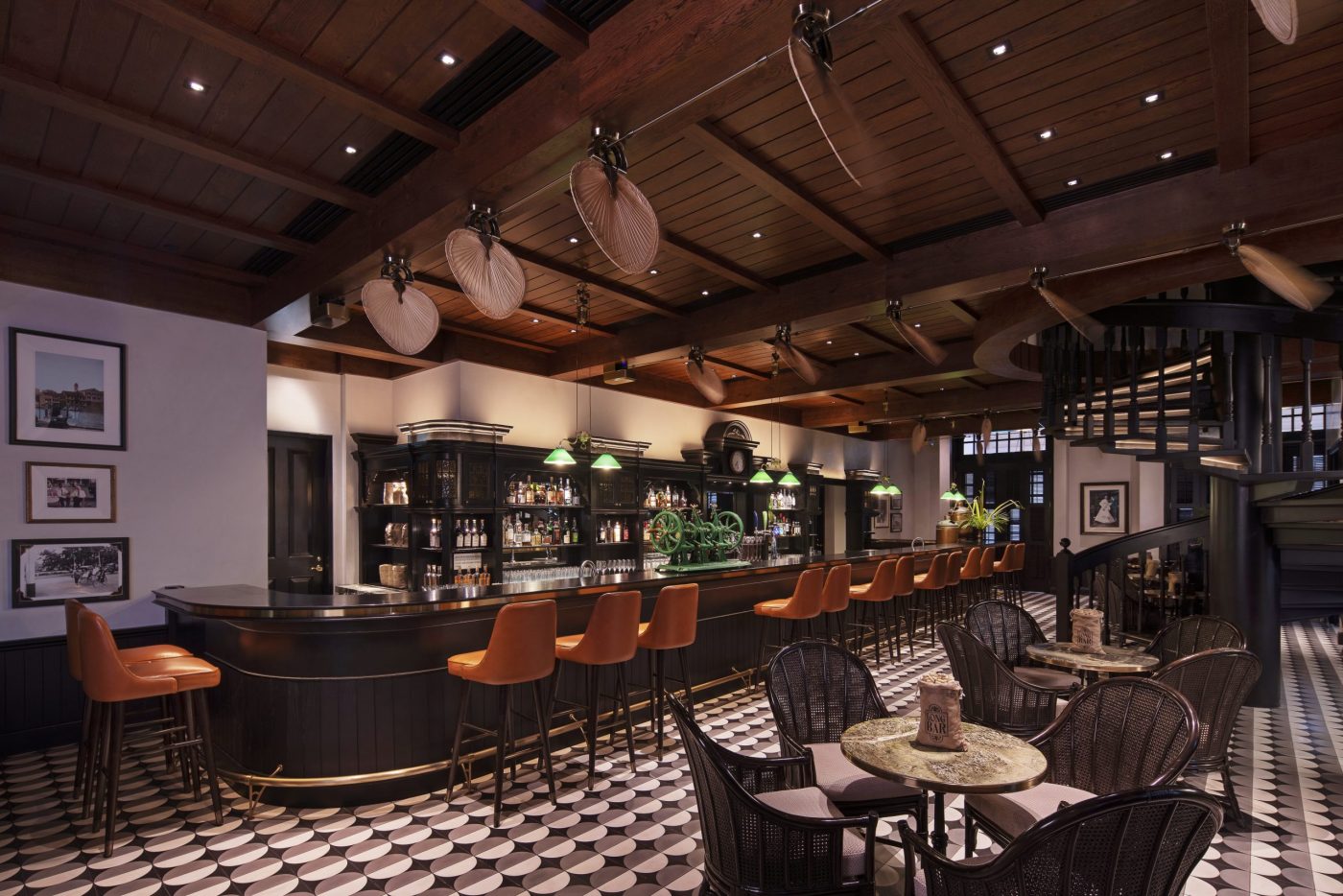 The Long Bar and Raffles has been an icon in Singapore since the 1900s and is famously where the Singapore Sling was said to be invented in 1915 by Ngiam Tong Boon. The team said the award is extra meaningful for among the world's cocktails, few are as synonymous as its city of origin and even fewer remain at their original site of creation. "Receiving the Timeless International Award is a true reflection to Raffles Singapore and Long Bar for its long-standing efforts and dedication to uphold the origins of the heritage bar and legendary cocktail."
The team notes that USA as one of the top arrivals into Singapore, and say winning in a country which is acclaimed for its cocktail culture is a testament to the Singapore bar scene today. "With Long Bar spanning over a 100 years of rich heritage to the diverse, innovative bars that line the streets of Singapore today, it speaks greatly of how Singapore and certainly Asia have attained even greater international prominence. We are excited to see how far Singapore's cocktail culture has come along since its early days when the Singapore Sling was invented at Long Bar over a century ago."
 Congrats to all the winners and for the full list, click here.