Elbow Room is making space for cocktail culture in Cambodia's capital. By Alyssa Ong.
Andre Chalson, founder of spirits purveyor La Familia in Cambodia, adds a bar to his collection of establishments. Elbow Room, on the city's restaurant-rich Street 308, features Cambodian-themed street art and an industrial look that plays off its hip hop soundtrack. Through its long glass windows in the upper floor that are forged in iron, you can have the view of the city. Leading the front-of-house is Louisa D'Orazio, dishing out drinks by the group's head bartender Jen Queen. Queen's strong suit is in agave spirits, and she hopes to endear the gin-driven city to mezcal and tequila with cocktails like Chilli Paste Yo Face that mixes tequila with ginger and a kick of chilli tincture.
Despite pushing for change in the city, Queen is keen to emphasise that the guests come first: "I am happy to allow the bar to reflect what our neighbourhood wants, as opposed to what I think is best." Besides incorporating Cambodian market ingredients in drinks, the team is working on getting their local partners up-to-speed with supplying cocktail-building staples taken for granted elsewhere in the region. "Can we train the ice supplier to give us the purest ice? How do we get better mint crowns? Will this small corner store bring in some cheesecloth? We have secured the fundamentals, and now we will seek to improve the finer details," says Queen.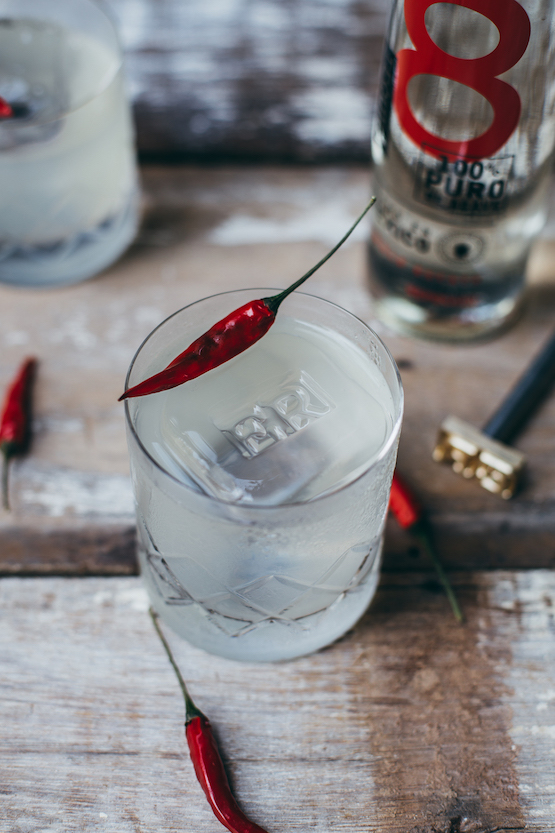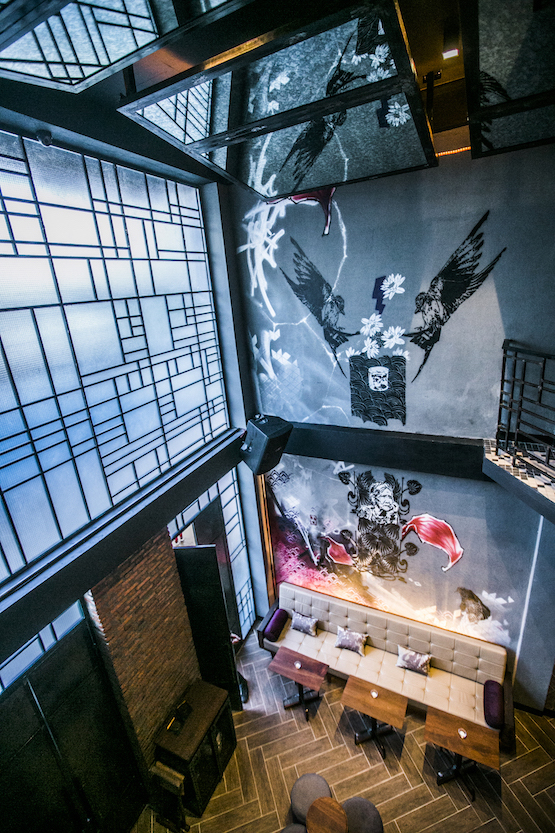 ---
Elbow Room / 35 Street 308, Phnom Penh, Cambodia / +855 78 890 617 / facebook.com/elbowrm