DRiNK's monthly round-up of new bottles in Asia. By Holly Graham.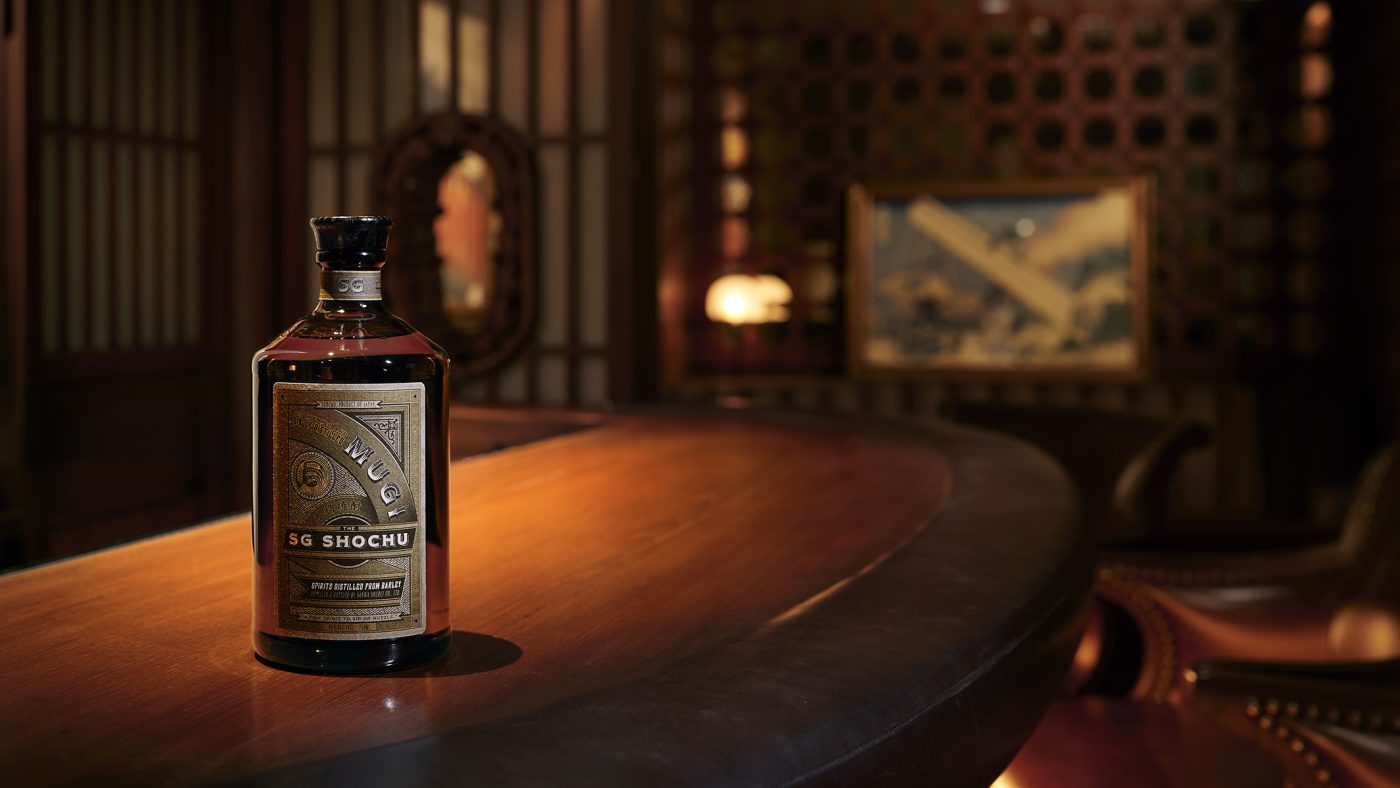 The SG Shochu Mugi
Shochu – while fairly well known in Asia – has begun its global ascent, in part thanks to Shingo Gokan. The infamous bartender has launched his own range of three shochus, and believes it could be the next big thing in spirits. For those unfamiliar with it, shochu is a single distilled spirit that uses different base ingredients such as rice, sweet potato, barley, buckwheat and sugarcane – but there are over 50 ingredients approved for use in shochu. It's usually bottled at about 25 percent abv, but The SG Shochu is bottled at around 40 percent abv, intended to be used as other base spirits are in cocktails.
The SG Group has collaborated with three shochu producers: Takahashi Shuzo, based in Japan's Kumamoto and the country's largest rice shochu producer; Satsuma Shuzo in Kagoshima – one of the largest sweet potato shochu producers, and Sanwa Shurui in Oita – one of Japan's largest barley shochu. Shochu is traditionally made on Kyushu – the third largest island of Japan's five main islands – and all three of the producers are based in the region.

The SG Shochu's debut line features three varieties from these producers: Kome (rice), Imo (sweet potato) and Mugi (barley). The Mugi is produced by Sanwa Shurui Mugi and blends several different types of barley shochu – some barrel aged and others using special distillation techniques.
On the nose it's malty, creamy with the barley damp and present. On the palate, Mugi goes down easy and doesn't come in hot. There's a surprising sweetness of chocolate and vanilla that isn't present on the nose, followed by a Digestive biscuit-like wheat and maltiness. Perfect neat, on ice, in a highball or an excellent gin replacement for a White Negroni. 40 percent abv.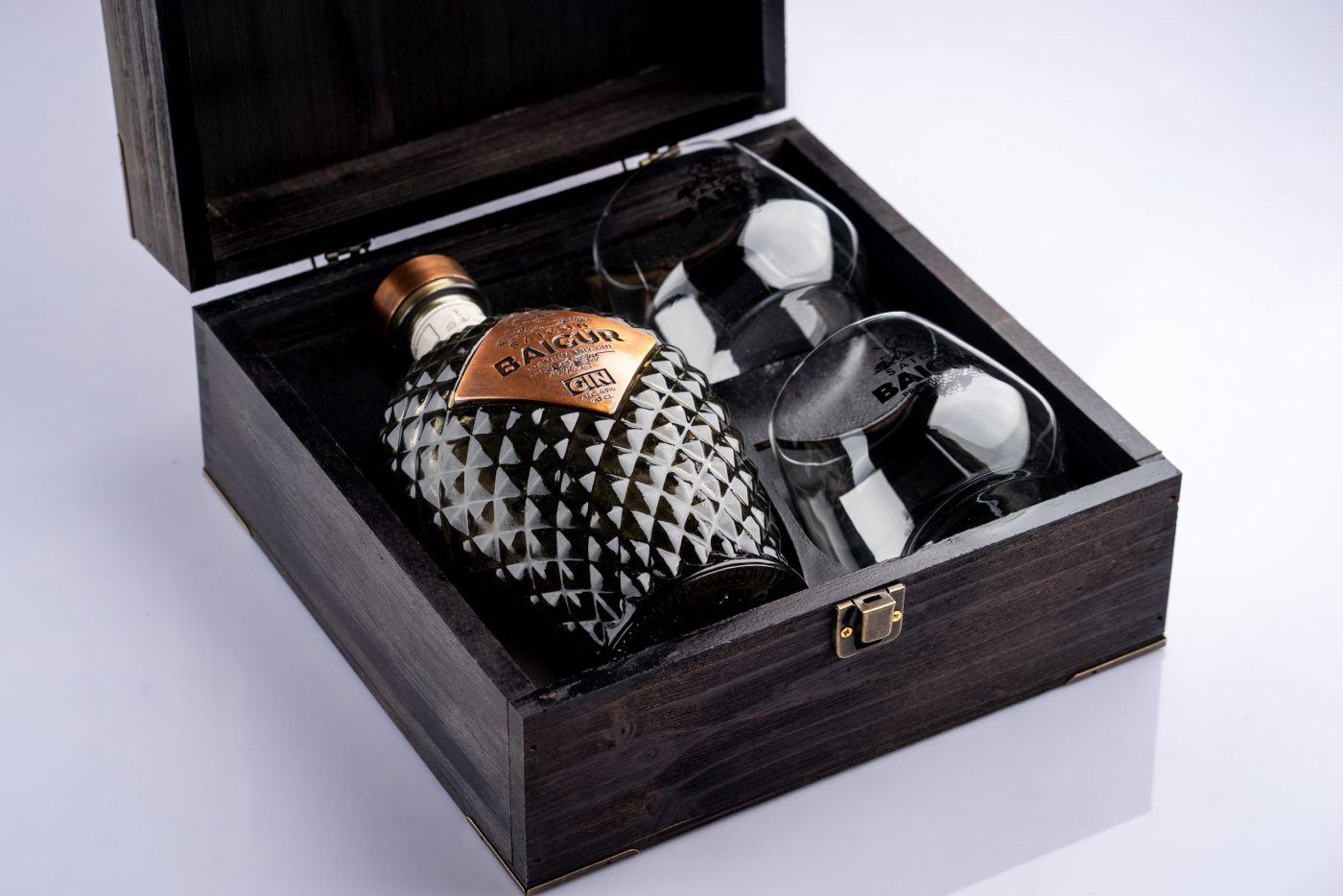 Saigon Baigur Gin
Vietnam's gin scene is exploding and Saigon Baigur is a product of Ho Chi Minh City, botanicals from all over the country. Saigon Baigur was inspired during the founders' many motorcycle travels, absorbing the diversity of Vietnam, and takes its name from the city of Saigon – now known as Ho Chi Minh City – Baigur, which is derived from the first known settlement in the area, serving as a small fish and spice trading outpost. Combined with Saigon, the name Saigon Baigur pays homage to the more than 1000-year-old tradition of spice & botanical trading in the area.
Two years of R&D led to Saigon Baigur, which uses botanicals including fresh macerated Buddha's Hand sourced from Hanoi, vapor infused lotus flower from the Mekong Delta and black cardamom from Northern Vietnam. Macedonian juniper is the gin's base ingredients, with other botanicals including: Saigon Cinnamon; coriander seed; angelica root; liquorice; Phu Quoc peppercorn; green cardamom pods; dragon fruit; star anise; lemongrass; bird's eye chili; lemon peel and fennel seed.
On the nose, the chili and peppercorns come through as an almost minty hint, while the anise levels it out to a savoury aroma. On the palate, the botanicals don't feel as if they're competing, but the liquorice and fennel make up the bulk of the flavour. Makes an excellent Hanky Panky as the dominant liquorice and fennel complement Fernet Branca. 43 percent abv.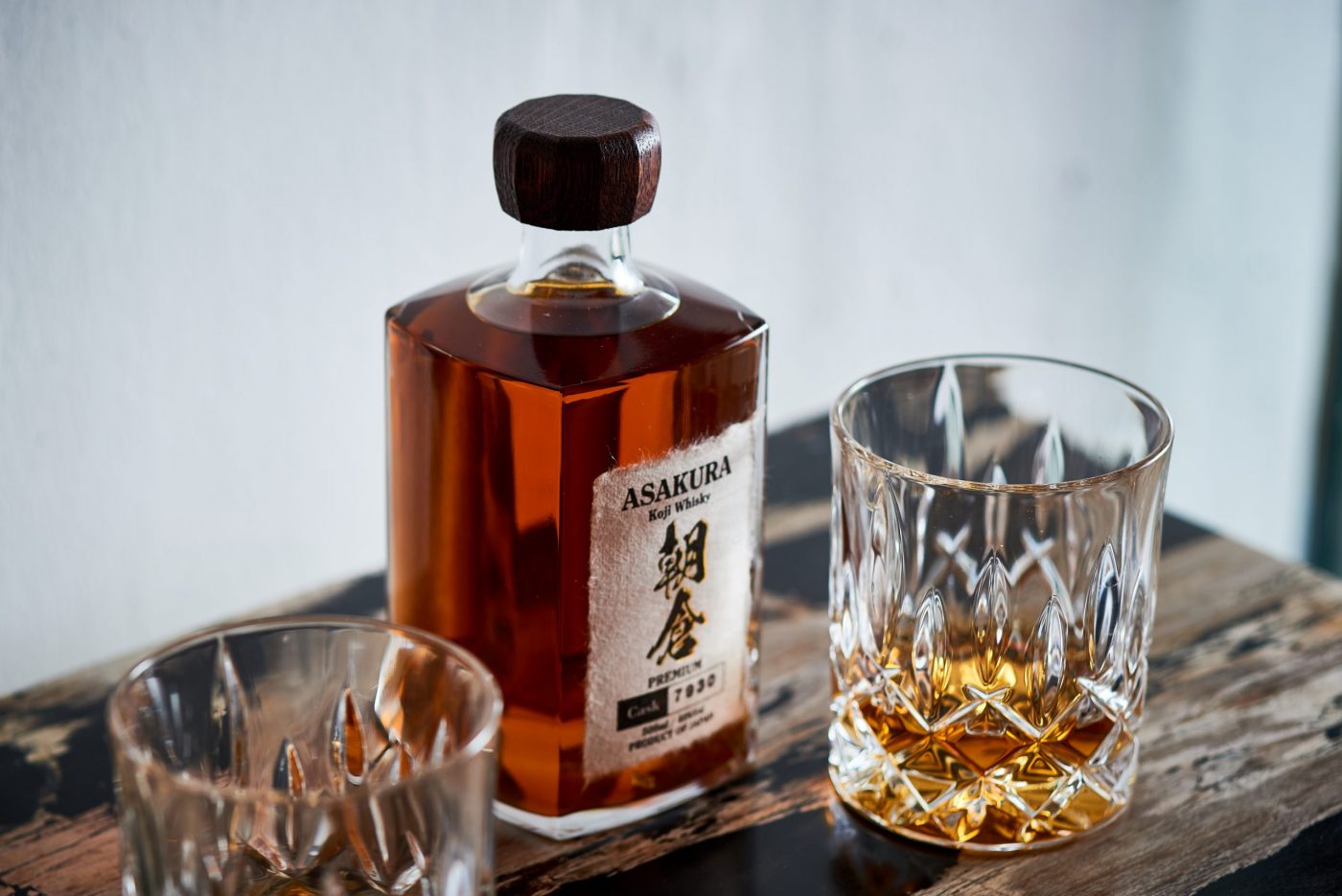 Asakura Premium Whisky
Asakura Premium is a koji whisky from Kyushu Spirits. Due to the new Japanese whisky regulations, Asakura will no longer qualify as a Japanese whisky, the brand strives keep the traditional distillation methods used in Kyushu alive, and Kyushu spirits works with works with a several local families to create hybrid spirits using a combination of traditional Japanese fermentation and Western ageing techniques. In the case of Asakura Premium, it's distilled from local Japanese barley and matured in oak sherry casks.
On the nose, it's rich and chocolatey with hints of honey and brown sugar. On the palate, it goes down easy but is more akin to an aged shochu. There's salinity and the honey and brown sugar linger. A good sipping spirit that would be great neat, without dilution. 40 percent abv.