Elliot Faber of Sake Central launches Kanpai To Love to help Hong Kong's hospitality industry. By Holly Graham.
Elliot Faber, co-founder of Sake Central, Sake Ten and Sunday's Grocery in Hong Kong has launched an initiative called Kanpai To Love with his fiancee Tiffany Ung. 100 per cent of the profits from purchases of sake listed here will go towards providing meals and COVID-19 testing for anybody in Hong Kong's hospitality industry.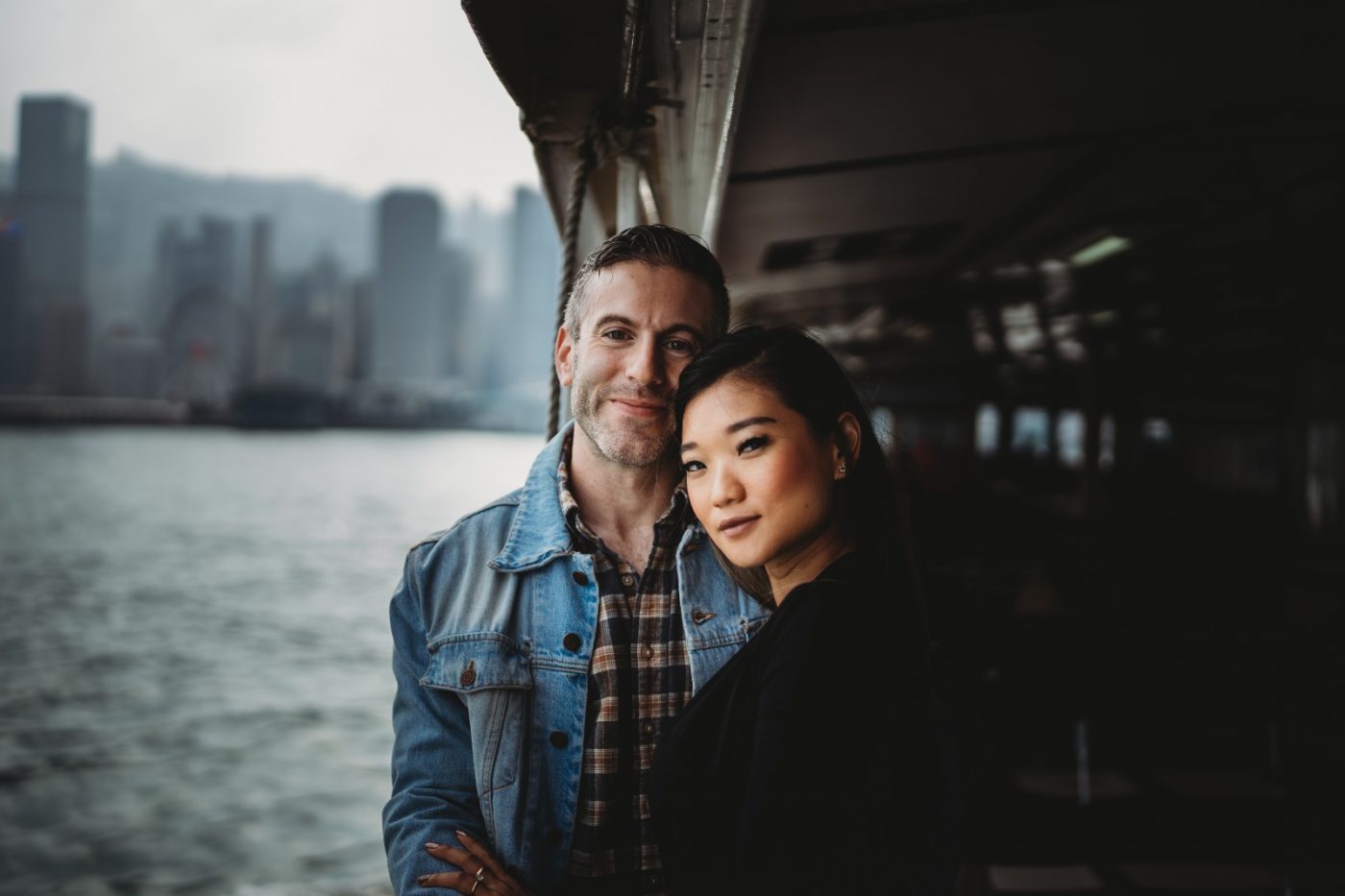 Hong Kong's bars – as well as many other hospitality venues – have been closed since mid-November or operating under restrictions due to the pandemic, and with the uncertainty of unpaid leave and possible future waves of the COVID-19 virus wreaking more havoc, Elliot and Tiffany decided to give back ahead of their wedding as a way to raise a glass to those who can't be with them on their big day due to social distancing, and to support the city's industry. Whether bartender, sommelier, dishwasher, concierge, line cook or anything in between, hospitality staff can benefit from the scheme.
On top of that, these sake purchases also support rice farmers and sake makers from the Fukui prefecture in Japan, and the sake available is fresh from this brewing season, with the Sake Central team picking out their favourites. 
How does it work?
An anonymous, no-questions-asked WhatsApp (+852 2656 6552) and email hotline (kanpai@sake-central.com) has been set up, and hospitality workers can claim HKD$250 meal vouchers to use on food delivery platform Deliveroo to order food from Sake Central or The Big Things Kitchen, or they can also claim a free private and instant COVID-19 test through LifeHub.
To purchase sake, click here. Donations are also welcome, please contact kanpai@sake-central.com for more information.