This post is sponsored by Diageo
The new platform aims to educate, connect, engage and inspire.
Diageo has launched the Diageo Bar Academy (DBA) to raise the bar by providing training; education; bar news; cocktail trends; drinks inspiration; recipes; trade engagement and insights from world-renowned bartenders. Completion and passing of the DBA advanced course is also mandatory for those wishing to compete in the World Class Bartending Competition 2021. 
With many bartenders stuck at home during government closures due to the pandemic, DBA serves as a great platform to keep bar brains sharp as well as entertained during this period of downtime. 
The DBA platform has been developed by bar industry experts, and works with selected venues and bar specialists to assist them in delivering a top notch service to elevate guests' experiences and maximise venue potential.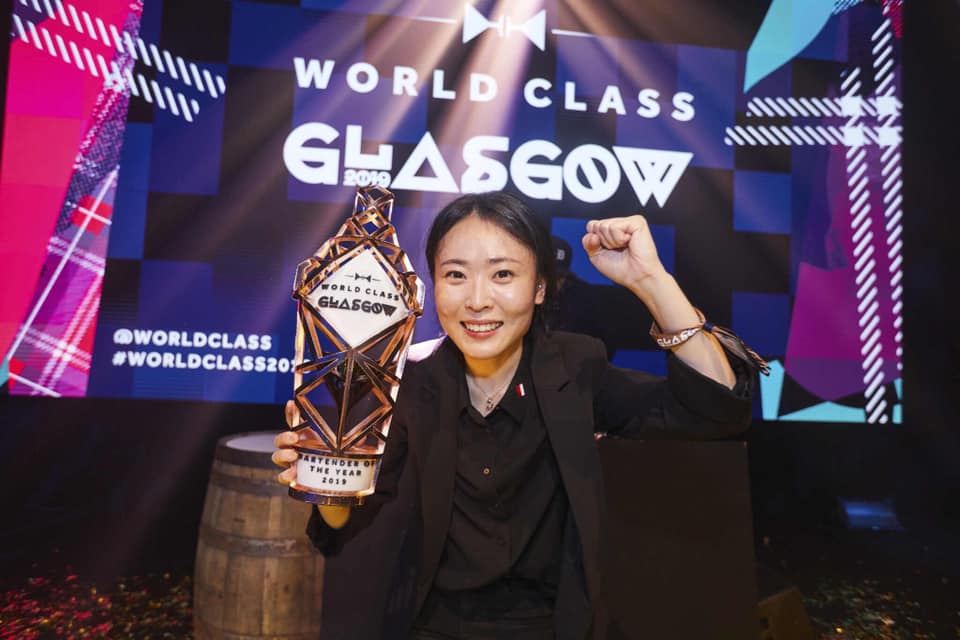 DBA is composed of levels and courses suitable for various styles of venue and staff to assist in creating and delivering better drinks; elevated operating procedures; supporting businesses' performance and profitability and building a global bar community by providing platforms for professionals to keep informed and share trends, ideas and inspiration from their region.
Some of the modules are integrated with courses by the renowned Wine and Spirits Education Trust and the DBA is the beginning of the journey to World Class 2021, as completion of the advanced course is necessary to enter. There's also courses such as the Business of Bars – aimed at owners, operators and managers, providing them with tried and tested ways to optimise the profitability of any venue.
There are three ways to join the DBA:
Join without registration and view 60 per cent of the content at

diageobaracademy.com/en_zz

Subscribe to the DBA newsletter for updates on news and live chat at

diageobaracademy.com/en_zz/bar-trends-tips/newsletter

Register for free as a DBA member, enrol in the online course titled DBA Essential Free, and gain full access to download data such as menu design, recipes and tools etc and get invited to exclusive competitions and events by local brand teams.
The DBA aims to connect the bar industry and provide everything you need to raise the bar and enhance your career. With more exciting programs such as physical DBA events and workshops for trade beginning in September, stay tuned and visit diageobaracademy.com/en_zz/ for more information.