Better drinking through listening. By Holly Graham and Jonathan White.
There's countless hot trends coming and going in drinking, but it seems the podcast is here to stay and arguably stronger than ever what with many bartenders at home and looking to skill up or pass some time during the COVID-19 outbreak.
The format is undergoing something of a renaissance as the quality has improved since its early days. Wether it's before you fall asleep or while you're working out, there's always an opportunity to listen and learn.
Whatever your interest – cocktail legend in the making, home bartender, beer geek, wine snob – there's a podcast out there for you. If anything, there are too many, so where do you start?
That's where DRiNK comes in with this handy guide. But before that, a quick side note: there are many ways to get your podcast fix, so we've linked you to the official sites or social media for each for you to take it from there.
Bartender Podcasts
Unjiggered
This fairly new podcast has been pumping out regular episodes interviewing a good mix of Asia-based bar personalities and industry legends from around the world, hosted by Michele Mariotti, Alex Murphy and Adrian Besa.
Ask The Bartender
A podcast by Joseph Boroski of J.Boroski Bangkok, Hong Kong and Shanghai, that chats to bartenders around the world to discover various bits of information on random topics.
Ananas
An offshoot of bartender education platform Ananas, founder Sven Almenning interviews bar personalities from Australia and global industry legends.
Bartender at Large
Hosted by award-winning bartender Erick Castro, Bartender at Large describes itself as "a love letter to the art of bartending and the world of craft cocktails", focussing on drinks and the bartenders behind them.
The Steve Schneider Show Podcast
The man himself describes the show as "Bartending, Cocktails, Booze and Other BS". And that's good enough for us. The podcast took a hiatus, but the Facebook page promises updates very soon.
The Mixology Talk Podcast
From the husband and wife team behind cocktail education website A Bar Above, this focuses on craft cocktails and bar programming.
Bartender Journey
Join Brian "Vince" Weber on the path to bartender excellence with this recorded series full of interviews with people who've made it.
General Drinks Podcasts
Life Behind Bars
Hosted by legendary industry wordsmith David Wondrich and the Daily Beast's Half Full editor Noah Rothbaum, Life Behind Bars is a listen-in on two experts chatting cocktails and spirits through anecdotes and historical facts.
The Speakeasy 
All things liquid are pored over in The Speakeasy, where host Damon Boelte invites experts in to discuss everything we imbibe.
Show de Vie
Mike G's show features interviews with a drinks flavour – from entrepreneurs to enthusiasts, the subjects have plenty of insight on the hospitality industry's upcoming trends, products and events.
Food and Drink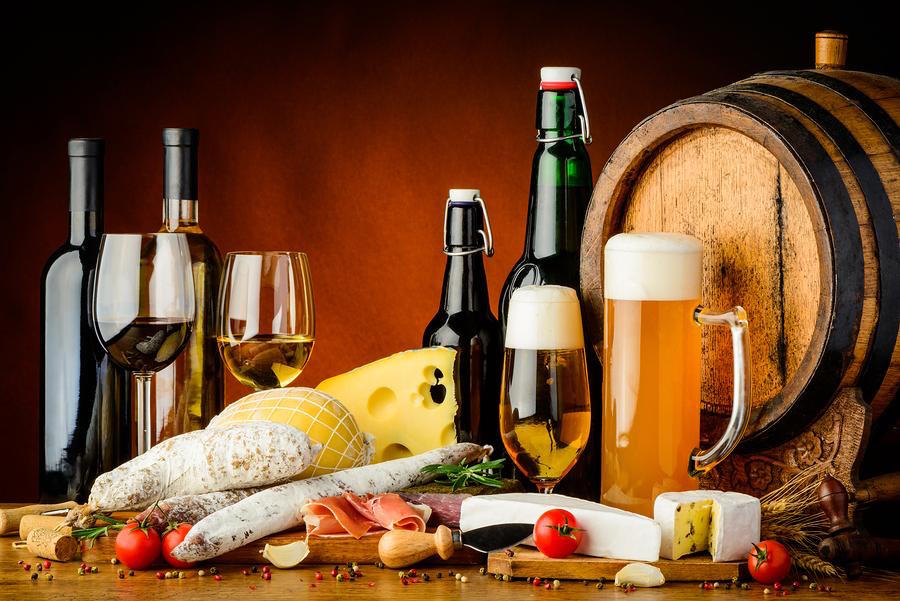 Bottled in China
Canadian wine educator Emilie Steckenborn takes a look into the Chinese f&b scene through interviews with chefs, somms and other industry figures.
Shift Drink
Hosted by bar owner and rum nerd Ed Rudisell and wine and spirits educator Arthur Black, Shift Drinks explores everything from restaurant and bar design to Middle Eastern cocktails.
Cooking Issues
Don't be fooled by the name – Cooking Issues explores booze too. The Heritage Radio Network itself is home to a wealth of f&b-centric podcasts.
Monocle 24's The Menu
Guides to the food neighbourhoods of major cities and an eye for the next big thing in venues, ingredients and concepts around the world, packaged up in Monocle's ultra-considered manner.
The Salt
NPR's science desk brings you these bitesize 'casts via their blog, diving into news, trending ingredients and more that are culled from the station's other shows.
Wine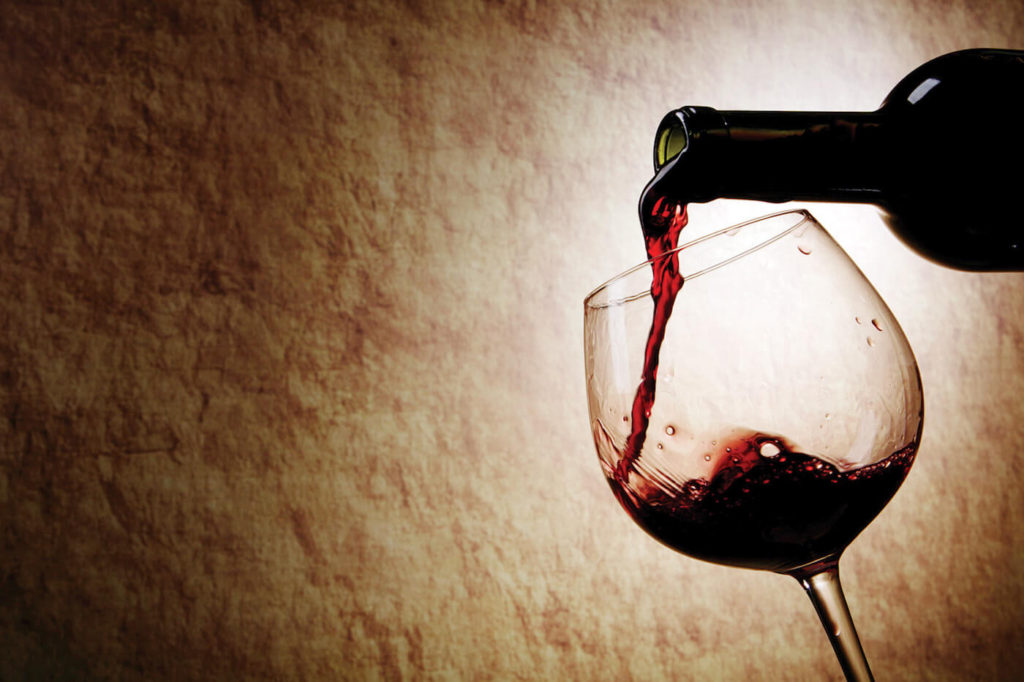 Wine for Normal People
The name says it all for Elizabeth Schneider's podcast, which discusses wine in terms that everyone can understand.
Guild of Sommeliers Podcast
At the other end of the scale is this recorded series, hosted by Master Sommelier Geoff Kruth and a rolling contingent of other wine experts.
Grape Radio
A talk show where people who love wine share their experiences, knowledge and passion.
Whisky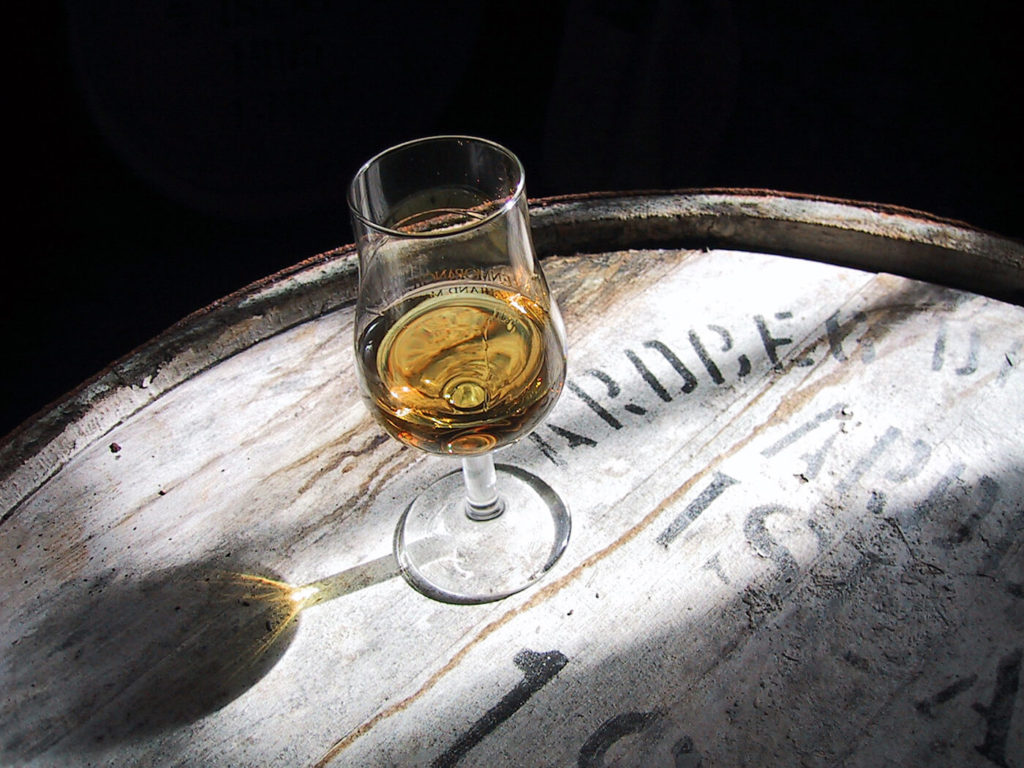 The Whisky Topic
Whisky author Mark Bylok and The Balvenie brand ambassador Jamie Johnson chat about drams for the whisky curious.
Whisky Cast
Described as "the NPR of whisky", Mark Gillespie has been serving up "cask conversation since 2005". They also do video podcasts and taste-alongs.
Beer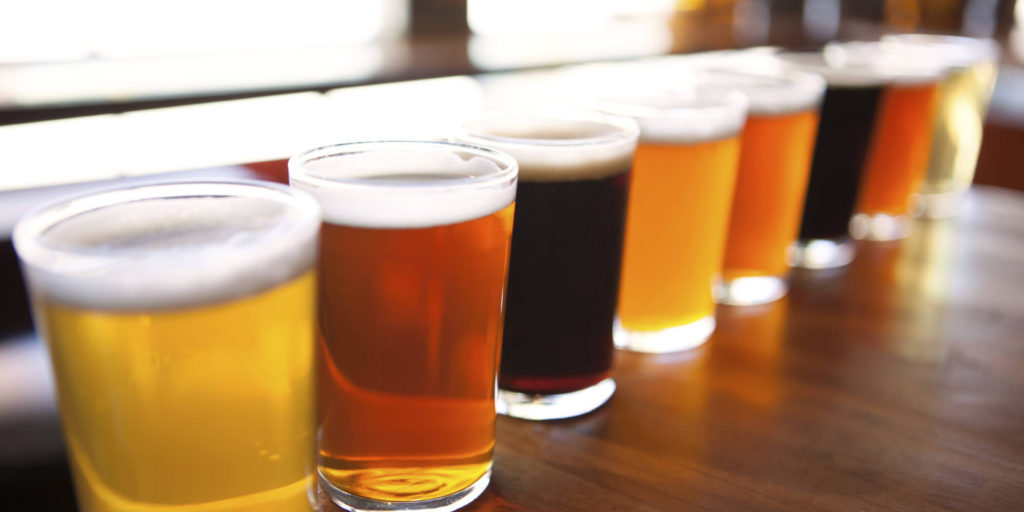 Beer Talk Radio
This podcast explores craft beer culture with beer industry experts, friends and enthusiasts alike.
---
Did we miss your favourite? Share your drink-related podcasts with us in the comments.