This feature is sponsored by Rum Flor de Caña
The Nicaraguan rum postpones its competition until conditions are safe for participants.
Thisweek would have seen bartenders from over 40 countries heading to Nicaragua to compete in Flor de Caña's Sustainable Cocktail Challenge Global Finale. The competition centers around sustainable cocktail ingredients, challenging bartenders to get creative while being eco-conscious.
Due to the outbreak of the COVID-19 coronavirus, Flor de Caña made the responsible decision to postpone the competition, planning to reschedule when it's safe to do so.
Wanting to give competitors something to look forward to, the brand announced the judging line up, which features the maestro Salvatore Calabrese, legendary bartender credited with inventing the modern Breakfast Martini and president of the UK Bartenders' Guild; Julio Cabrera, co-owner of Miami's Cafe La Trova and Bartender of the Year at last year's Spirited Awards; and Hannah Sharman-Cox, managing director of London Cocktail Week. This star-studded line up of judges will be evaluating bartenders on their ability to combine creativity and sustainable ingredients.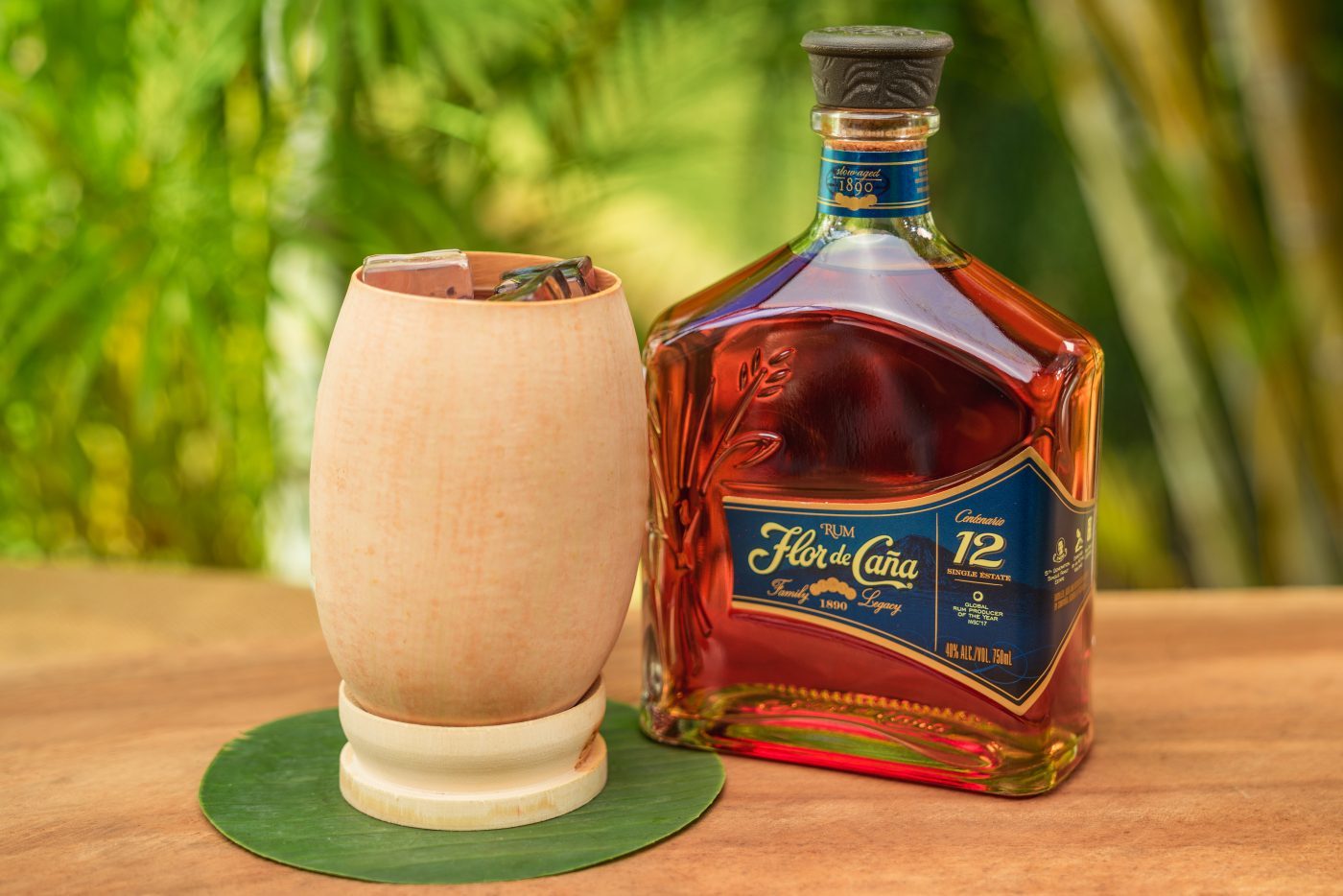 Flor de Caña prides itself on its commitment to sustainability, and the Sustainable Cocktail Challenge is its way of celebrating and sharing these values with bartenders from around the world. The rum is sustainably produced, from field to bottle, and Fair Trade certified, which guarantees compliance with over 300 stringent labour, social and environmental standards.
Some of Flor de Caña's environmental actions include planting 50,000 trees each year – which it's been doing since 2005; distilling its rum with 100 per cent renewable energy – something the distillery has implemented for over 10 years; and capturing and recycling all CO2 emissions generated by fermentation.
Stay tuned to Flor de Caña's social media platforms for updates on the Sustainable Cocktail Challenge Global Finale, which will be announced when appropriate.