These were the bar stars of Asia in 2019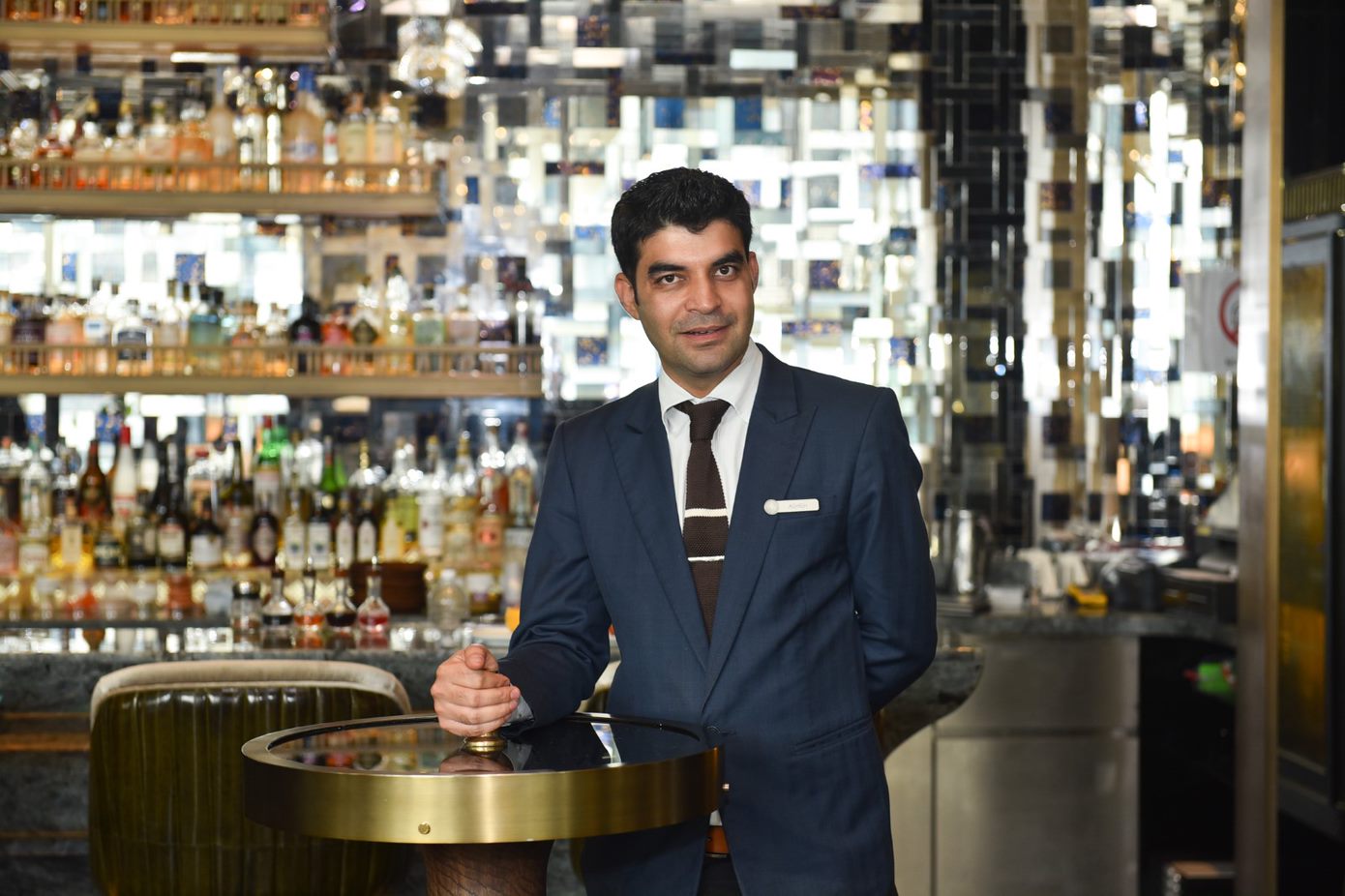 2/9
Ashish Sharma (Bar Trigona, Kuala Lumpur)

Ashish Sharma, head bartender of Bar Trigona at Four Seasons Kuala Lumpur, led the team to score a new entry on Asia's 50 Best Bars 2019, coming in hot at 40, while also winning the Sustainable Bar Award for its innovative bar programme, which supports local farms and celebrates local produce.
To craft their menu, Ashish and the team seek out small producers of Malaysian ingredients and support the local economy, most notably Dino Kalulut's organic trigona honey farm – the honey from which the bar takes its name and concept. This later led Ashish to activate the bar's brilliant hive-adopting scheme to save the bees – click the link to find out more and how to adopt.
Ashish then continued to lead his team to victory, finishing the year with a hattrick at The Bar Awards Kuala Lumpur and Penang 2019, winning Hotel Bar of the Year, Creative Cocktail Bar of the Year and Bar of the Year.