These were the bar stars of Asia in 2019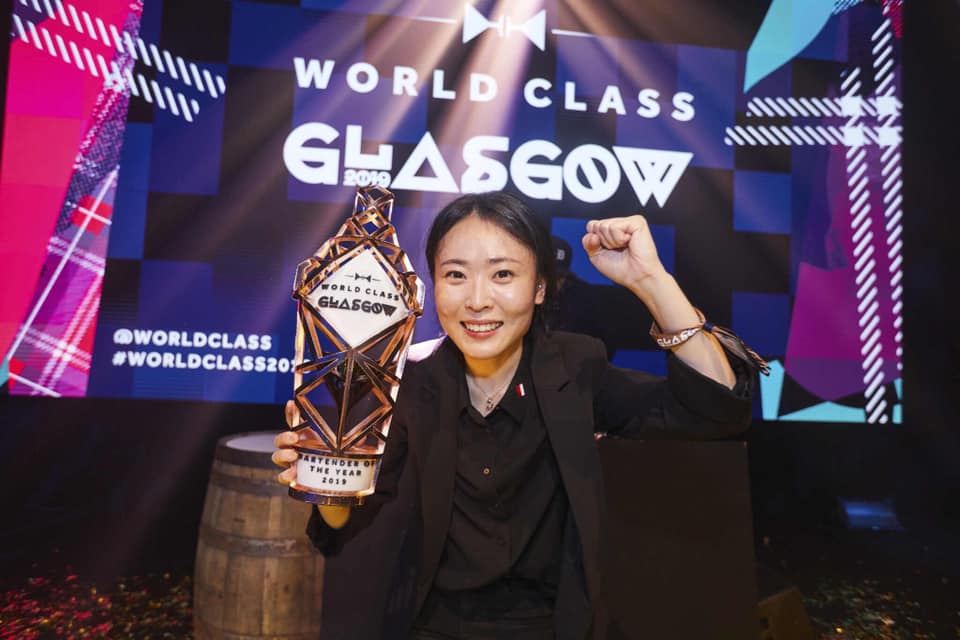 3/9
Bannie Kang (Mu, Taipei)

The ever-smiling Bannie Kang continued being an all-round badass, which saw her chalk up some mega achievements in 2019. In May, she joined Sasha Wijidessa (ex-Operation Dagger, Singapore), Victoria Chow (The Woods, Hong Kong) and Ann Pinsuda Pongprom (The Bamboo Bar, Bangkok) as a #50BestTalks panelist, with a discussion entitled The Female Spirit, flying the flag for women in the industry.
She then took on World Class, bulldozing her way to the top by winning over the judges as she aced challenge after challenge. Winning the coveted title of World Class Bartender of the Year 2019 makes her the only female representing an Asian nation to do so. If that wasn't enough, a couple of days later she was crowned Bartender of the Year at The Bar Awards Singapore 2019, and then made the Top 4 for our very own DMBA 2019 Bartender of the Year (Asia).
On this wave of success, Bannie announced that she would be leaving her role at Anti:dote in Singapore to open a new bar called Mu in Taipei, where she'll be serving up cocktails with Nick Wu, while her husband Tryson Quek will be cooking up refined tapas.