Meet the finalists of Speed Rack Asia 2019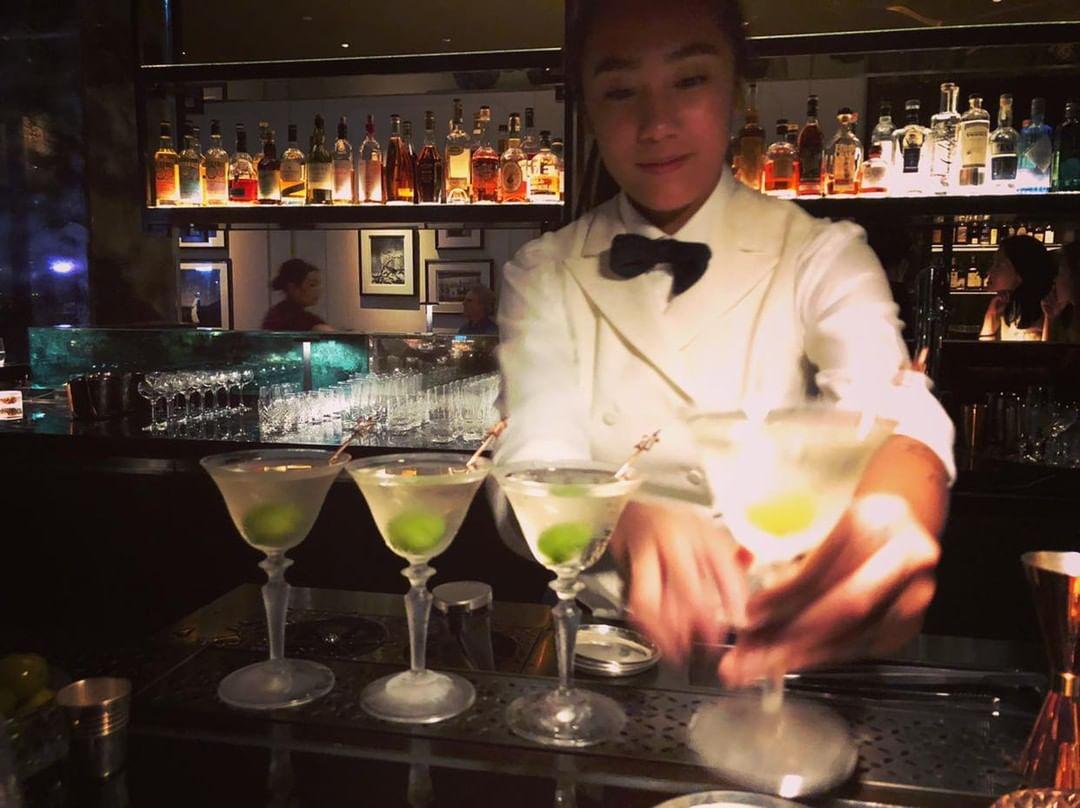 4/17
Laxmi Wustmann (Staizone Novella, Hong Kong)
Favourite classic cocktail: Sazerac.
Has breast cancer had an impact on your life or of anyone that you know and love?
Breast cancer runs in my family, so it's always been a big concern for us. Sadly, it no longer comes as a surprise if one of my relatives is diagnosed.
What do you love about bartending?
For me it's the people that I meet – I always want to give them a great experience but it's always different because everyone has their own version of what makes them happy. I also love the continuous everyday learning – in the bar industry you can never stop learning because there are so many spirits and variations, and you can also learn about wine, liqueurs, vermouths, amaros etc.
What do you feel about girl power and feminism in your community?
I feel like it's a very natural thing that we are all equals in this community: I cannot think of a time where I didn't feel that way. We are involved and are allowed to participate in anything that we like and I've always felt I can speak about how I feel.