At the Speed Rack Asia 2019 finals, Summer Lo of Blue Bar at Four Seasons Hong Kong took home the win. By Holly Graham.
Last Sunday, Hong Kong and Asia's bar industry backed the rack at the 2019 finals of Speed Rack Asia, packing out Duddell's in Hong Kong's Central district.
The all-female competition, first founded in the US in 2011, challenges bartenders to make quality drinks as fast as they can, with proceeds from the event donated towards breast cancer research, education and prevention – in this case, the Hong Kong Breast Cancer Foundation.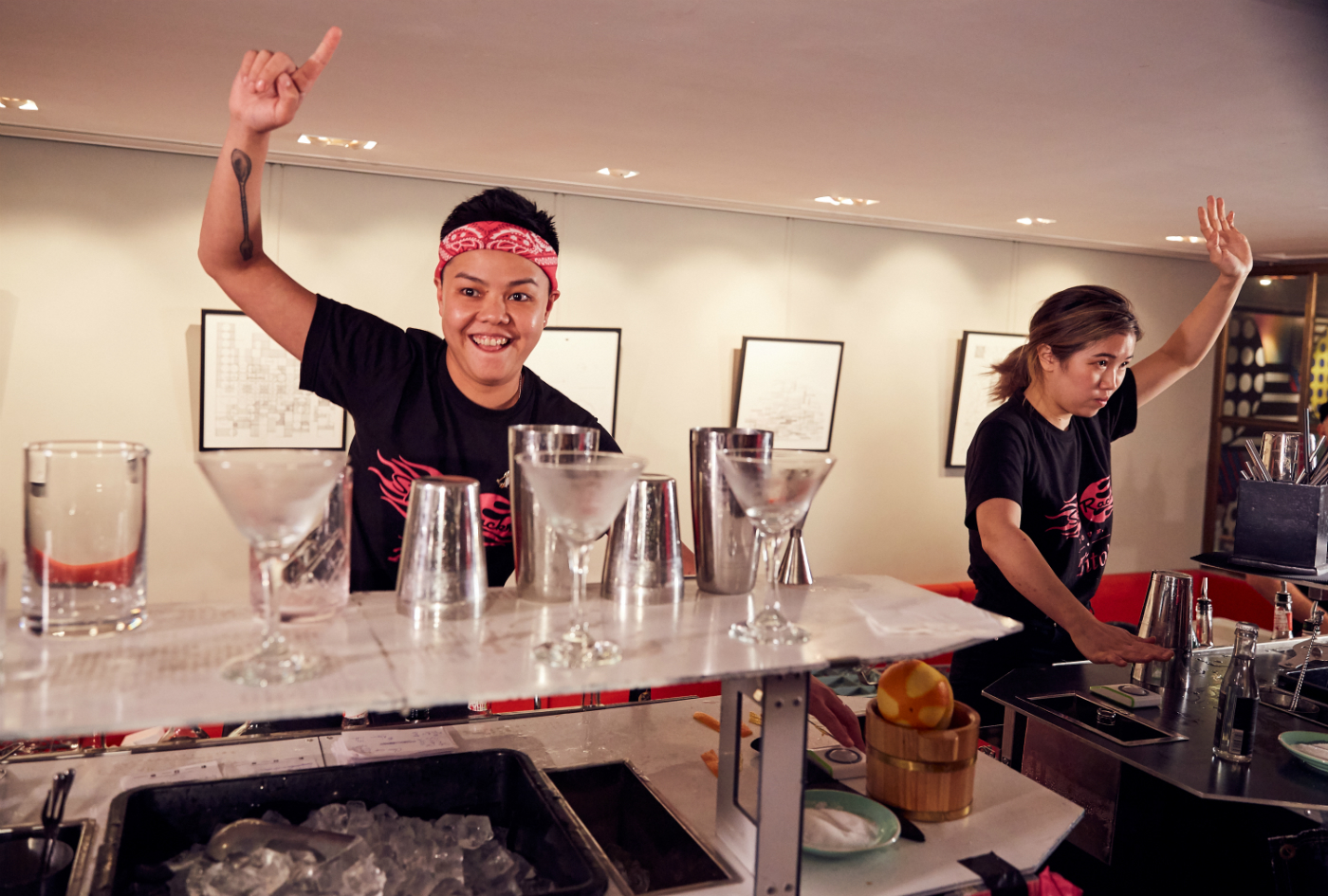 Earlier on in the day, preliminary rounds at The Pontiac whittled the 16 finalists down to the top 8: Arlene Wong (The Pontiac, Hong Kong); Summer Lo (Blue Bar at Four Seasons, Hong Kong); Yvonne Chan (The Old Man, Hong Kong); LZ Zapanta (The Pontiac, Hong Kong); Heidi Hou (Honi Honi Tiki Lounge, Hong Kong); Jayden Ong (Nutmeg & Clove, Singapore); Polina Lee (Southside Parlor, Seoul) and Yao Ying "Jackwing" (Spin, Guangzhou).
Quarter finals saw the girls pair up into brackets: Jayden and Yvonne, Arlene and Jackwing, LZ and Summer, and Polina and Heidi went head to head, with Yvonne, Jackwing, Summer and Polina moving onto semi finals. Summer took out Yvonne and Polina beat Jackwing, meaning the finals saw Hong Kong and Seoul duke it out.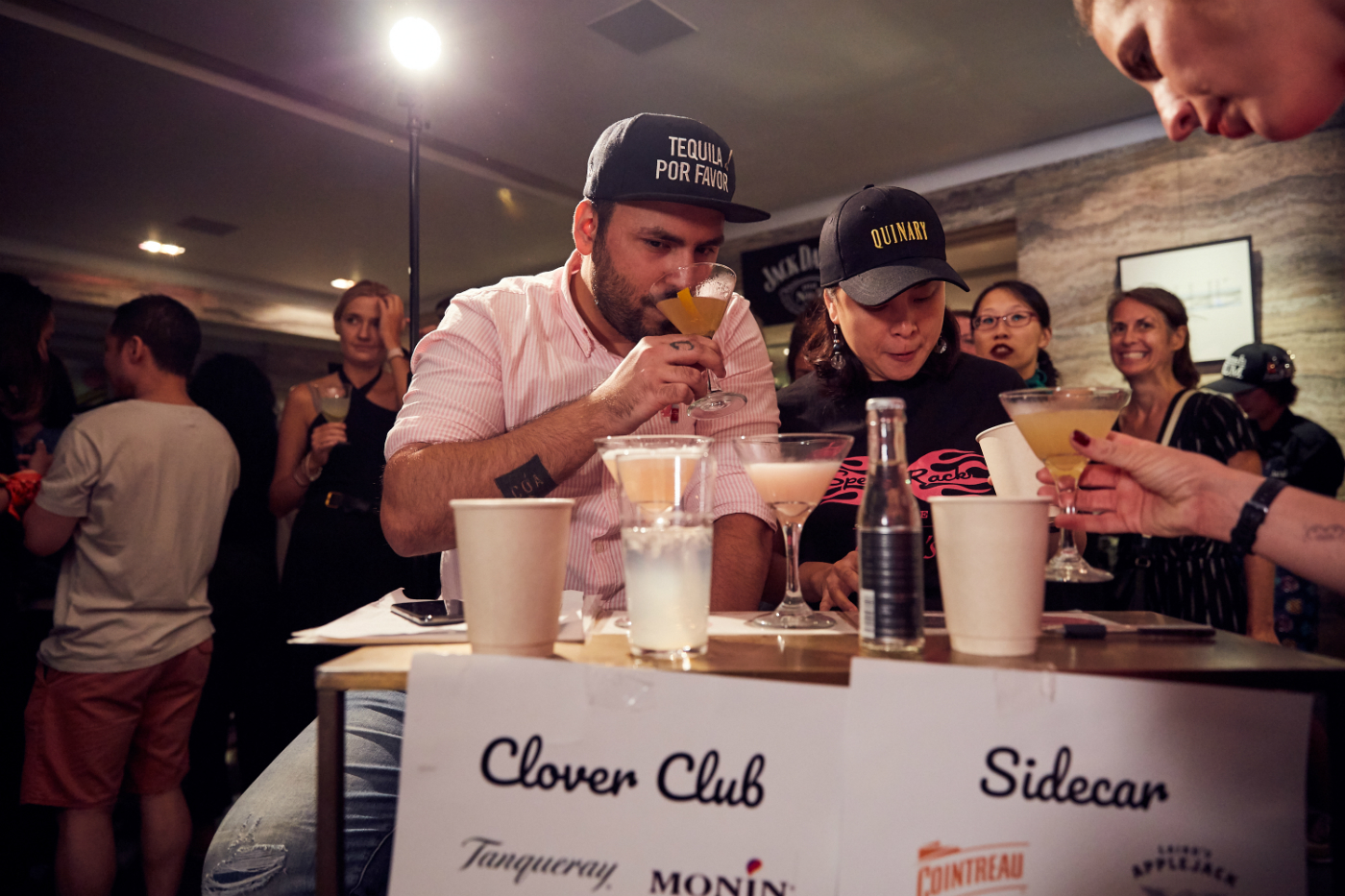 The final bout saw Summer earn praise from judges Jay Khan, Charlene Dawes, Micaela Piccolo and Martin Hudak for making top notch drinks in the final "Dealer's Choice" round. The absolute weapon-like women were neck and neck, but Summer polished off the end of her round by administering herself a Jack Daniel's layback in style. With penalty adjustments, host Beckaly Franks announced Summer as the winner to a raucous crowd, who were very happy to see a homegrown hero crowned Miss Speed Rack Asia 2019 – the second time Hong Kong has won Speed Rack Asia.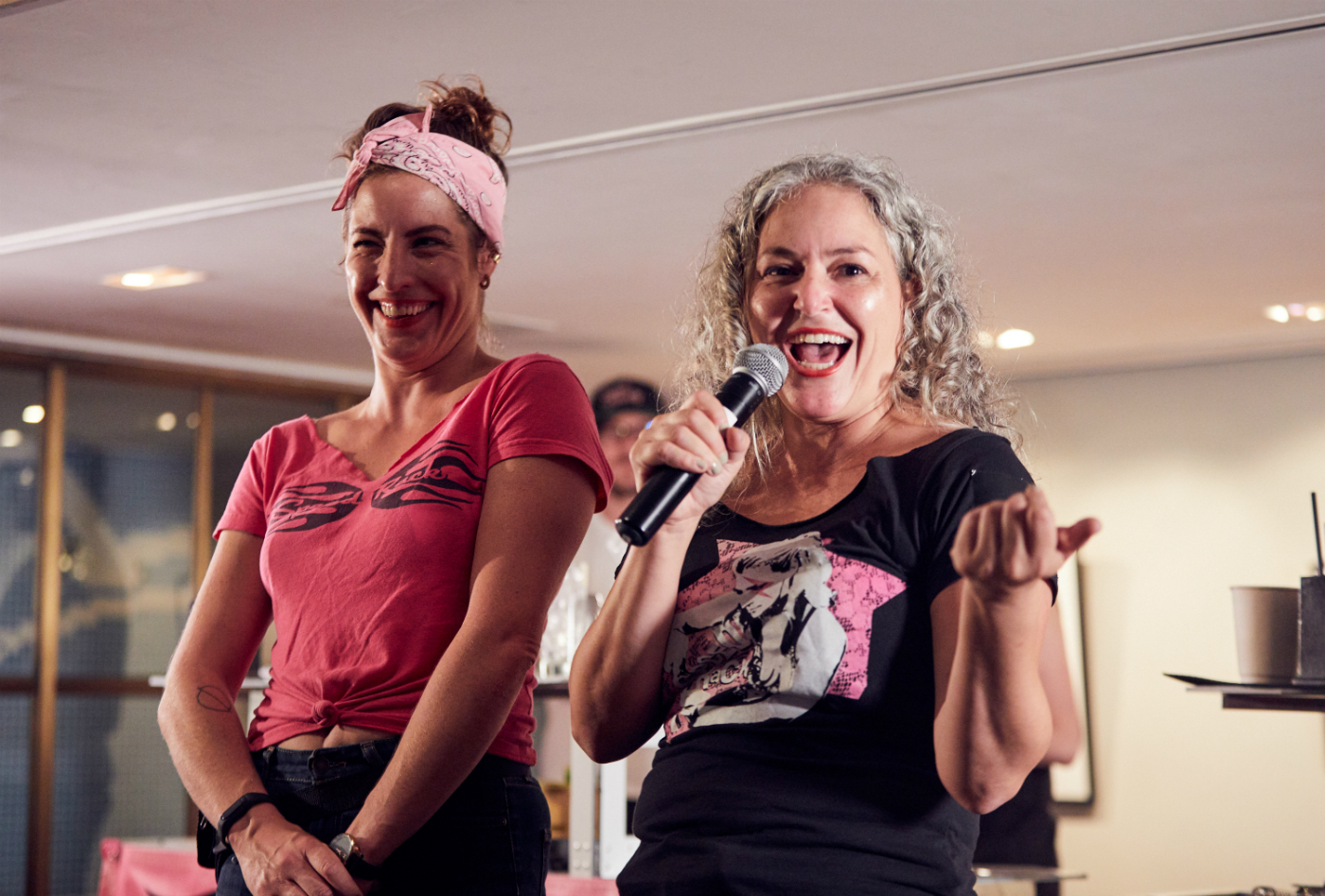 "It was an amazing and incredible experience," said Summer. "This isn't just a cocktail competition, it's a platform to show girl power, as well as raising awareness for breast cancer. I also realised that the importance isn't just in speed – sometimes I didn't finish first, but it's about each cocktail's taste and cocktail, too."
Speed Rack Asia 2019 marked the competition's first edition in Hong Kong and its second in Asia, both supported and attended by Speed Rack founders Ivy Mix and Lynnette Marrero. "We are so impressed by the talent from all over Asia," said Marrero. "It seemed like the entire Hong Kong community was there. We are so stoked for Summer, and thank you to every woman who came out to compete! We're blown away and our hearts are full!"