Thursday, November 30, four bars. Drinks are on us.
The East Imperial Gin Jubilee is in full swing in Singapore, and The West Winds Gin, a craft gin distillery that makes its distinctly Australian product in Western Australia's Margaret River, wants to bring five DRiNK Magazine readers on an exclusive bar crawl on the evening of November 30.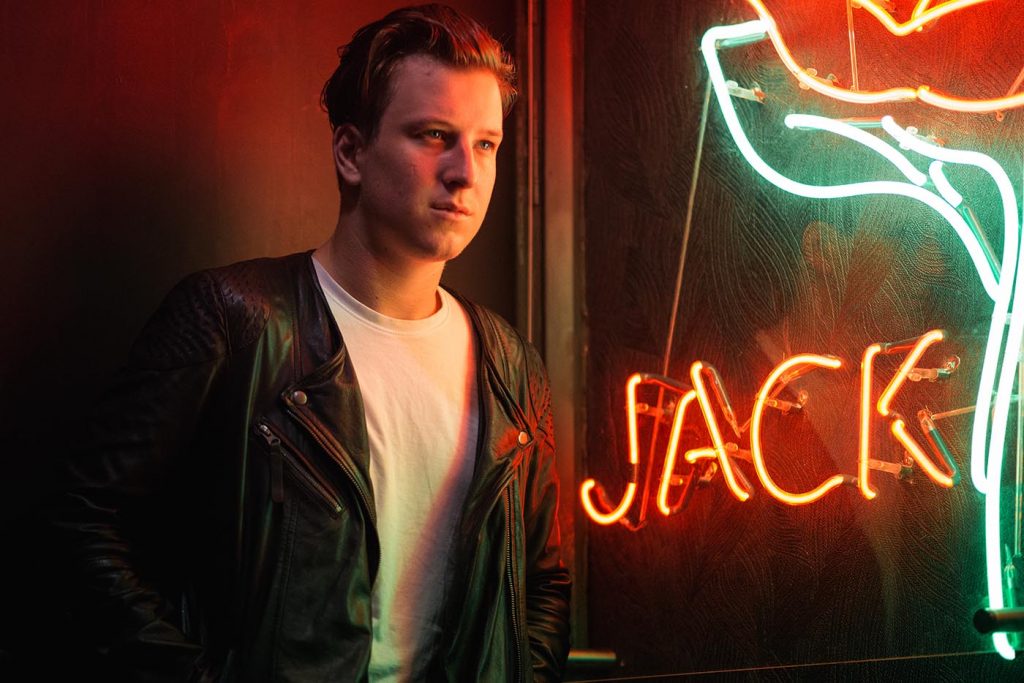 Join brand ambassador Callan C Green on a journey to four bars, including D.Bespoke and One-Ninety Bar at the Four Seasons Singapore to celebrate the gin-tastic bar week. They'll each be presenting G&Ts crafted with The West Winds Sabre, distilled with classic gin botanicals with the addition of lemon myrtle and Australian wattle seed for a creamy texture.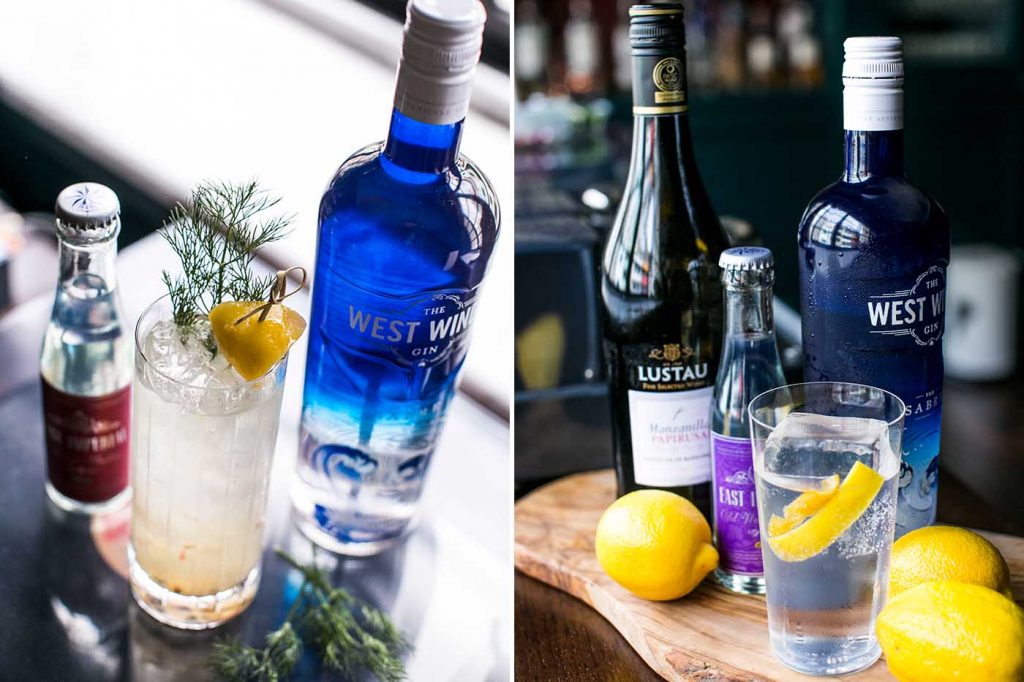 East West Connection by One-Ninety's Joseph Haywood is a rich cocktail that hits all the five basic tastes – sweet, sour, salty, bitter and umami – with mix-ins such as preserved lemon brine, absinthe and East Imperial Burma Tonic. Over at D.Bespoke, bartender Simon Fresco uses Sabre with sherry, lemon juice and East Imperial Old World Tonic in his Old & New G&T for a timeless flavour.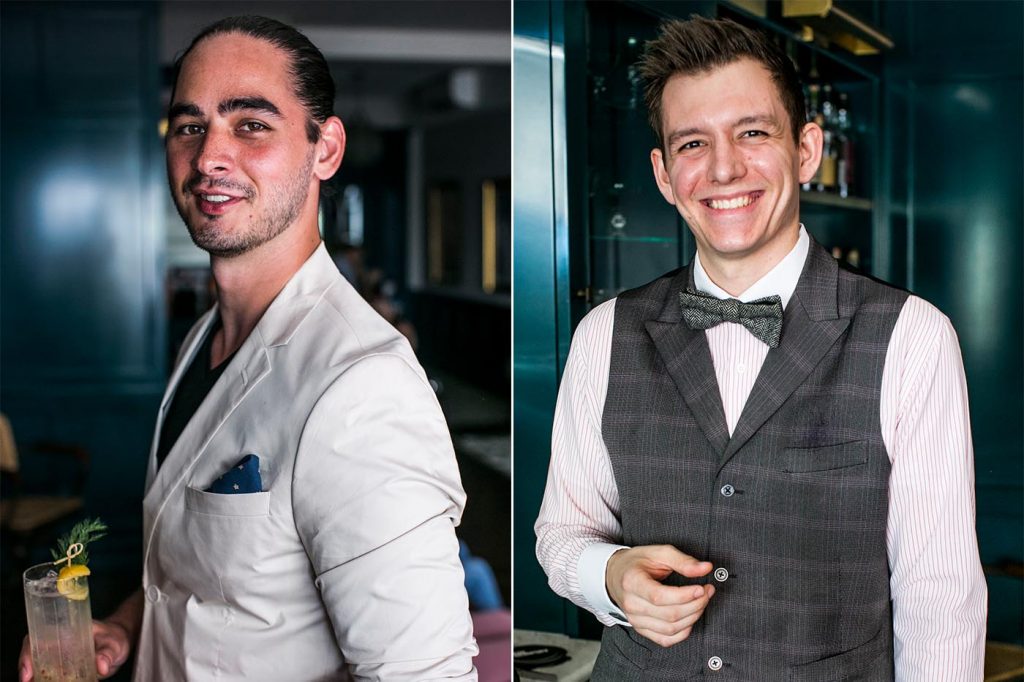 The West Winds Gin x DRiNK Magazine bar crawl sets off on Thursday, November 30, 8pm.  To win a spot – we have five to give away – email us at sg.info@drinkmagazine.asia, or leave a comment on this post with your name, mobile number, email address, and the name of one Australian botanical that The West Winds uses in its gin.
Entries close on Wednesday, November 29 at 6pm. Winners will be contacted by phone.
For more on The West Winds Gin, see their website. To read more about these and the other G&Ts on offer during the week of the East Imperial Gin Jubilee, see our story here.