The New York bar will be making its presence at The Landmark Mandarin Oriental permanent. By Natasha Hong.
Reports are emerging that Jim Meehan's PDT (Please Don't Tell) will be opening an outpost at The Landmark Mandarin Oriental hotel in the city in January 2018, and it looks like the arms race of international brands setting up shop between and Hong Kong and Singapore is hotting up.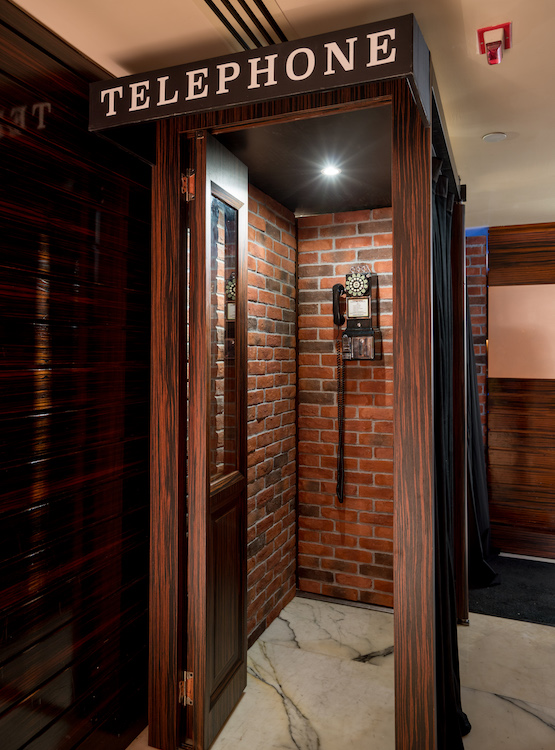 This news comes after the New York institution re-created its Crif Dogs facade, decoy phone booth and inner cocktail sanctum at a month-long pop-up at the hotel's Banker's Bar back in 2016. Back then, bar owner Jim Meehan, general manager Jeff Bell and veteran bartender Adam Schmidt were in town to bring the award-winning bar's experience to punters in the city.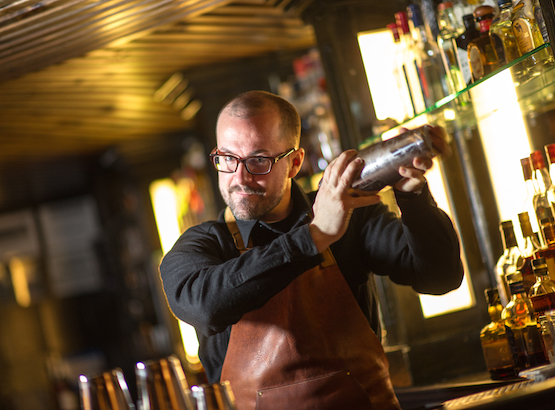 The bar's new, official presence in Hong Kong will also sport similar visual hallmarks as the New York original, with designer Nelson Chow (who was also behind the look and feel of Dr Fern's Gin Parlour and Foxglove) borrowing references from the East Village bar. Meehan and Bell have also promised a frequently-changing cocktail menu, although house favourites like the Mezcal Mule, Benton's Old Fashioned and Shark will be permanent fixtures on the drinks menu. Richard Ekkebus, the hotel's executive chef, will be extending the Crif Dogs experience,  turning out American comfort grub and buns and wieners built on free-range hot dogs.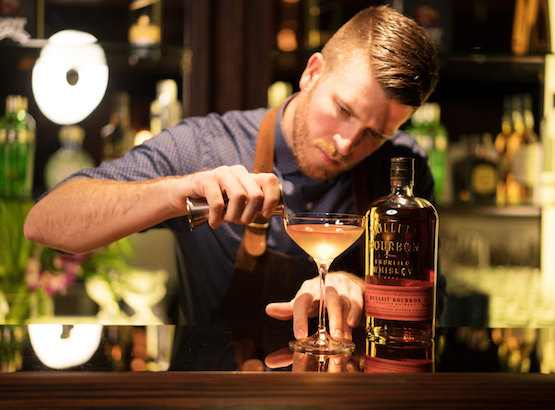 News of PDT opening in Asia shouldn't come as too much of a surprise. Back in 2016, Meehan had already hinted that Hong Kong was "a great fit for PDT". And while he'd ruled out the possibility of running another pop-up, they were open and "would certainly entertain offers to open up a permanent PDT".
On his decision to run a pop-up back then, Meehan credited the long-standing relationship he had developed with Ekkebus as their partner of choice. Jeff Bell, Diageo Reserve World Class' Bartender of the Year 2013, also mentioned how he and Diageo Reserve's senior brand manager in HK, Martin Newell, had dreamt up the idea of bringing the concept to Hong Kong.
It looks like those relationships have paid off. Score one up for the bar scene in the Fragrant Harbour.