For World Gin Day 2021, the DRiNK team round-up their current favourite gins.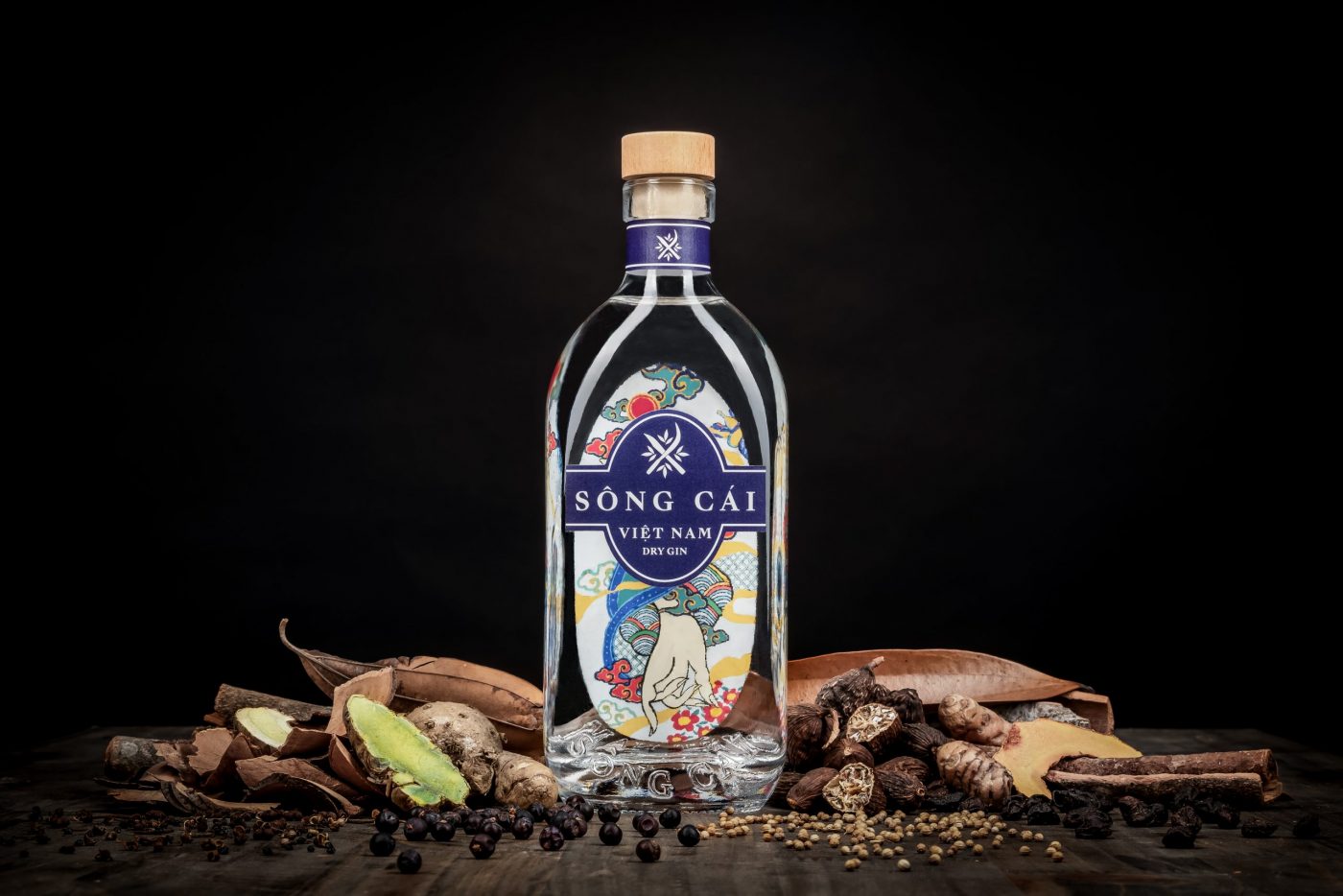 Song Cai Dry Gin (Hanoi)
Song Cai has become a fast favourite gin of mine, especially their Dry Gin, and I don't usually get too excited for gins as they feel ten a penny these days. It makes an incredible Martini or Gibson – trust me, I've made my fair share of them at home – and I love the story behind the product and the fact that they focus on the preservation of traditional Vietnamese ingredients and supporting local farmers. Even the awesome artwork on the bottles is by Vietnamese artists.
Song Cai was founded by Californian Daniel Nguyen in Vietnam's capital of Hanoi in 2018 and focuses on producing spirits from native and ethically sourced botanicals and ingredients. Daniel returned to Vietnam to work on sustainable Mekong Delta development, in which he worked among minority tribes and experienced everyday life in remote villages, foraging botanicals, eating local foods and drinking local spirits. He learned about the terroir, botany, spiritual animism and local culture, and formed lifelong friendships with the villagers who he continues to work with in a sustainable partnership with Song Cai Distillery. 
Song Cai Dry Gin features 16 botanicals, fruits, flowers, and wood unique to Vietnam's Northern Highlands including mac mat leaf; dia sieu wood; cananga odorata; jasmine; zanthoxylum rhetsa; coriander; cinnamon; juniper and clausena indica.
On the nose the gin is very clean – there's no clamouring of aromas fighting for air time. It's fresh and the jasmine is apparent, with a slight hint of vanilla, pepper, mint and chamomile. On the palate, the jasmine comes through with the added bouquet of marigold and chamomile-like flavours. It's a mellow gin with green, vegetal hints and a soft creaminess due to the lack of a sharp citrus. As well as Martinis, Song Cai would pair well with a herbaceous elderflower or rosemary tonic. An Eastside with cucumber and a dash of yellow Chartreuse would likely be a banger, too. Holly Graham, managing editor (International)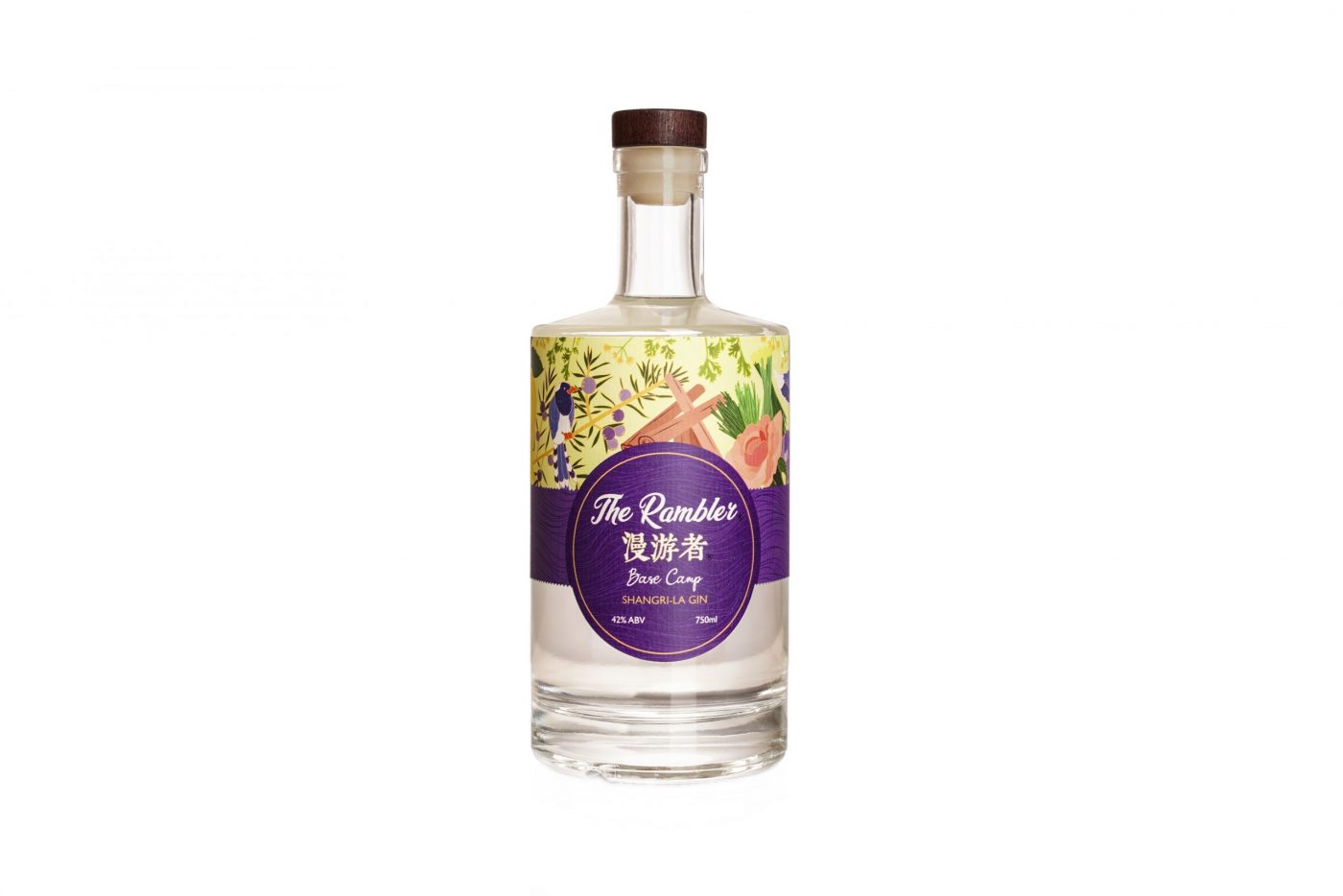 The Rambler Base Camp (Yunnan)
DRiNK recently had the chance to do a brilliant activation in Shangri-La, Yunnan, and we came across a local gin produced by a lovely couple called Mia Sun and Fraser Kennedy hailing from Shanghai and New Zealand respectively. They fell in love with Shangri-La over two years ago and settled there, and decided to open the YouYun Distillery and make gin.
The distillery is located at an altitude of 3300 meters, creating a natural vacuum for distillation due to the lowered air pressure. Compared with traditional distillation, vacuum distillation methods produce gin with an aroma much closer to that of the original infusion of botanicals, creating a smooth, full palate and a satisfying finish. The water used in The Rambler gins is taken from underground glacial melt-water meaning its pure and pollution-free, rich in minerals and naturally sweet. 
Base Camp is the distillery's flagship expression and while we enjoyed them all, Base Camp really impressed us with botanicals such as Buddha's hand and Kunming Roses. With a lovely citrus edge, we tried it both in G&Ts but I also enjoyed it in a simple gin highball. Slightly high pricing for a Chinese based gin at RMB218, but it's definitely worth giving a go to have a slightly different unique selling point in your gin collection at home or in the bar. Theo Watt, founder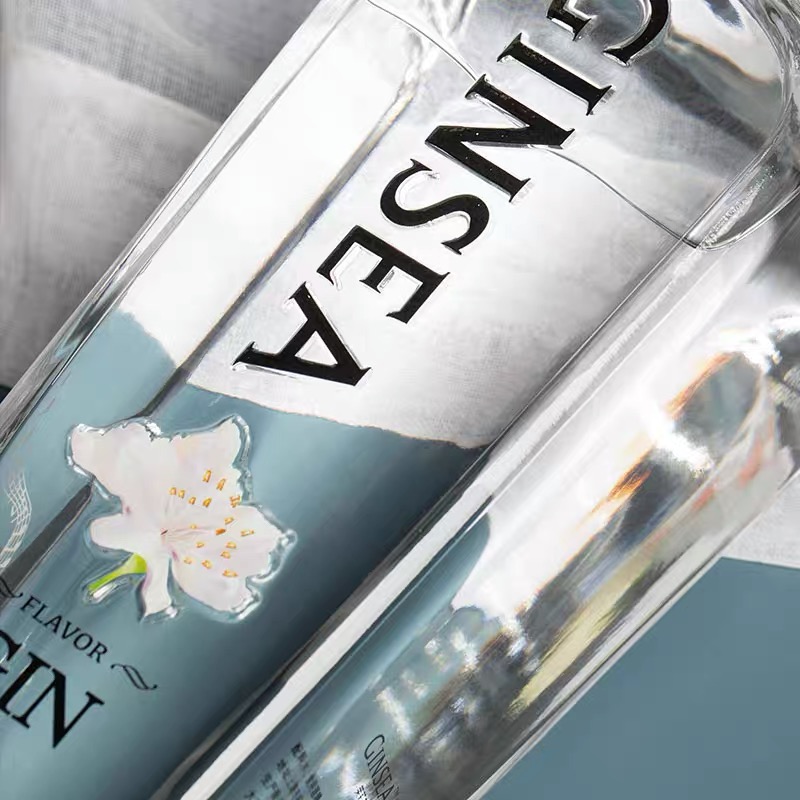 Ginsea (Qingdao)
Ginsea is a collaboration between Jin Zhonglei, also known as Kin-san – winner of the Founders' Award at DMBA 2016 and the founder of Bar Constellation in Shanghai – and Sellon Distillery in Qingdao. It's a flavoured gin highlighting the elegant fragrance of jasmine flower which is native to China.
Ginsea's distinctive floral notes come from dried single-petal jasmine flowers grown in Changle, Fujian Province. Other botanicals include juniper, coriander seeds, aniseed and more. The floral notes aren't very obvious when you smell it – instead the aroma of juniper and spices stand out. However, once you taste it, the unmistakable fragrance of jasmine flowers will linger on your tongue – delicate yet long-lasting.
The best way to try Ginsea is probably in Glamour China, a recipe custom-made for the flavoured gin by Kin-san himself. It's an elegant, floral Dry Martini twist: 50ml Ginsea, 10-15ml Lillet Blanc and a dash of orange bitters, garnished with a dried jasmine flower. Stella Shu, managing editor (China)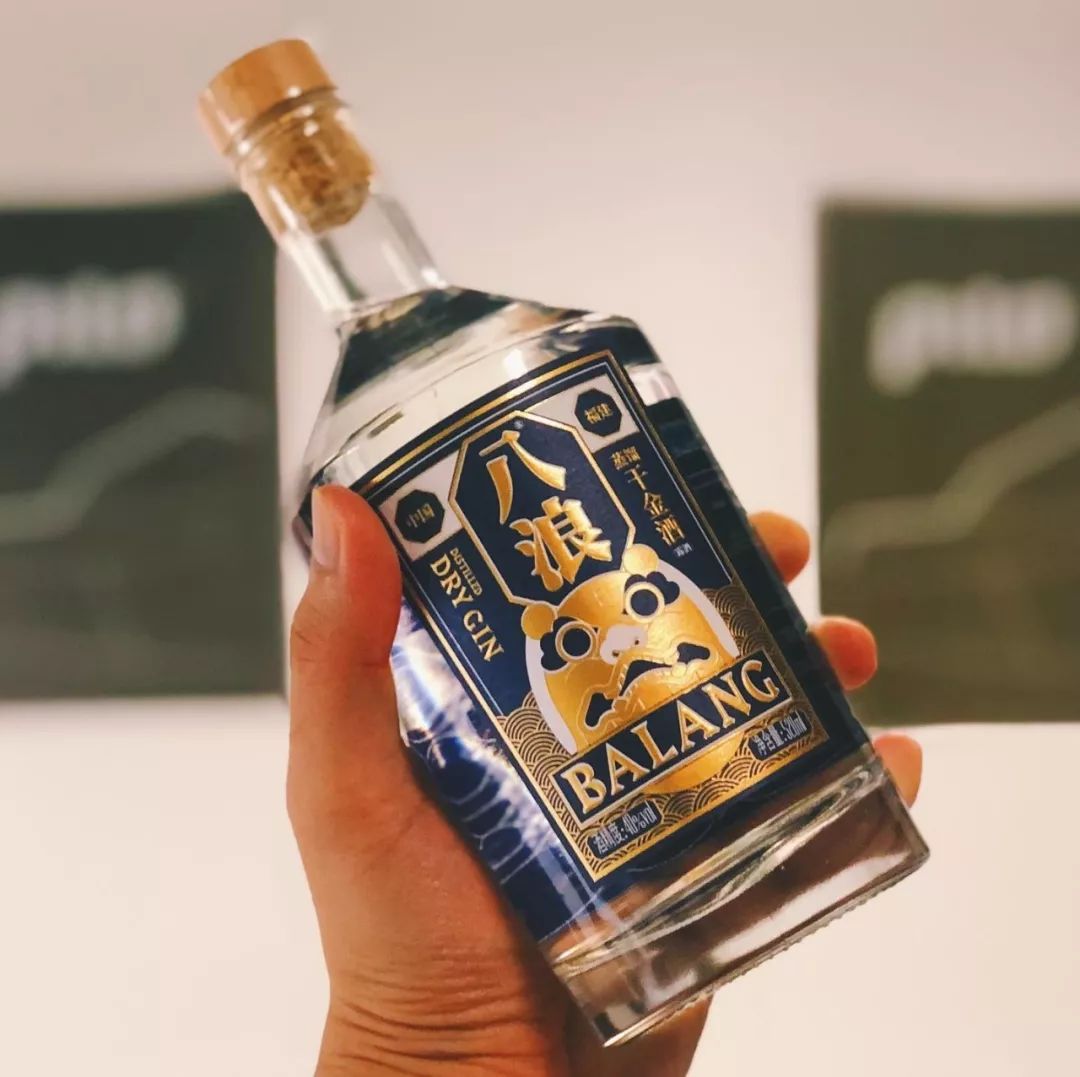 Balang Distilled Dry Gin (Xiamen)
Balang Distilled Dry Gin is a native gin brand hailing from the Port of Zhangzhou, Xiamen, and developed by a young and energetic team, 101 Distillery.
Balang is a distinctive gin with 100% Chinese roots. It uses a combination of steep, boil and vapour infusion to extract flavours from botanicals. The result is a contemporary gin with exquisite clarity and a remarkably smooth mouthfeel. Meanwhile, thanks to the homegrown juniper berries and other local ingredients such as coriander seeds from the south, fennel seeds from Gansu, and cassia cinnamon from Guangxi, plus angelica dahurica and citrus, Balang delivers a truly unmistakable Eastern flavour profile.
It's awesome on its own, but also perfect for a Gimlet with a dash of celery bitters – especially in summer. Elle He, copywriter