Our second awards party in numbers, and photos from the night!
There will be plenty of tired bartenders today after our huge night celebrating the very best of the industry at a glittery Drink Magazine Bar Awards party at the W Shanghai. It was an unforgettable night, and further proof of how far the bar community has come in China since DRiNK Magazine began chronicling the growth of the scene nine years ago. Last night, we also gave out the first-ever Asia awards to the standard setters in the region at large.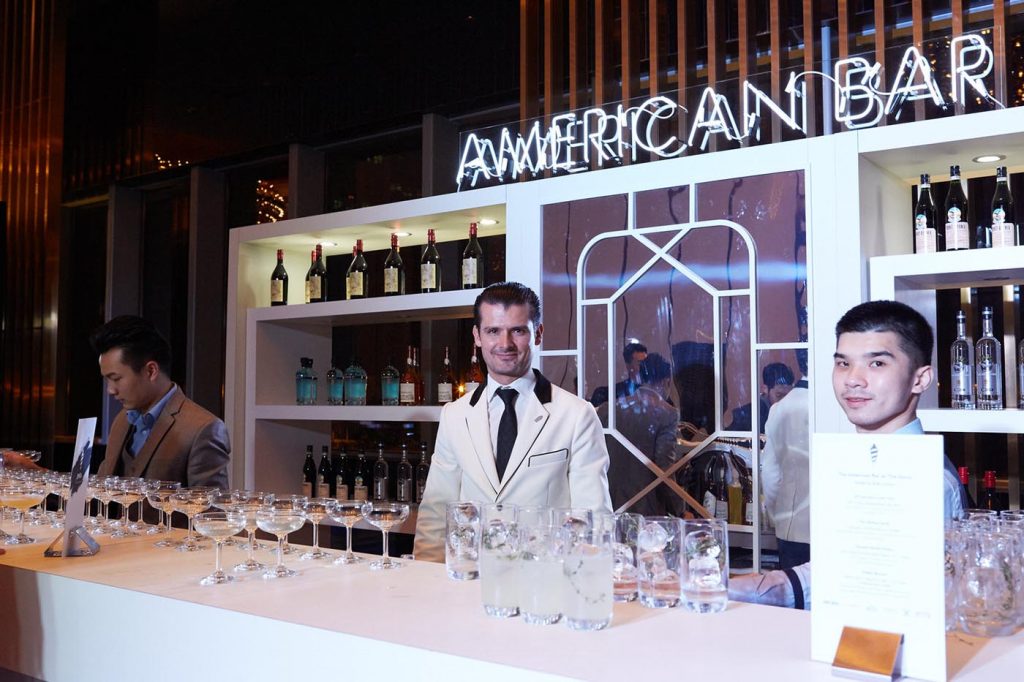 Over 400 guests gathered to witness the winners and soak up the show, this year hosted by Eddy Yang and Chase White from Thirsty Work Productions. And with a pop-up bar from Eric Lorincz of The American Bar at The Savoy, plus cocktails made by Zdenek Kastanek, bar manager at Singapore's 28 Hongkong Street, and bottled cocktails from last year's Bartender of the Year Yao Lu, plus Carson Xie, Cross Yu, and Erik Lorincz himself, there was plenty of fine drinking to be enjoyed.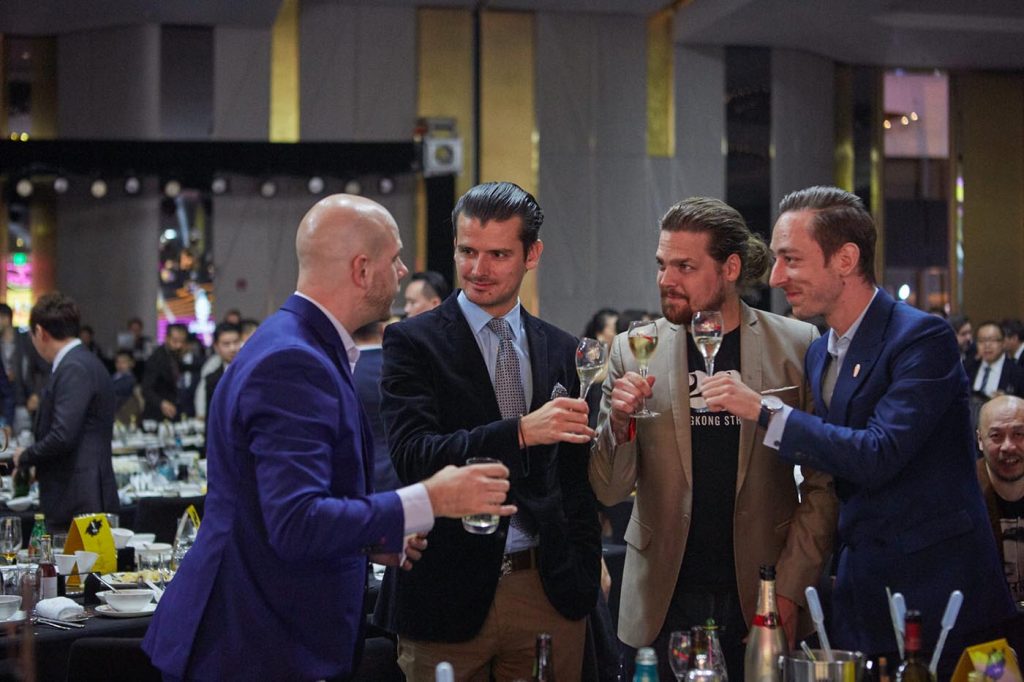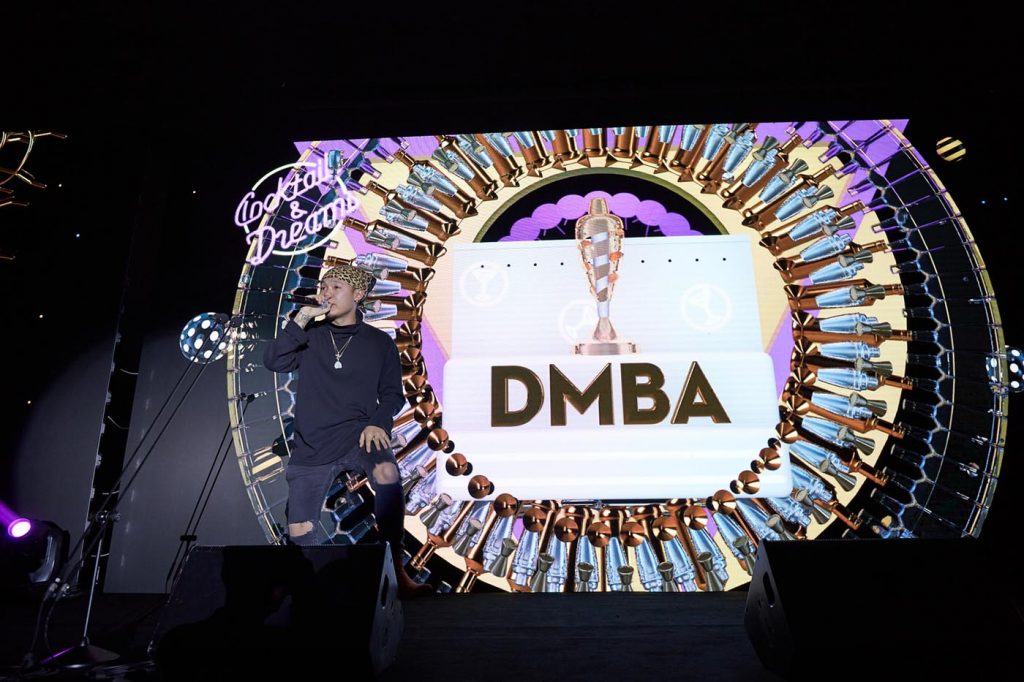 With performances from rising Chinese rap star Bohan Phoenix, as well as speeches, toasts, and an afterparty at Le Baron, it was a fun-packed night, which was also watched by 6.7 million people via live streaming. Thanks also to Daniel An and his team from Taste Buds for manning the awards bar, Michael Chen of The Cannery who hosted the Monkey 47 bar, Summergate for the Kanaan wine, the three-wheeled trike from Boxing Cat Brewery, Nespresso for its coffee, K-array for the sound, Perrier, and of course Chivas for the very generous supply of highballs at what was Chivas Mizunara's first trade event in China.
Join us as we take a look back at the big night.
DMBA 2017 by numbers
414 attendees
64 nominees
17 winners (see below)
6,290 grams of silver in the 17 winner trophies (three also plated in gold)
1,680 glasses of Chivas Mizunara
125 litres of Boxing Cat beer
21 participating drinks brands
254 litres of cocktails spread over 36 different serves
96 slices of Homeslice pizza (delivered to the afterparty at Le Baron)
Here's what some of the winners had to say about their awards: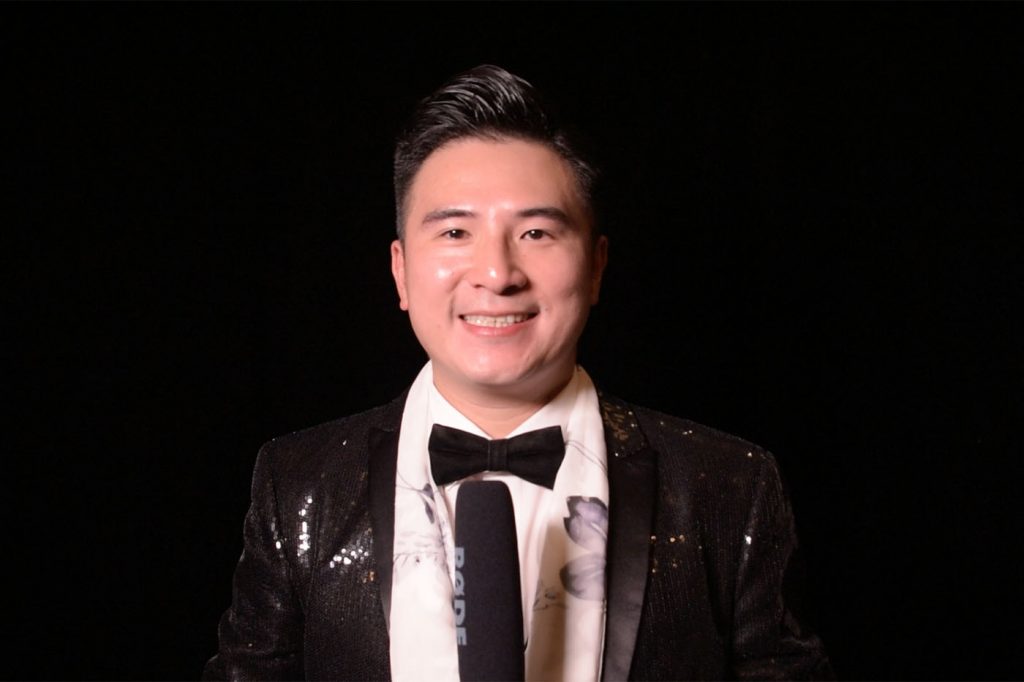 Founders Award: Ouyang Zhian
"I'm so excited. Bartenders seldom have a chance to meet if they're not in the same city, so today's event is like organising a big internet friends party for all of us. Now is the golden age for China's bar industry – we should help each other to make it even more brilliant."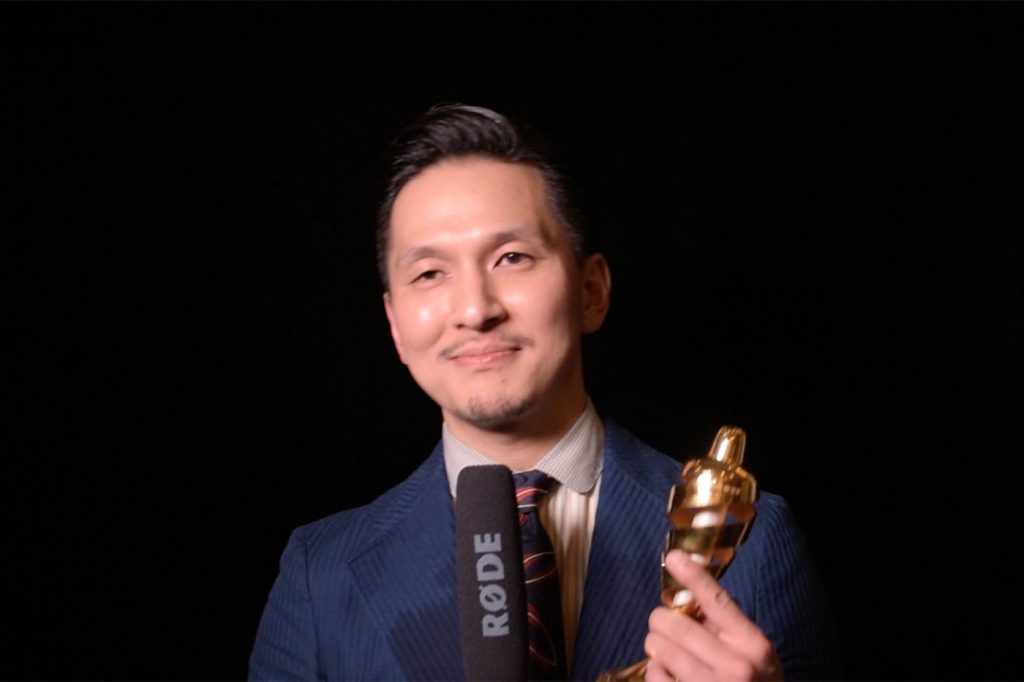 Bartender of the Year: Atsushi Suzuki
"I'm so honoured to receive this award in China this year. I've seen a lot of people from the industry tonight – they all came to Shanghai for this event. It's amazing!"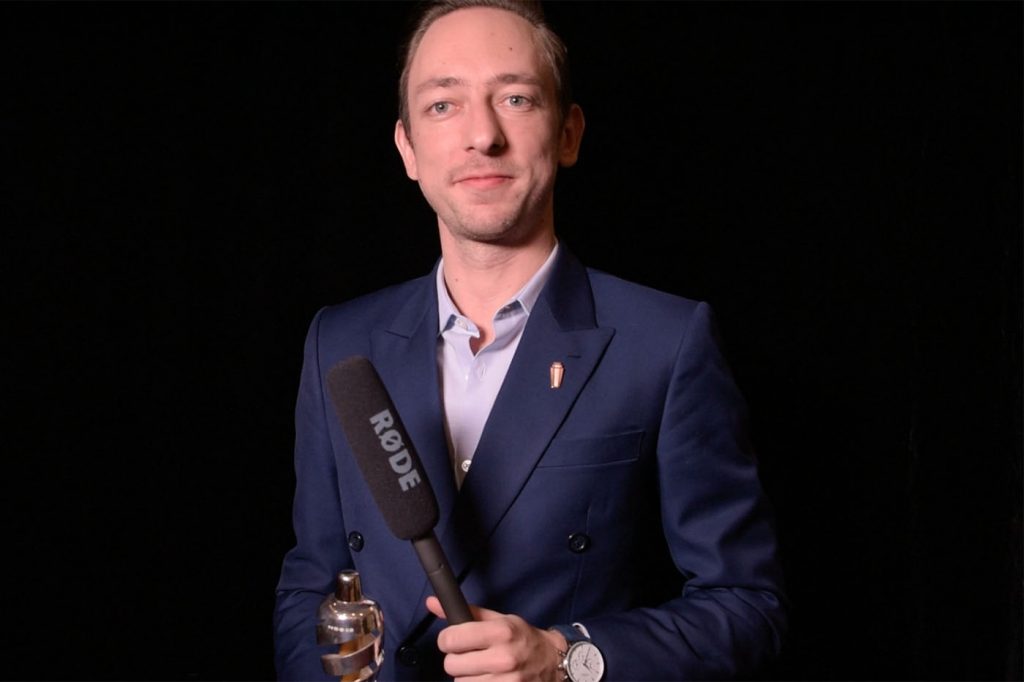 Bar of the Year (Asia): Atlas
"We are very lucky to get acknowledged in such a short time. I'm actually blown away by how well the event was organised. I believe China as a whole is the next big thing in the world of cocktails." Roman Foltan, head bartender.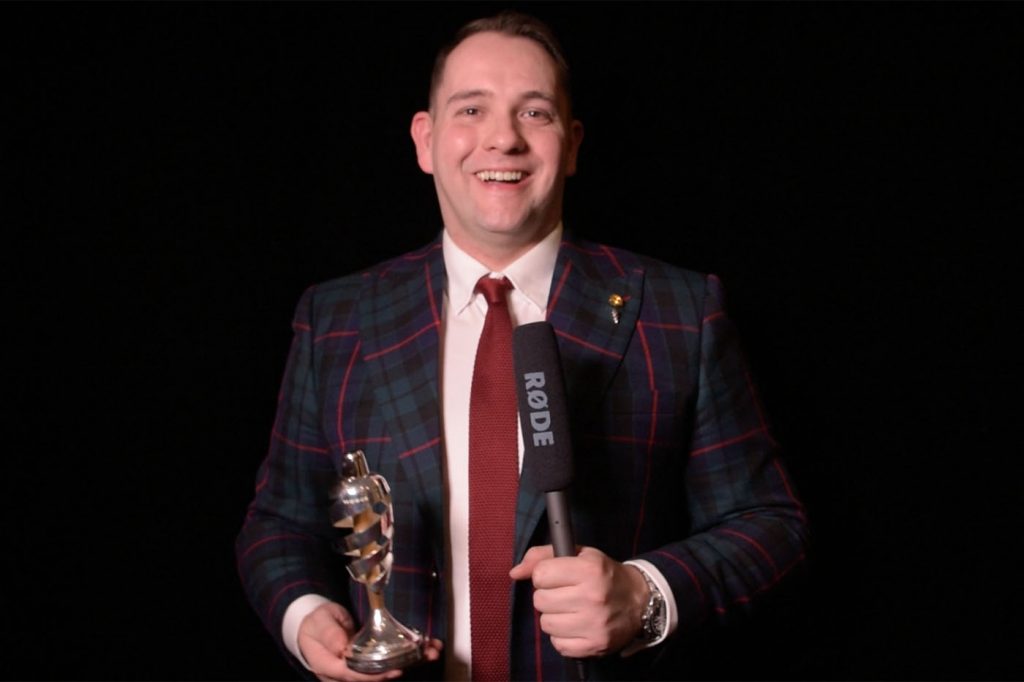 Brand Ambassador: Craig Swindell
"Amazing! It's so beautiful to be honoured by the trade in China. Actually, I think my job is quite an easy one: I get to represent a brand that I love, and I get to work with passionate, dedicated bartenders who use our products to create something special and give our consumers amazing experiences. This is humbling and exciting."
And again, here are your Drink Magazine Bar Awards 2017 winners in full:
Bartender Brand – Presented By DRiNK Magazine
Chivas Regal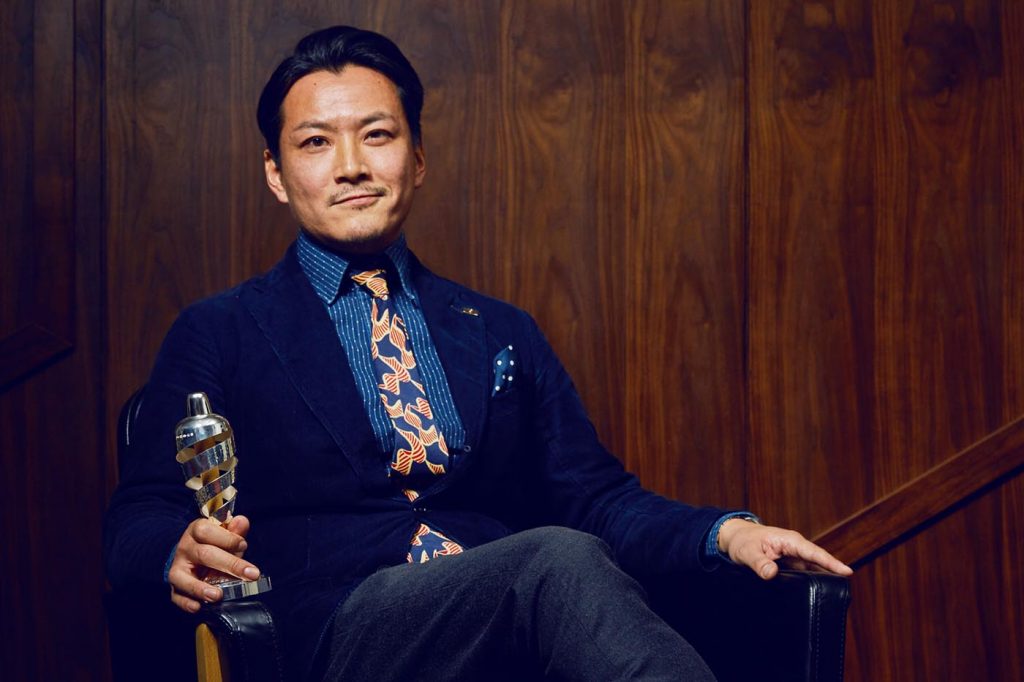 Design – Presented By Monkey 47
Sober Company (Shanghai) 
Music Award – Presented By Bacardi
The Nest (Shanghai)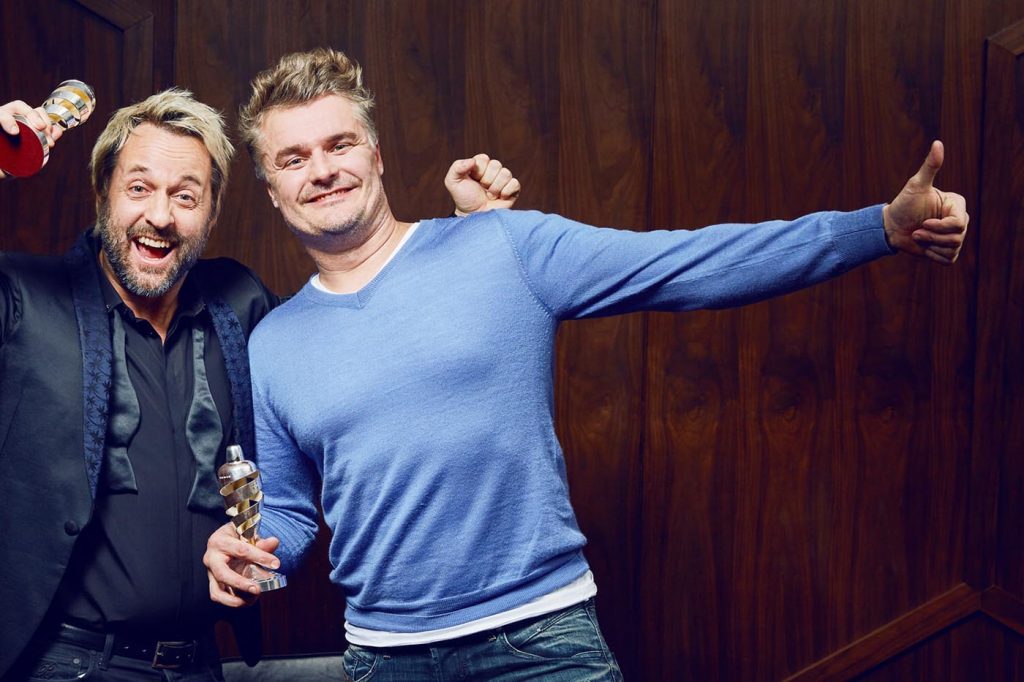 Restaurant Bar Of The Year – Presented By Carpano Antica Formula
The Cannery (Shanghai)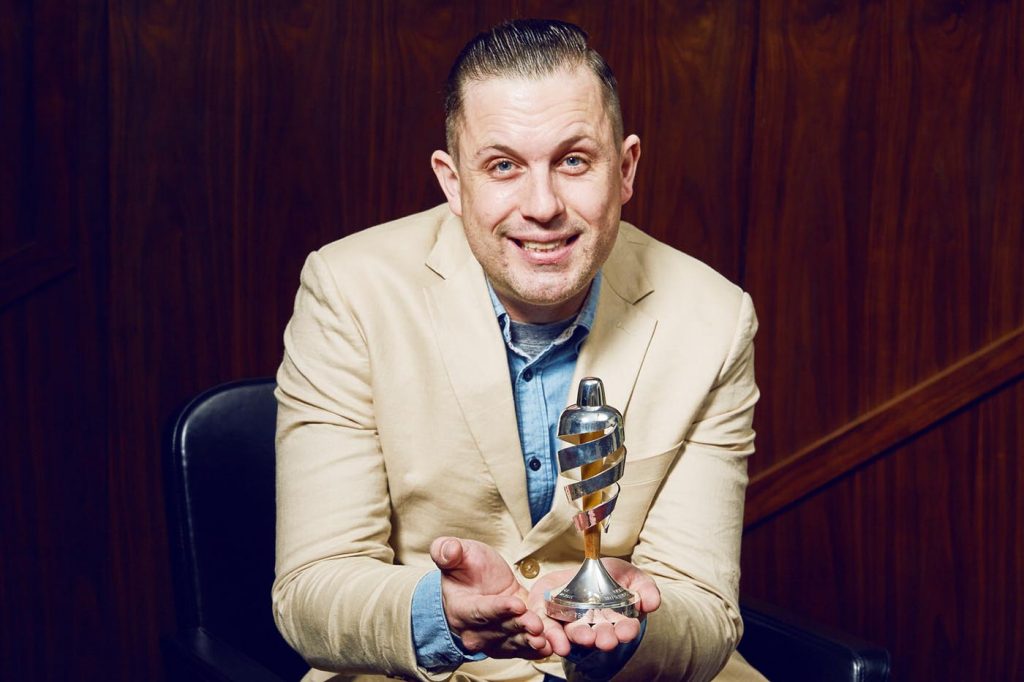 Hotel Bar Of The Year – Presented By G H Mumm
Mei, Rosewood Beijing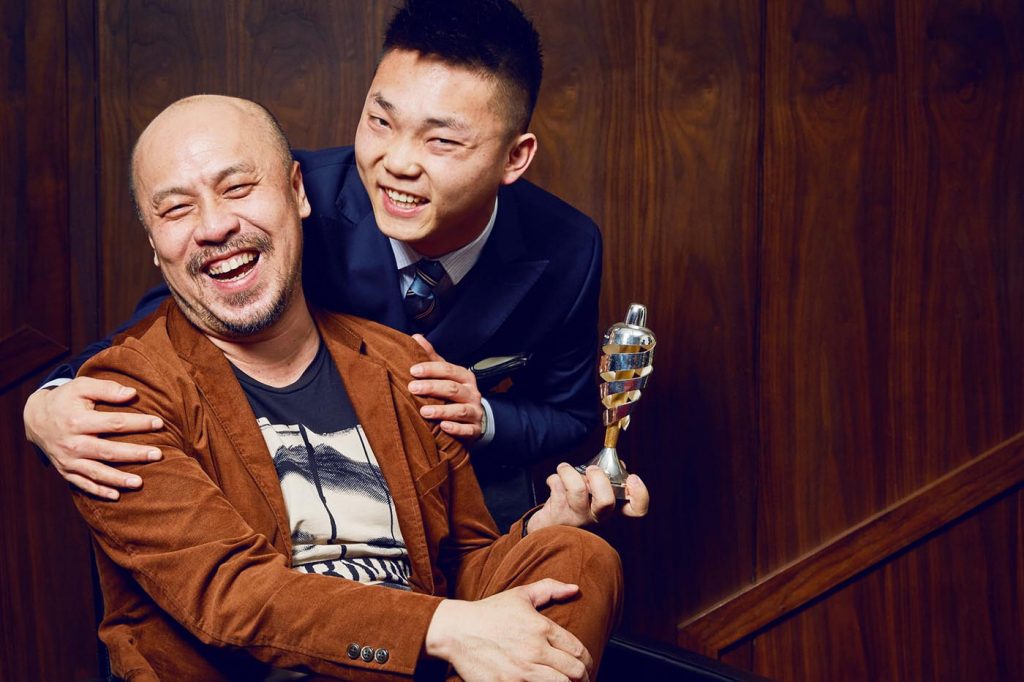 High Volume Bar – Presented By Cointreau
D Lounge (Beijing)
Wine Program – Presented by Summergate Fine Wines & Spirits
TRB (Beijing)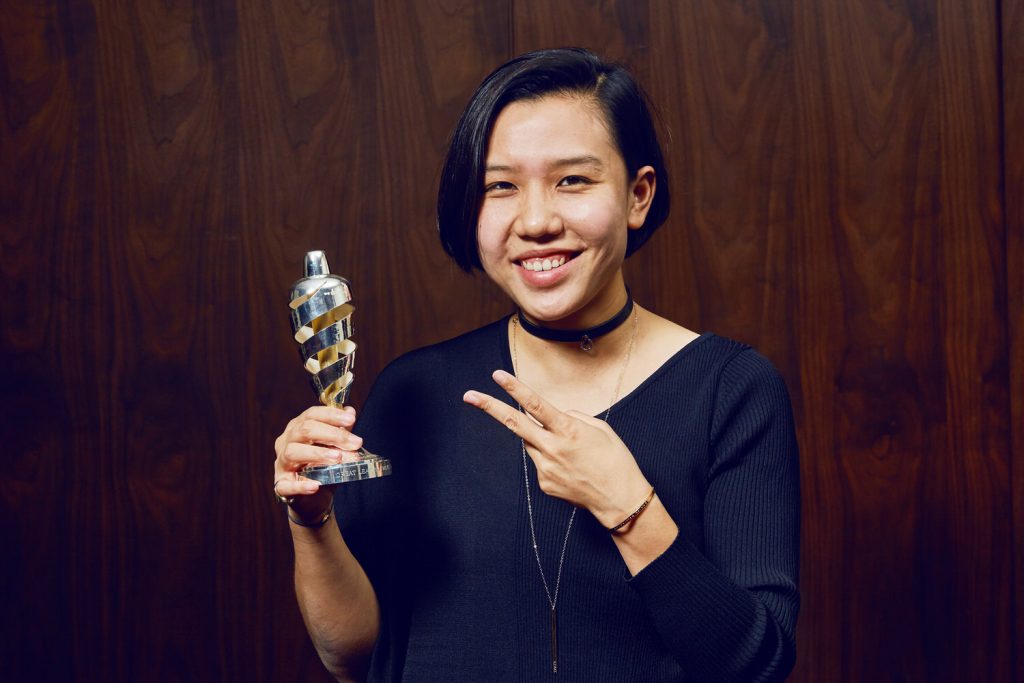 Beer Program – Presented by Boxing Cat Brewery
Great Leap Brewing (Beijing)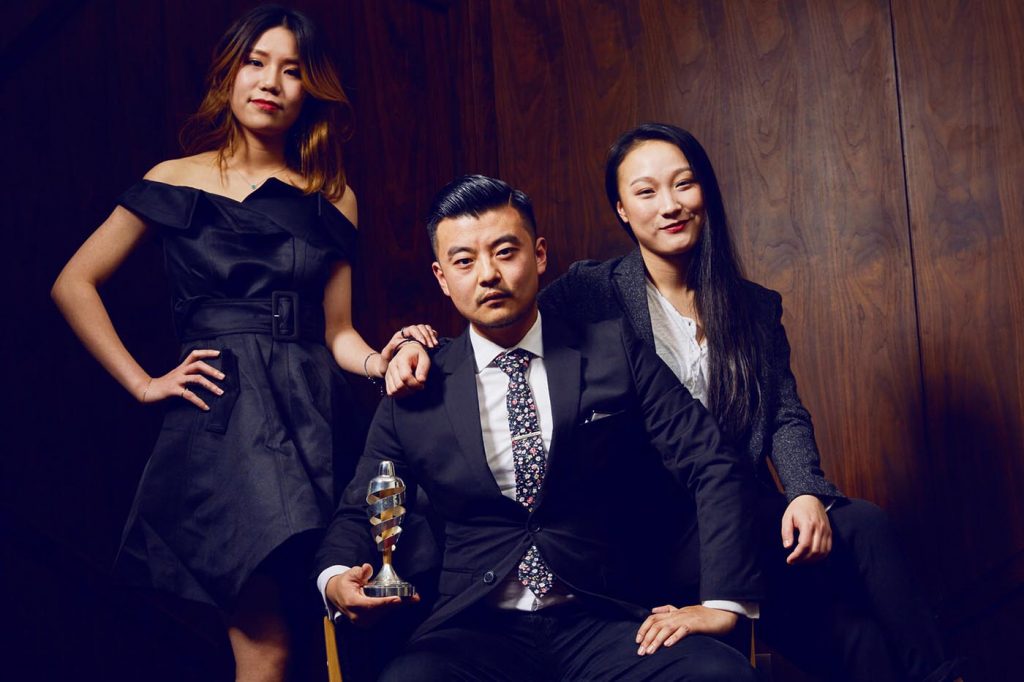 Cocktail Program – Presented by Ask Jerry
The Union Trading Company (Shanghai)
Service – Presented by Chivas Regal
Janes + Hooch (Beijing)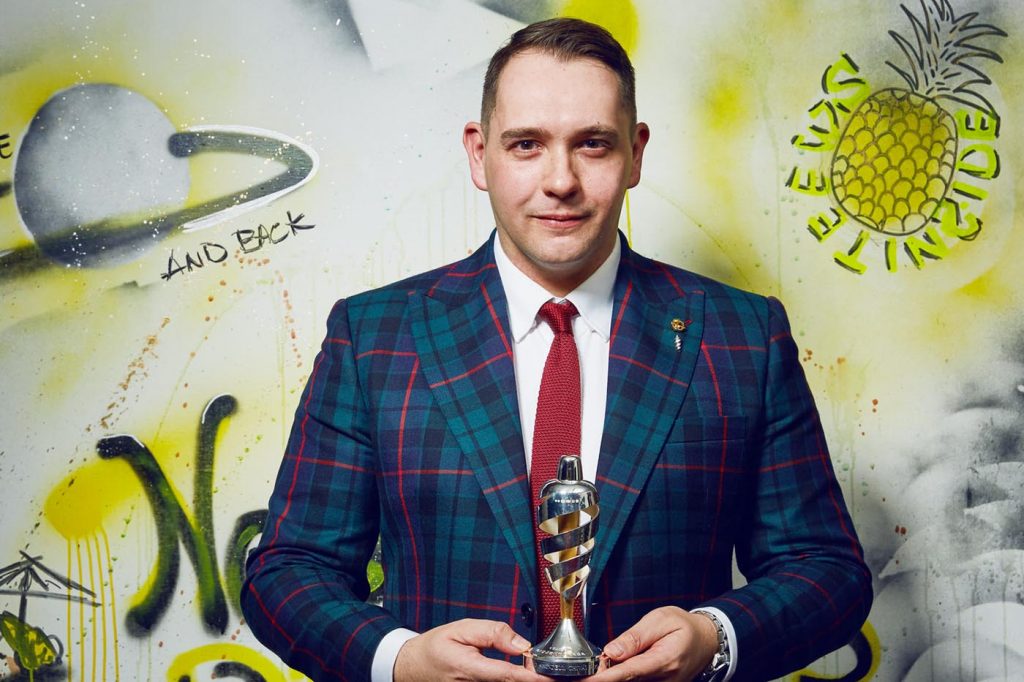 Brand Ambassador – Presented by DRiNK Magazine
Craig Swindell, Chivas Regal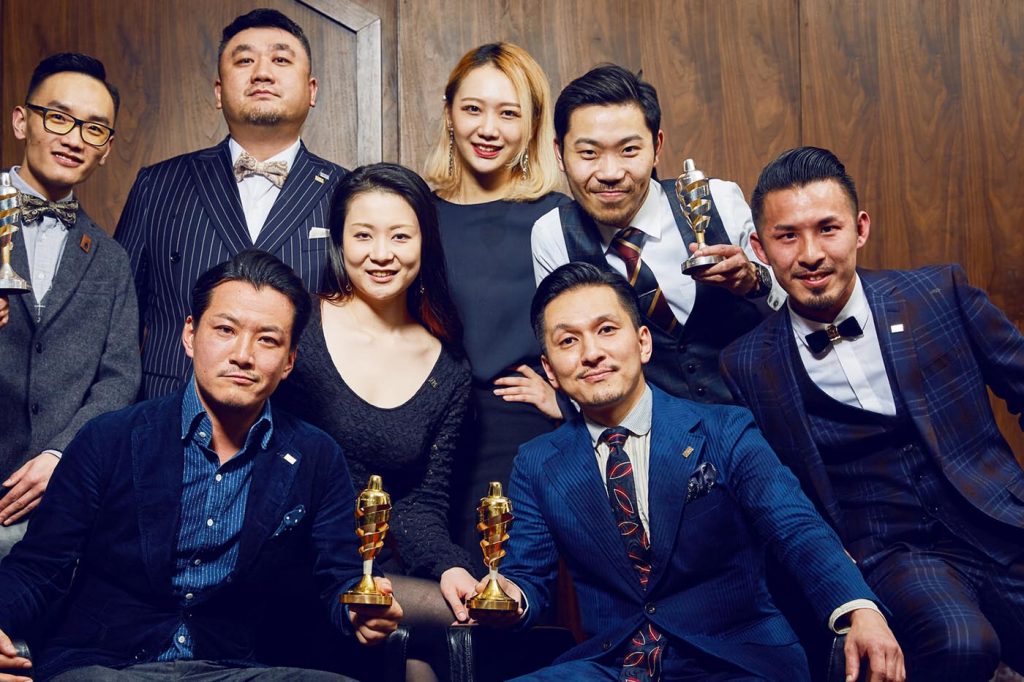 Bar Team of the Year – Presented by Chivas Regal
Speak Low (Shanghai)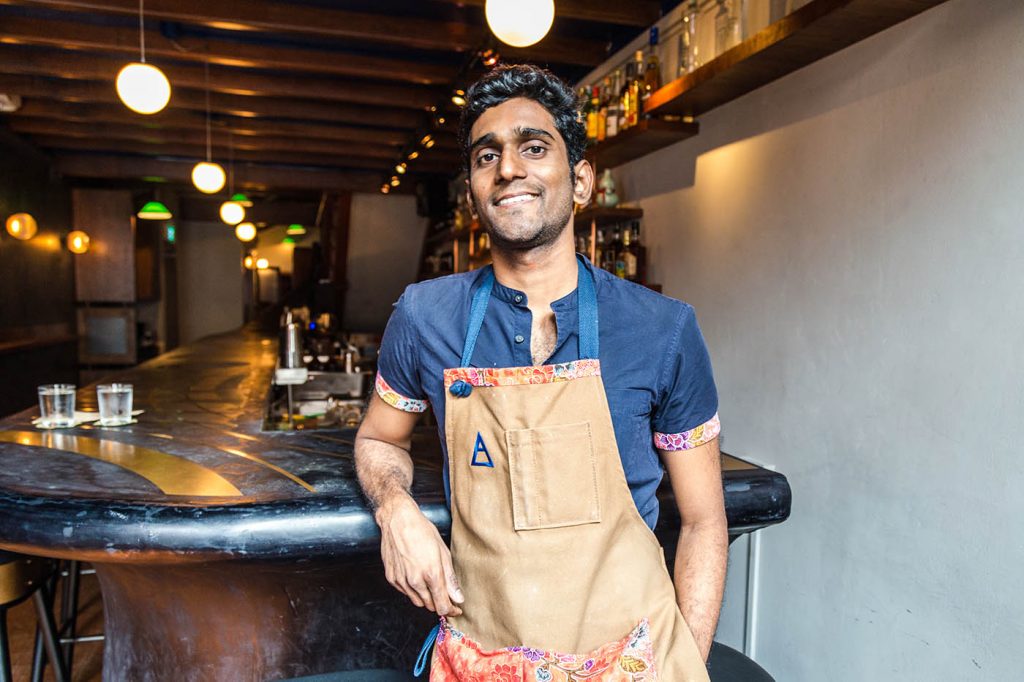 Bartender of the Year (Asia) – Presented by Fernet-Branca
Vijay Mudaliar, Native (Singapore)
Bar of the Year (Asia) – Presented by Luxardo
Atlas (Singapore)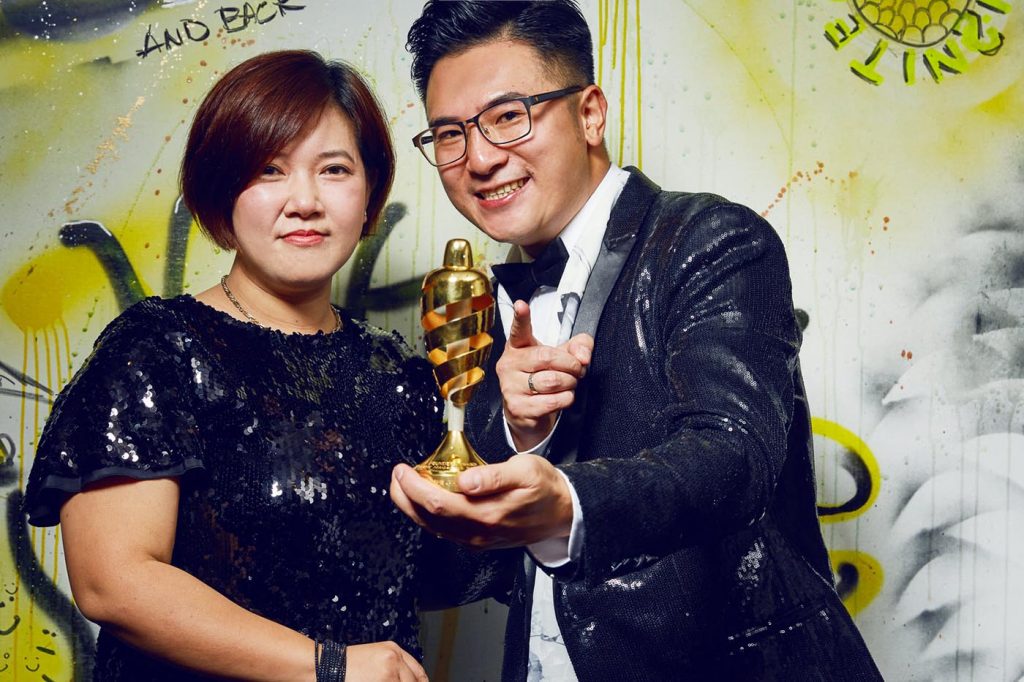 Founders Award – Presented by DRiNK Magazine
Ouyang Zhian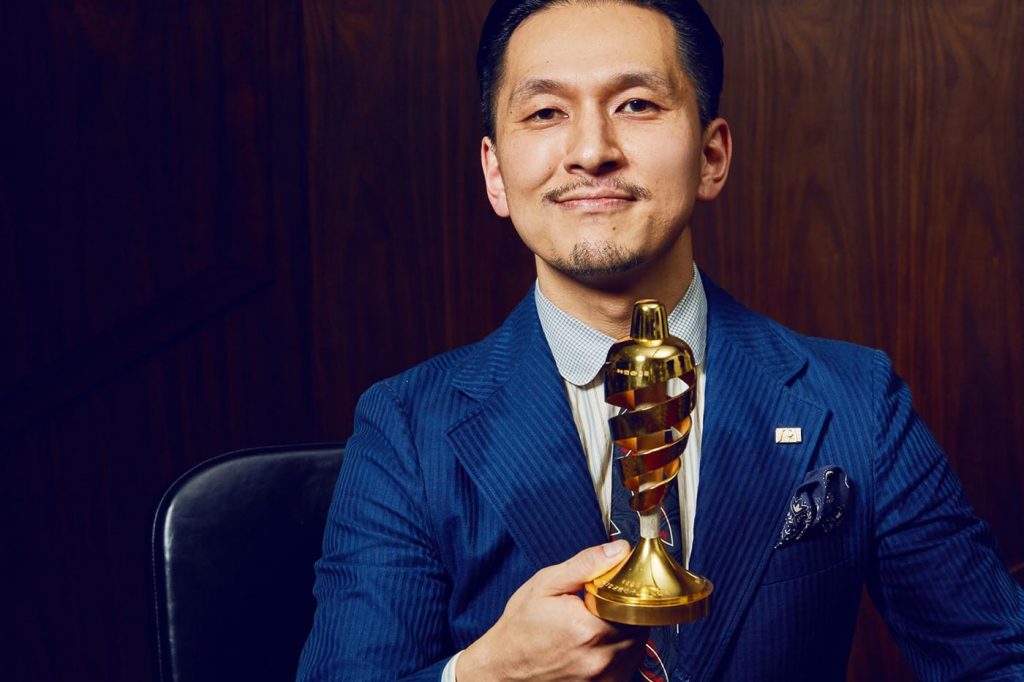 Bartender of the Year – Presented by Chivas Regal
Atsushi Suzuki, Speak Low/Sober Company (Shanghai)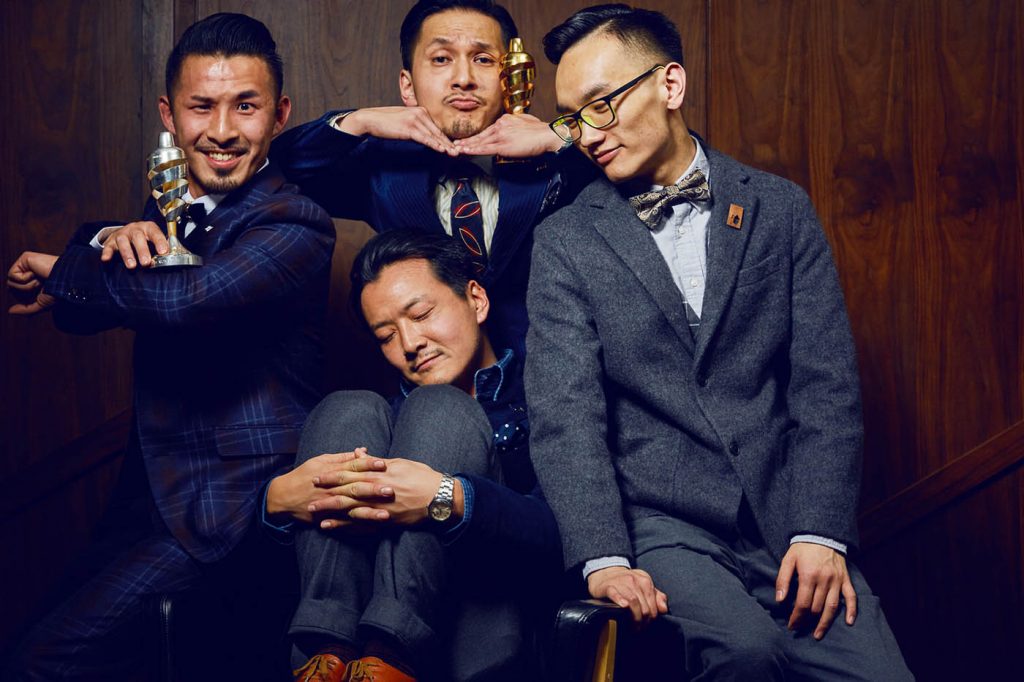 Bar of The Year (China) – Presented by Chivas Regal, Ask Jerry, Monkey 47, Mumm, Bacardi, Luxardo, Cointreau, Fernet-Branca, Carpano Antica Formula, and American Express
Speak Low (Shanghai)
Congratulations to them all, and to everyone who came down to party with us, thank you!