The HK bar mines literature for libations in its new menu. By Jethro Kang.
Writing is an easy cover for drinking. Hemingway had his mojito, Oscar Wilde indulged in absinthe, and it's wine for us as we write this story. But Hong Kong bar Stockton is taking things much deeper with their latest menu titled Minds Undone. In 13 new drinks, the menu explores the intimacy between alcohol and authors ranging from Hunter S Thompson, Truman Capote and F Scott Fitzgerald.
While the cocktails are listed together with their literary inspiration, there isn't a Hemingway Daiquiri in sight. Instead, the new menu wanted to be "very subtle" – oblique, even – about its influences, says the bar, whose new menu was created by Stockton's mixologist Suraj Gurung. The team spent nine months scouring libraries for anecdotes, rumours and legends of famous authors that they could riff into drinks, which play on interpretations of each writers' character, foibles and personal anecdotes.
Some examples punters might find pleasurable are the…
Big Dick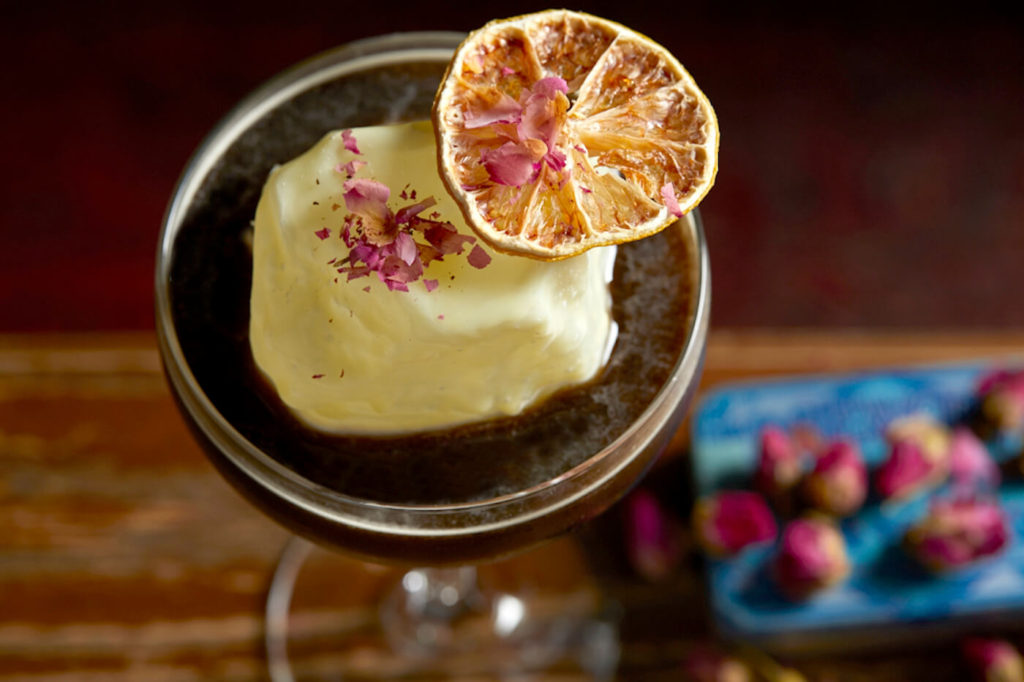 Ernest Hemingway is stated as the inspiration, but it's really his friend F Scott Fitzgerald. According to the literature the team read, Scott's wife Zelda wasn't too happy with Fitzgerald's member. After a bit of wine, the pair ducked into the men's room for an inspection, following which, Hemingway assured Fitzgerald that his was indeed appropriate, and that a further look at the statues at the Lourve would confirm his evaluation.
Bat Country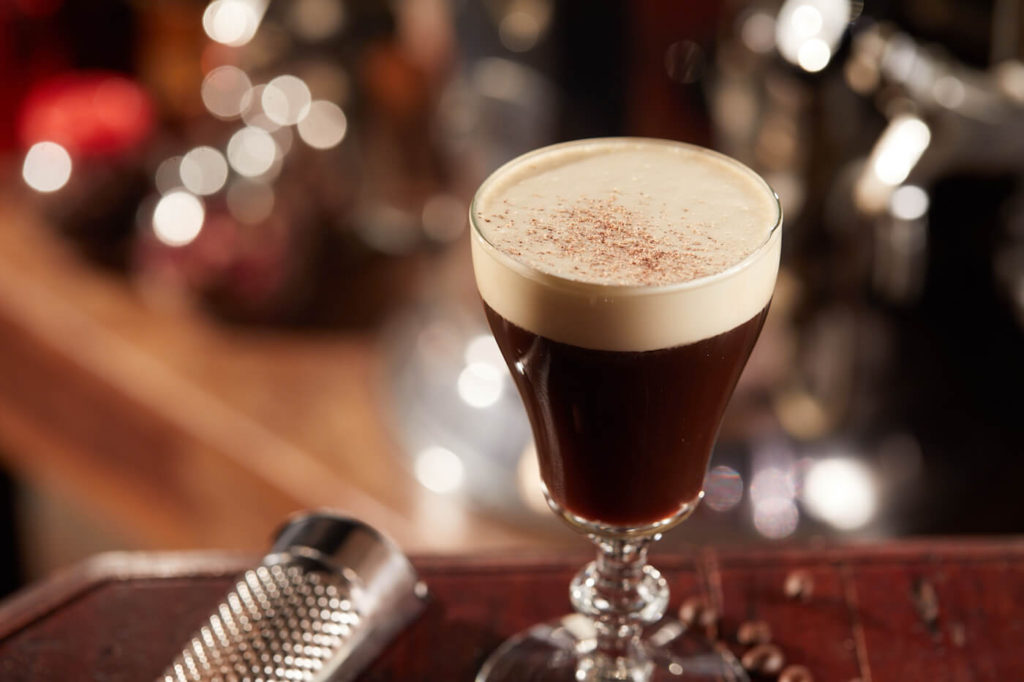 Then there's this cocktail, which was inspired by gonzo journalist Hunter S Thompson, one of the team's favourite authors. The bartenders batted around many ideas for the cocktail in wanting to have the cocktail strike a playful tone, and eventually settled on a twist on the Irish coffee built on ingredients like wild civet coffee and Guinness.
Thompson's reach extends further than just this drink. The "S" in his name stands for Stockton, and the new menu's frenzied mess of blots, splatters and scribbles recalls Ralph Steadman, an illustrator who frequently collaborated with the author. Customers seems to like it too, judging by the new wave of customers the bar seems to have attracted now, and the number of menus stolen weekly.
---
Stockton 32 Wyndham St, Central, Hong Kong. +852 2565 5268, www.stockton.com.hk.