New tomes on the Bloody Mary, rosé, cider, three-ingredient drinks, and more. By Jethro Kang.
We've all seen your copies of The PDT Book and The Flavour Bible – now we've found you ten new books to add to your bar's book shelf and reading list.
Out now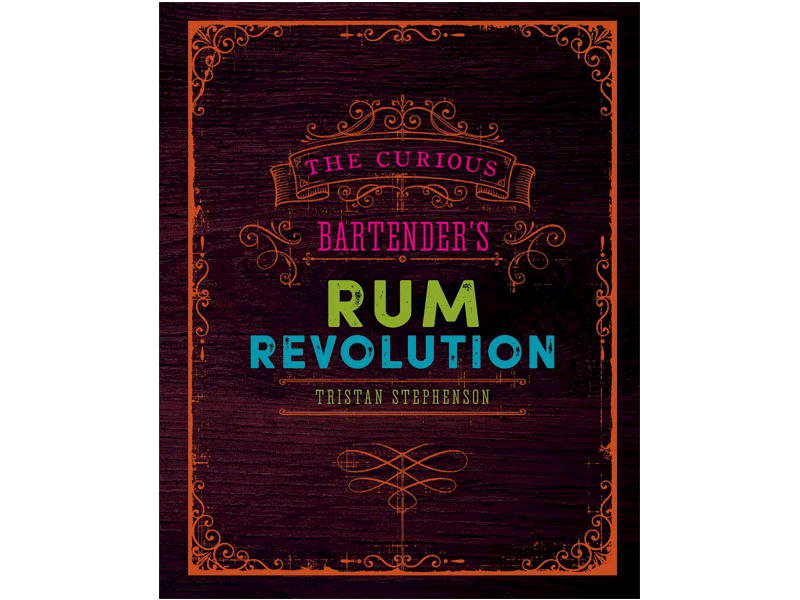 The Curious Bartender's Rum Revolution, by Tristan Stephenson
After whiskey, gin, coffee and bar artistry, the London-based Tristan Stephenson turns his sights on rum in the latest addition to his Curious Bartender series of books. This time, he examines why the category is so hot right now in a journey that spans the spirit's history, it's place in revolutions, and how it's progressed into premium product.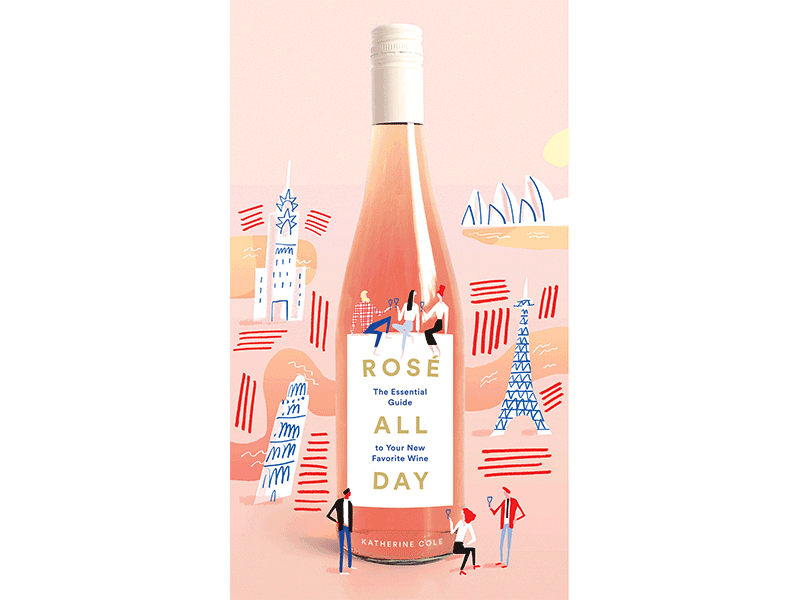 Rosé All Day: The Essential Guide to Your New Favorite Wine, by Katherine Cole
Just in time for the hot weather is this book on the blush-coloured wine. Seen everywhere from the hands of Drew Barrymore to bars making slushies out of them, wine writer Katherine Cole – together with some seriously good looking illustrations by Mercedes Leon – explores how the drink came about, how different parts of the wine world makes it, and what bottles to drink.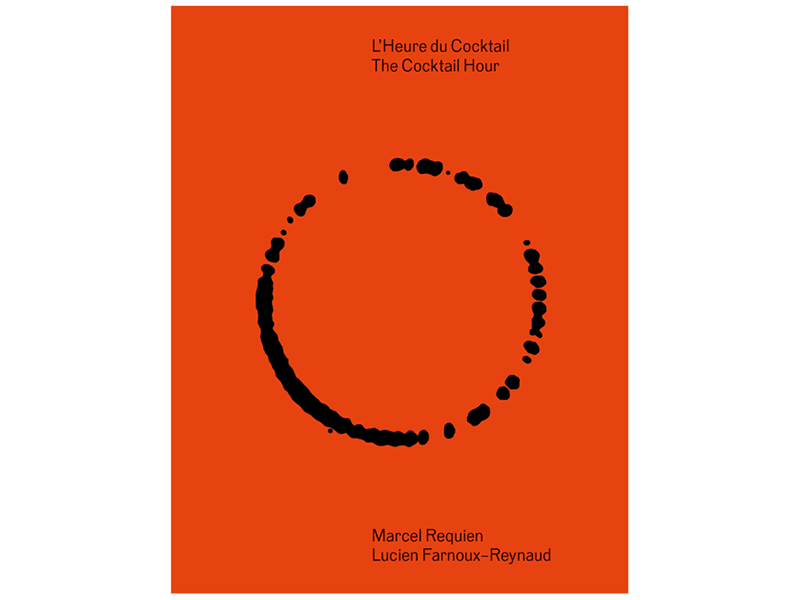 The Cocktail Hour, by Marcel Requien and Lucien Farnoux-Reynaud
Not every cocktail book has to be brand new, as this reprint of this 1920s classic shows. Featuring 224 recipes, L'Heure du Cocktail was the first French tome dedicated to teaching the public the art of the mixed drink, and hopes to be just as relevant today.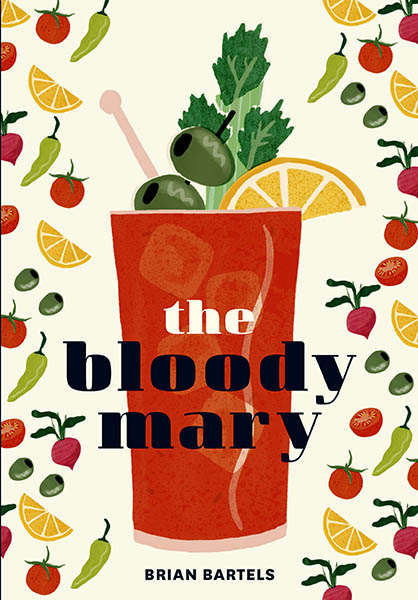 The Bloody Mary, by Brian Bartels
Bartender and author Brian Bartels has written a bible for the quintessential brunch time drink, with more than 50 recipes from some of the best bartenders while uncovering its contested origins. Was it Hemingway that created it, or was it a Parisian bartender?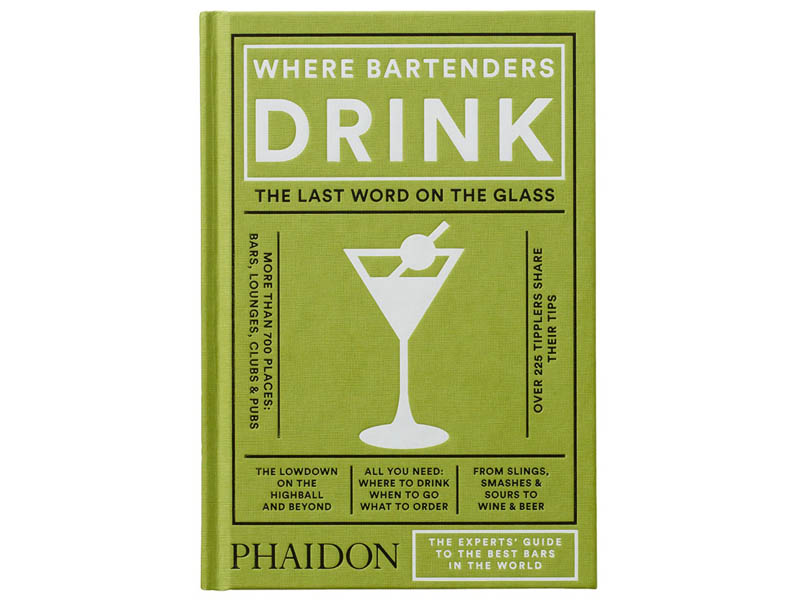 Where Bartenders Drink, by Adrienne Stillman
We featured this book in Issue 05 of our magazine, and we're recommending it here again: three hundred of the world's best bartenders – including guys we know in the region like Jericson Co, Kamil Foltan, Zdenek Kastanek, Taeeun Yoon, Budiman "Tom" Atmaja, Ryan Nightingale, Ethan Liu, and DRiNK's own Theo Watt – let you in on the watering holes where they knock a few back during their down-time. With 750 spots in 60 countries, you'll always be in-the-know when you're in their towns.
Coming soon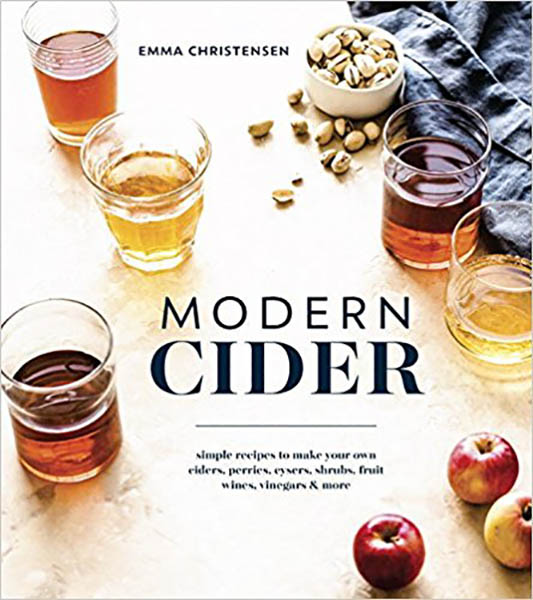 Modern Cider, by Emma Christensen (Aug 22, 2017)
Cider is currently having its time in the sun, and Emma Christensen's book captures the zeitgeist of this movement with her new book, which takes you through its history, the different styles, to how to make your own.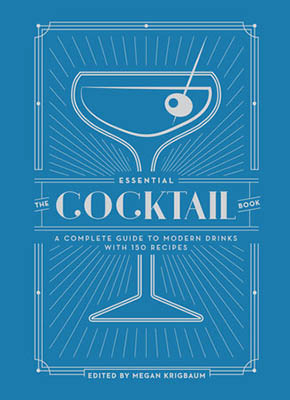 The Essential Cocktail Book, by Megan Krigbaum (Sept 5, 2017)
Megan Krigbaum of Punch and Food & Wine fame has written this guide to 150 of the cocktail world's most crucial drinks. Pulling together their stories, recipes and the proper ways they should be served, the book is a basis for any aspiring drink smith.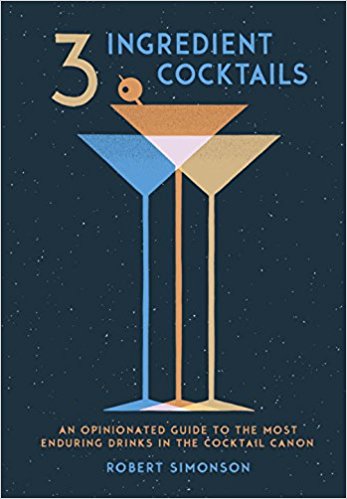 Three-Ingredient Cocktails, by Robert Simonson (Sep 26, 2017)
Cocktail chronicler Robert Simonson banishes long-winded recipes in his book on 75 drinks with only three ingredients. Expect classics like the Manhattan and Bee's Knees to more contemporary takes.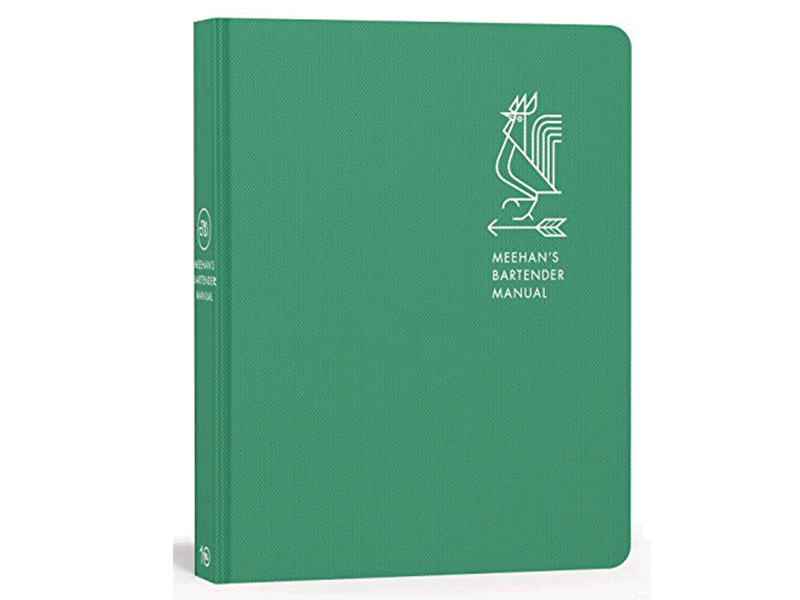 Meehan's Bartender Manual, by Jim Meehan (Oct 17, 2017)
The man behind PDT is coming out with his own cocktail book that aims to act as a guide to all-things bartending. From design, building your bar, creating your menu and hospitality how-to, this book inducts you into the thought process of one of the world's top bartenders.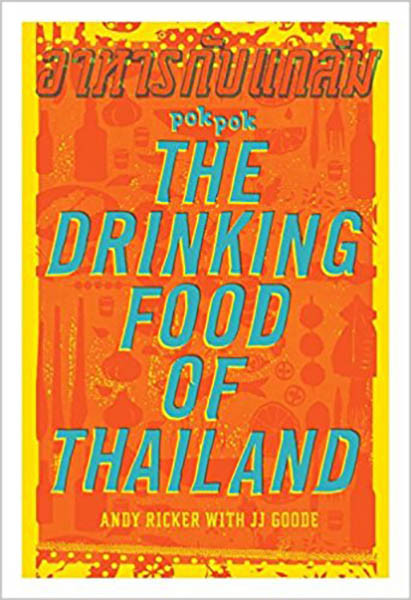 Pok Pok Drinking Food of Thailand, by Andy Ricker and JJ Goode (Oct 31, 2017)
In Thailand, bar snacks take as much precedence as the drinks themselves, as Andy Ricker of Pok Pok and Whiskey Soda Lounge in the US finds out. He covers a diverse range of munchies that the Land of Smiles have to offer, from fried peanuts with lime, garlic and chilli to phat khii mao, or drunkard's stir fry, how you can make them, and what to drink them with.