Bar High Five icon gives Hong Kong a taste of Ginza in Central. By Natasha Hong.
"No Plan B" was the plea that Attire House owners Roger Chan and Brandon Chau put out to get Hidetsugu Ueno on board for their new venture – a tailor's and a barbershop – and five attempts later, their persistence has paid off. The Spirited Awards International Bartender of the Year has lent his expertise to the cocktail bar within this handsome Wyndham Road perch, and for the task, he's appointed his Bar High Five protege, Yuriko Naganuma as head bartender to lead the drinks program.
No stranger to the Hong Kong palate, the female barkeep was part of the team jetted to the city for the Ginza institution's 2016 pop-up at The Landmark Mandarin Oriental. For Bar De Luxe, she's prepared a brand new cocktail list where Japanese liquor, seasonal blooms and other ingredients pair with top-shelf Iberico cured hams, cheese and foie gras bar snacks. Bar High Five's more enduring influence in the city will also occasionally graced by Ueno-san, with his first appearance behind the stick timed for January 23-25.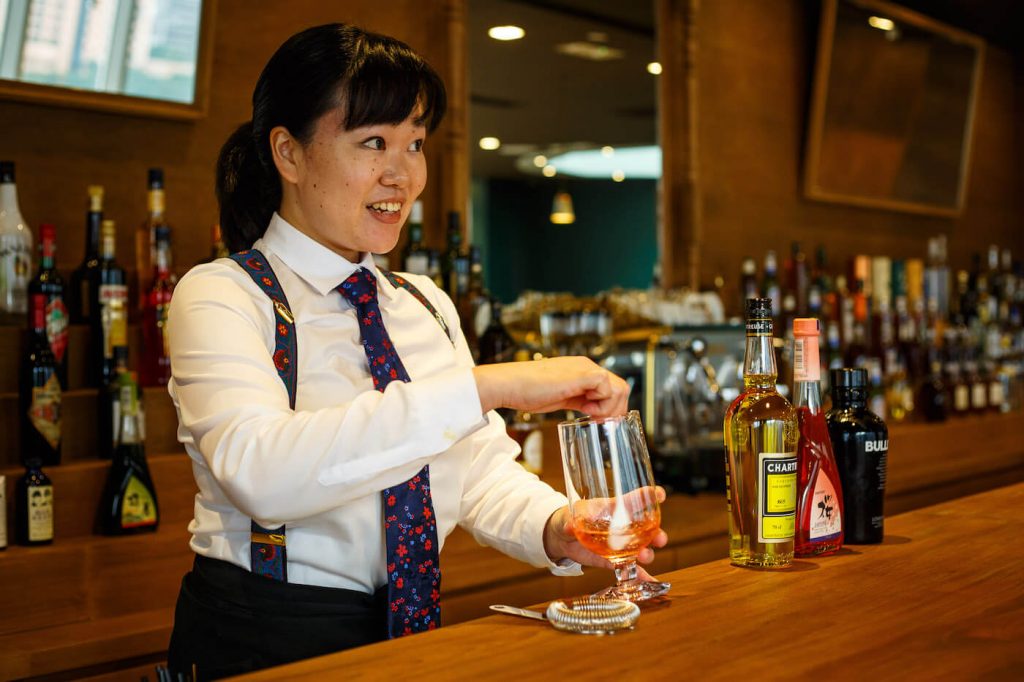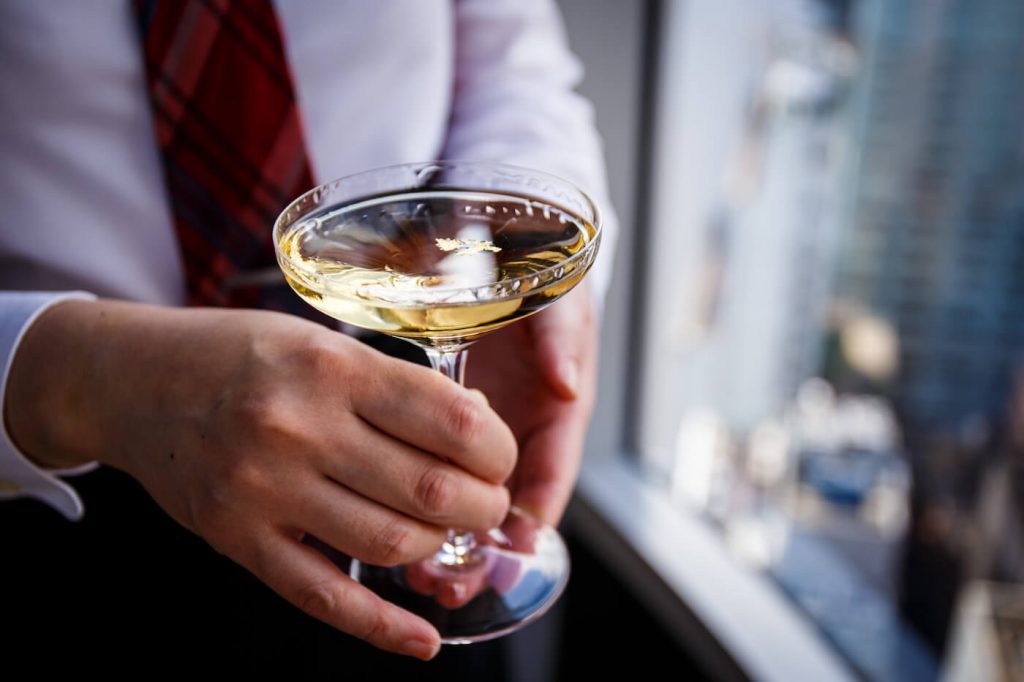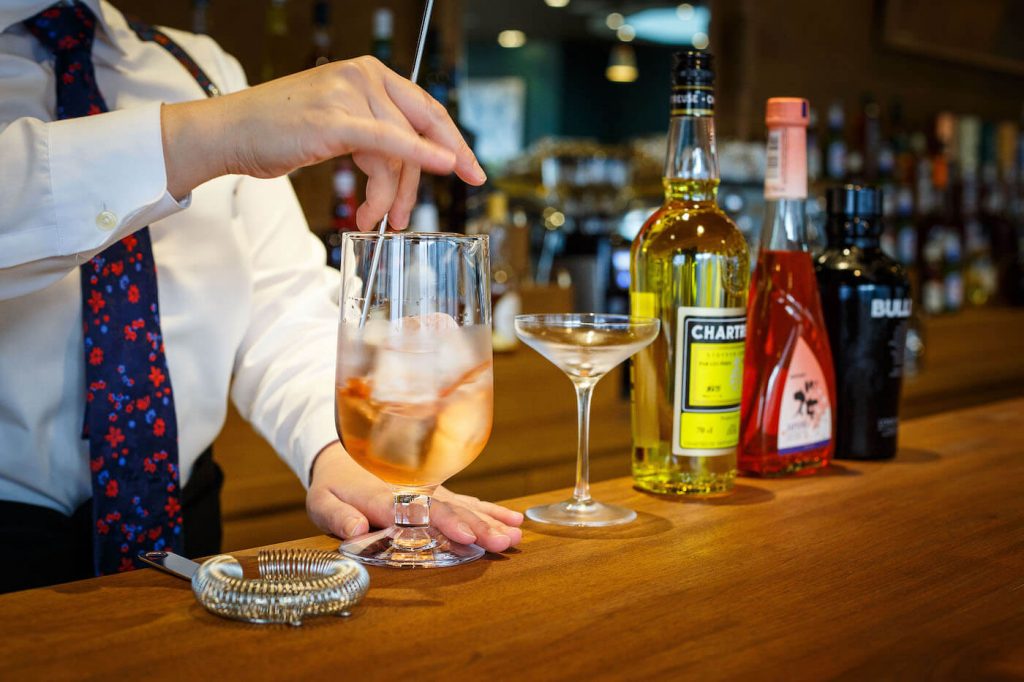 ---
Bar De Luxe / 29-30F, 8 Wyndham Street, Hong Kong / +852 3706 5716 / www.attire-house.com/bar