After two years behind the stick at Seoul's Charles H, Keith Motsi moves to Tokyo to take over Virtu. By Holly Graham.
Keith Motsi, renowned for his successful tenure at Charles H in the Four Seasons Seoul, has departed to join Virtu, the flagship bar of Four Seasons' Hotel Tokyo at Otemachi. The hidden bar draws inspiration from early 20th century Paris and Tokyo. Drinking traditions, flavours, spirits and classics from the two capitals are created using modern techniques and served in glassware sourced from the Japanese Peninsula.
But what plans does Keith have for his new role in Japan's capital? "I'm excited to discover a new scene and have the opportunity to learn about a different culture. Virtu has such a highly experienced team so I'm here to learn from them first and foremost. Then, slowly and surely I will be incorporating that five-star debauched yet elegant hospitality!"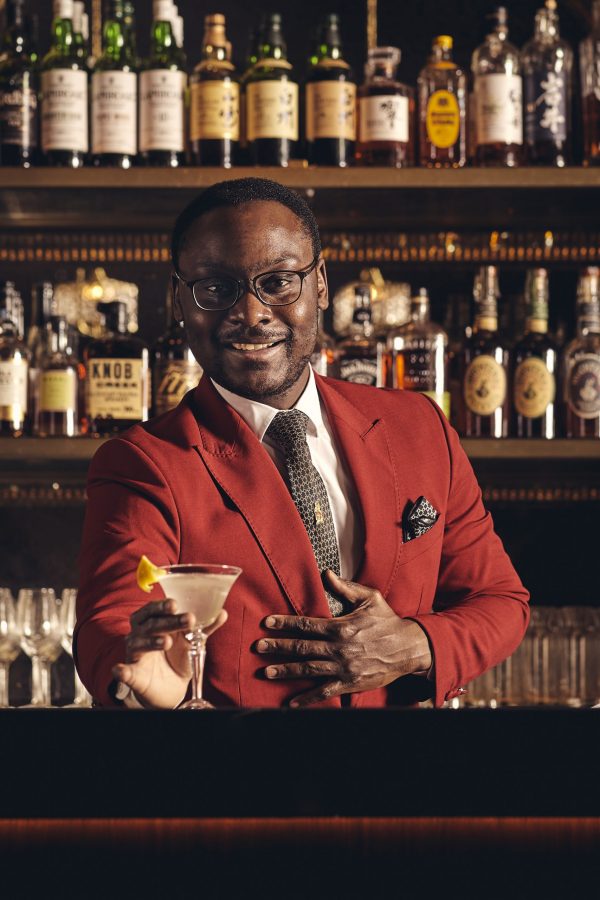 The bar opened in September 2020 – a very uncertain time due to the pandemic – and Keith says they have done an amazing job steering the bar through those rough patches. "One thing is for sure, we look forward to welcoming everyone here once Japan fully opens up." He adds that one of the great programs the team has been running is the Bar Masters series, in which they host bartenders from all over Japan. "I have had the chance to meet some inspirational industry peers and it's great for me to gain knowledge and insights on how other bars and people operate here in Japan. It is such a great tool to really connect with the community," says Keith.
Keith says he's looking forward to exploring the produce on offer in Japan. "That's something that's got my appetite going. The quality of ingredients on offer is phenomenal. In terms of bars, restaurants and products, there are so many hidden gems here that we don't hear about, so I'm going to be a tourist just to uncover a lot of the unheard-of spots. The restaurant scene is also off the charts here, with over 200 Michelin starred restaurants for me to explore. I'm really looking forward to building relationships with different artisans from different industries."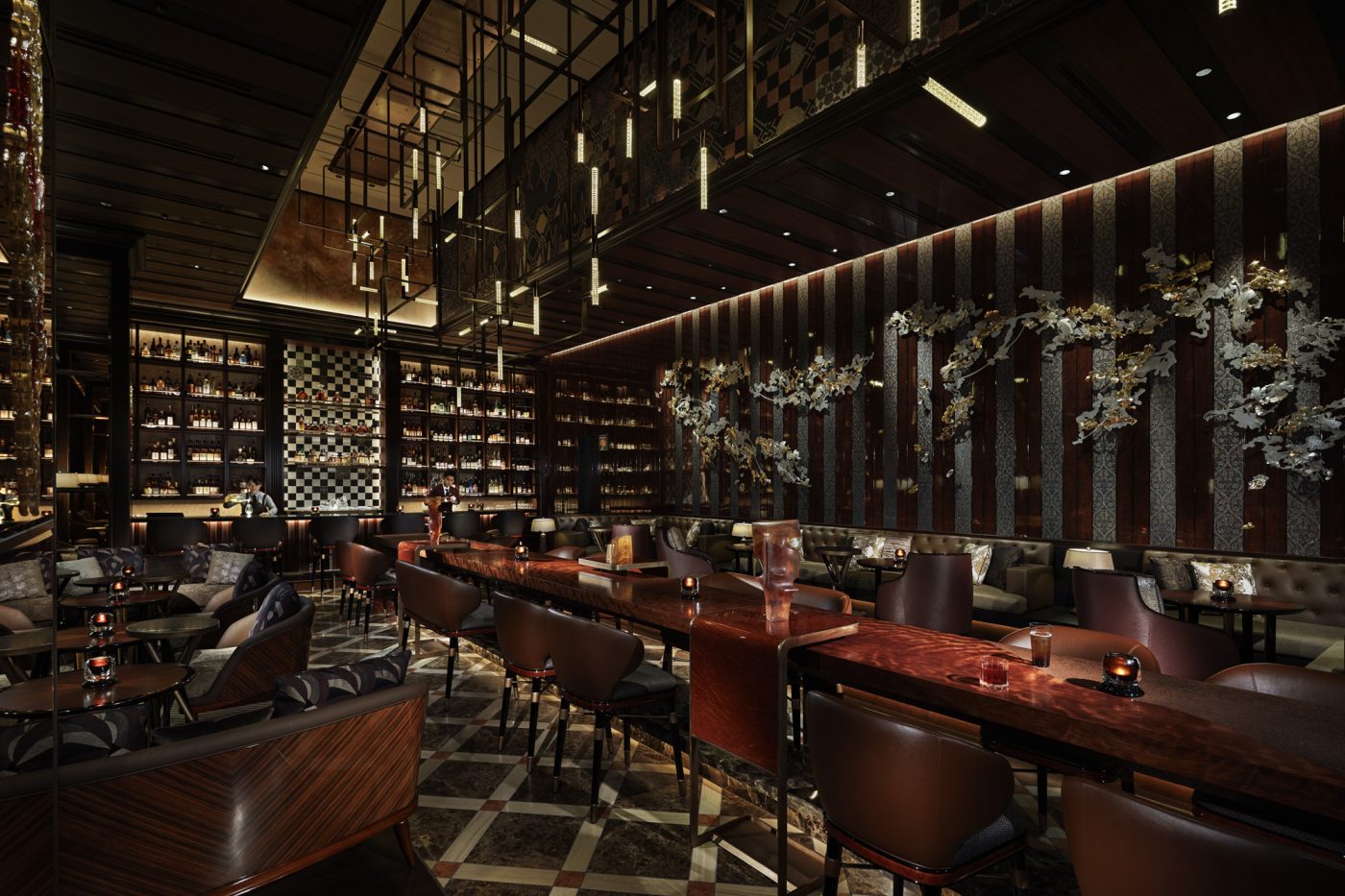 Keith left Charles H having been named the Bartenders' Bartender at Asia's 50 Best Bars 2022, where the bar also jumped to number 7 and took the title of Best Bar in Korea, and Keith says he leaves with great memories. "The industry in Seoul is operating on a whole other level – the camaraderie is fantastic and I am just happy to have been a part of it. Seoul for me is no doubt the most under appreciated scene at the moment. Charles H was a great experience for me because of such a great team. I learned so much from the wonderful colleagues I worked with and taught me so much. I will forever be grateful for such an opportunity to work in such an iconic venue with such talented people. I have no doubt I will be back there at some point in the future."
Keith is slowly finding his feet and Tokyo, and says one thing that has really struck him is the maturity of a lot of the bartenders there. "It has opened my eyes to the subject of age discrimination that is rarely talked about in our industry. The number of bartenders north of 40 and 50 is an eye opener. It's quite rare to see people with such longevity in the industry. I am still in my infancy here but speaking about my experience so far,  I am coming from Korea where people like to indulge and splurge, butI still haven't encountered tipsy people here yet! People tend to drink less and slower. There are also a lot of non-alcoholic drinks getting ordered here, so the no/low category is alive and well in Japan it would seem. I'm very much. looking forward to exploring more of the bars and connecting with the people behind these establishments."
We look forward to seeing what Keith brings to Virtu and keep our fingers crossed for Japan's border reopening!