Keith Motsi, head bartender of Charles H at the Four Seasons Seoul, shares his favourite bar in South Korea's capital. By Holly Graham.
Good Time Bar: Pussyfoot Saloon
A place to truly go and people watch and mingle with a decent drink in hand, which is quite a rare combination in Seoul. In the summer it is absolutely electric – put on your best threads and just watch the beautiful people of Seoul living la vida loca. The design of the bar is just incredible. 
Innovative cocktail bar: Carbonic
New on the scene but very different to the usual fare. A fantastic concept focussing on all things bubbly and fizzy. Owner Soko Son is a master craftsman and his other venue Bar Soko is also a great spot with great craftsmanship.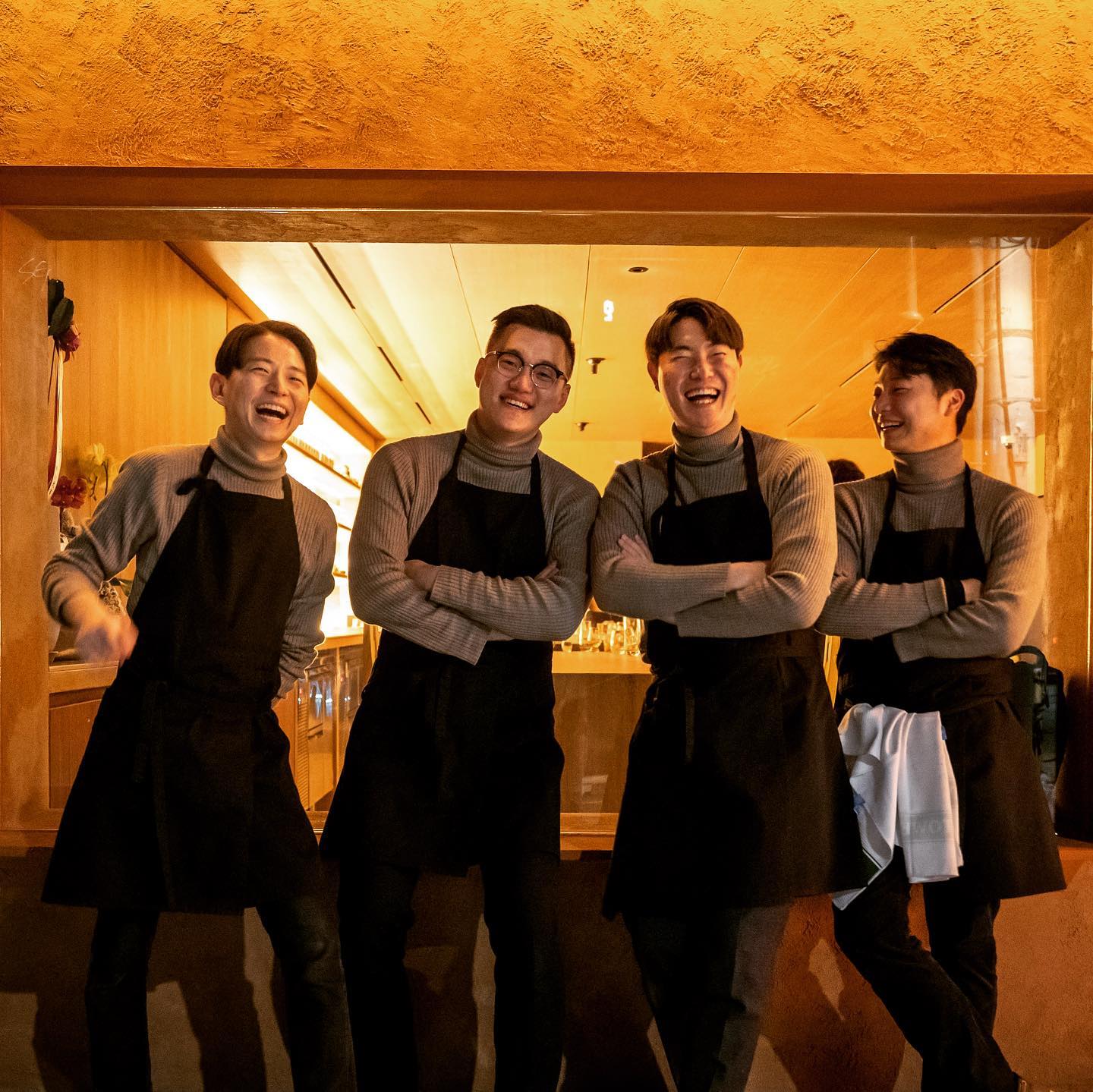 Bar to watch: Bar Zest
It's always great to see bartenders lifetime ambitions and goals of opening a bar come to life. The four musketeers – Demie Kim, Sean Woo, Jisu Park and Noah Kwon – have combined their skill sets learned in some of the best spots in the city to open this beauty. Korean design, food and drinks are the name of the game here, and these boys really know how to have fun. A real game changer, I look forward to seeing what they go on to achieve.
Dive bar: Honeyhole
Not necessarily a dive bar, but it's a little haven for fun drinks and awesome hospitality. One of those bars that every time you visit, you realise you don't go there enough. I wish it was closer to my area as I would happily spend most of my time here.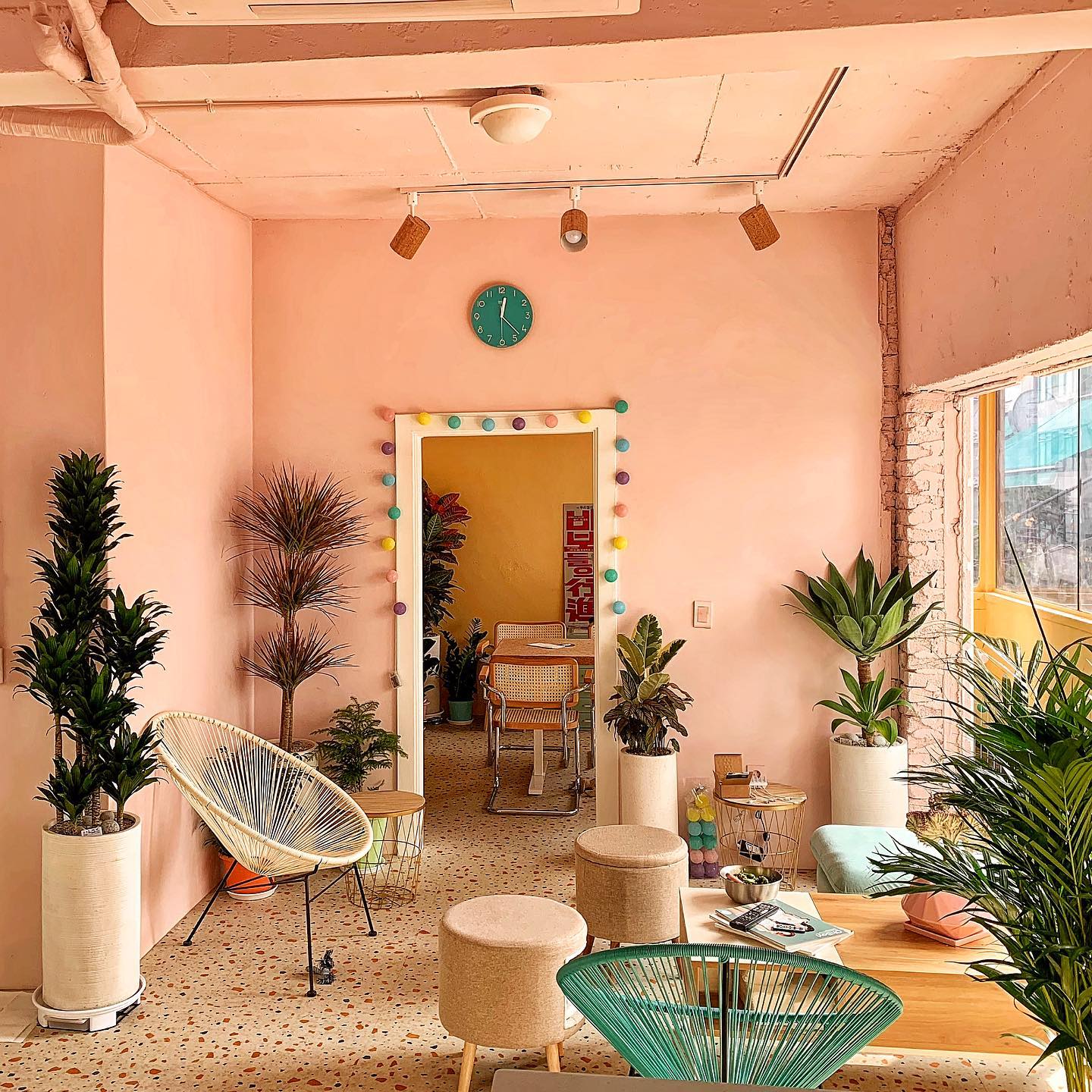 Wine bar: High House
A recent addition to the scene by Phil Abowd and Bobby Kim (Southside Parlor; Pocket). Drop by here for some education on natural wines and feast on killer tacos. It's just like hanging out in someone's living room where natural wines flow, and Bobby and Phil are always on hand to give out some knowledge and give you a proper introduction into the crazy world of natural wines and more.
Hotel bar: Get All Right
Okay, so not technically a hotel bar – however they usually do a summer residence in the Banyan Tree – but this place is one of the best venues I've had the pleasure of visiting in the past few years. It's fun and very different to what the concept of a bar should be and it's so good that owner Terry Kim is expanding on this concept around the country. Terry is a master of combining fun and playful elements resulting in a great quality product.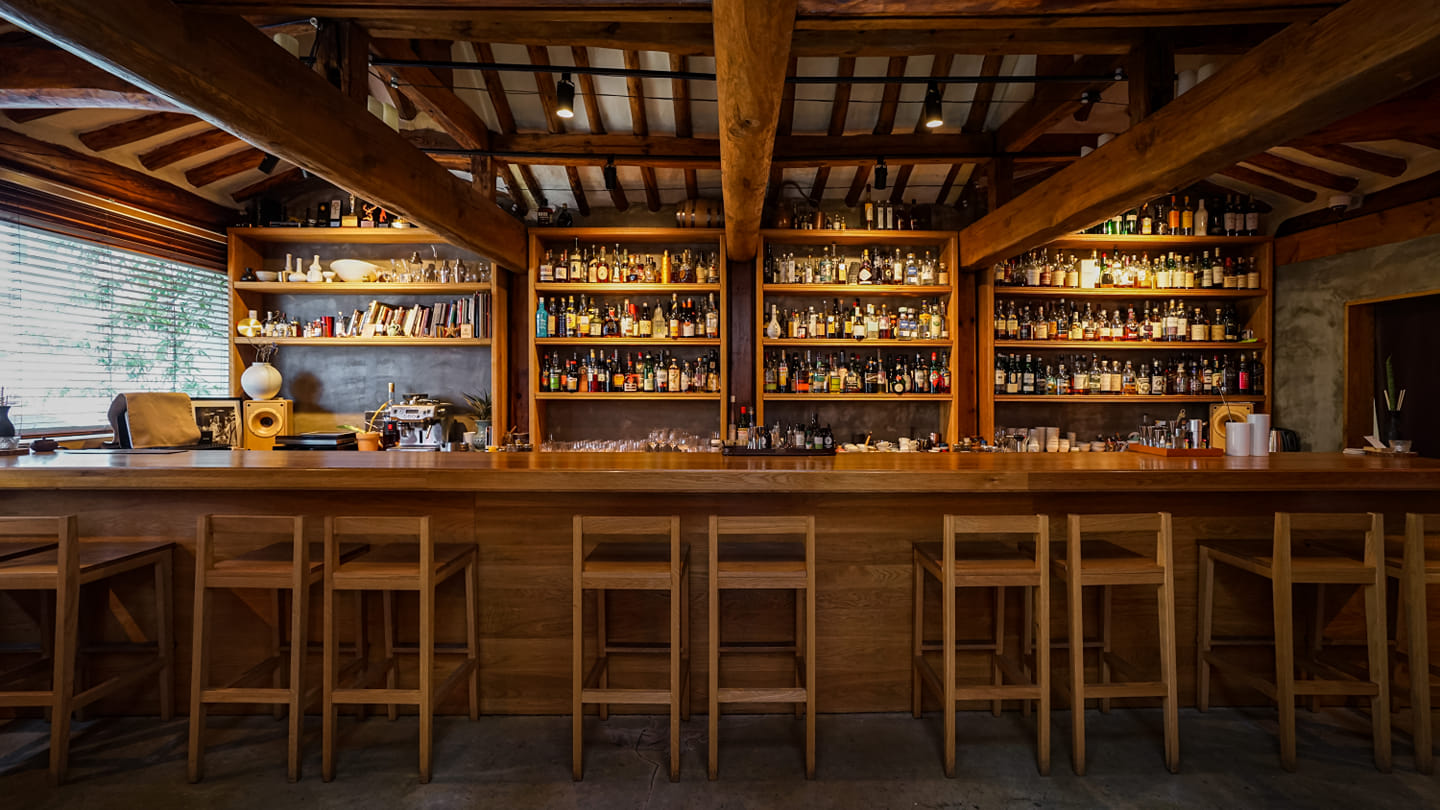 Themed bar: Bar Cham
Bar Cham's theme is Korean craft spirits in all their glory. They're really shining the light on the category and showing what can be done with Korean craft products. The idea here is taking classic drinks as we know them and giving them a Korean twist. Lim Byung-jin and his right hand man Darcy Lee are some of the best in the game in Seoul right now. I love their hospitality.
Bar that's been around forever: Speakeasy Mortar
Owner Rocky is one of the pioneers of the craft cocktail scene in Korea. After all these years you will still see him behind the stick, still cracking jokes and just having an awesome time. The whisky collection here is mega.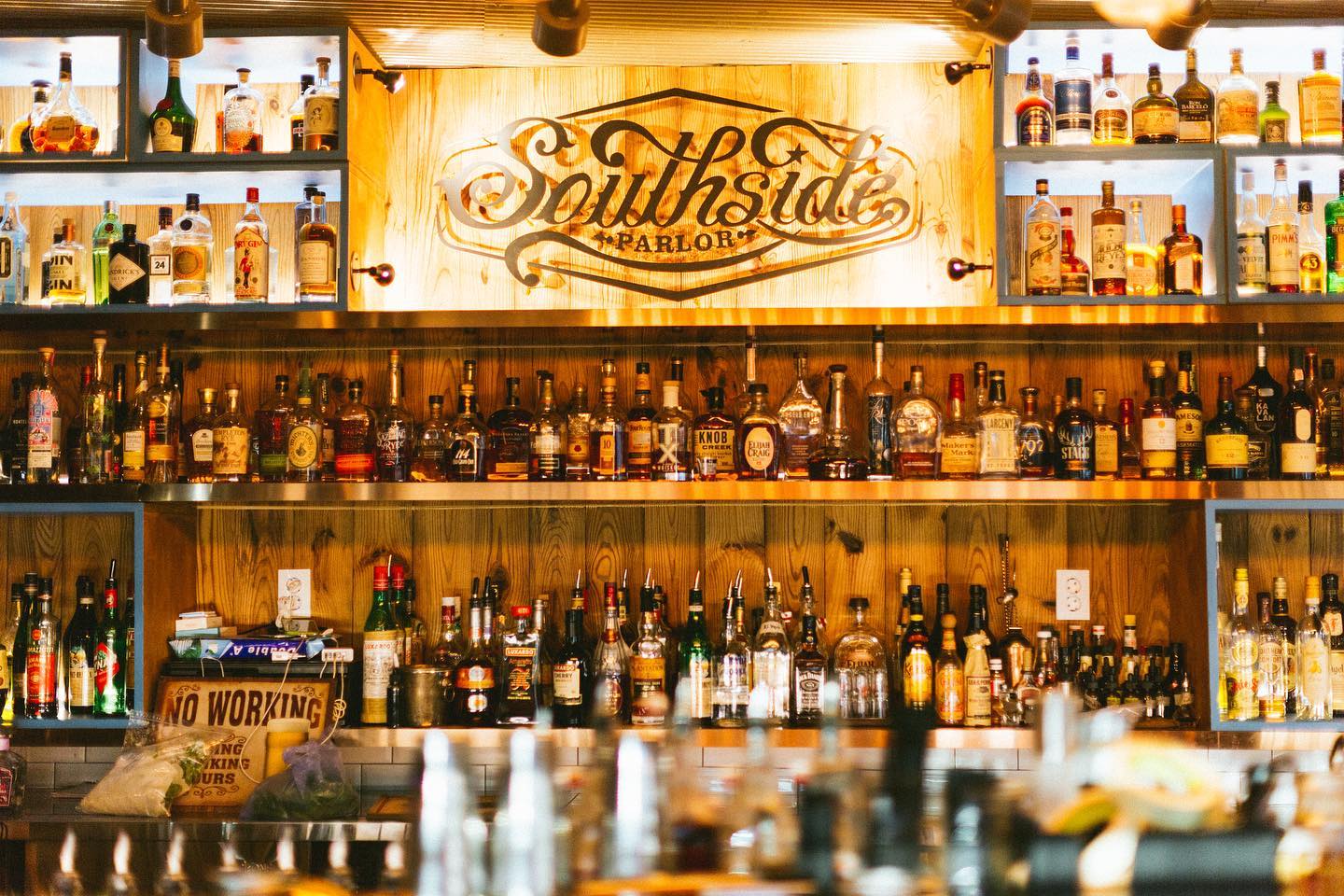 Bar run by a friend: Southside Parlor
Probably one of the best and most under appreciated bars in all of Asia Pacific, this place rocks. The food, drinks, music and hospitality is outstanding. Phil Abowd and his partners train their team so well that they're all masters of the craft of honest hospitality. A place that is a true home away from home. They also have the best agave collection in the city so it's a win win situation. After all these years they are still on top of their game and don't forget to really dig into the tacos and buffalo wings. Mamamia! 
Friendly neighbourhood bar: Coley
Husband and wife team Cole Cameron and Hanna Park run this little gem of a spot and give us a reprieve from the madness that is the world we live in. People come and go throughout the evening and when there aren't pandemic restrictions, the party has been known to go until 9am in the morning. A guaranteed good time and it's got a hole in the wall kind of vibe. It's easy to do a quick stop here but you also can end up staying until the cows come home.