The Jigger & Pony Group reopens Sugarhall as a rum-focussed cocktail pub in the heart of Singapore. By Holly Graham.
Housed on the second level of a 1920s heritage building near Raffles Place and above the group's first restaurant Rosemead, Sugarhall returns after closing in 2018 due to building renovations.
Sugarhall was always passionate about rum, and that continues in the new iteration. The bar is headed by bar operations manager and rum aficionado Davide Boncimino and principal bartender Sam Loh –­ who was part of the original Sugarhall team.
The community driven neighbourhood pub features the original signboard from the bar's first location on Amoy Street and dark wood furnishings, warm fairy lights and exposed pillars nodding to the building's heritage. Old regulars will also recognise the Sugarhall x Berry Bros and Rudd Caroni 1997 that was acquired during the bar's first anniversary and is now framed and on display.
The English-style pub has a soundtrack featuring funk, reggae and ska and a menu of rum classics such as the highball style Dark & Stormy – which also comes in a Mega Stormy size ­–with Hampden 8 year old overproof Jamaican rum topped with fresh lime and Sugarhall's own brand of galangal ginger beer called I Shot the Ginger, brewed at The 1925 Brewing Co.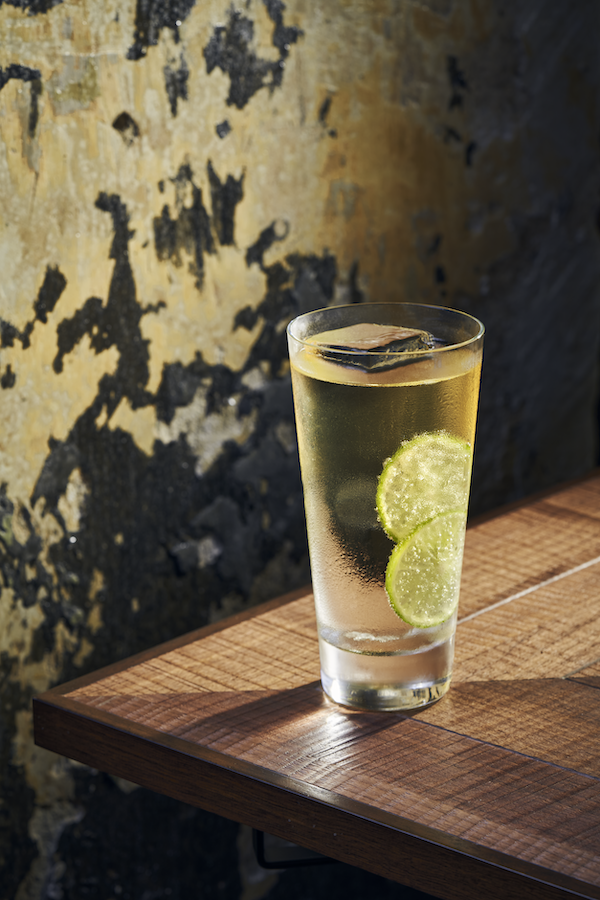 Of course there's a Daiquiri with both Bacardi Superior 1909 rum and Veritas blended rum, and takes on classics such as the PornStar Martini with pandan and gin sour the H&M Sour with green tea and hazelnut.
Punch bowls feature the One Punch Rum, served with a whole bottle of Appleton 8 Years that can be poured into a mix of Mount Gay Eclipse, Gosling's 151 proof rum, passionfruit, cinnamon and soda.
Sugarhall also showcases a rotating Rum of the Month, introducing premium or exclusive rums as a flight and a cocktail, and there's a hearty menu of pub fare featuring orange fried chicken, snapper, fennel and laver pie and a cheeseburger with beer and treacle cured smoked bacon, mature cheddar cheese, and hot pepper relish served in a brioche bun.
The brand new Sugarhall opens today, March 3, 2022.